This is a sponsored post written by me on behalf of The Refreshinq Co.. All opinions are 100% mine.
For me, this year is all about getting healthy. I know a lot of us say that every year—I'm the worst at this—but at some point, something just clicks and it becomes a way of life. It happened with flossing, drinking green smoothies, and even meditating every morning, but for some reason I just had a hard time making fitness a routine. It's hard to find to the time and especially the energy to work out when there are so many other pressing things to take care of, and my daily workout is usually the first thing to get cut. Have you ever experienced this too?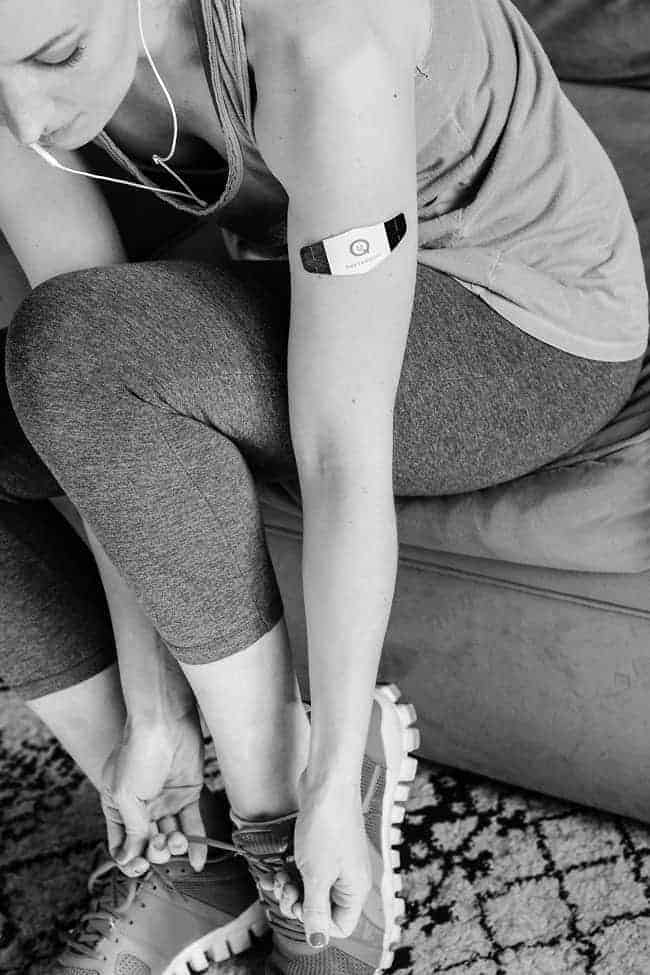 So a few weeks ago when I was offered the chance to try Refreshinq Energy Support Patches, I decided it was time to give my fitness routine another shot. Refreshinq specifically designed their energy patches as an alternative to vitamins, supplements and powders, to deliver clean energy all day. By applying the patch in the morning, it slowly releases vitamins over a 12-hour period so your body can continue absorbing the nutrients it needs for sustained energy throughout the day.
Sign me up.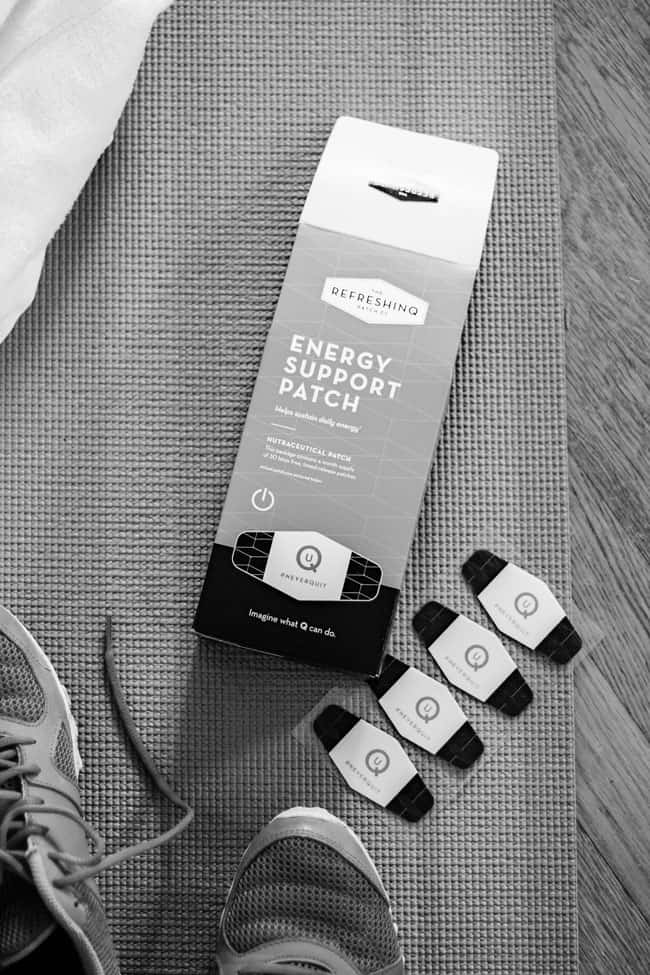 To really put the energy patches to the test, I also signed up for a 30-day fitness challenge so I would be held accountable and be less likely to skip my workouts. I figured daily workouts would help me to know if the energy patches were making a real difference or if I was just getting more sleep at night.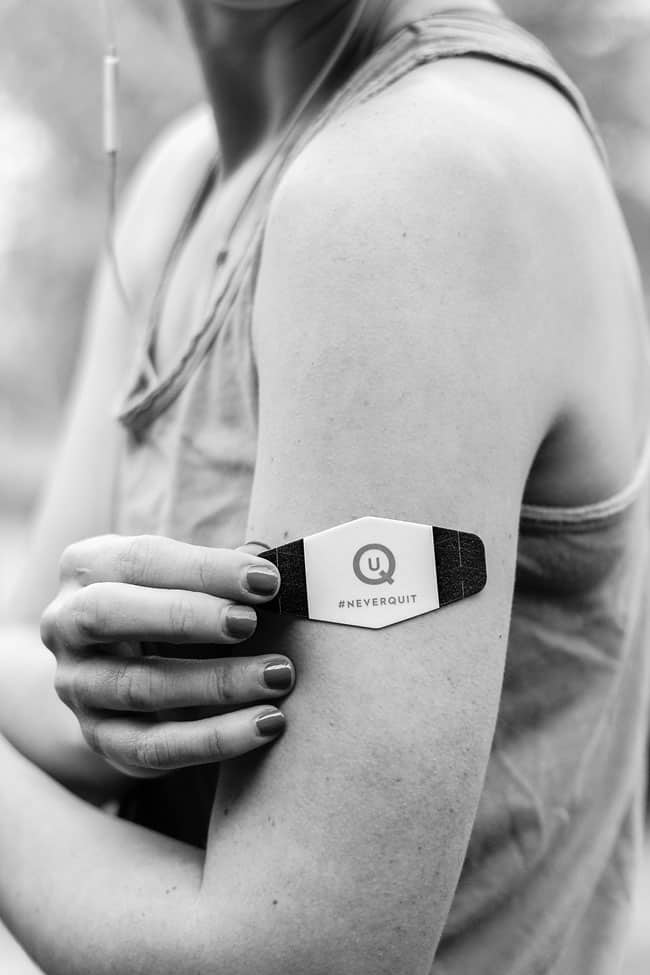 That was three weeks ago–so how'd it go? Let's just say, they really do work. And they're awesome. I started by applying one when I woke up in the morning and taking it off shortly before dinner each night (I wanted to make sure I could fall asleep easily at bedtime). At first I didn't notice much of a difference, but I blame this on waking up earlier than usual to get my workout in and not on the patches themselves. But within a few days I was definitely reaping some major benefits. I no longer needed a mid-afternoon nap or a sugary pick-me-up to keep me going until dinner, even after working out for an hour or more some days.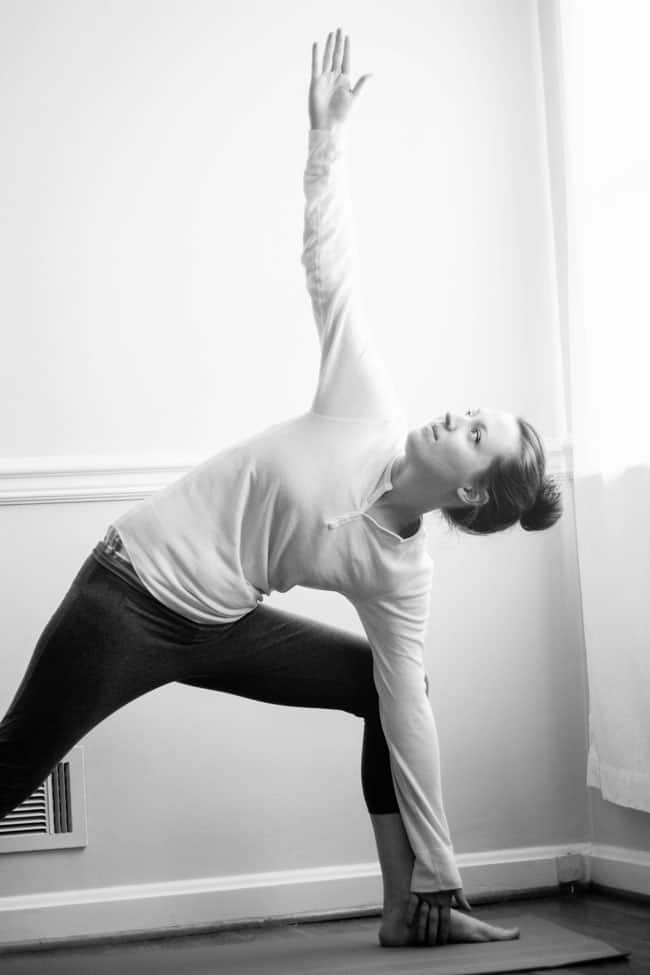 I love that Refreshinq's Energy Support Patches are latex-free, flexible and strong enough to stay on all day despite long sweat sessions or multiple showers. And because the vitamins and minerals are delivered through the skin, they provide your body with what it needs, when it needs it. Plus they're all natural and made with only clean ingredients like green tea extract, COQ10 and B12 so I never had to worry about putting toxic chemicals on my skin.
Even on days when I wasn't working out, I would still use one to help me make it through a long work day or to give me the boost I needed to finish some late-night projects. Because they use all-natural vitamins and minerals, they provide a clean energy that doesn't leave you feeling wired or foggy like coffee sometimes does.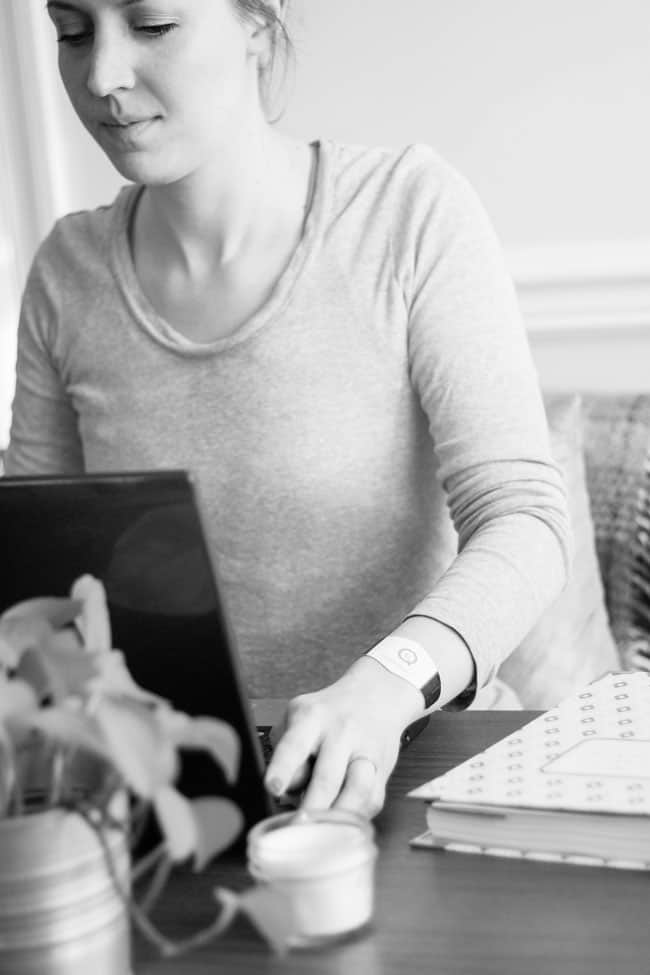 I honestly don't know if I could have kept up with my fitness routine without them. Whether you're training to run your first marathon or simply making baby steps toward a healthier lifestyle, Refreshinq can help inspire your wellness journey and give you the support you need to meet your goals.
1