Do you forget to nurture yourself? I do and then little things start to annoy me. A drawer left open or a Lego on the floor can be my undoing. This is where I find the Ayurvedic practice of balancing the body and mind really powerful. Ayurvedic massage oil and aromatherapy blends and are my favorite way to relax and reset the balance button. Plus, I swear I look and feel younger afterward.
2 Ayurvedic aromatherapy blends
One of the main ways Ayurveda strives to restore equilibrium is through clearing the pathways in the body so that everything can move freely and allow the various functions to happen easily. In this case, massaging the body with the Blissed Out oil gets the blood and lymph moving, while inhaling the Breathe Easy Blend helps calm and restore easy breathing.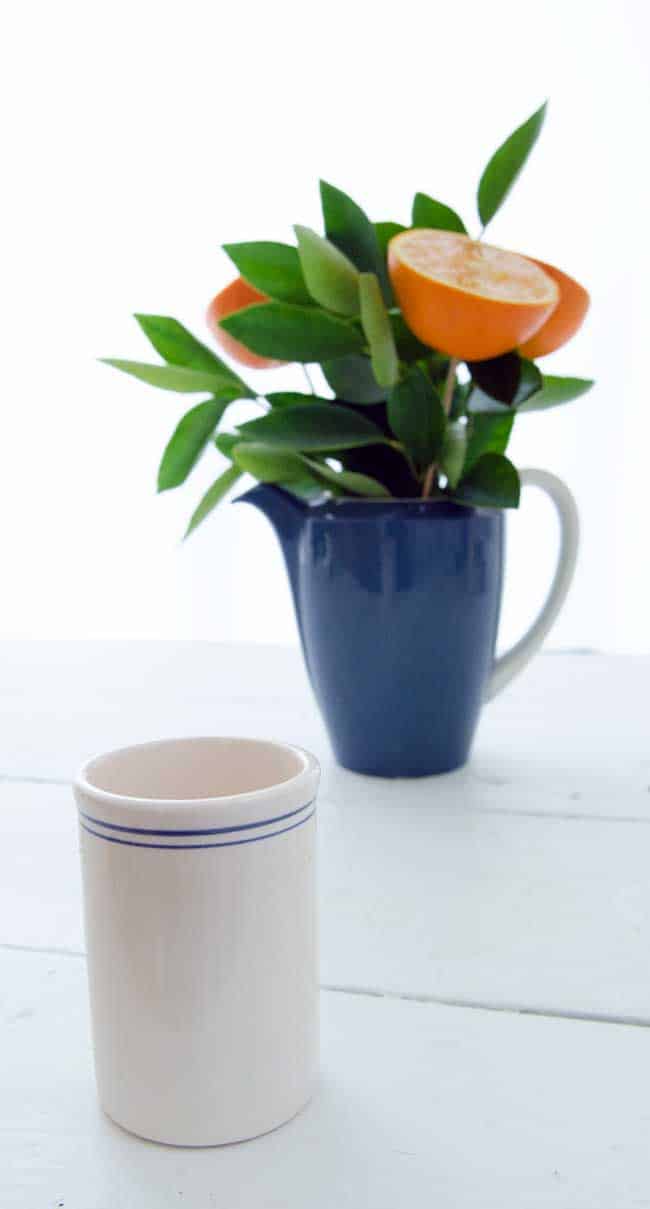 Grapeseed or sweet almond oils are a good choice in the Breathe Easy Blend, because they have little fragrance of their own, but any cold pressed nut or seed oil would suit. Sesame oil is the traditional Ayurvedic choice for a massage oil like the Blissed Out Blend, but sesame oil needs to be stored in the fridge, so I prefer grapeseed, as I can store a bigger batch of it in the bathroom and have it's ready whenever I need to unwind.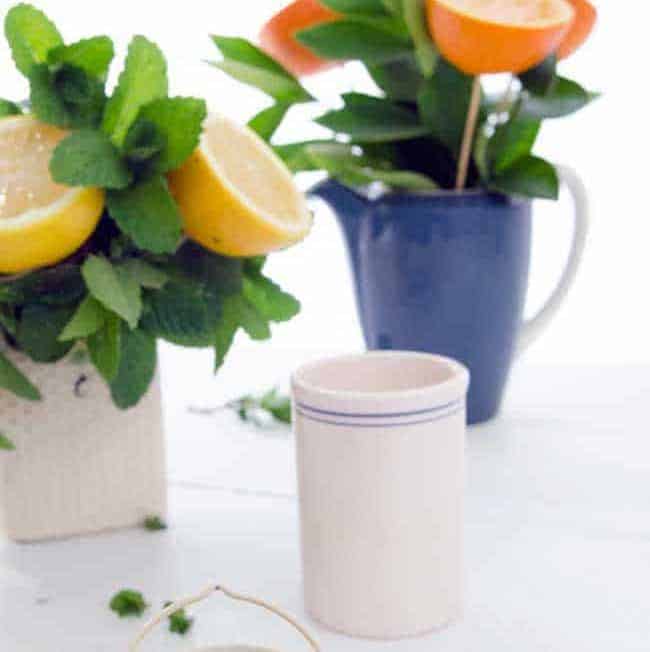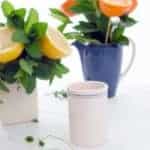 Print
Ayurvedic Relaxation Technique + Aromatherapy Blends
Materials
Breathe Easy Inhalation Blend
Instructions
Make up the two blends by mixing each blend in its own bottle.

Run the bath and make sure the room is warm.

Inhale the Breathe Easy blend and think of a favorite or beautiful place.

Inhale again and imagine all the muscles in your body relaxing.

Store the Blissed Out oil somewhere handy so that you can inhale it anytime you need to relax.

Pour a small amount of the Blissed Out oil into the palm of your hand and warm by rubbing your hands together.

Massage the face by rubbing the oil in with nice firm circles across the forehead and across the cheeks and chin.

Massage the whole body in the same way and give the bigger muscles a few squeezes too, particularly the shoulders and neck.

Soak in the bath and think about beautiful places and favorite things.

Repeat this treatment every couple of days if you're going through a stressful patch and continue monthly for maintenance.
20