Not everyone is "born with it", and we've all taken advantage of mascara, curlers or falsies more than once. However, lashes can grow naturally, with just a little help. Like hair and nails, eyelashes need time to grow and become strong, so patience is key. These are some of the things you can do at home to make lashes grow thicker and fuller: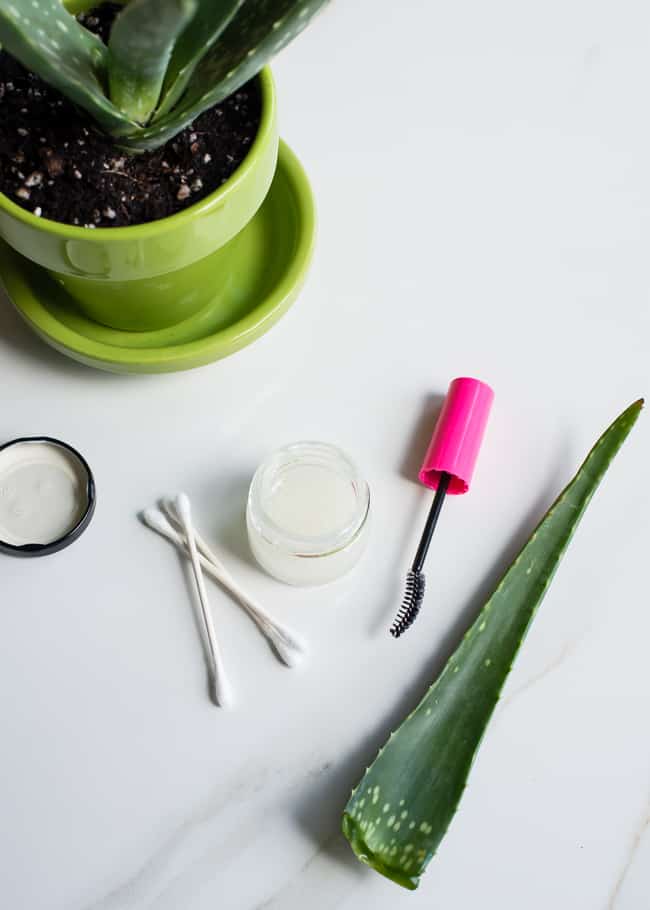 1. This DIY lash conditioner is made with castor oil and aloe vera, both of which help strengthen lashes and promote growth.
2. It's important to eat nourishing foods like fresh fruits and vegetables for healthy lashes. Because protein is crucial for tissue repair and hair growth, foods that are high in protein like eggs and fish help too.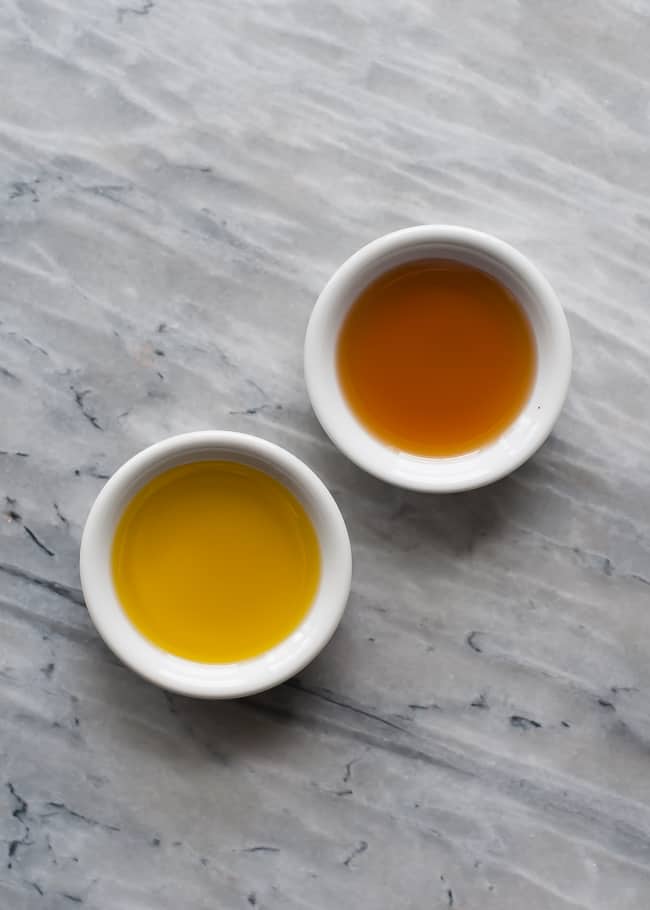 3. Glide a Q-tip dipped in olive oil over your eyelashes at night to let them soak in much-needed nutrients.
4. File under strange-but-true: brushing your lashes can make a small difference in their growth. Use a brow comb to brush your lashes daily to promote faster growth.
5. Rubbing your eyelids stimulates the hair follicles, which helps lashes grow faster and stronger than before. (But still remember to remove eye make-up gently, without tugging or pulling the skin on your lids.)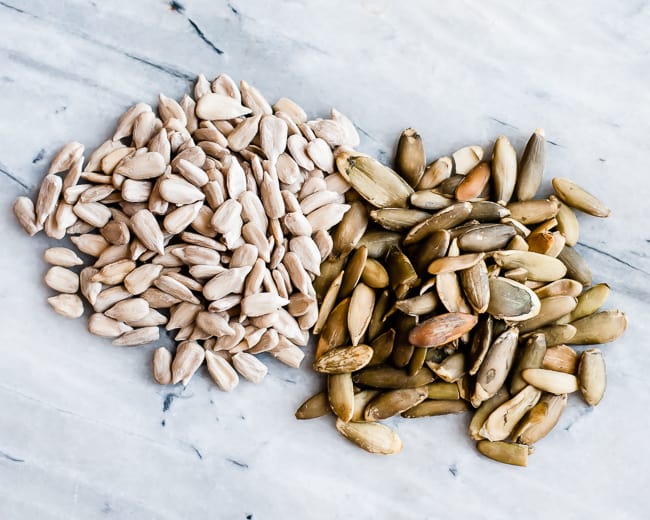 6. Vitamin E should be part of your diet (think nuts and seeds!), but you can also use it directly on your lashes overnight.
7. Biotin is recommended for hair, nail and lash growth, and it's said to show visible results after 3 months of daily intake.
8. Avoid waterproof mascara. While the long-lasting product may be a good idea for days at the pool, it also tends to dry your lashes. This could case them to fall out, and that's not what you're looking for.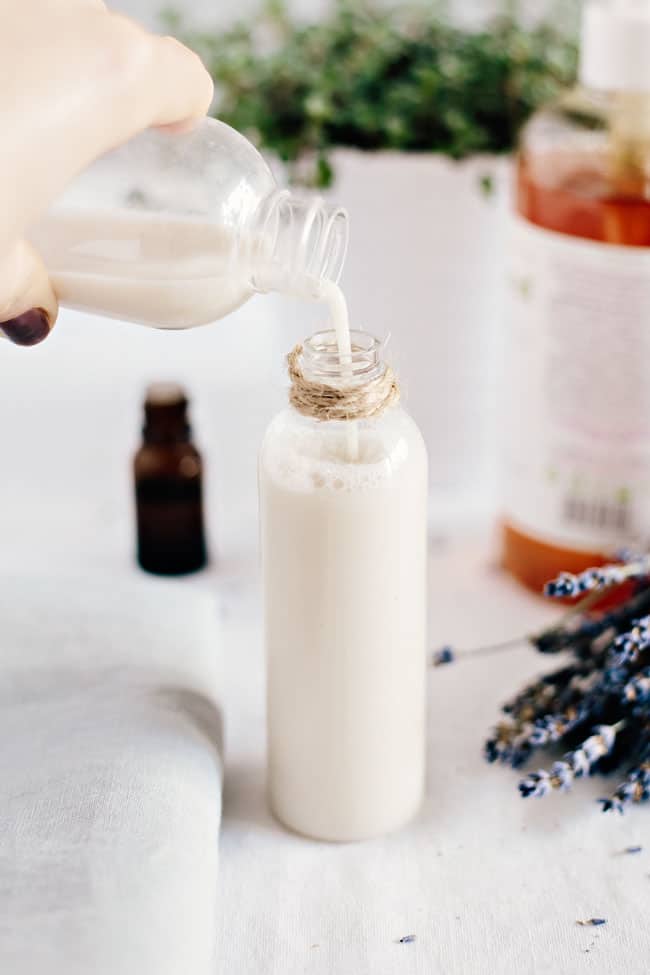 9. Coconut milk is a must in the kitchen and in the beauty cabinet. Use it to grow your lashes by placing soaked and squeezed cotton pads on your eyes for 15 minutes, then rinse with cold water.
10. Green tea works in a similar manner. Just dip a cotton ball into freshly steeped green tea and swipe it over your lashes to help them grow faster.
11. Avoid falsies. Falsies are great for special occasions, but try not to rely on them. The quick fix isn't great for your natural lashes in the long term, since removing them will often cause accidental removal of your own lashes.
39