This is a sponsored post written by me on behalf of Culligan International. All opinions are 100% mine.
I know that doctors recommend we drink 64 ounces of water a day, but if you're anything like me, you end up drinking a lot less. So how can I get healthier by drinking the right amount of water? I decided I needed to make great tasting water so accessible that it is the first thing I reach for. Here's looking at you, Culligan Water Filtration System!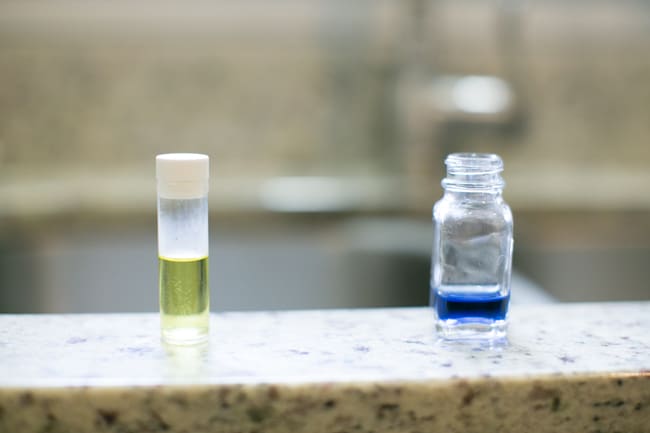 Although many of us probably wonder about the safety of our water, 73% of Americans have never tested their water for impurities. I scheduled an easy consultation with my local water expert–the Culligan Man. He showed up and within an hour had tested and demonstrated what was lurking in our water. He shared with us clean water solutions and we ended up going with the Culligan Aqua-Cleer Reverse Osmosis System and a series of filters to help clean up our water–we even got Culligan ClearLink Pro to remotely control the unit so we didn't have to drill a hole in our granite. That might be my favorite part. I can have one arm occupied (with a child) and push the button to fill my glass with the other.
The installation took less than an hour and it was so simple! We probably all had the filter pitchers in college, that your roommates never refilled, right? This is significantly better and more advanced than a simple charcoal filter, and no more lugging in a giant package of bottled water either. It also makes me feel good knowing we aren't adding more plastic bottles to our landfills.

I love the peace of mind knowing that our water is free of lead and other contaminants, but the other unexpected benefit is having tap water that tastes so much better! Not just for drinking, but think of all the other ways you use kitchen tap water on a daily basis: making coffee, tea, filling up a pot to boil pasta or rice.
The best part is the Culligan Man handled it all for us and we didn't have to install anything ourselves. He was super professional, informative and kind. He really knew his stuff!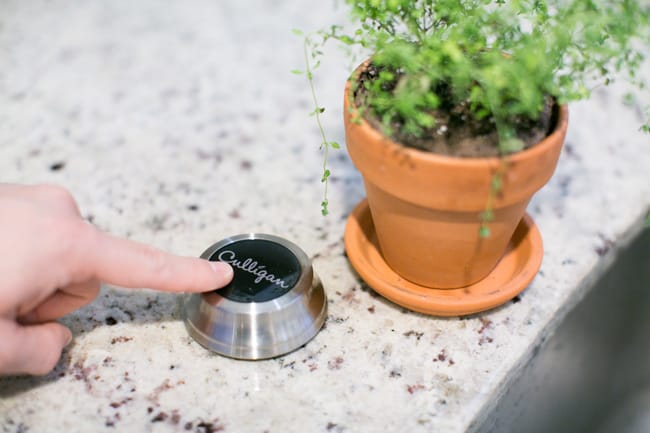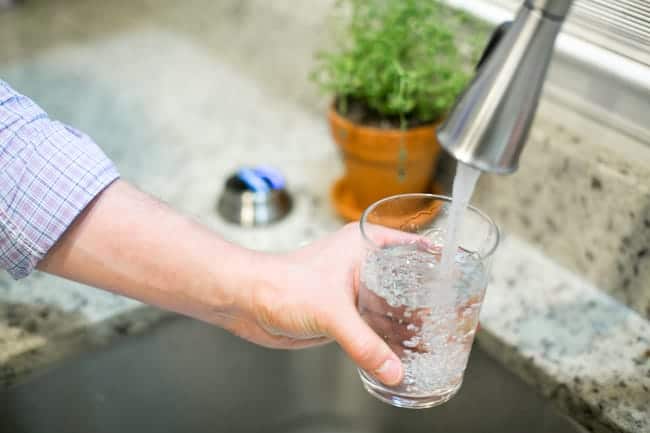 Y'all–I can't tell you the difference it's made. Now the whole family will enjoy the peace of mind that comes with the Culligan experience, not to mention the purified, delicious water. Thank you Culligan Man!
Photos and text by Susan Hudson
0