This is a sponsored post written by me on behalf of Tom's of Maine. All opinions are 100% mine.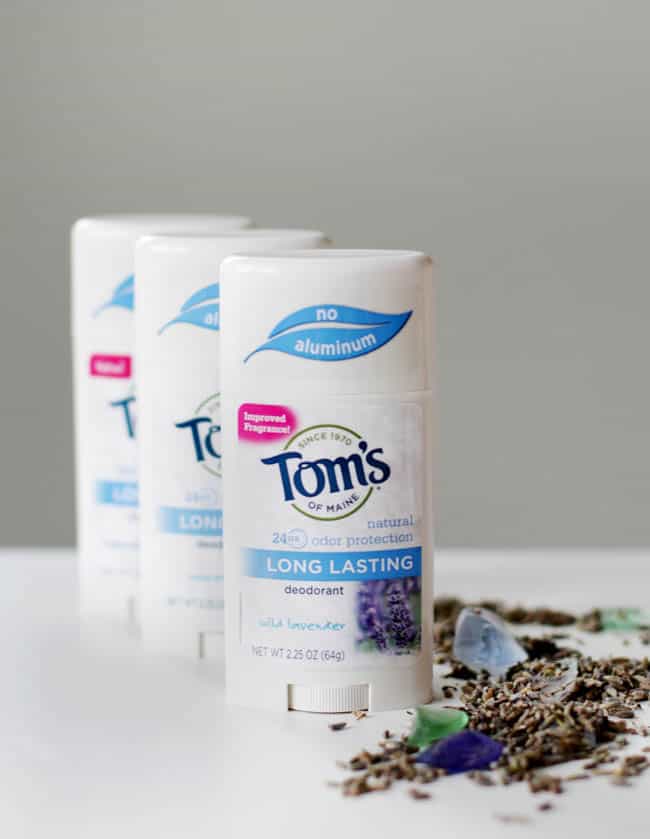 I've been putting off changing my deodorant for some time, but Tom's of Maine's line of natural products made the decision easier. I've read up on the topic at Tom's of Maine, and on social media sites like https://www.facebook.com/TomsofMaine.
After this research, I made the change and am thrilled that I did. Yes, it takes time to acclimate to the new deodorant, but only 3 days, much less time than expected. This time went by quickly, and everyone else is sweating this time of year anyway. Also, everyone goes through this at some point: most people I talk to say they have to switch their deodorant every few years anyway because it stops working or doesn't smell as good.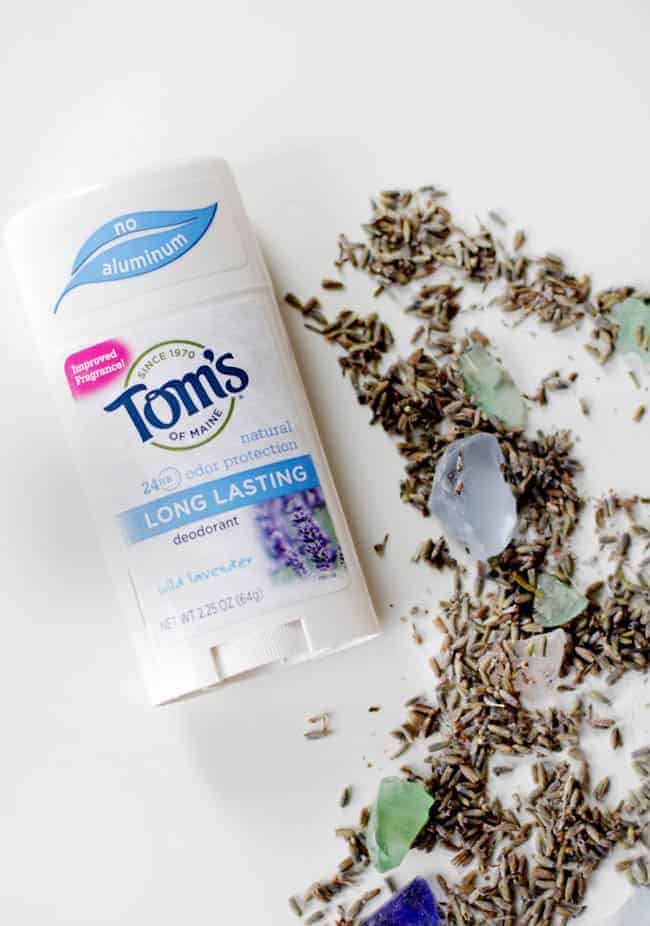 Now that I'm using Tom's of Maine's Long Lasting Natural Deodorant with Wild Lavender scent, I feel happier and less guilty with each application. This product does a great job of fighting odor – to be specific, this is a deodorant (anti-odor) not an antiperspirant (anti-sweat), thus it does not protect against wetness and does not include aluminum as an active ingredient. There's also no animal testing and no animal ingredients, which means less guilt for me.
Now that I've switched to Tom's of Maine, I decided it was time to move all the sticks of my old deodorant into storage. This project made me even happier that I'd made the switch, because, as I threw the gigantic bundle into the back of the closet, I realized my new Tom's of Maine deodorant is recyclable, so it won't have to sit in the trash, a land fill, or underneath the sink. And, if your township doesn't recycle the packaging, Tom's of Maine has created the TerraCycle program run by the Natural Care Brigade to help you find recycling solutions.
Just as you can't un-ring a bell, you can't stop me once I've started on a mission. Switching to a natural product gave me momentum and inspiration. If I can change this, then I can change other things. That's right – I'm coming after you, evil plastic water bottles!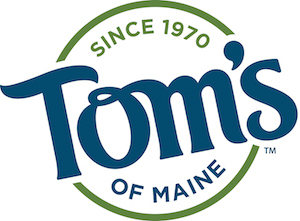 0