What's your favorite thing about summer? Spending a lazy day at the beach? Picnics on warm, sunny afternoons? For me, summer means one thing: gardening! Not only do I have a few gardens in the backyard (veggies, perennials, and herbs), but I also have succulents in planters on our patio. I'm always looking for DIY projects for the garden to pretty things up a little bit without having to spend a lot of money–here are some of my favorite plant and garden DIY ideas.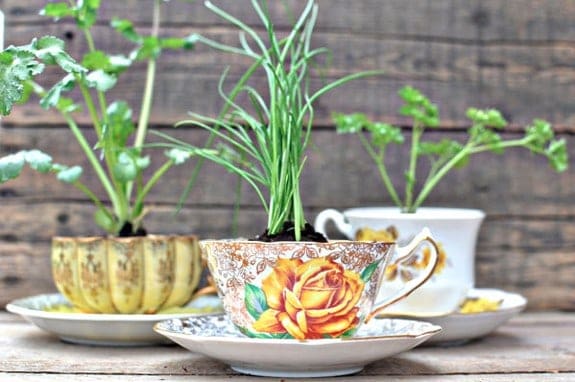 These Herbs in a Teacup are a sweet little accent for a patio or windowsill. They make great party favors too!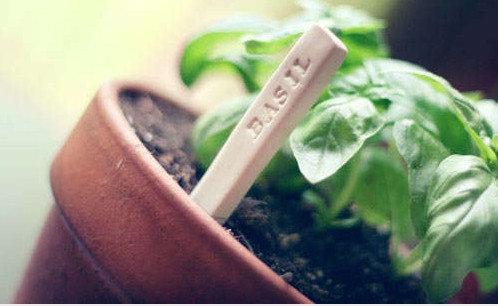 Want to make some cute DIY Garden Markers? All you need for these is some polymer clay and rubber letter stamps.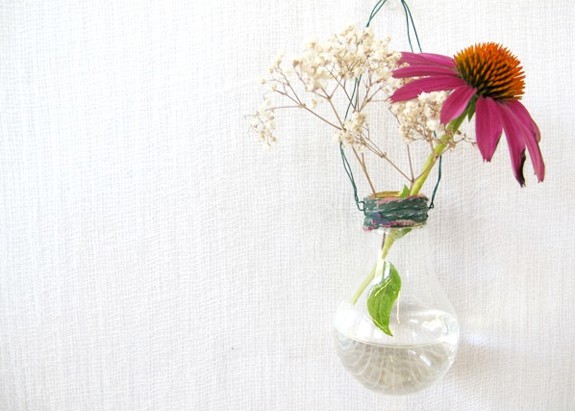 Making a DIY Lightbulb Vase is a wee bit involved, but isn't the end result worth it? I love the idea of hanging it on the wall like this.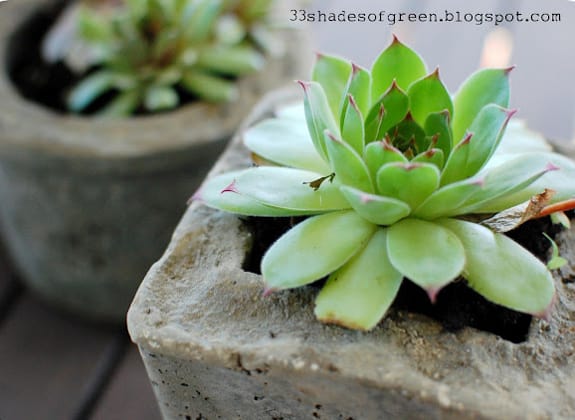 Last summer, I paid an insane amount of money for pots that looked just like these Hypertufa Pots. Kicking myself! If I had seen this tutorial first, I totally would have made them.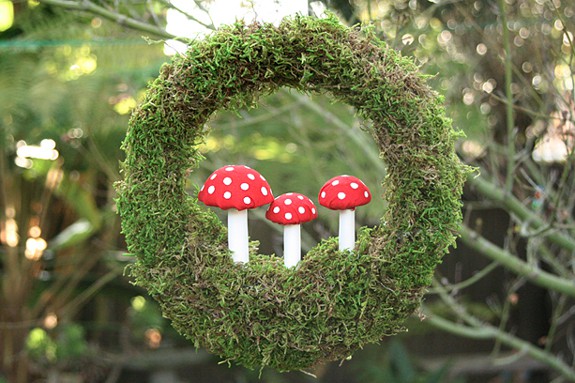 Maybe you don't have a green thumb. That's okay! This DIY Moss Toadstool Wreath will bring a little bit of garden whimsy indoors.
0