If you've decided to give essential oils a try, but you're not sure where to begin, start here. We've been using these lovely scented potions a lot–for beauty, for cleaning, for relieving stress. There are few things you can't do with the right essential oil or blend. Here are our 10 favorite no-fuss ways to use essential oils: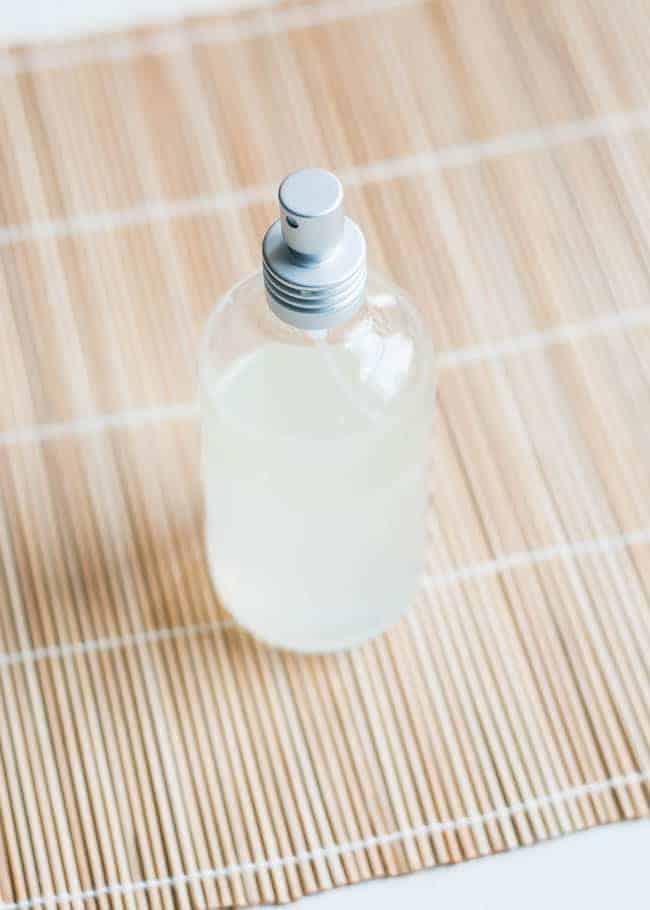 1. Air Freshener
You get to customize the way your home smells depending on the season and your personal preference or mood! Just use distilled water and vodka in combination with your favorite essential oil blend. Air fresheners can be used as aromatherapy and will double as mood enhancers even in the longest of winters.
2. Detox
Add essential oils to your routine to promote detox from the inside out. Just make sure you use high quality oils–your internal organs will thank you! Ginger, for example, aids digestion, while peppermint is anti-inflammatory and it cleans the lymphatic system.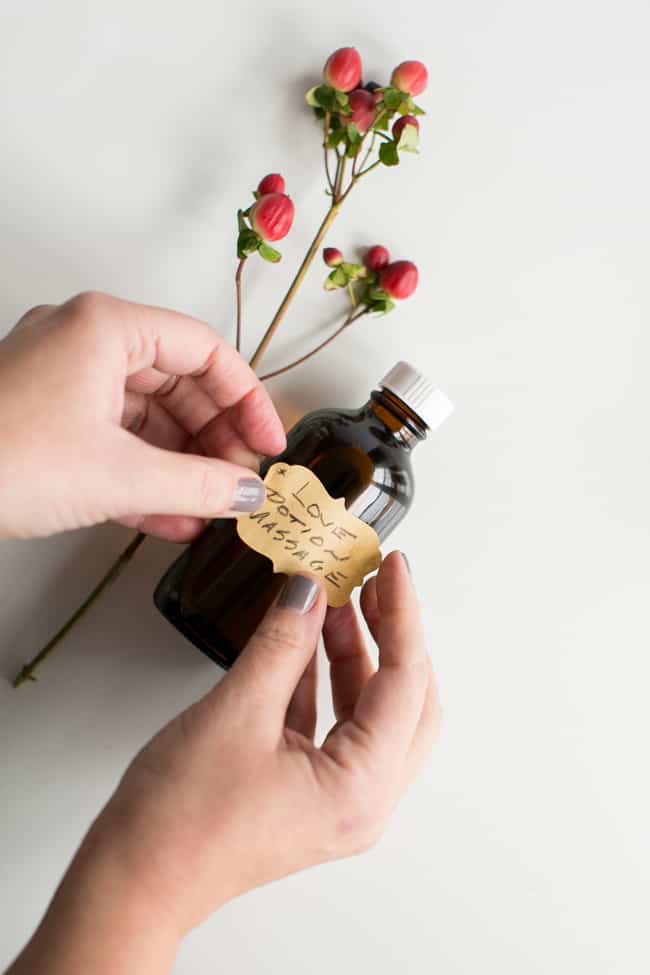 3. At-Home Spa
Whether you're planning a romantic evening or just feel like unwinding after a tough week, you deserve a massage! And you don't even have to go to the spa for it–try one of these massage oils for relaxation and calming, all made with essential oils.
4. Face Oil
Don't let the word "oil" scare you–your skin will actually benefit from the right custom face oil, made with just two ingredients. One of them is an essential oil–basil for oily skin, lavender for sensitive, geranium or rosemary for acne, etc.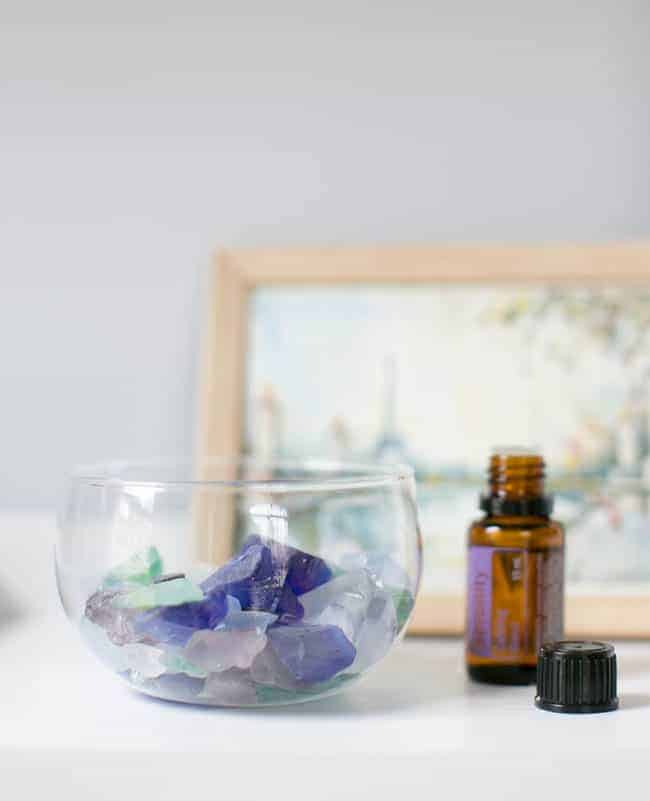 5. Mood Enhancer
If you're more irritated than normal and nothing seems to help, instead of taking a "chill pill", just open your essential oil cabinet. From lavender to bergamot, there are plenty of oils you can use to calm down and get in a better mood.
6. Hair Repair
Dry, damaged hair will benefit from a rosemary coconut oil hair spray, which is made with rosemary essential oil. It hydrates and strengthens your hair and it couldn't be easier to make.
7. Green Cleaning
Essential oils are a must in every eco-friendly home. Here are our 10 best essential oils from green cleaning, which can be used to make fabric softener, dish soap, mattress cleaner or mold spray.
8. Easy Breathing
You will sigh in relief when you hear how easy it is to make vapor shower discs and a chest rub with peppermint and eucalyptus essential oils. This dream team helps you breathe easier, decongesting your sinuses.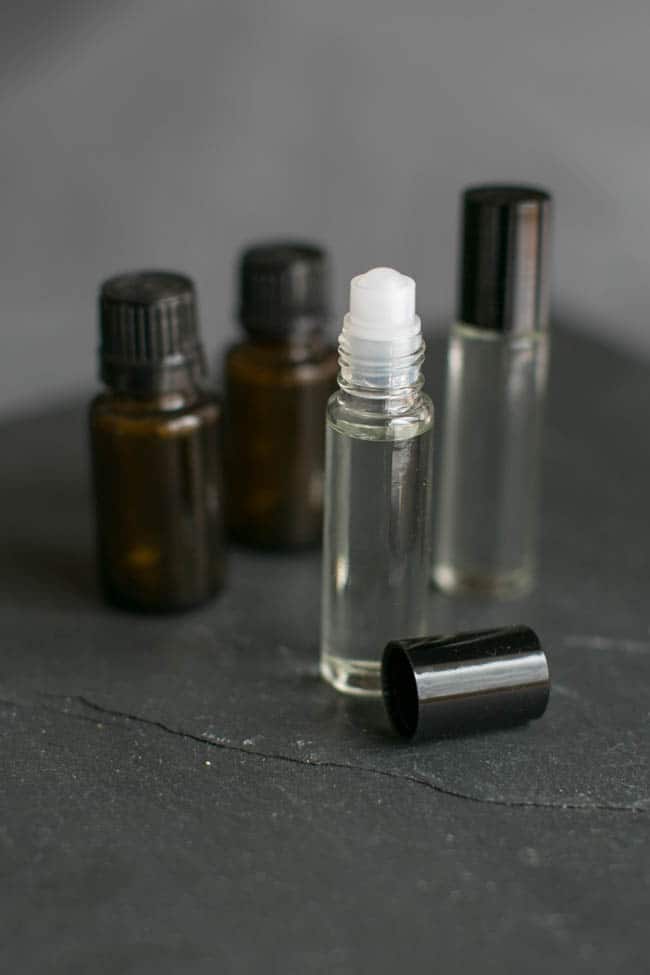 9. Better Sleep
You're not yourself without a good night's sleep, but sometimes insomnia just won't let you rest. Make these aromatherapy roll-ons if that's the case–they're also good for headaches and cramps, and so easy to carry with you in your purse!
10. Insect repellent
Make insect repellents a little more glamorous with these oil wax diffusers for outdoors. Citronella, geranium, rosemary and eucalyptus will keep the bugs away while looking good and smelling nice.
20