We all know salads are good for us and we should eat more greens, but let's be honest: a salad is nothing without a good dressing! Adding a few tasty dressings to your rotation will give you a delicious salad every time, and will help you get out of a food rut. If the comeback of green leaves in the market makes you crave a nice salad, you'll love these 5 salad dressings: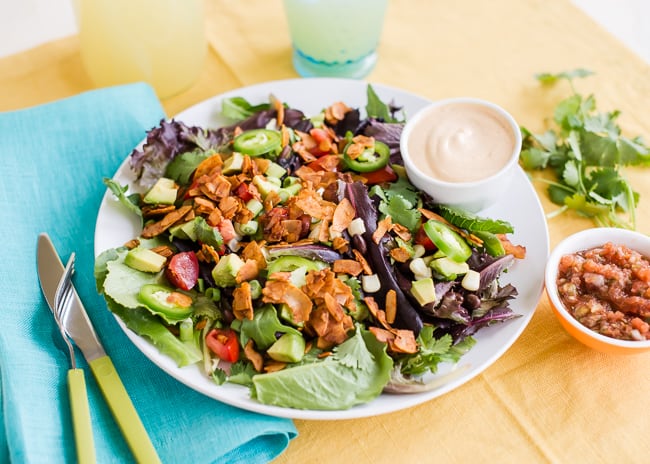 Pair lemon zest with cashews, cumin and cloves to create the perfectly balanced dressing for your favorite salad.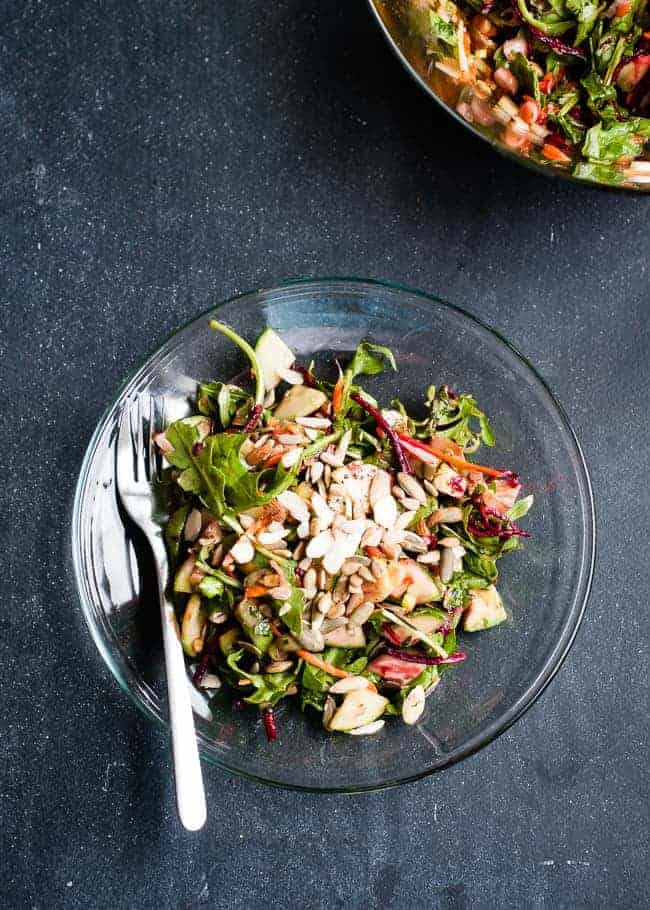 Not only is salad great for your skin and health, but you can also double its power with a detox dressing! It's made with dry mustard powder and parsley.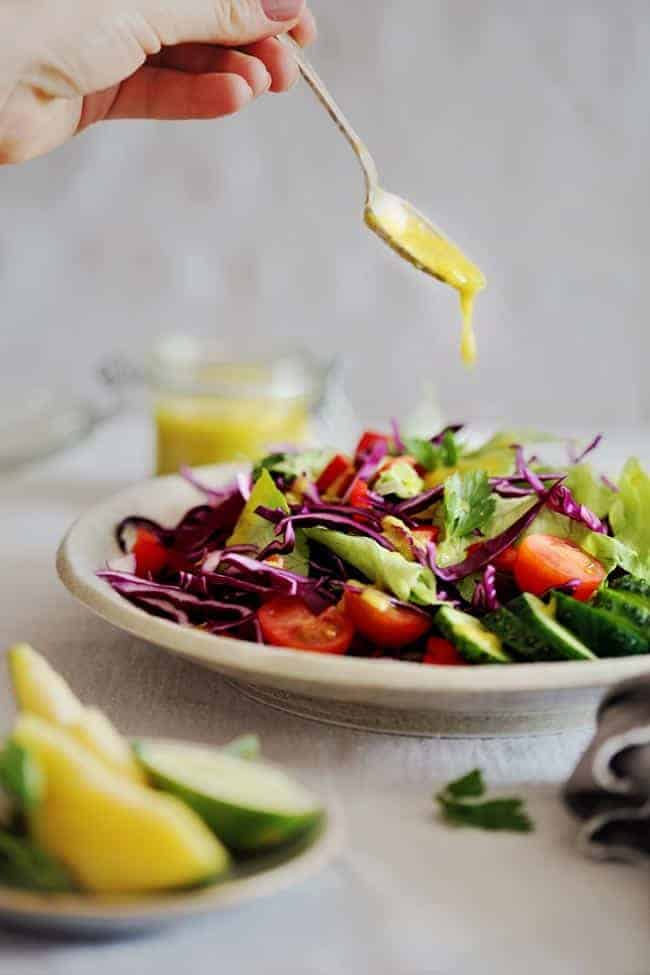 A flavorful, refreshing combination that goes well on spring greens. Enjoy the taste of mango and basil in this delicious dressing.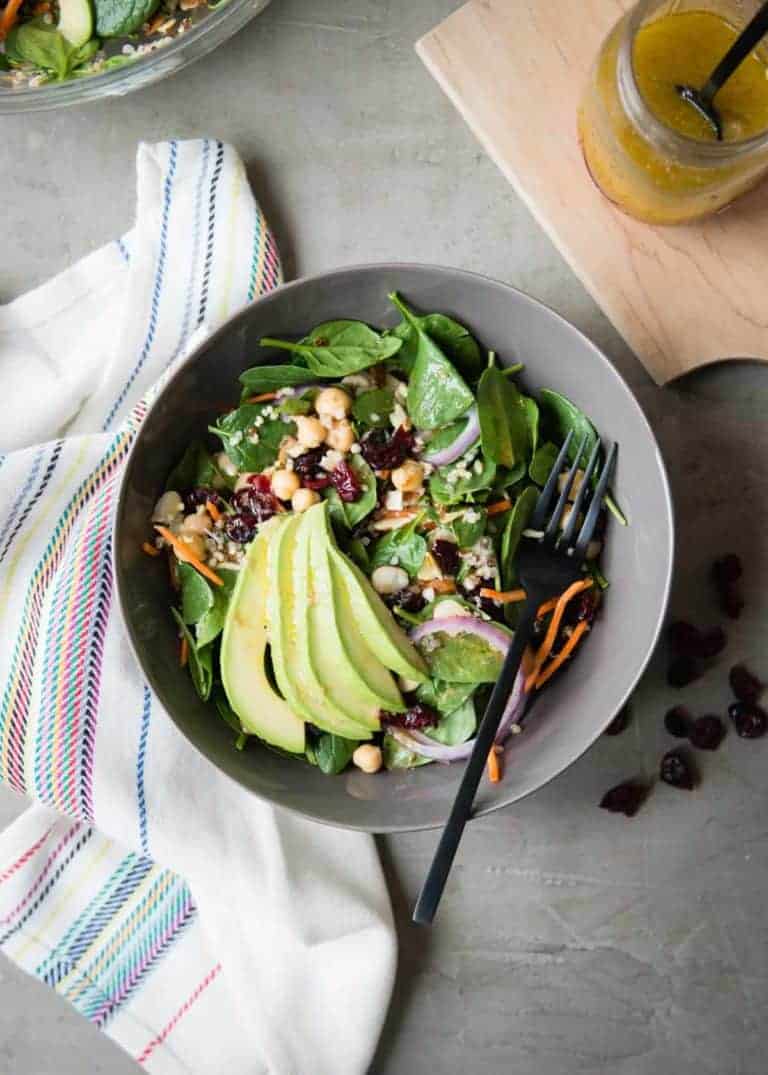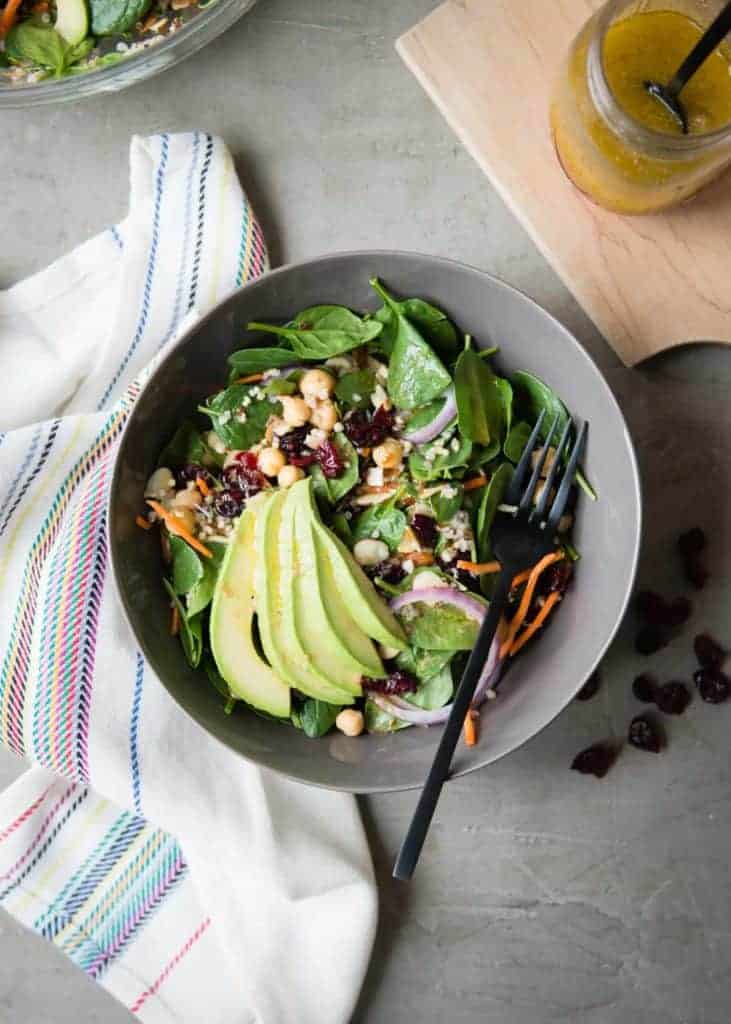 Give basic vinaigrette a makeover and a punch of flavor with cranberry juice and some ginger!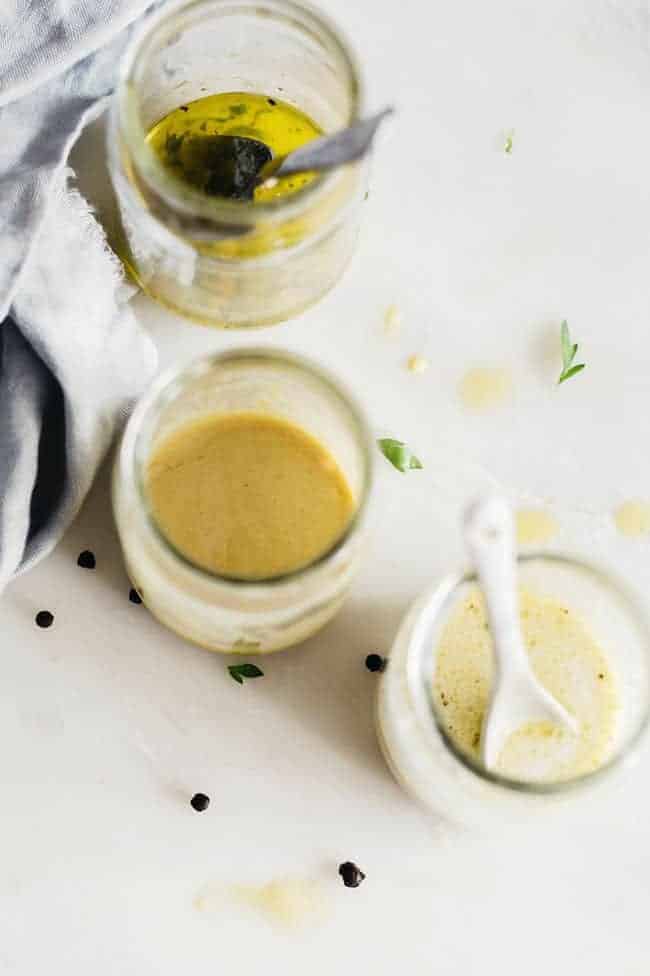 Why use all your tahini for hummus, when you could enjoy the sesame taste in your salads as well? With a hint of garlic, this dressing is perfect for any basic salad.
1