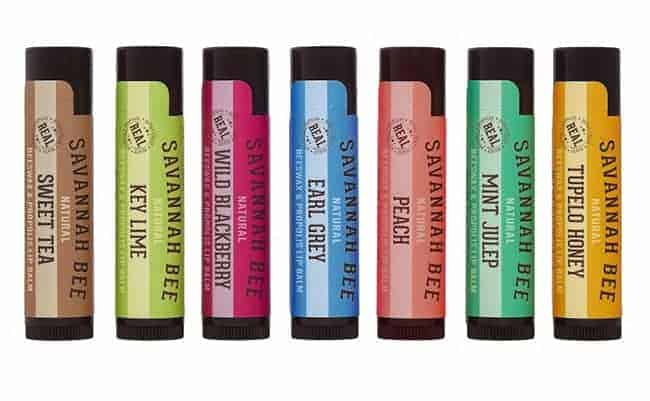 We are loving Savannah Bee Company and their products, so you've probably read about them here before. In case you haven't, you should know their experienced bee keepers produce the most delicious organic honey and an array of fantastic health and beauty products. Today, we've partnered up with them once again, to offer you the chance to try some of their newest additions.
Savannah Bee Company's Natural Beeswax Lip Balm and Body Lotion Giveaway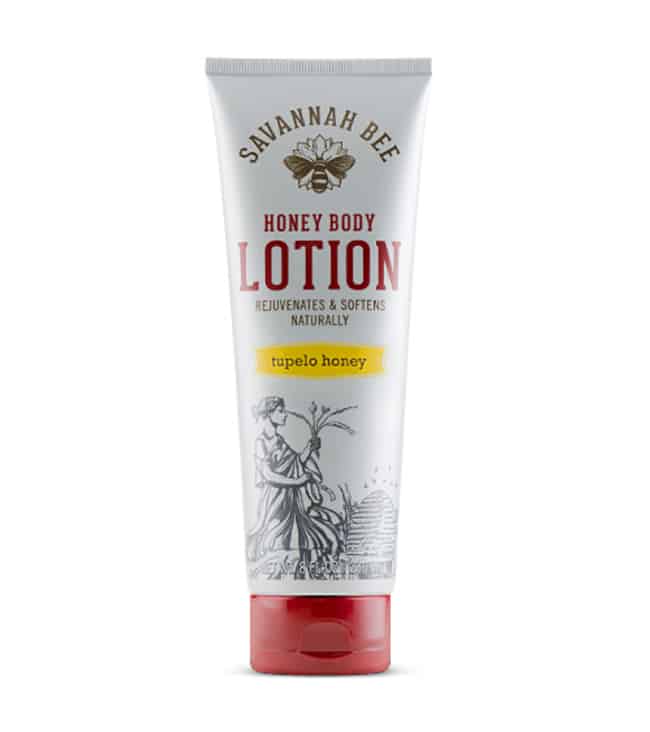 The winner of this giveaway will win the following:
A complete set of Natural Beeswax Lip Balms ($22.50), featuring 4 new Southern flavors such as Mint Julep, Key Lime Pie, Sweet Tea, and Peach. Never greasy, never chalky, these lip balms  absorb and protect with the soothing benefit of organic beeswax. In addition to beeswax, Savannah Bee Lip Balm also contains softening honey, pure propolis, and nourishing royal jelly.
Tupelo Honey Body Lotion ($12). Experience a luxurious, long-lasting everyday lotion for silky skin! Honey naturally rejuvenates and softens your skin, so Savannah Bee's Honey Lotion is the daily solution to your skin care needs. The lotion is very gentle and perfect for your entire body! Honeybees make everything healthy naturally, including you! Savannah Bee Honey Lotions are made from 100% all natural ingredients, contain no parabens or petroleum, and are never tested on animals.
Hello Glow received samples for review purposes. All opinions are 100% ours.
2