We've all been there: one foot out the door, just realizing your hair has had much better days. No need to panic, though! Even though you're thinking you probably should have washed your hair last night, second day hair is perfect for pretty much every single style in this article.
A lot of hairstyles actually require second day hair, arguing it's easier to work with when it's not squeaky clean. Who knew?
So reach for the dry shampoo with one hand, and use the other to scroll down to find the perfect hairstyles for dirty hair:
7 Easy Styles For Second Day Hair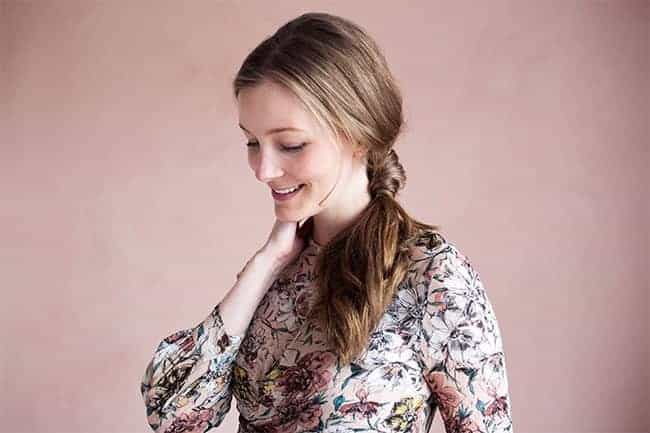 A side, low ponytail can be super chic if you give it a little twist! I know, if you do them wrong, side ponies can look a little elementary school—not this one though, I promise. This 3-minute tutorial shows you how to cover it up using a hair strand for a totally pulled together, super-chic look.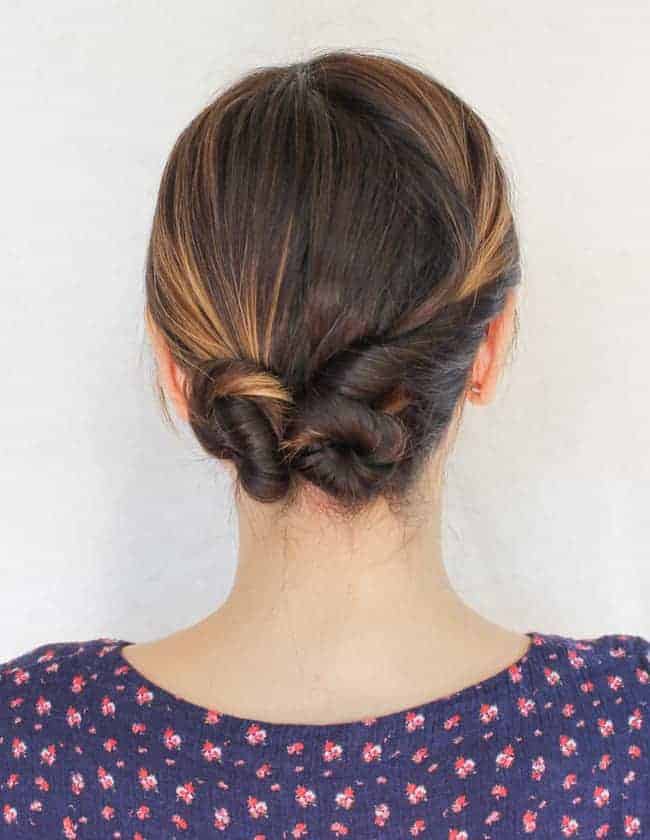 This easy 'do is designed to offer a super speedy solution that can be twisted up in minutes. A mirror is optional making this a great on-the-go option. This is also a great way to get some heatless waves, FYI! So it's really a two-in-one updo—super handy if you end up needing to stretch out your second day hair into third day hair!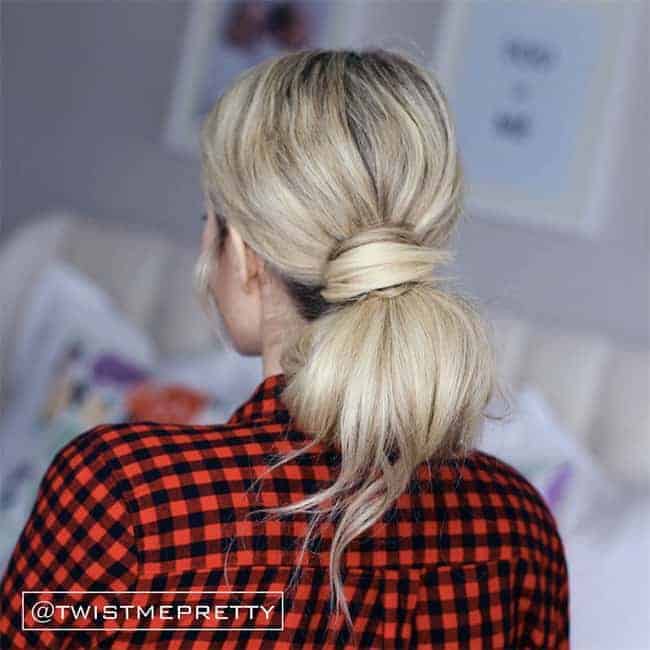 3. Half Bun from Twist Me Pretty
A fast and easy hairstyle that suits any type of hair! It masks split ends as well as dirty roots, and it looks completely effortless. It's super casual, but can be dressed up and dressed down.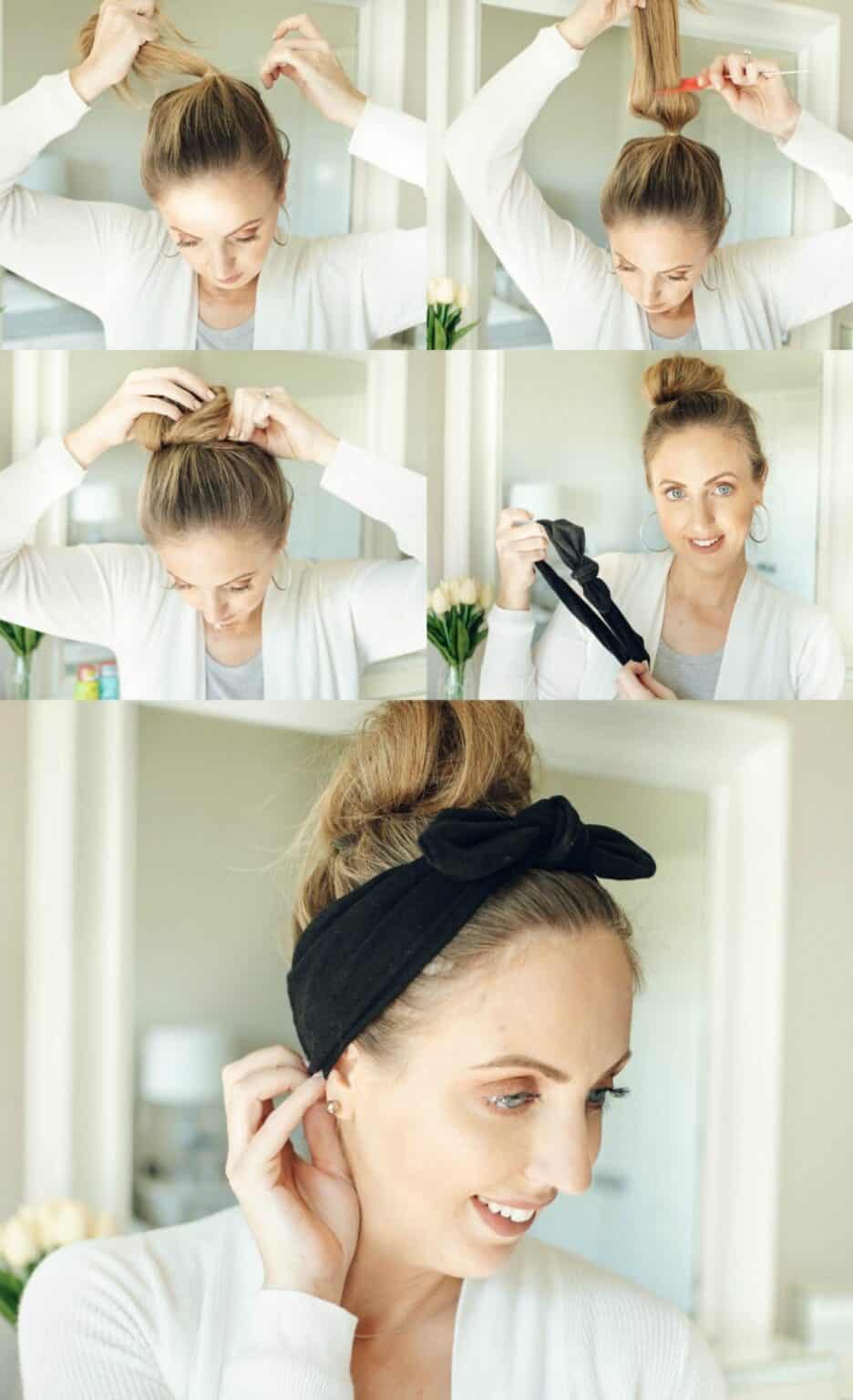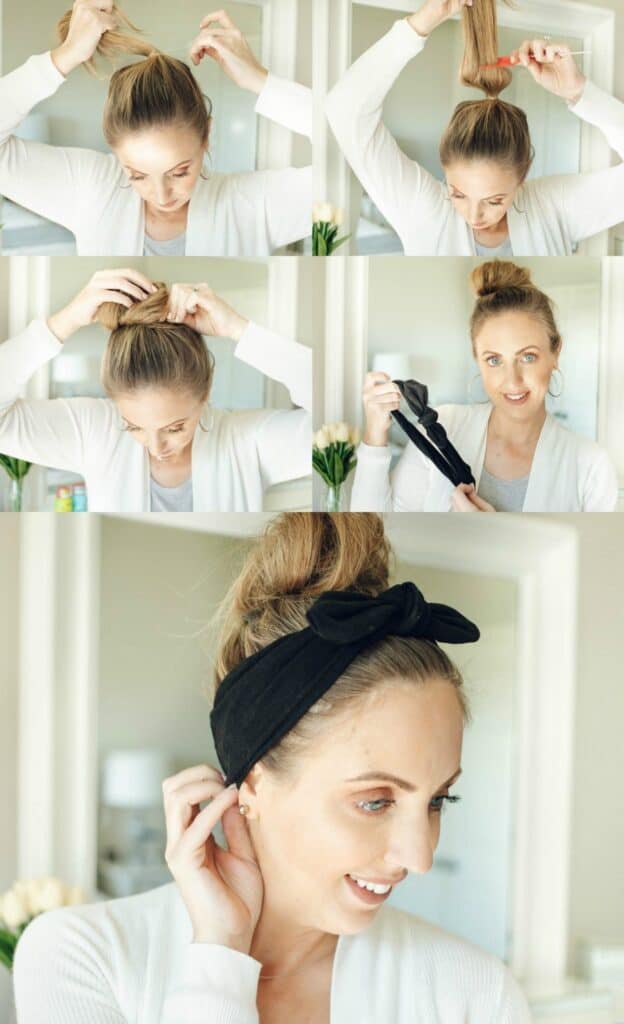 This method of making a top knot also works for fine hair, adding more volume and making it look fuller. Bonus: the velvet headband conceals dirty hair roots, while also adding an extra element of interest to the hairstyle.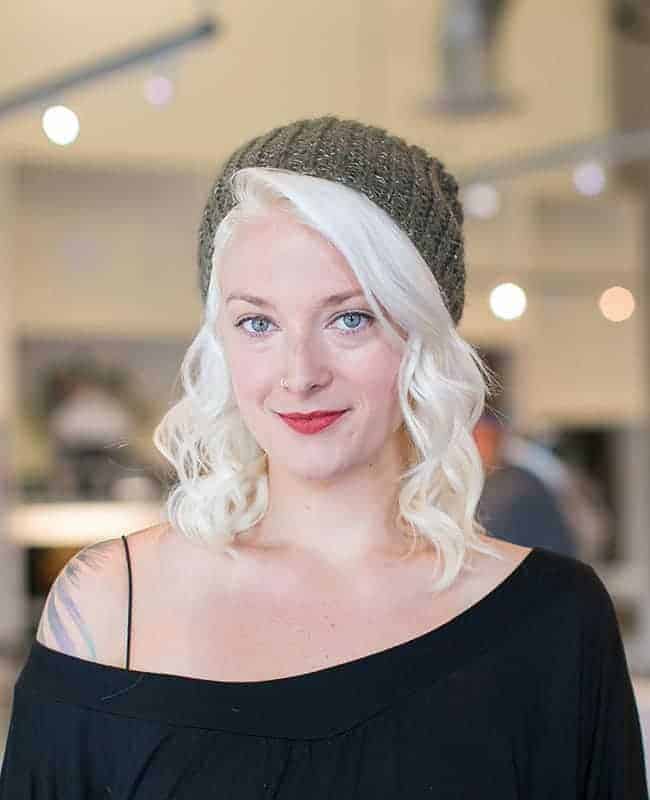 If you've got it, flaunt it. If your hair is dirty, however, maybe you should hide it! This tutorial shows you how to stay chic in a beanie. It's perfect for during the winter when you're probably not washing your hair as much anyway!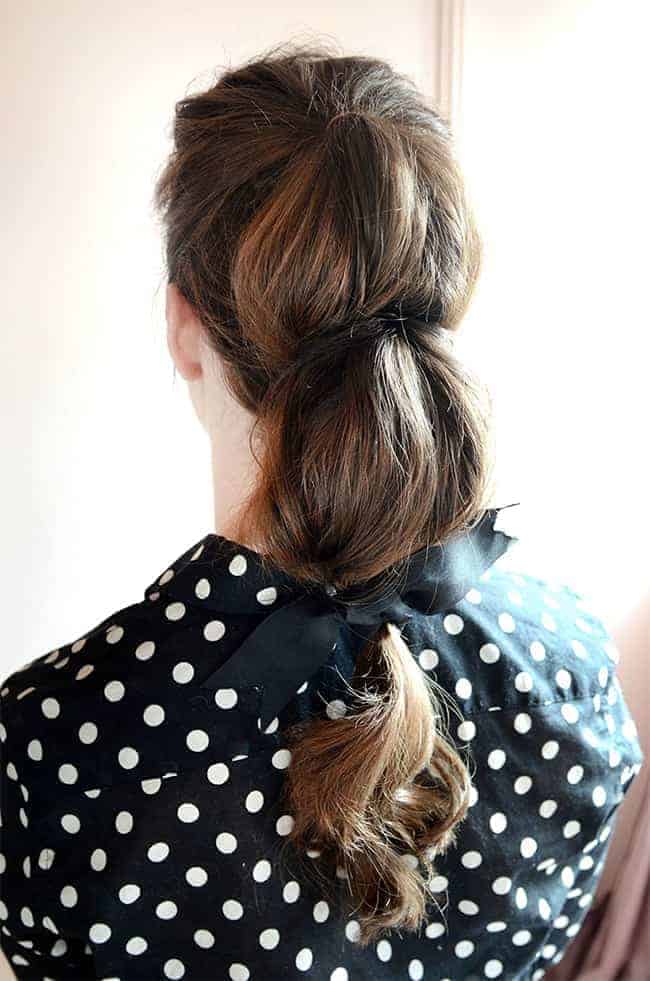 This hairstyle will not only disguise dirty hair, but it will also stand the humidity test, which makes it perfect for rainy days! Now that's what I call a win—I know that I'm not the only one that hates humidity because it turns their hair into a huge puffball!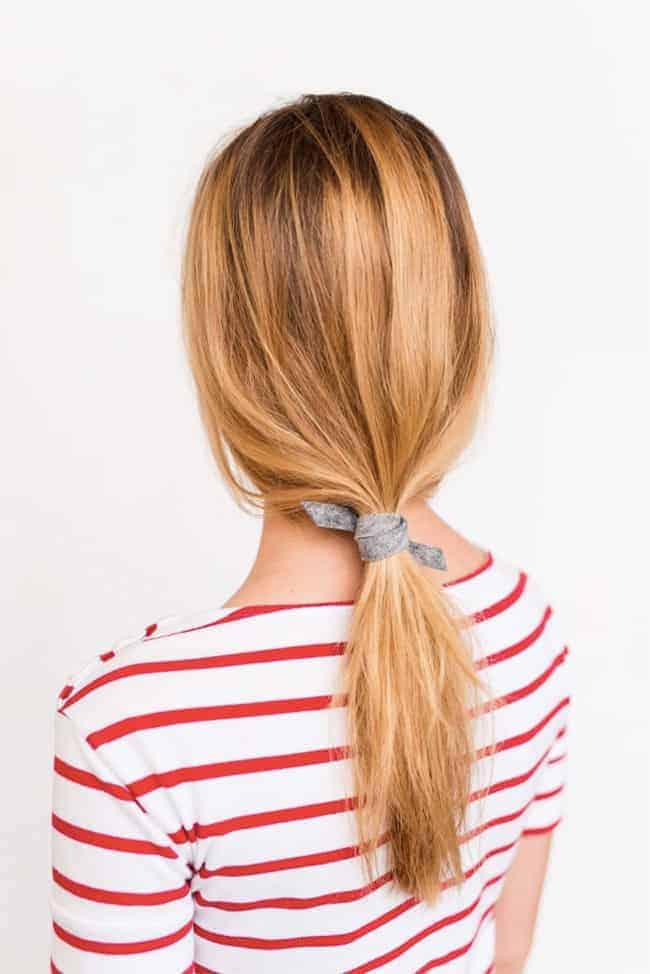 Something as easy as a ponytail can be a life saver on busy, dirty hair days! Make yours a little out of the norm with a simple felt strip. I know—who knew that we really needed a pony tail tutorial? But trust me on this one—it's a super simple technique that makes a huge difference!
18