This post has been sponsored by Danone US, LLC. All thoughts and opinions are my own.
When it comes to self-care, little changes go a long way—especially this time of year. With school gearing up and the holidays just around the corner, we don't always have time to put ourselves first. Rather than getting frustrated, it's important to get creative about how and when we take some "me" time. Personally, I make it a priority to turn off the TV, focus on my breathing, and nourish my body with probiotic-rich foods like Activia® Strawberry Lowfat Probiotic Yogurt. If you're already feeling overwhelmed, here are 5 super easy self-care ideas that will get you through fall without adding to your to-do list.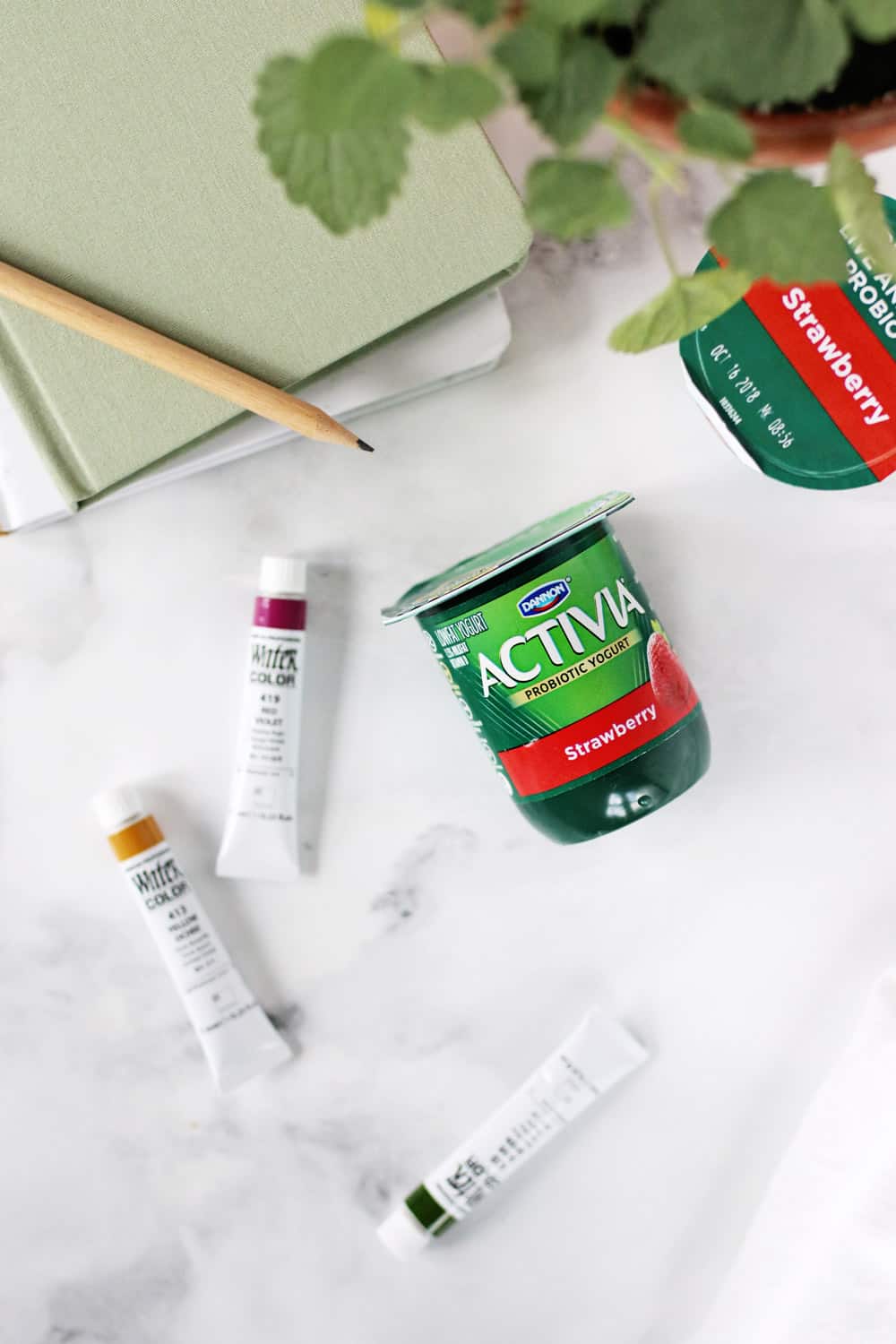 5 Easy Self Care Ideas for Fall
1. Focus on your breathing
I have been a daily meditator for years now, but when things get hectic, it's always the first self-care ritual to get cut from my list. But I recently read that just focusing on your breathing can have the same benefits as a daily meditation sesh, without the time commitment. The practice of focusing on and controlling your breath in yoga is called "pranayama", and it's been shown to help purify the blood, lower cortisol and relax tense muscles. To reap the benefits, simply monitor how long you're inhaling and exhaling, and try to match the lengths of each. And since the practice is portable, you can do it at work, in traffic, or while cooking dinner – no special equipment or time commitment needed.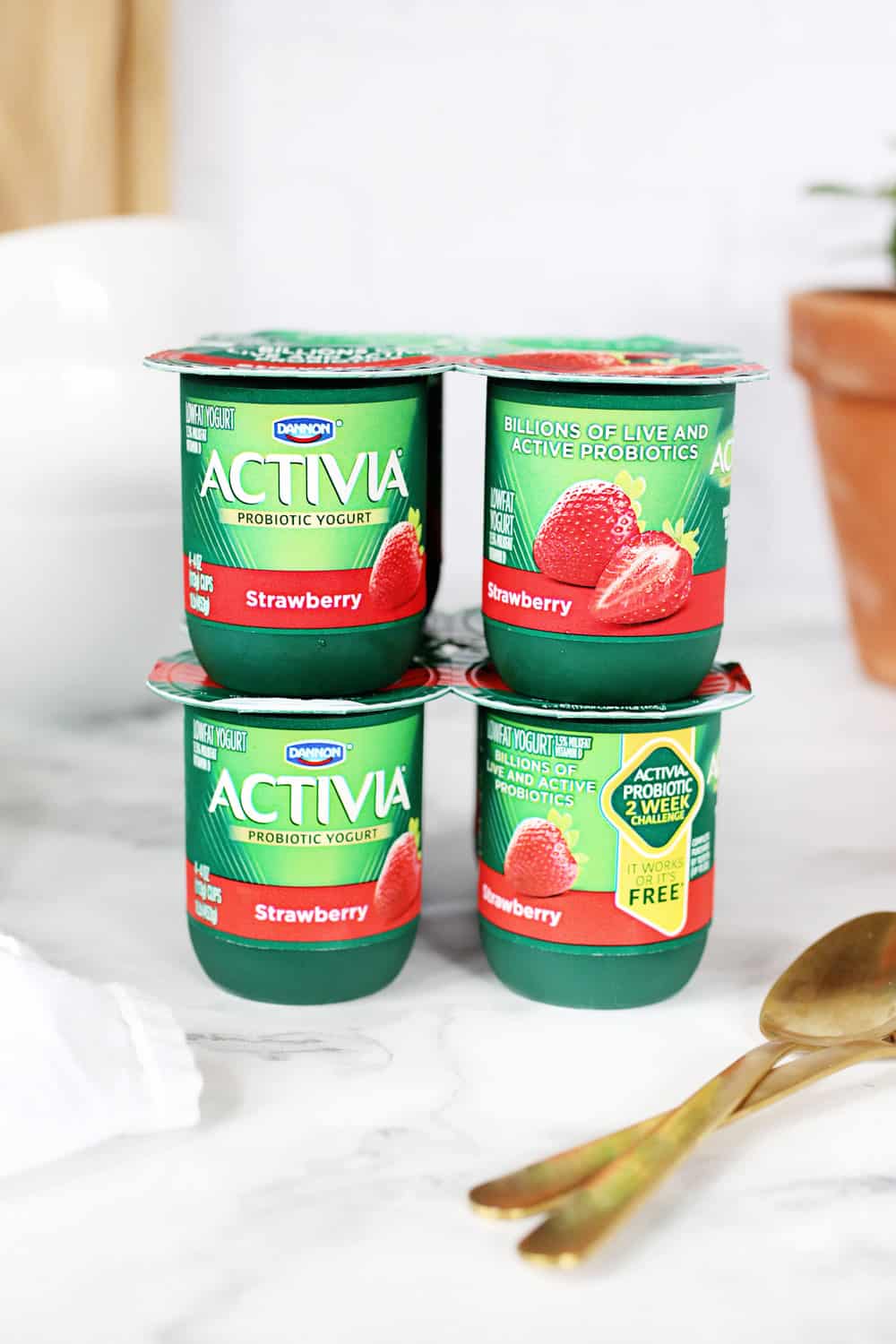 2. Nourish your body with foods that make you feel good
While this varies for all of us, I turn to probiotic-rich foods during the fall months. Probiotics are live microorganisms that are good for your digestive system. I try to have probiotics daily, but in order to fit them into my hectic schedule, I need to be able to get them on the go, which is why I turn to Activia Strawberry Yogurt for my probiotic source.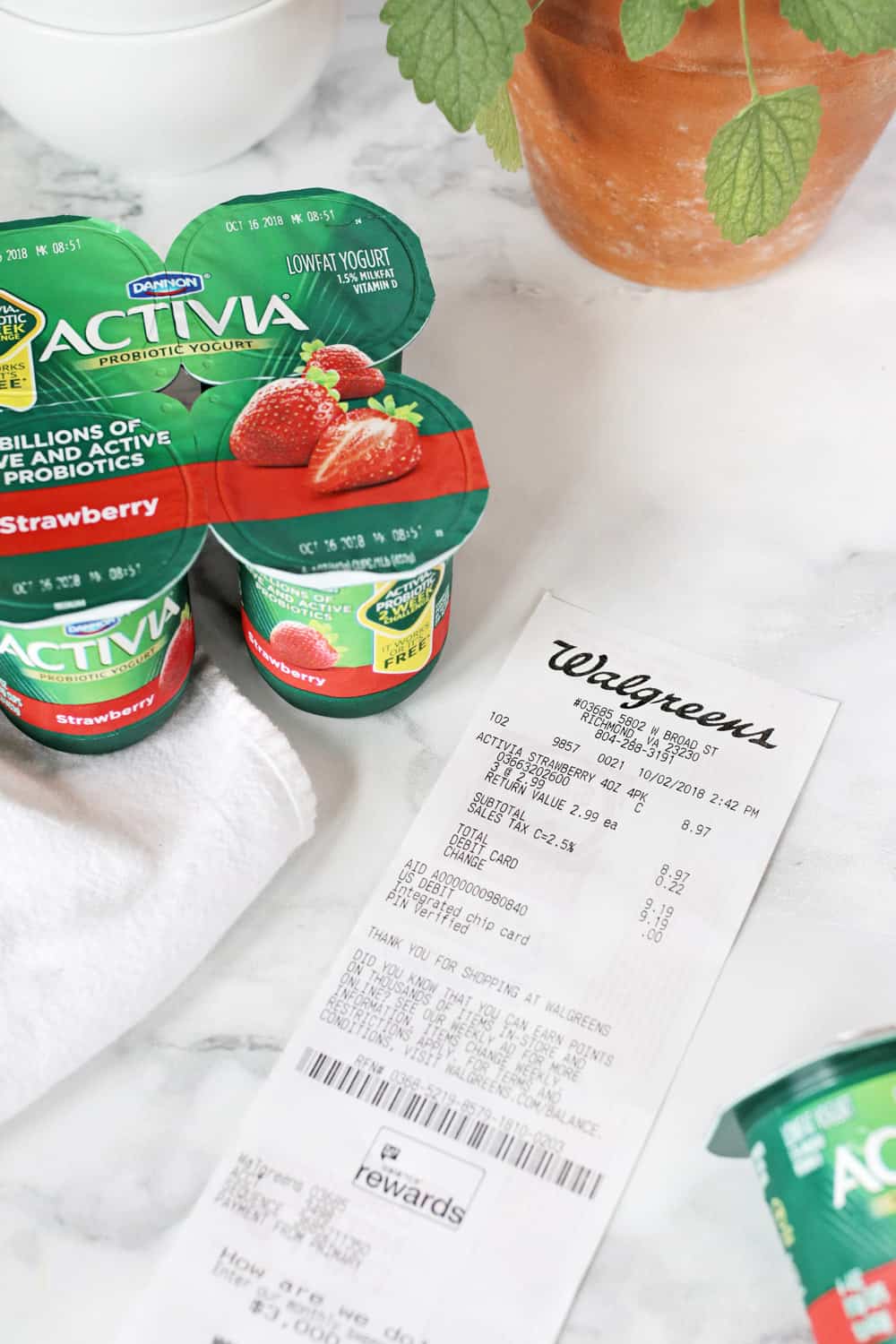 Activia contains billions of probiotics in every cup! When eaten twice a day as part of a balanced diet and healthy lifestyle, Activia may help reduce minor digestive issues such as bloating, gas, rumbling and discomfort.
They recently started selling Activia Strawberry Yogurt at Walgreens and Duane Reade, so stocking up when you're busy couldn't be easier. I recently picked up a few 4-packs at my local Walgreens. I wanted to make sure we had plenty of food-based probiotics to last us a while. It was so nice being able to swing by the refrigerator section while I waited instead of having to stop by another store. Talk about a sanity-saver on busy days.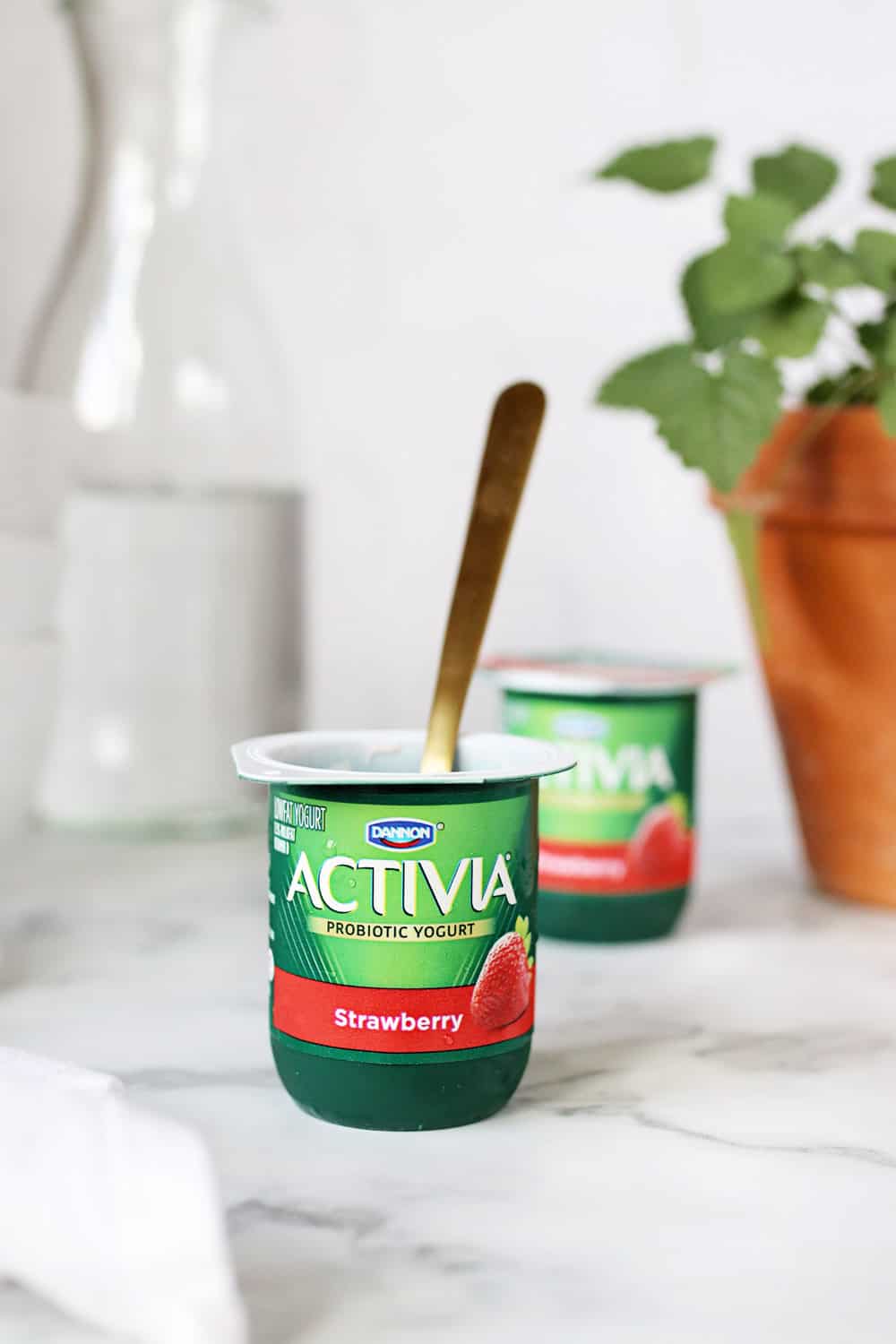 Head to Walgreen's store locator to find your nearest location and start incorporating Activia Strawberry Yogurt in your self-care routine.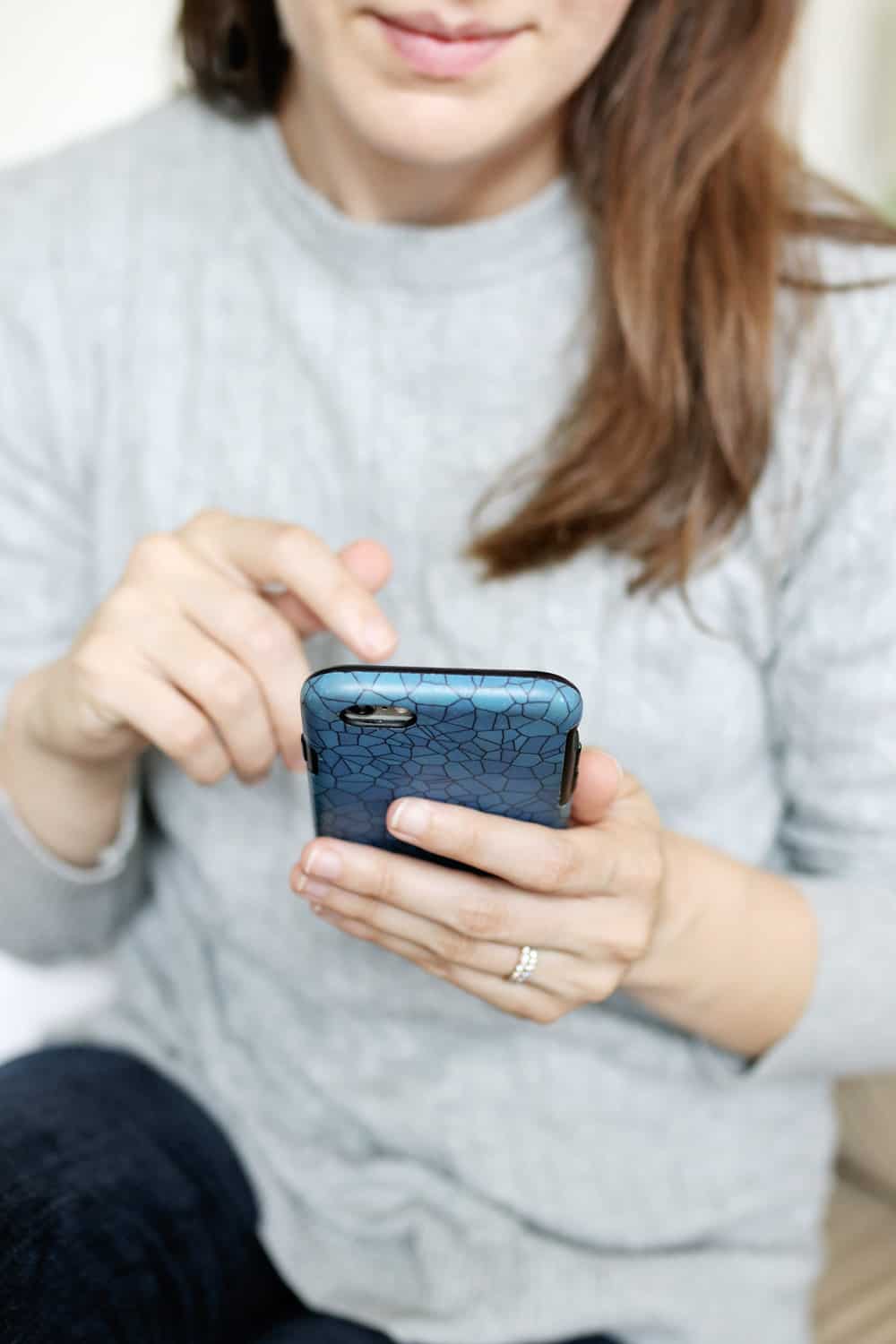 3. Designate tech-free times
We're always hearing how we should quit social media and turn off the TV, but for some of us, those can be great ways to unwind. Instead of going cold turkey, why not just designate a time each day for tech-free activities. My favorite time to do this is in the morning when I'm eating breakfast. Rather than surfing my phone or listening to a podcast while I eat, I'll simply bask in the peace and quiet. I find that this really helps me begin my day with a completely clean slate and decreases my internet-induced anxiety.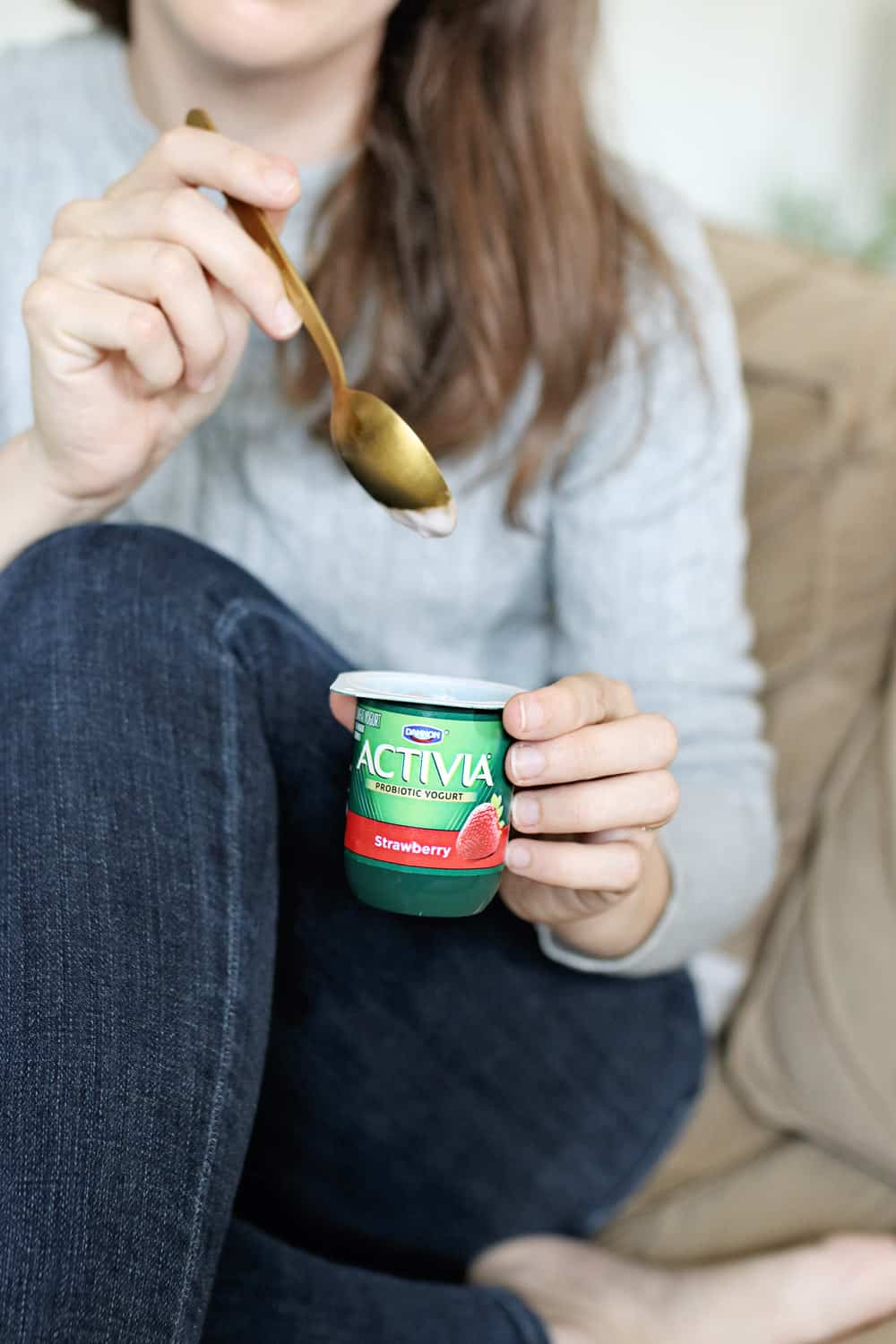 4. Make space
Maybe you're starting to notice a pattern here, but a major part of self-care is letting go of things that don't serve you. Instead of spending every second of the day crossing items off your to do list, look for little pockets of time where you can relax and just think. I call this "making space" because when you're not multitasking, it frees up your mind to tie up loose ends, day dream or even just decompress. My favorite times to do this are during my morning shower, while walking the dog, or while getting ready for bed. It's amazing what a little breathing room can do for your state of mind.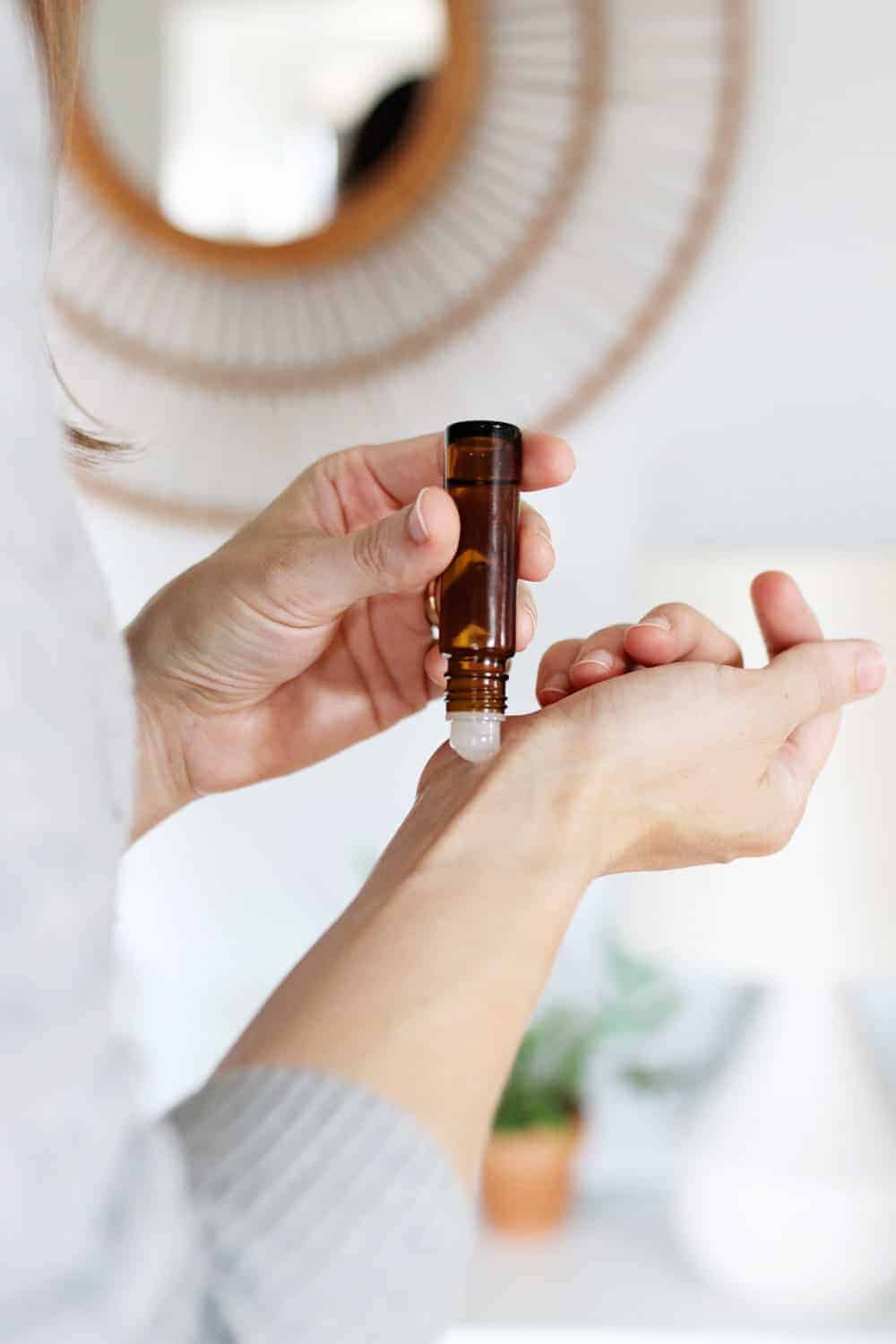 5. Use aromatherapy to boost your mood
Certain scents can affect your body in some seriously powerful ways. The right aromas have been shown to influence everything from stress levels and mood to mental clarity and energy. And it's these balancing effects that make aromatherapy such a perfect addition to any self-care routine.
So, what scents should you choose? For self-care, I recommend ignoring what the experts say and choosing a scent that really speaks to you. The goal is to choose a scent that makes you feel alive, rejuvenated and happy–and only you know what that is for you. But if you're just getting started in the world of aromatherapy, scents like lavender, mandarin, jasmine and ylang ylang are a great place to start. Just pop a roll-on of aromatherapy oil in your purse and enjoy its mood-boosting effects whenever you need a lift.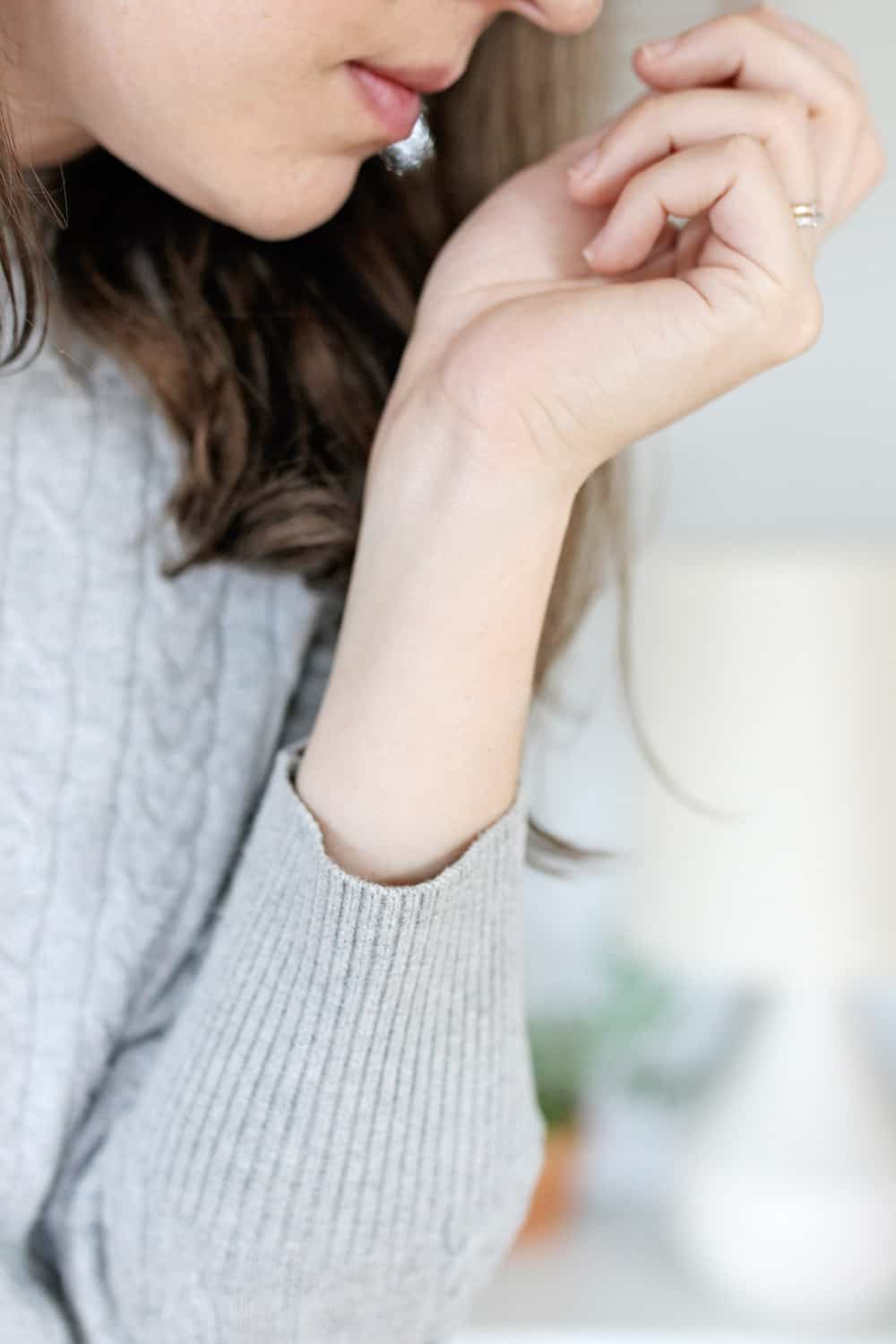 32