Self-care is all the rage these days, but what does that mean? Social media leads us to believe self-care is all about bath bombs and face masks, but when done right self-care is so much more.
Self-care consists of those daily tasks you do to help you reach your goals. Self-care consists of those daily (sometimes not-so-fun) tasks that make you feel whole. True self-care revolves around making decisions that will make you feel well, whatever that means for you in that moment. If an early morning workout is what will make you feel well, that's self-care. If making a home-cooked dinner with wholesome ingredients is what is going to make you feel well, that's self-care.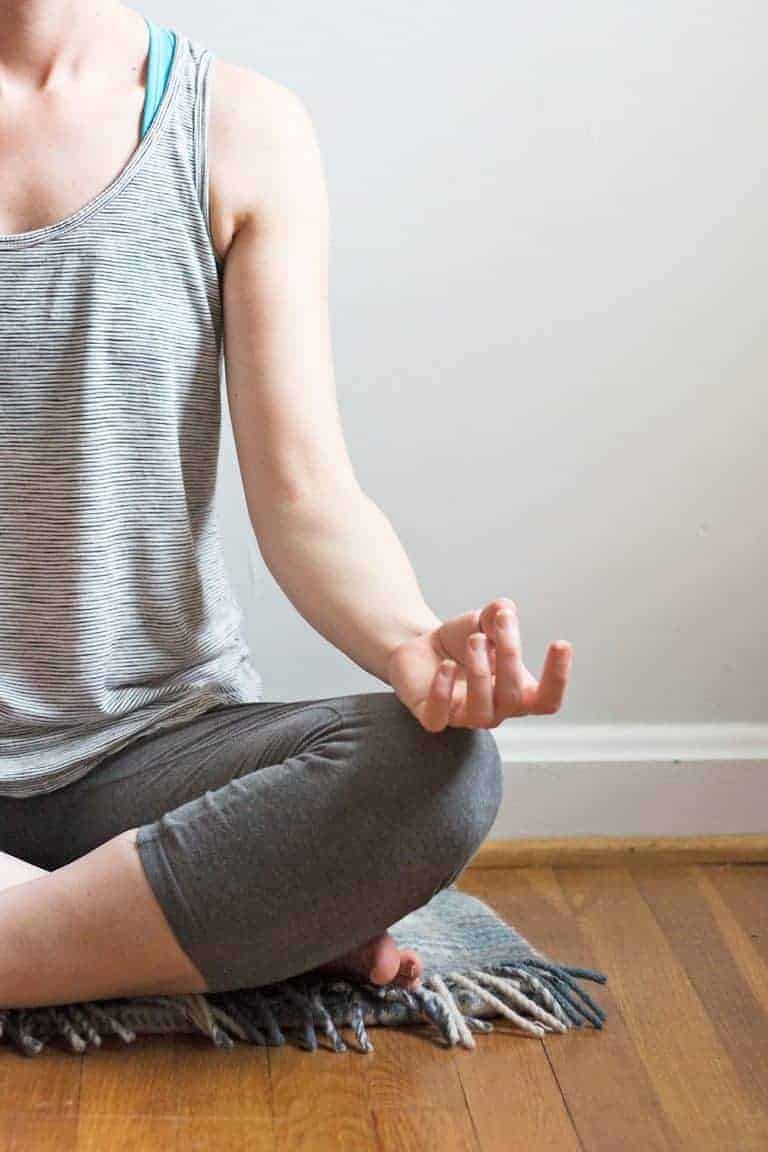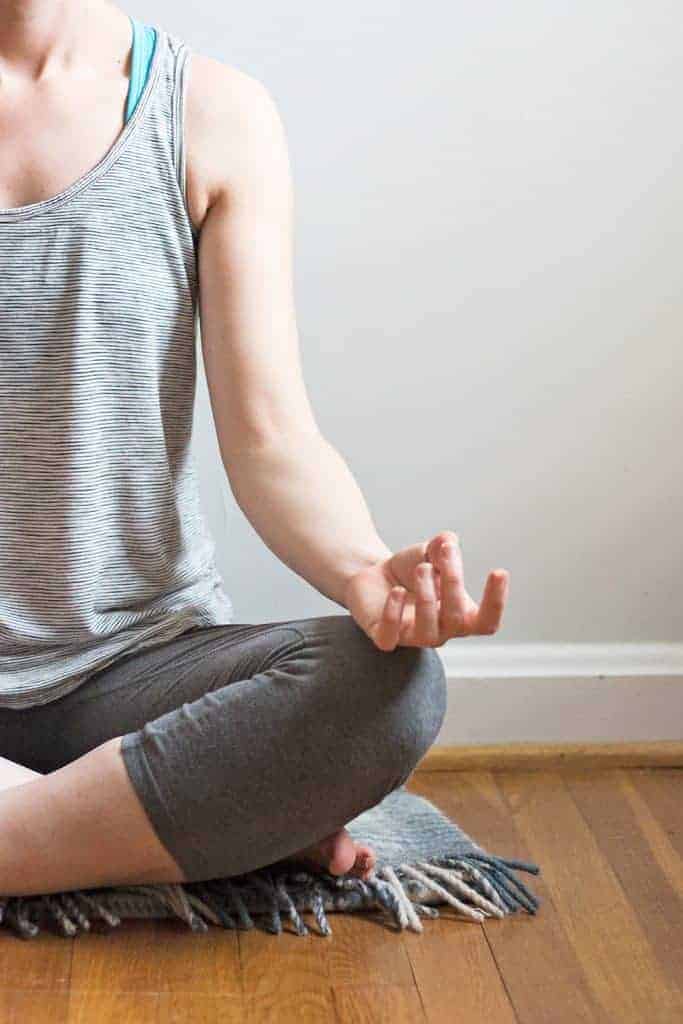 If you're ready to create a sustainable self-care routine you can stick to, read on for our simple tips.
Make a List of Tasks and Activities That Make You Feel Well
First and foremost, take stock of what makes you feel well, or of what things you feel like you're currently missing that could help you feel more well. Are you feeling stressed or anxious? Maybe meditation would help you feel well. Feeling stiff or achy? Maybe you need to incorporate more stretching into your routine.
Supplement this list with activities that you know make you feel well, even if you don't do them often. If you know journaling helps you clear your mind, put it on the list. If you know strength training helps you feel mentally sharp, put it on the list. Get a robust brain dump of any and all activities that lead to your overall well-being (regardless of whether you enjoy doing them or not). These will be your self-care activities.
Identify Your Core Three Self-Care Activities
Next, go through and identify your top three self-care activities. How you prioritize these are up to you. I recommend choosing the tasks that will have the greatest overall impact on how you'll feel, are easiest to implement, or could be tacked onto activities that are already a part of your normal routine. These will be your core three activities.
Schedule Tasks That Make You Feel Well
Now, it's time to put the plan into action. Carve out 20-minute increments in your schedule, and pencil in time for your self-care activities. At the end of the day, what gets scheduled gets done. Experiment with scheduling these tasks at different times of day to see what resonates best with you. If you find yourself skipping tasks, try scheduling them for a different time, or modifying the activity to make it easier to stick to. Continue refining and adapting the process as needed. After all, self-care should be flexible and adaptable.
23