This is a sponsored post written by me on behalf of INVIA. All opinions are 100% mine.
We're all busy. It's no surprise that one of the firsts things we abandon when we're busy is our self-care practice. The pressure to be active and on top of things can drive us to stretch ourselves thin – but in the end, feeling tired, worn out, or under-the-weather can actually decrease our effectiveness. Thankfully, incorporating self-care into a work day doesn't have to be incredibly time consuming or difficult. Check out these simple suggestions to help improve your productivity and keep you healthy at the same time.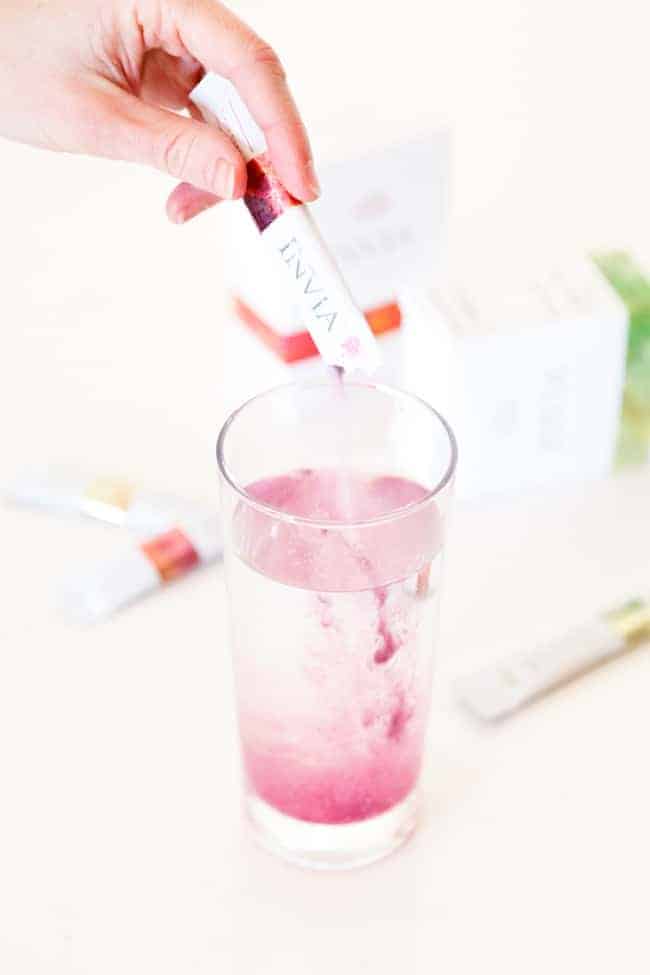 1. Get a good night's sleep.
There's no doubt about it, I am a big fan of Netflix and chill to unwind. But instead of watching one more episode or taking on one more mini-task before you turn out the lights, head for bed a little earlier! Sleep gives your body crucial time to repair and restore itself, leading to more energy, positivity and focus the next day.
2. Drink lots of water.
In addition to keeping essentially every system in your body in proper working order, drinking water can actually help you sleep better, think more clearly, and elevate your mood. Stay hydrated by keeping a bottle of water close by at all times! If you find it hard to drink water consistently, try mixing it up by drinking infused water or herbal teas.
During this busy week I tried mixing up my self-care routine by trying out the mental performance supplement, INVIA. It was simple and refreshing (I especially enjoyed the lemonade tea flavor), was easy to prep (just add a packet to your water bottle), and kept me from reaching for a sugary drink (phew!). INVIA is sugar free and provides 100% of your daily value in vitamins E, B6 and B12, plus it contains Cognizin® citicoline that helps with focus and concentration. Talk about self-care – with INVIA I can keep hydrated and focused at the same time!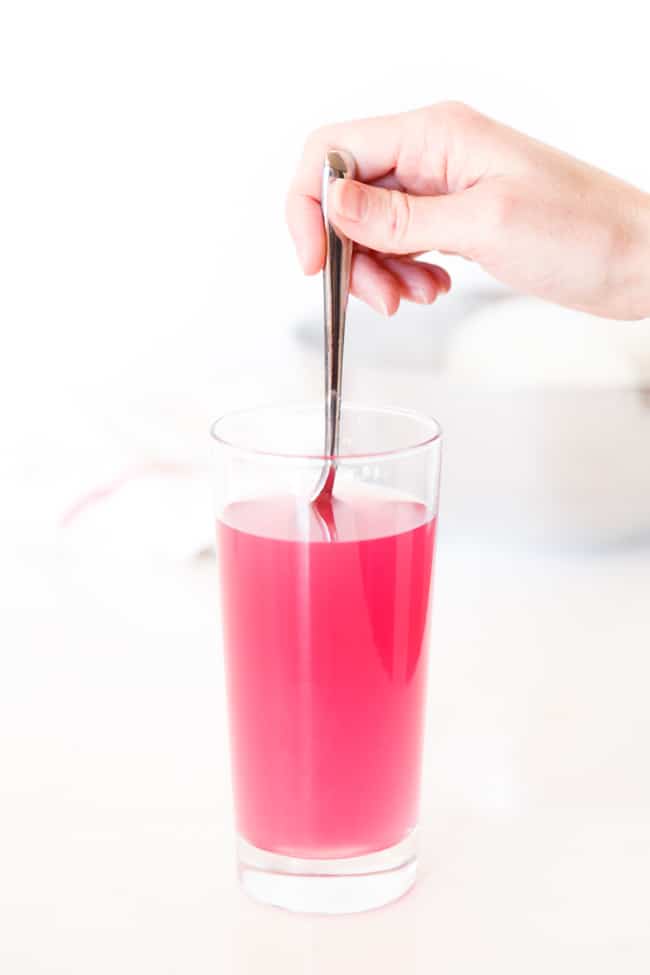 3. Reach for the right kinds of pick-me-ups.
Find yourself craving a mid-afternoon snack for some extra energy? Enjoy your pick-me-ups, but not at the cost of your health! Sugary foods and drinks will take a toll your immune system, so instead snack on something that tastes good AND is packed with nutritional value. Try a handful of nuts, some fruit, veggies and hummus, or another simple yet delicious snack that's easy to prep and easy to grab when the munchies hit.
After drinking some INVIA during an afternoon lull, I noticed that it's caffeine content (similar to that of a cup of coffee) helped keep me alert and focused without any of the jitters that come along with an extra cup of joe. It was nice to have something fun to add in to my water glass!
If you want to incorporate INVIA into your self-care routine, you can simply sign up for a subscription membership at http://invialife.com. And once you've subscribed you're all set! One less thing to add to that to-do list.
4. Get moving.
Movement encourages proper functioning of your body's systems, boosts your metabolism, and can even help lift your mood and stimulate your mind. It may seem counterintuitive, but taking time for exercise can actually help your overall productivity. Didn't find time for it this morning? No sweat! Step away from your desk or workspace to go on a walk or do some simple stretches.
5. Keep it fun!
Don't let self-care become just another item on your to-do list! Mix it up and keep it enjoyable by finding what works for you. Don't like morning runs? Try incorporating movement into your day by doing yoga moves in your office chair. Have a hard time falling asleep until late at night? Try setting aside screens (yes, that means your cellphone too!) and instead taking a lavender bath to get you relaxed before bed.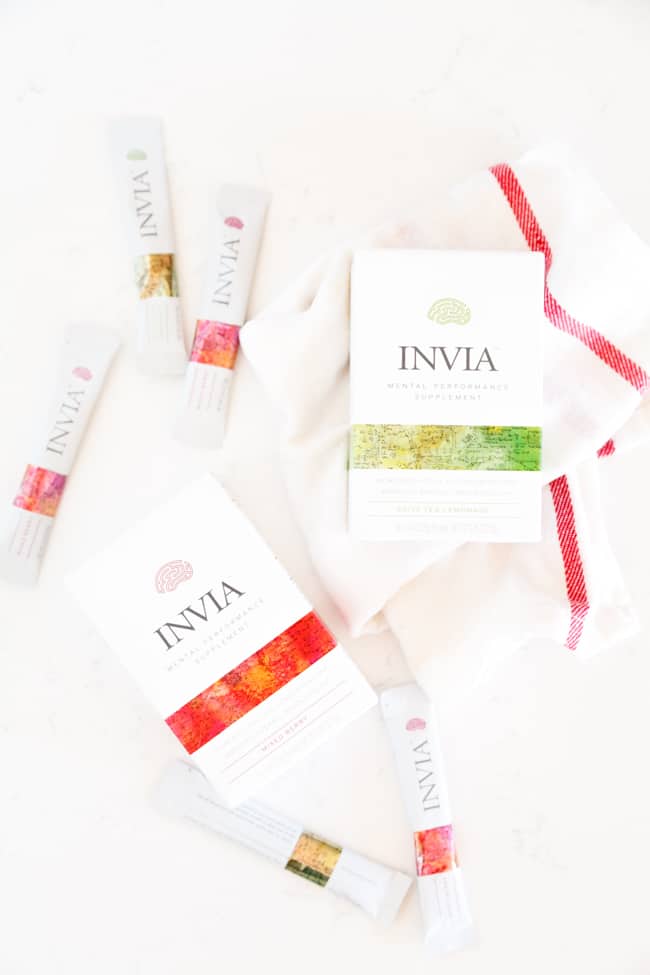 1