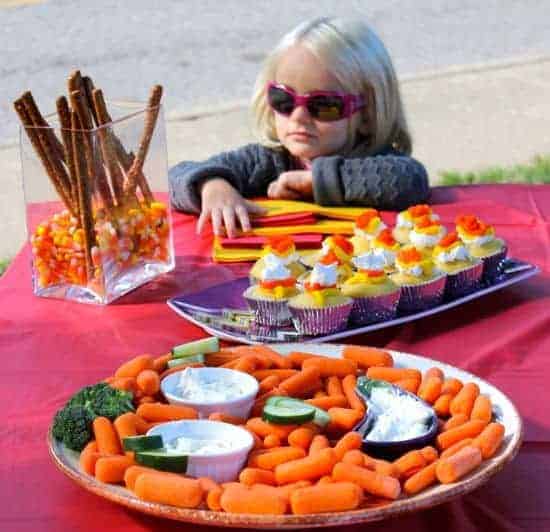 Look at my little Glamourai up there. :) I can't believe she's four!!
We had a low key BYO lunch picnic in the park this Saturday with Caroline's preschool classmates. It was a non-birthday 4th birthday celebration. (She's already had 2 cakes – how much does one girl need?)
Check out my fall-themed treats. I'm pretty sure Andrea would flunk me on cupcake decorating!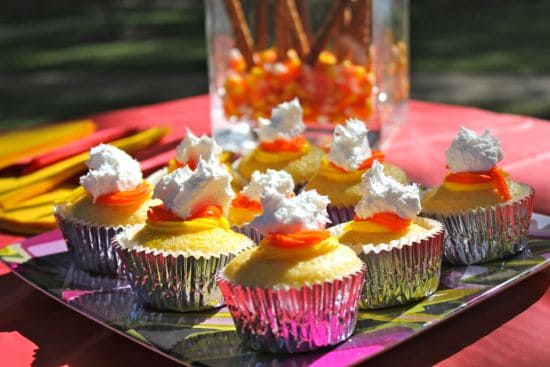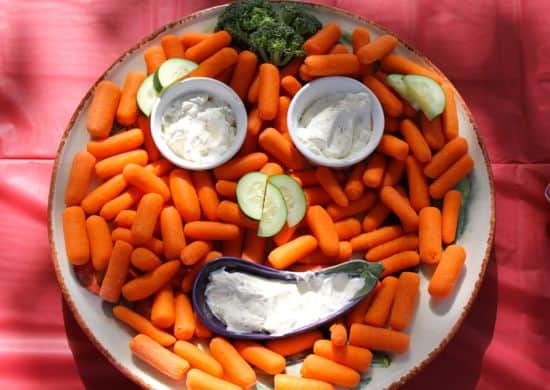 We completely lucked out with a gorgeous fall day. Perfect weather. The kids were angels. My ugly cupcakes were a hit. It was fabulous.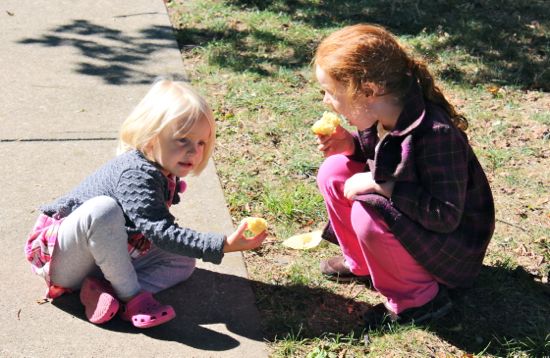 With Caroline trapped in the swing I used the opportunity to take some photos. For someone so photogenic it is inexplicable why she refuses to look at the camera!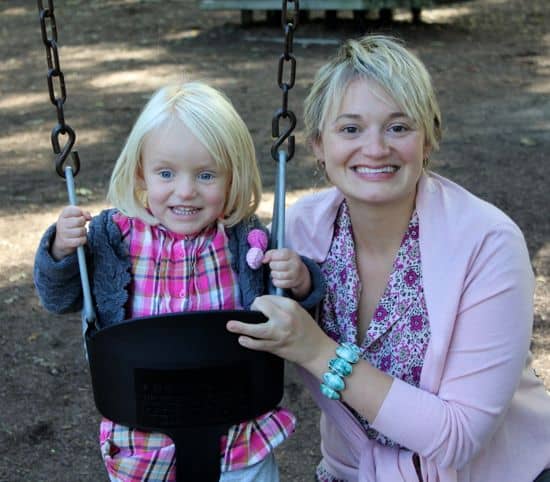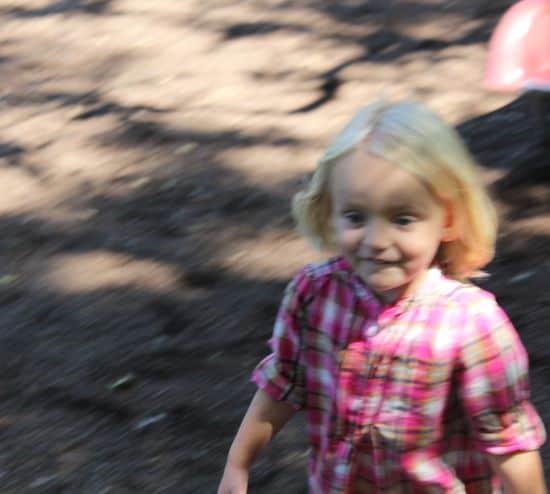 Happy birthday to my sweet, sweet girl!
0