I can't believe it's Christmas Eve! Will you be hitting the mall today? I must be crazy because I think shopping on Christmas Eve, with all the hustle and bustle, is kind of fun. And after getting a few stocking stuffers I will be spending all day wrapping. God bless whoever invented the gift bag. If you are a self gifter like me – or Santa just didn't bring quite the right thing – here's a Merry Christmas Giveaway from Shlomit Ofir Jewelry Design.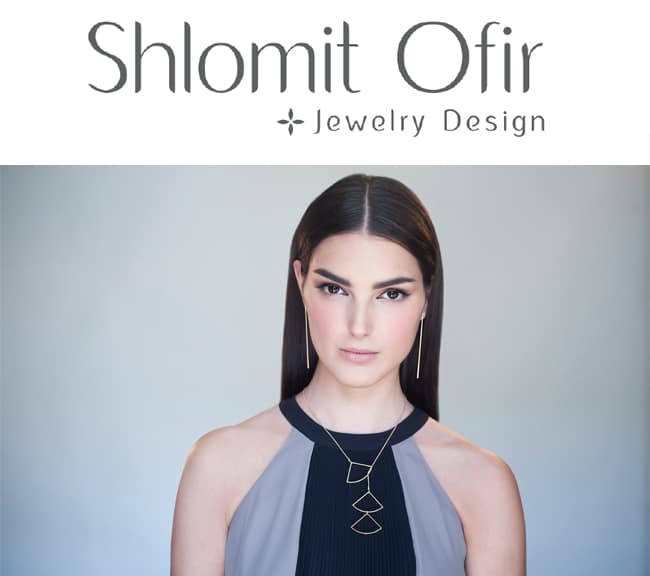 Shlomit Ofir designs stunning jewelry (this bracelet happens to be on my wishlist!) so I'm thrilled to announce we've teamed up for a giveaway! The winner will get a $50 store credit to choose from the delicate, unique pieces in their Etsy shop. And if you don't win, you can still take advantage of their 20% off holiday sale through January 5th!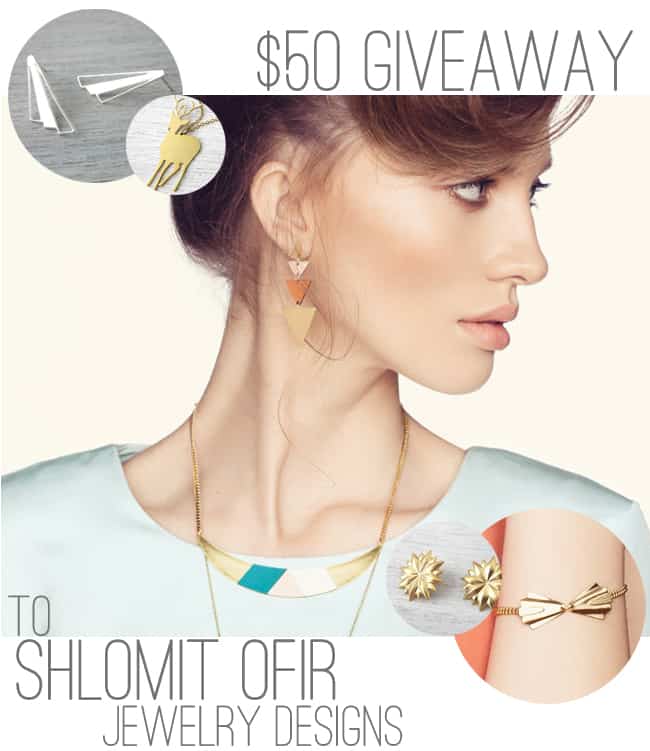 The giveaway is open to US and International entries and ends at 12AM January 1, 2013. Good luck! And Merry Christmas!
0