It all started a long time ago, with the movie French Kiss – I saw Meg Ryan's adorable hair and had to have it. Cutting my hair off in high school was so freeing! Two hair products and a maximum of 5 minutes with a brush and a blow dryer is the perfect amount of effort for me. Yes, there have been the failed efforts to grow it out but I keep coming back to the pixie cut time and again.
Think short hair is boring? Check out my changes over the past couple of years in this 'short hair retrospective'!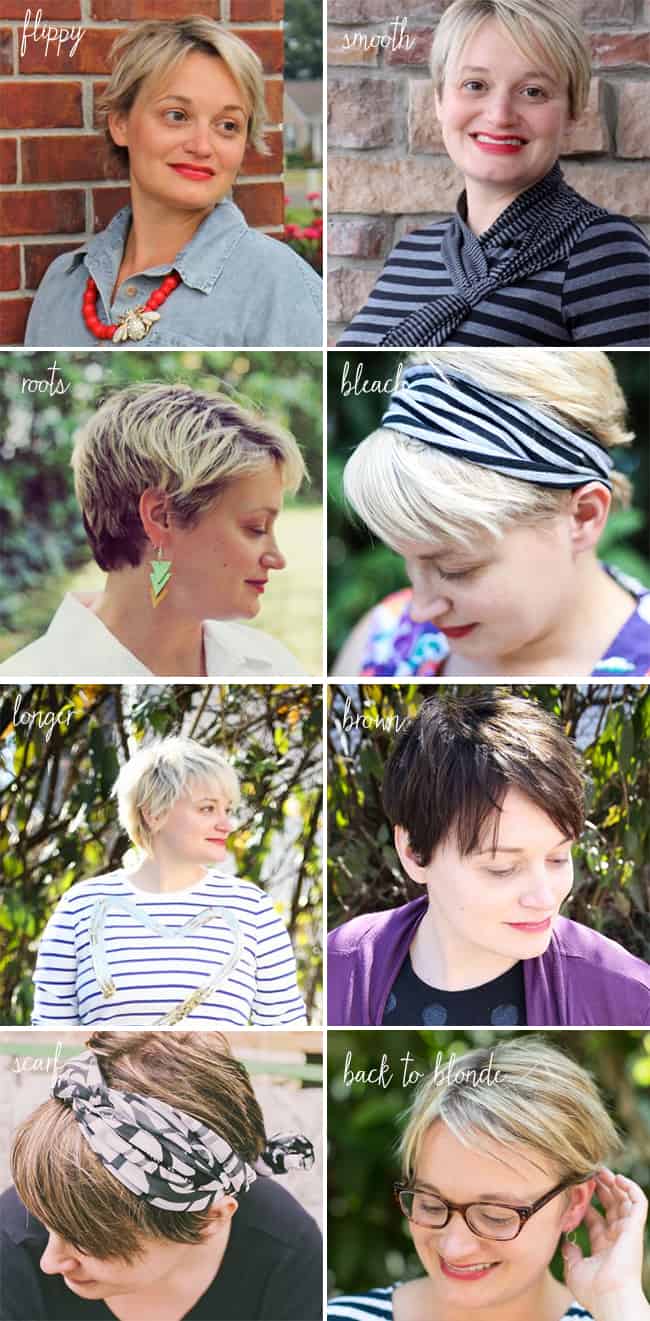 See? You can totally play around with short hair. Want more inspiration? Here are my favorite short hair cuts. And yes, these are short. Because I strongly believe that if you're going to go short, then you might as well commit!
10 short hair tutorials
Need a little help pulling off the look or deciding to chop off your locks? Or are you simply stuck in a short hair rut? We feel you. Here are 10 of the best short hair tutorials to spice things up.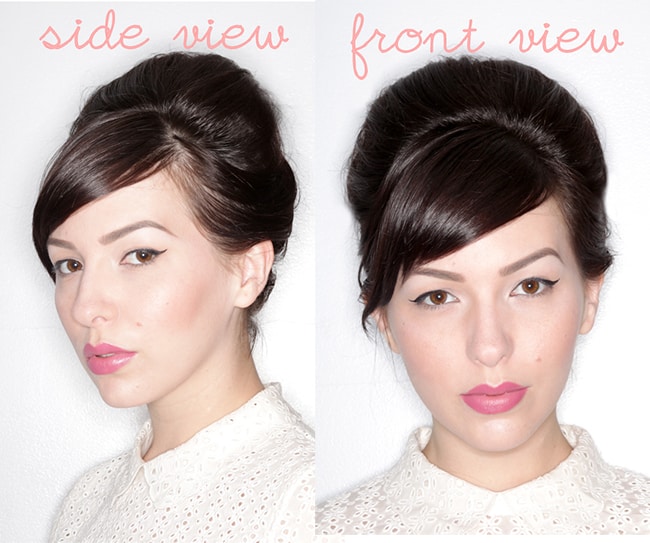 This can't be short hair, can it? Actually, you can create the illusion of a sophisticated updo with this short hair tutorial by Keiko Lynn.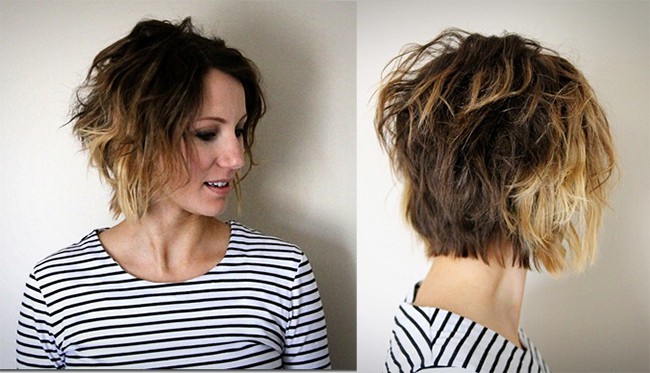 2. Easy waves for short hair from One Little Momma
Style your hair wavy, with this tutorial from One Little Momma, designed specifically for a short bob.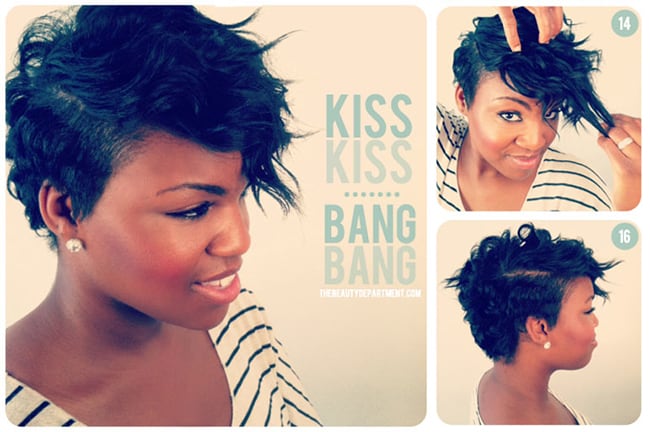 Micha shows us how to add length when your styling options are limited by short hair. Spoiler: your options may not seem so limited anymore!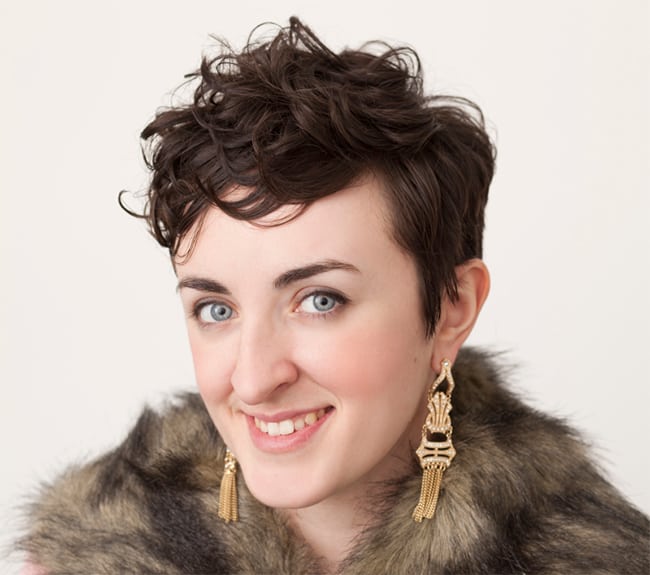 A festive do for short hair gals, as found on the Modcloth blog. We love how the tassel earrings have plenty of room to shine!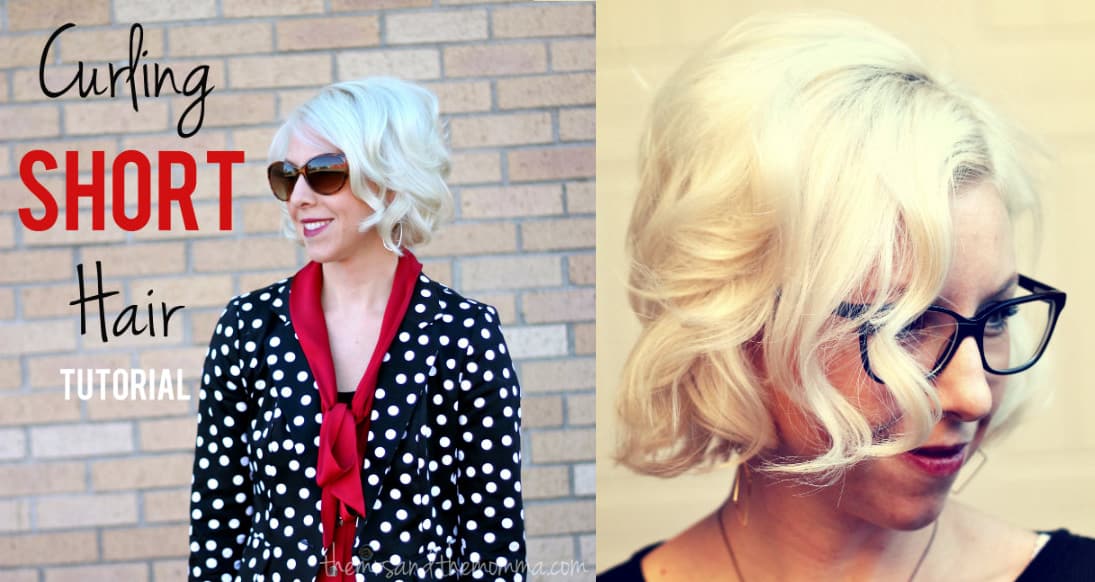 Kristen shows us how to style a short bob with curls, and the final result is very vintage chic!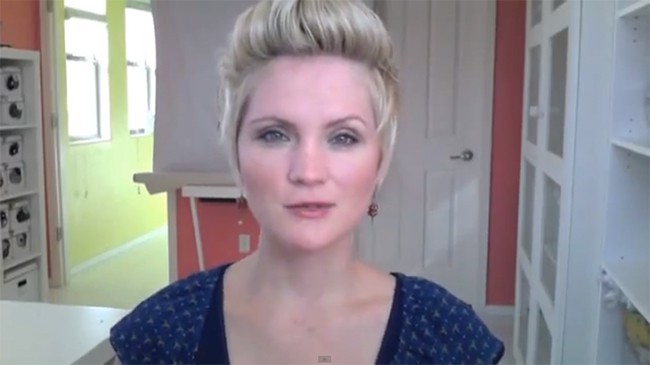 Here's a video tutorial showing how to style a faux hawk for short hair, for those badass hair days, found on Whippy Cake.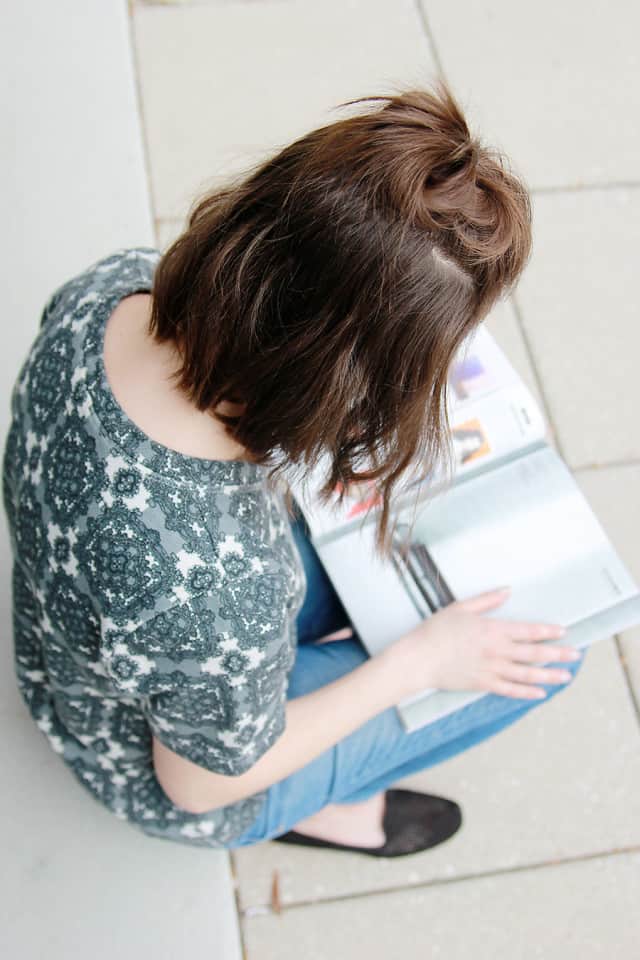 The half bun works on every hair length but it shines when your hair hits just higher than your shoulders. It's casual at its finest, and you can get the instructions from A Girl Named PJ.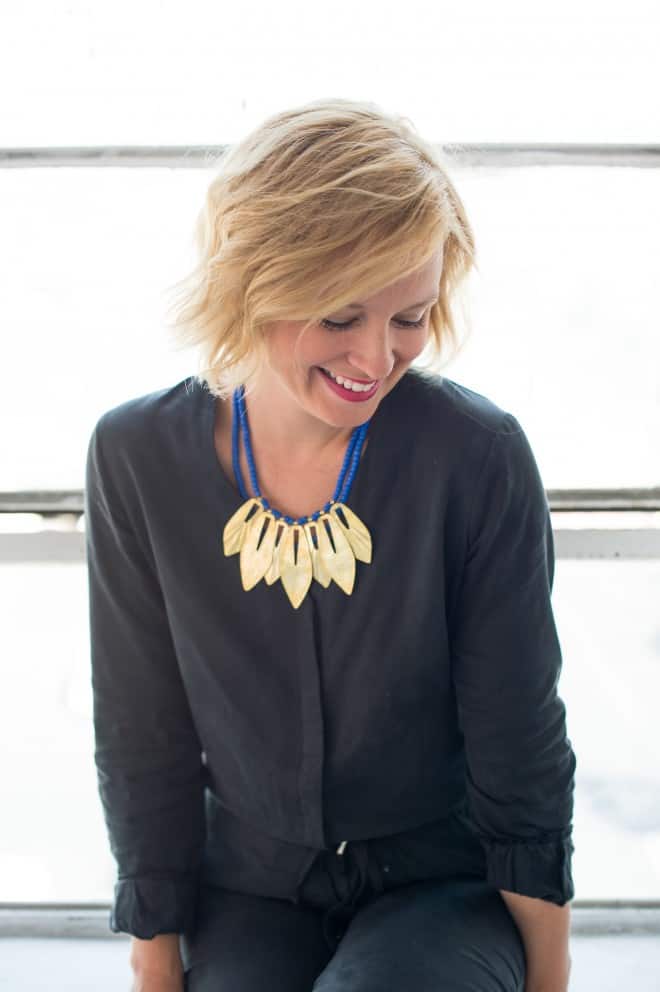 The coolest girls always look effortless, don't they? This easy wavy hair tutorial for short hair shows you just how to get that look.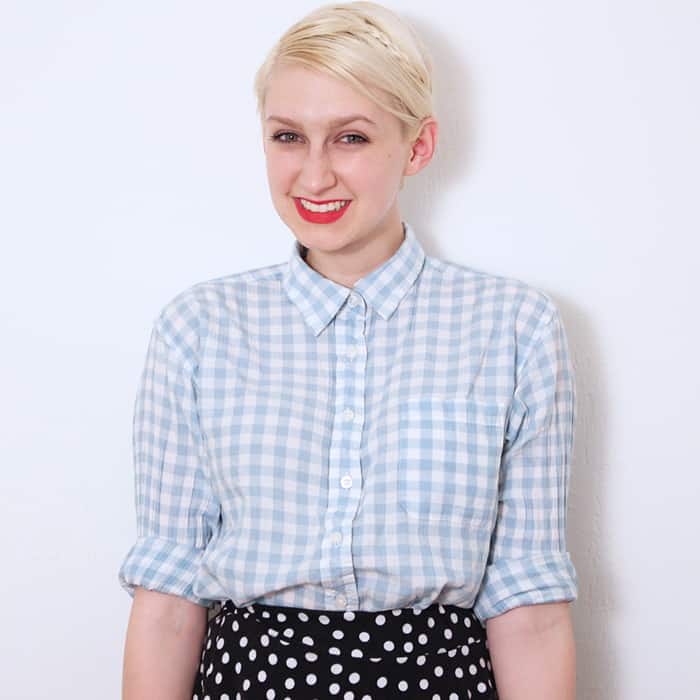 A pixie cut can be braided, too! It's just gonna be an itty bitty tiny braid… Check out this and four more pixie cut styling ideas in this post from That Cheap Bitch.
7