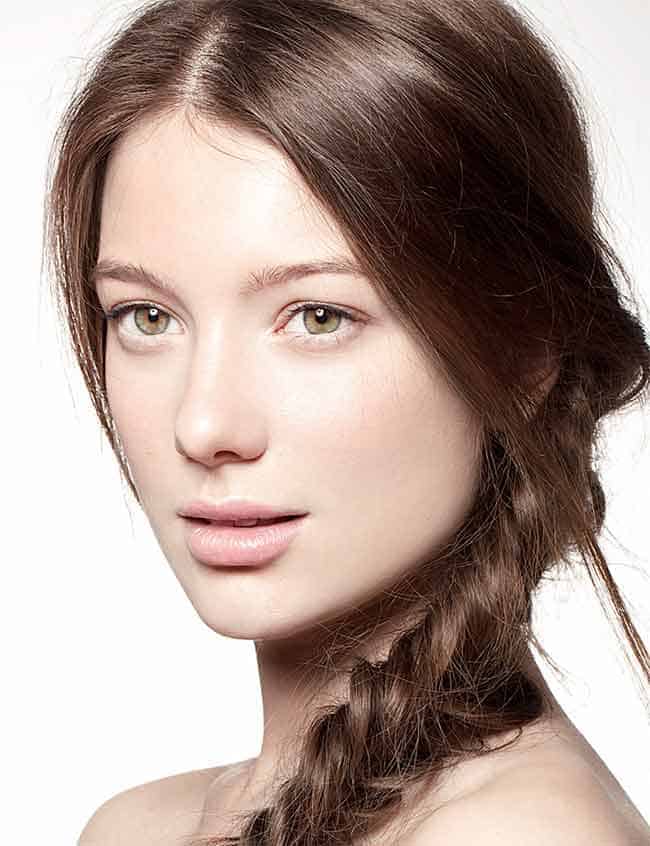 Want the ability to wake up in the morning actually looking awake, despite staying up late? Looking for a painless, easy way to keep your eyes looking youthful? To achieve this ultimate goal, you need a potent, high-powered anti-aging eye serum made exactly for you and your skin's unique demands. While most products target general skin woes, SimySkin features ingredients that target the age-specific factors that weather skin (time, environment, stress), and they do so by specific age groups. SimySkin aims to enhance skin health using the most advanced science for the formulation and development of its high quality and very effective line of products.
$60 SimySkin Anti-Aging Face Serum Giveaway
The Advanced Essential Face Serum Phase II is a repair serum that visibly reduces wrinkles, firms and evens the skin tone. Active ingredients are designed to reduce wrinkles at every stage of maturity and to provide anti-oxidants to prevent skin damage based on environmental stress. A Microencapsulation process provides a botox-like effect on the skin, which reduces the formation of fine lines. Results are noticeable after just 28 days.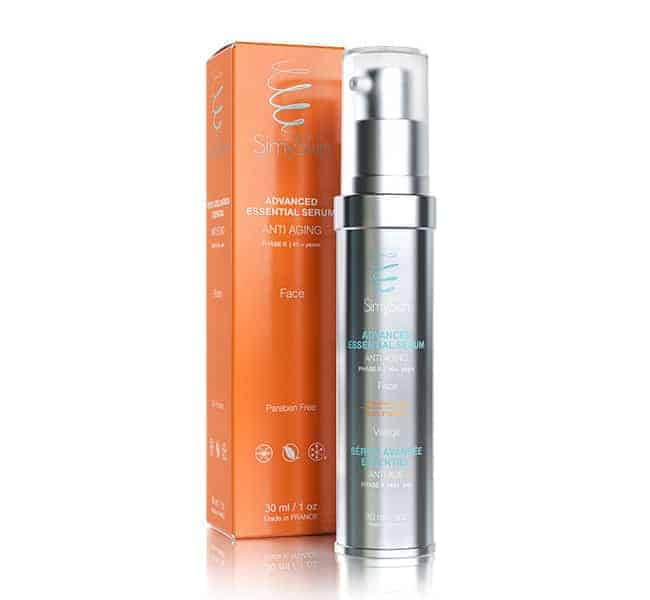 The winner of this giveaway will receive a SimySkin Face Serum that blends to their own skin's needs. SimySkin's serums target and deliver cosmetic ingredients to critical elements of the skin. Enter below!
0