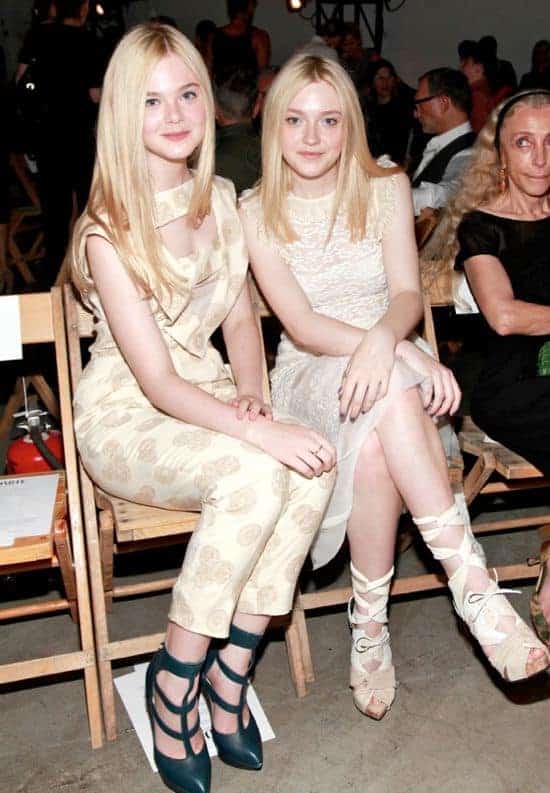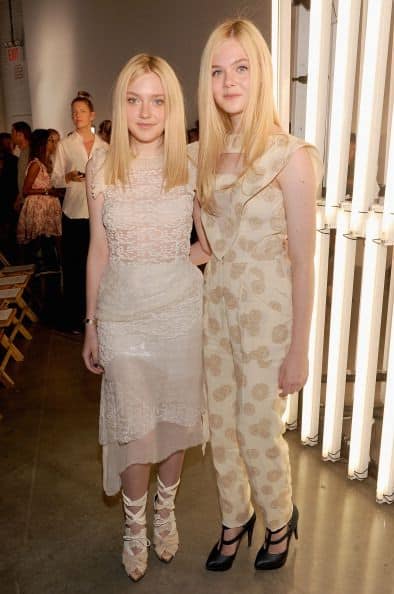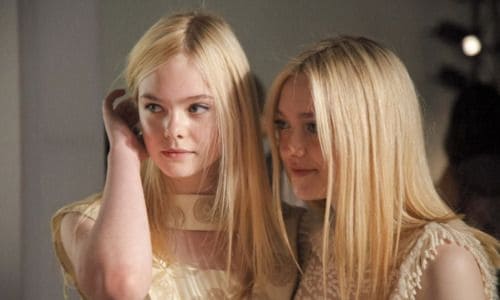 I was so taken with Dakota & Elle at the Rodarte show last week. Don't you think they are gorgeous? And it makes me so happy seeing sisters who are obviously such good friends.
I mean, what a dream to get dressed up in fancy (if a little odd) clothes and attend a fashion show together. Because isn't pretty much everything better when you get to do it with your sister?
Lately I'm missing my sister, my best friend. Our wacky text message conversations always make me laugh but I'm ready for an afternoon of escaping to a bad romantic comedy. We might not have fashion shows, but nothing is better than an afternoon at the movies sharing Twizzlers and nachos.
0