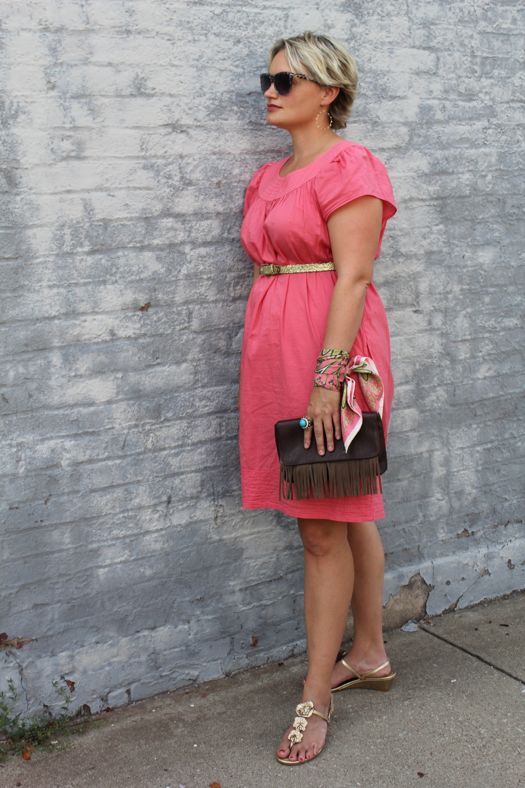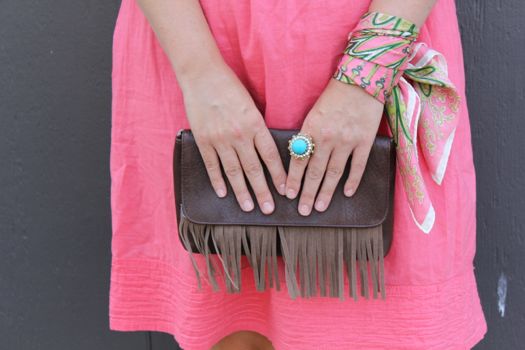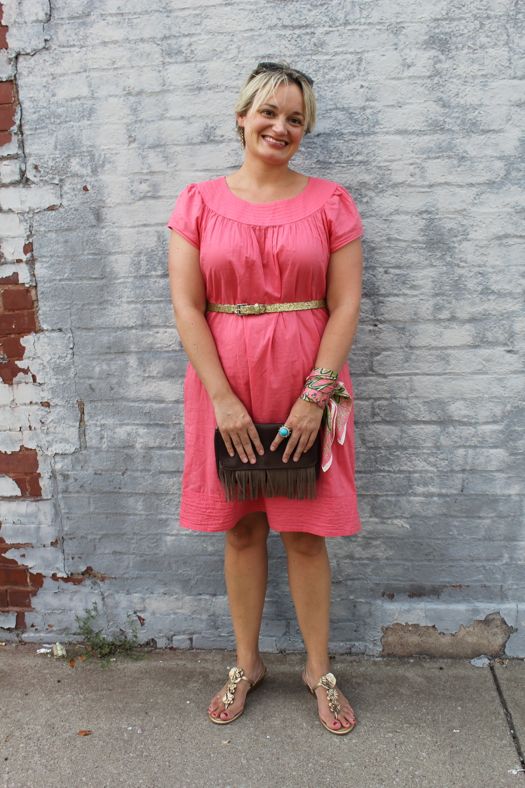 Can I just say how much fun it is to get dressed up? For someone who spends their days in yoga pants, this is quality entertainment.
I feel like a total fool in the pictures (hence not looking at the camera) and I'm even more embarrassed to publish (who do I think I am?). But it is so much fun!
Mark and I went out on a date night last week, and I took the opportunity to show off a couple of my latest DIYs. The glitter belt (done the same time as the glitter shoes) and my fringed clutch (coming soon).
We had a fun meal and then saw Crazy Stupid Love. Highly recommend. Julianne Moore and Emma Stone? Yes, please.
I hope everyone survived the weekend storms! The fun giveaway I had planned for today will have to wait because the shop is closed due to flooding. I'm so thankful my family in Virginia and Philadelphia are okay!!
0