Have you ever thought of your skin as an ecosystem? As the largest organ of the body, it houses a diverse habitat for millions of healthy microorganisms and is the ultimate protective barrier from dehydration, external toxins, and infections. An ecosystem indeed!
And just like any other biome, it needs to be maintained.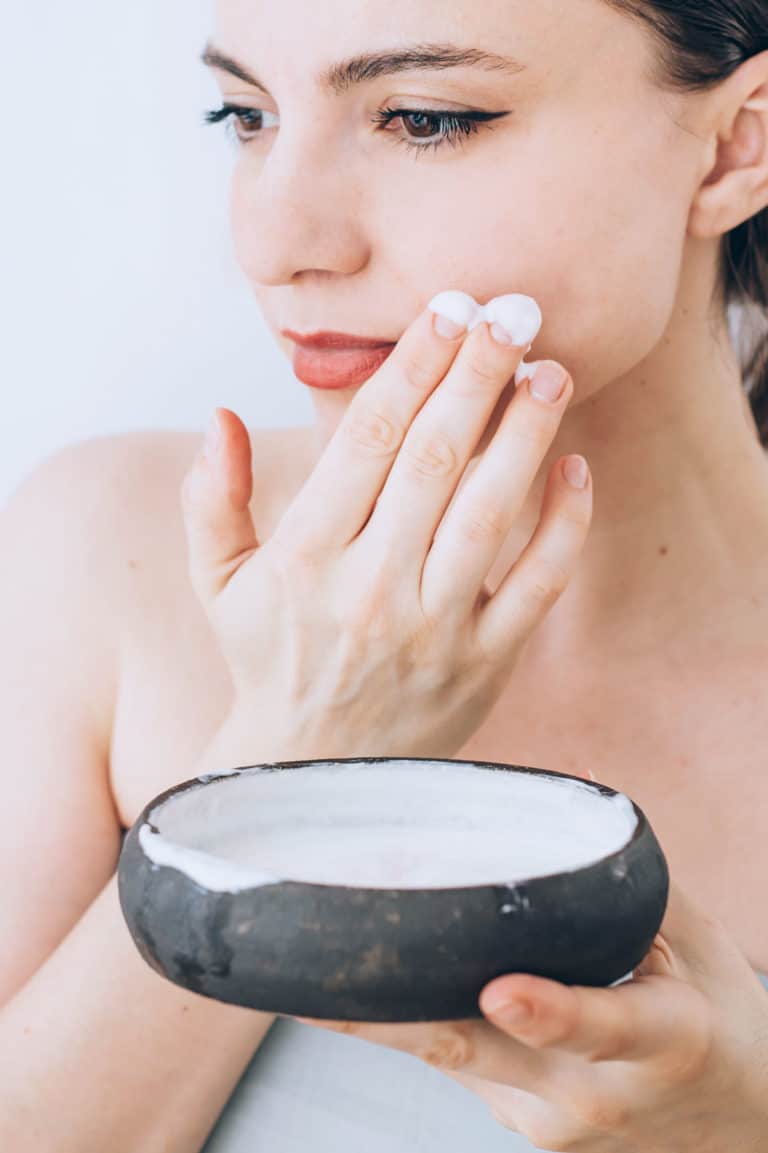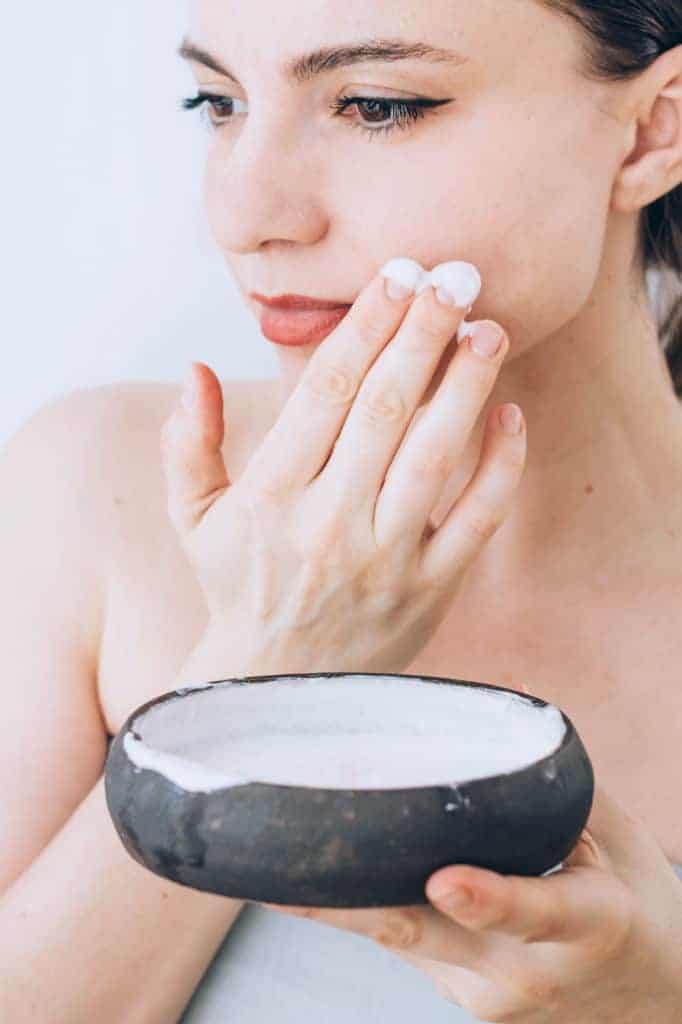 Why maintain our skin's ecosystem?
A delicate balance between host (you) and microorganisms is essential for skin health and to keep skin infections and disorders at bay.
It's a mutually beneficial relationship–protection in exchange for living quarters. Each sebaceous gland, sweat gland, and hair follicle has its own unique habitat. The protection these microorganisms provide is physical as well as immunological, which is crucial to fighting wounds, viruses, and harmful bacteria.
Let's compare our skin to an animal's habitat, maybe at a zoo or in the wild. What would happen to an animal if their habitat were destroyed? It would surely die; similarly if we allow our skin's ecosystem to get out of balance, we are destroying a habitat for microorganisms that provide vital protection for us.
Every person's ecosystem varies, but generally the skin is acidic and cool. The variety is diverse from person to person and dependent upon skin thickness, age, sex, genes, climate, geography, hygiene, and immune system. Even clothing choice can affect the skin's ecosystem!
How to Maintain a Healthy Skin Microbiome
There is such a thing as being "too clean." If we are constantly sanitizing or cleansing our skin, we are removing good bacteria and microorganisms, resulting in an imbalanced ecosystem. When our skin is out of balance we are more susceptible to infection, dryness, and rashes. The healthy barrier becomes compromised.
Soil is one of the best things we can put on our skin. Let your kids run barefoot in dirt. Don't rinse those carrots just pulled from the garden bed. If that's a little much for you, consider a skincare regimen that includes probiotic products to promote a healthy skin microbiome. Internal probiotics, in the form of supplements or food, work to balance the skin's ecosystem, too. While science hasn't yet determined the exact types of probiotics to use, we do know that the more variety we are exposed to, the better.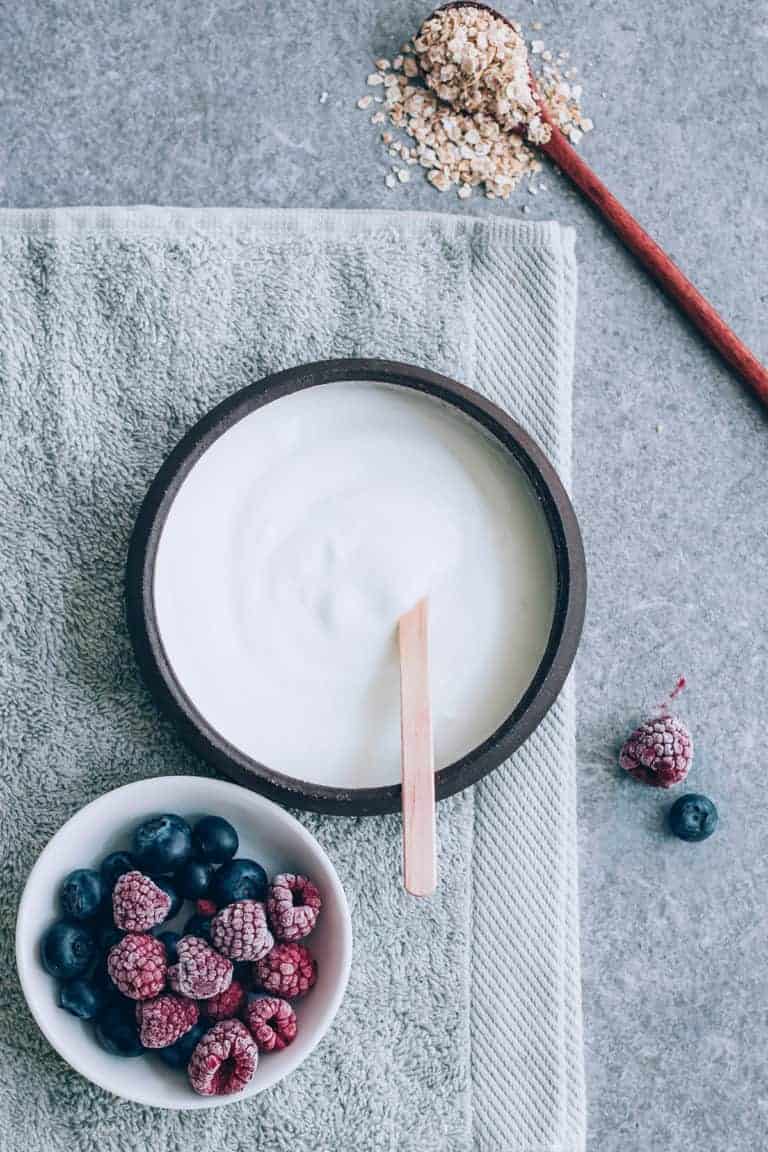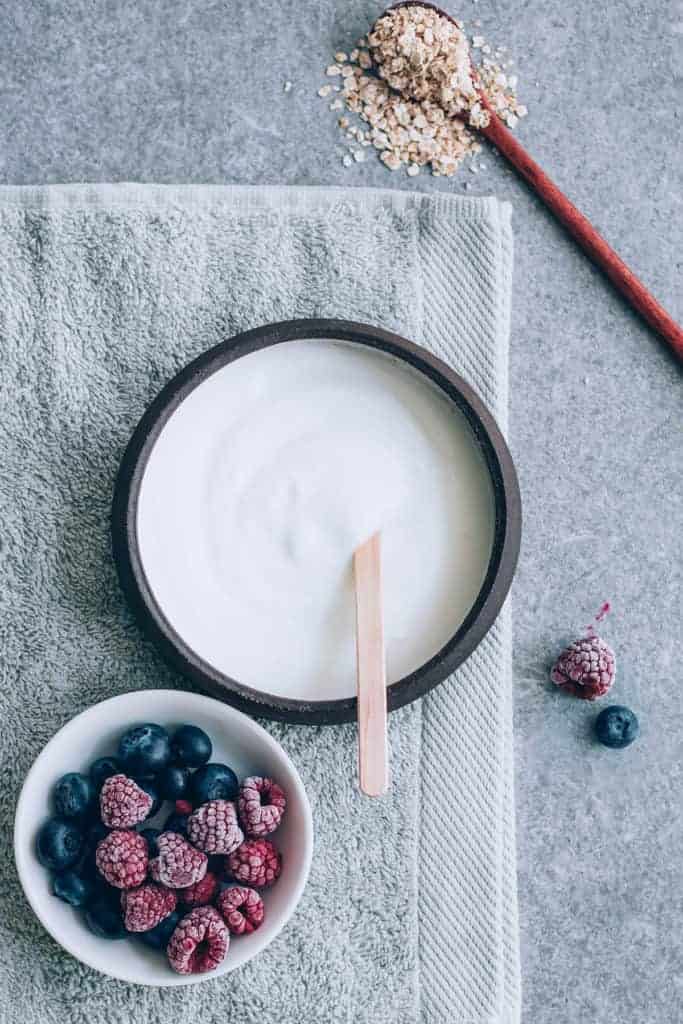 Stay away from harsh skincare products with pH levels in either extreme. Some acne products, in particular, can strip away moisture and kill the good bacteria that helps fight breakouts. Nourish your skin with DIY yogurt masks or replace drying toners with apple cider vinegar.
Examine your cleaning products and the food you are ingesting. Is it full of harsh ingredients, chemicals, pesticides, or preservatives? Stick to whole foods, organically grown wherever possible. Unfortunately, the hormones given to animals to grow larger through conventional farming will negatively impact our microbiome. You truly are what you eat.
We are in control of only a handful of factors that influence our skin's ecosystem. If you make healthy choices, your skin will thank you in more ways than one.
This post was medically reviewed by Dr. Jennifer Haley, a board-certified dermatologist with extensive experience in medical, cosmetic and surgical dermatology. Learn more about Hello Glow's medical review board here. As always, this is not personal medical advice and we recommend that you talk with your doctor.
106