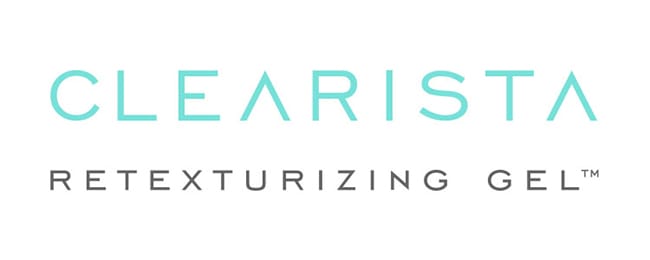 Skin is made up of several different layers, including a constantly regenerating protective outer layer of protein called keratin. The outer layer exfoliates naturally, and is replenished with fresh keratin. When the body overproduces keratin, there's a buildup in protein, which produces unsightly rough patches or bumps on the skin's surface: rough or dry spots, mole-like blemishes, or skin bumps.
Clearista is a patented cosmetic product line clinically proven to improve the appearance of your skin. The ingredients aid skin's natural exfoliation process, while the formula hydrates, softens and smoothens rough skin for almost immediate results!
Skincential Sciences' Clearista Retexturizing Gel Giveaway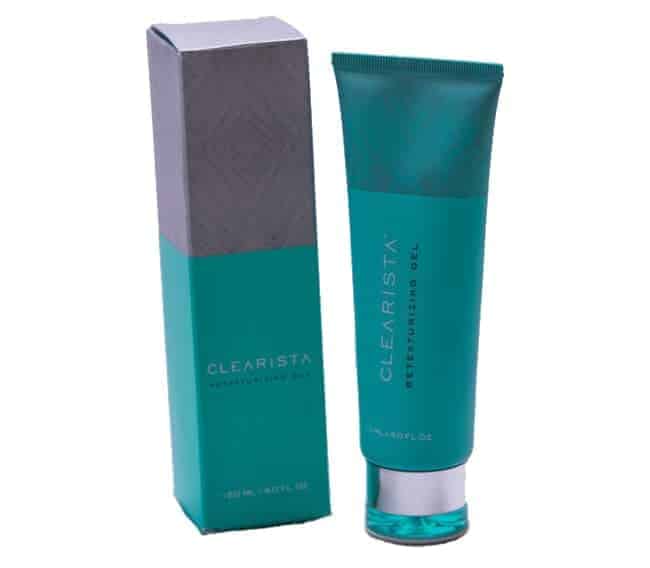 The winner of this giveaway will receive a bottle of Clearista Retexturizing Gel, valued at $79.99.
The Clearista Retexturizing Gel contains safe, proprietary ingredients plus mild, biodegradable abrasives that enhance the skin's normal exfoliation processes. It not only helps reduce the appearance of rough and bumpy surface blemishes, but it is also effective at reducing the appearance of age and sun-related folding and wrinkling of sensitive areas around the eyes and mouth. The product has no synthetic dyes, fragrances or parabens, it is not tested on animals, and it's manufactured in America.
AND if you can't wait any longer after reading this, and want to get some of their products right now, use the code CLEAR2 to receive 15% off at the Clearista website. 
For those who are more patient…you may enter the giveaway here:
Hello Glow received product for review purposes. All opinions are 100% ours.
0