This is a sponsored post written by me on behalf of Activia Probiotic Yogurt. All opinions are 100% mine.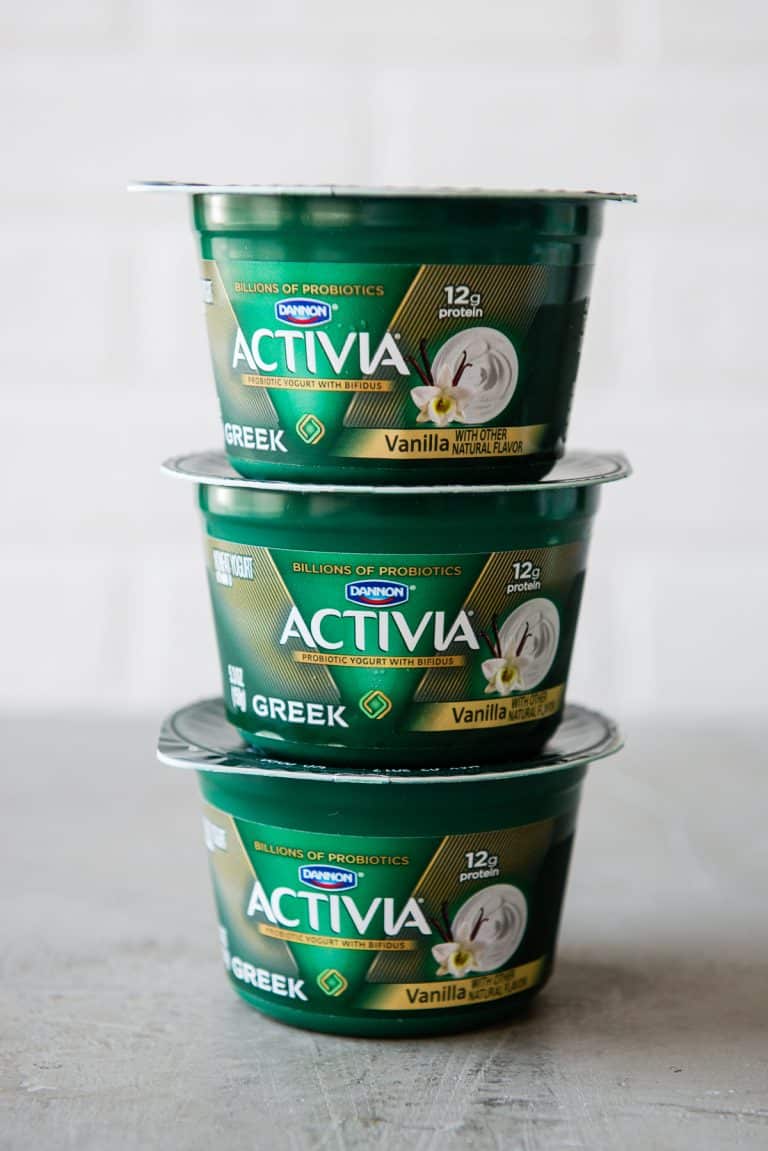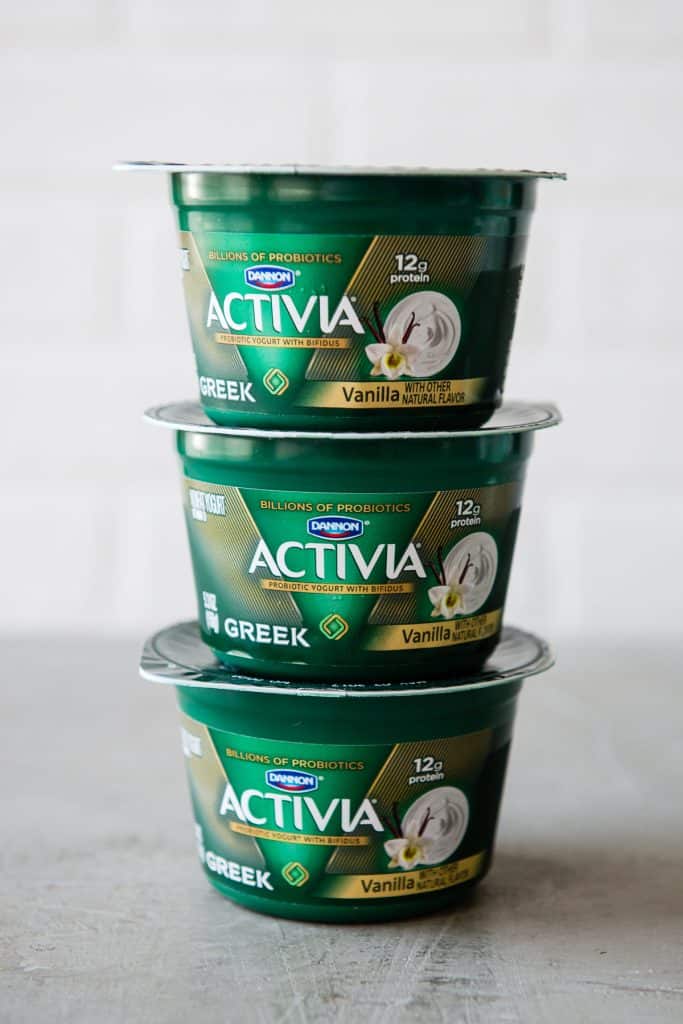 Big changes do not happen all at once. That is something I have finally learned, but am still trying to master. The key to long lasting change is making small, do-able changes that, when combined, have a big impact. Or in other words, striving to make small changes that make life better in some way. Because I am someone who becomes quickly and easily overwhelmed by wanting to tackle everything all at once, this is something I think about a lot.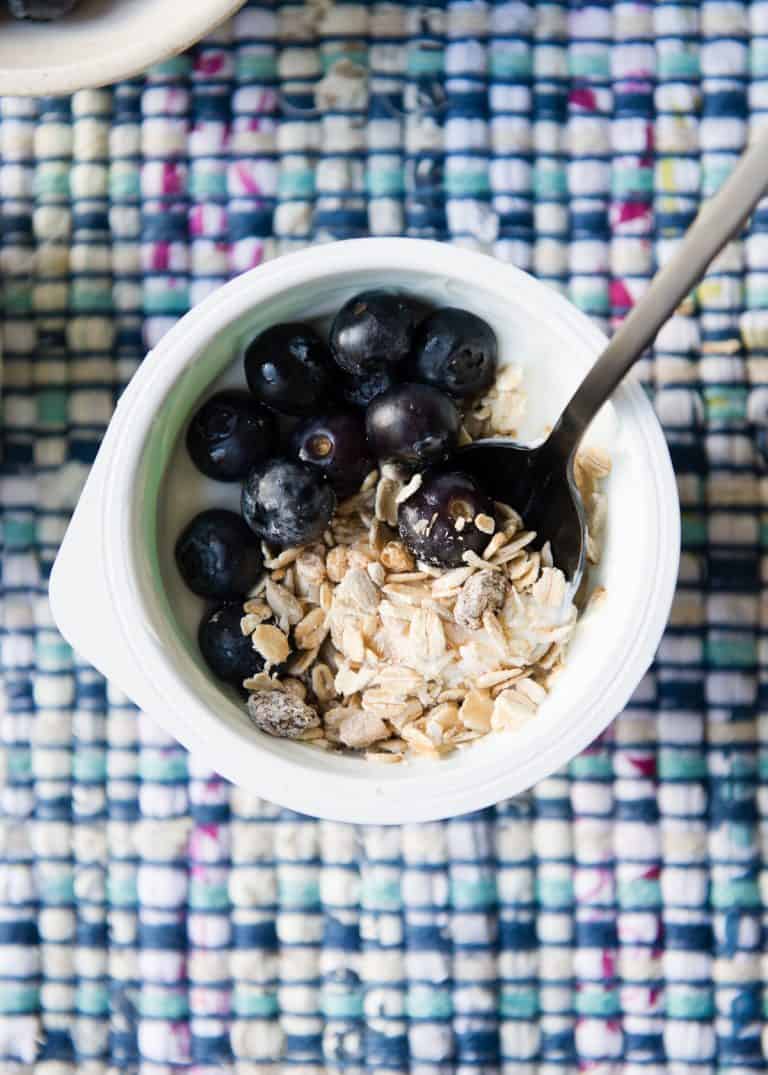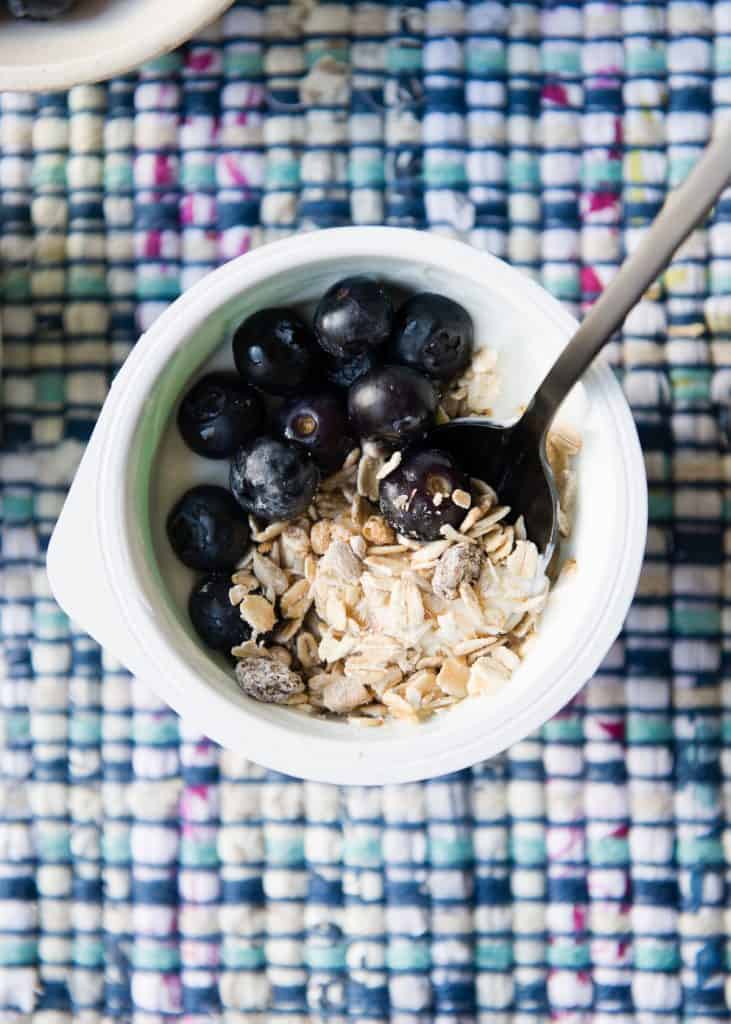 I am a list maker–and those lists are often long and detailed and include things I want to change about myself, my life, or things I want to accomplish on a given day, week, month, or year. I talk about these things on my list. I think about them constantly. I pat myself on the back for how awesome I'm going to be when I do [blank]. I get pepped up…then it starts to feel scary and insurmountable. And I decide I'll start tomorrow or next week. Ugh. Ironically, procrastination is something I always want to change about myself, but can never quite around to doing…ahem.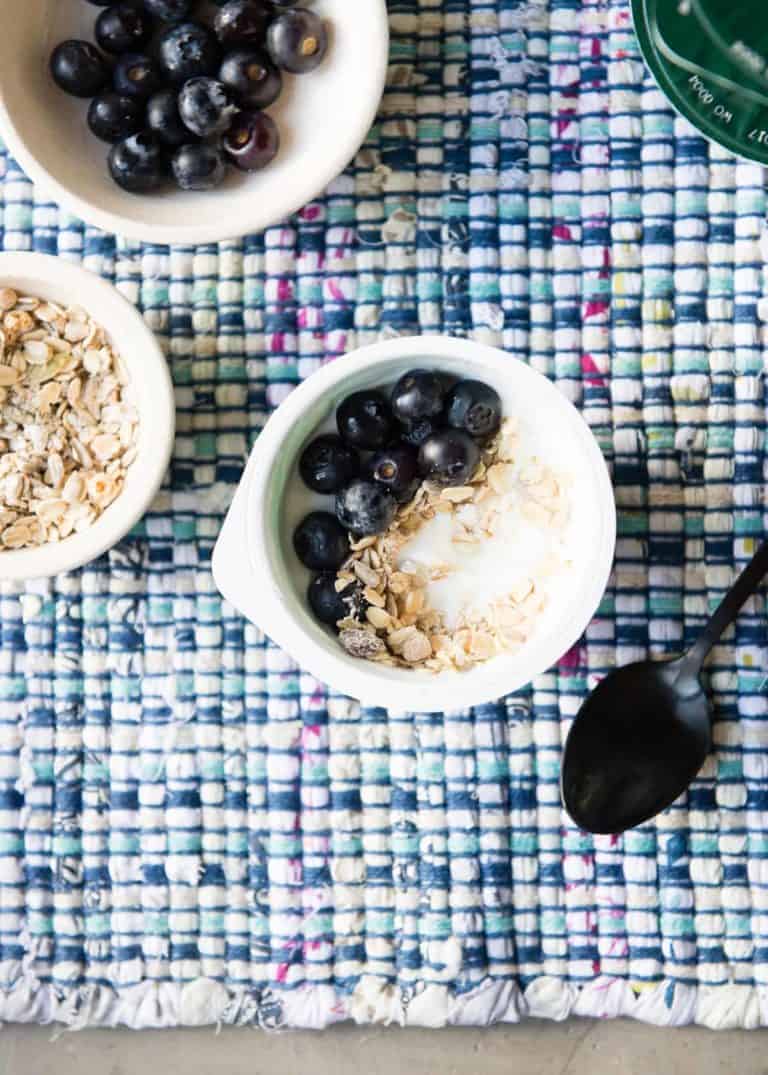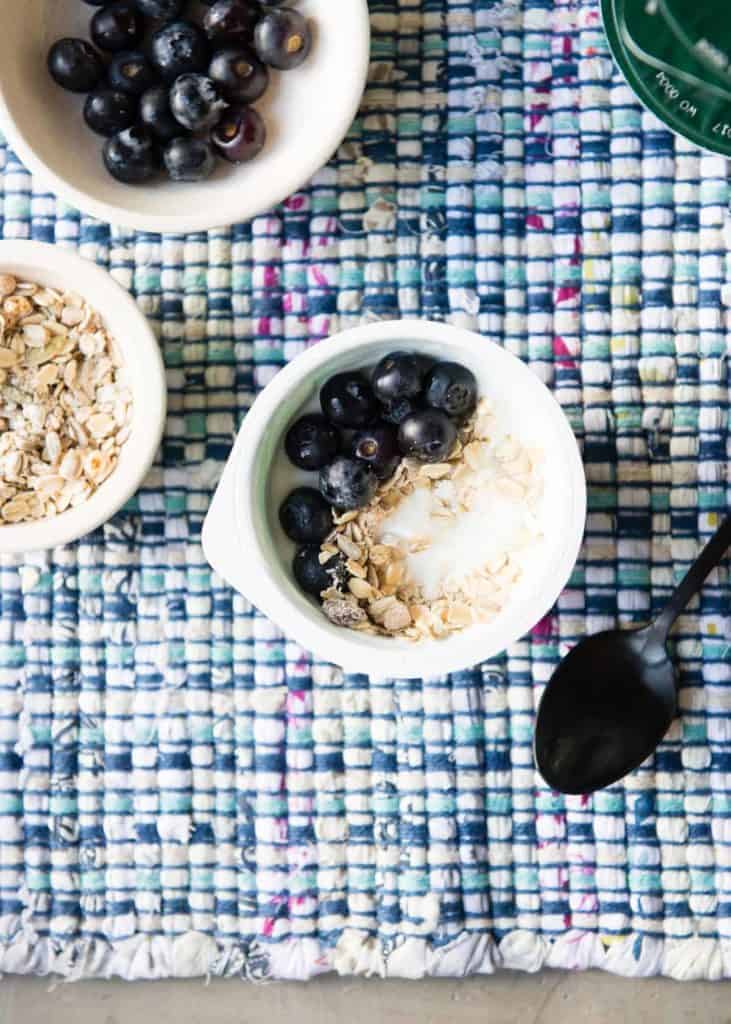 Small changes are where it's at. Making small, bite-sized changes (and not all at once!) adds up to collective big changes in the long run. Small changes are easier to tackle, master, manage, and sustain. The decision to change can happen overnight, but it's the process, including breaking it up into smaller pieces, that makes all the difference. It also involves a paradigm shift.
"Change is hardest at the beginning, messiest in the middle, and gorgeous at the end." – Robin Sharma
Small Changes To Make Now That Have a Big Impact On Overall Health + Wellness
The most significant changes I've made in the last decade started with a few small steps. One of those was helping to support my gut health. It all started with a desire to make healthy choices, which led to eating more yogurt.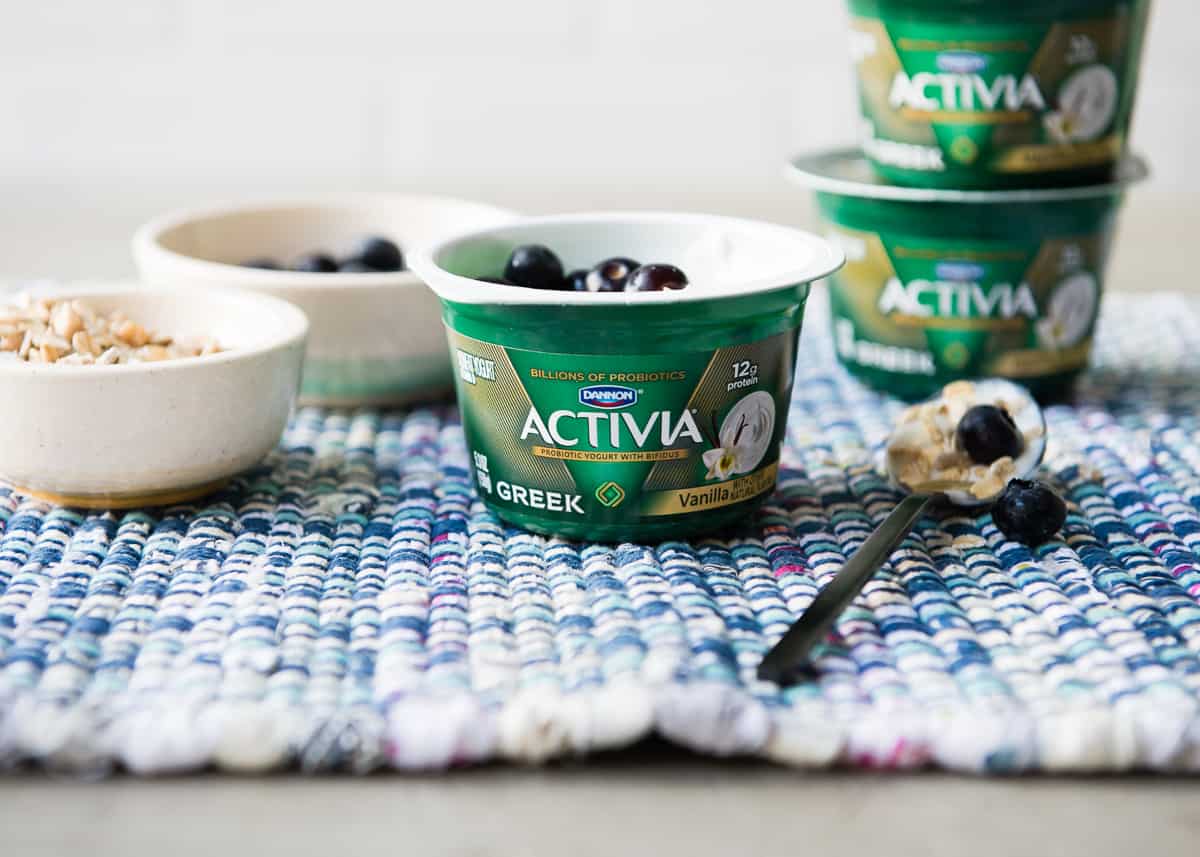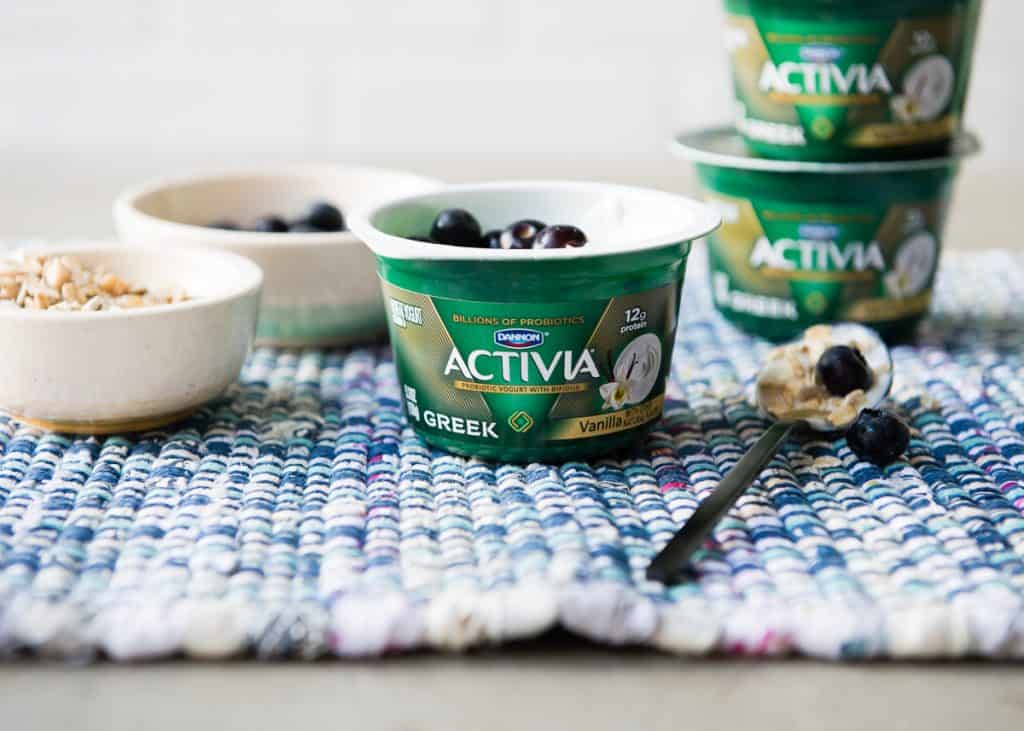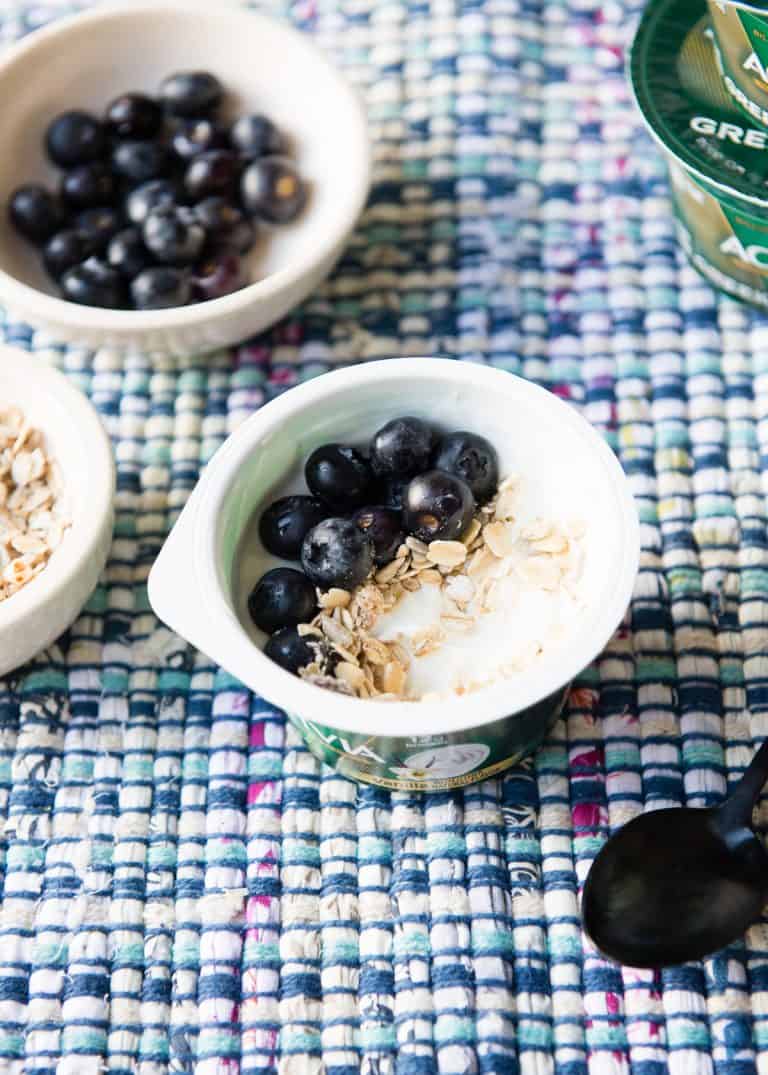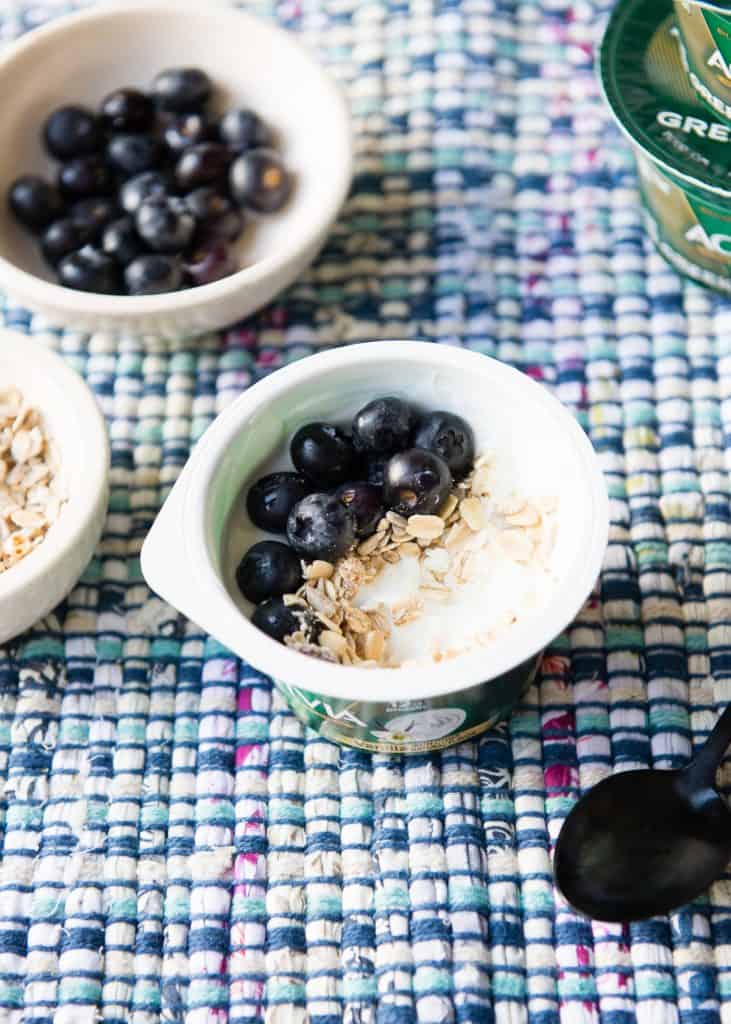 Another change I made was to start eating salad, which I used to disdain, but fell head over heels in love with before too long. That led to trying new veggies and other foods that I had previously avoided. That led to being interested in other cuisines and being more adventurous in my kitchen. Truly, taking that first step to eat more yogurt led to a desire to be healthier in other ways and has had a snowball effect.
Here are some things I have or have had on my list to help me become healthier. There are so many more that could be added, but these are ones that feel manageable to me. Being too restrictive won't lead to success, but being realistic will. The important part is to pick one or two things, master them, and move on to the next thing.
(One more tip – instead of saying "stop doing [blank]" reframe it to say "start doing [blank]." It helps keeps things positive. Focus on what you're gaining instead of what you're giving up.)
Small changes to eating habits and diet: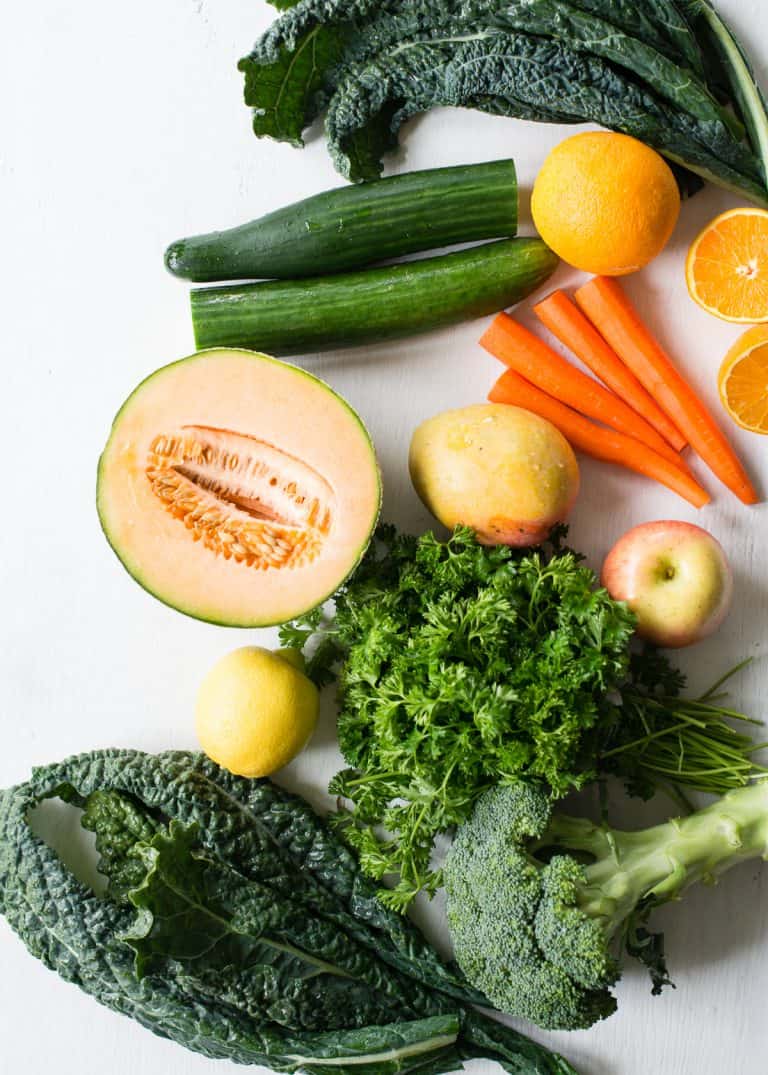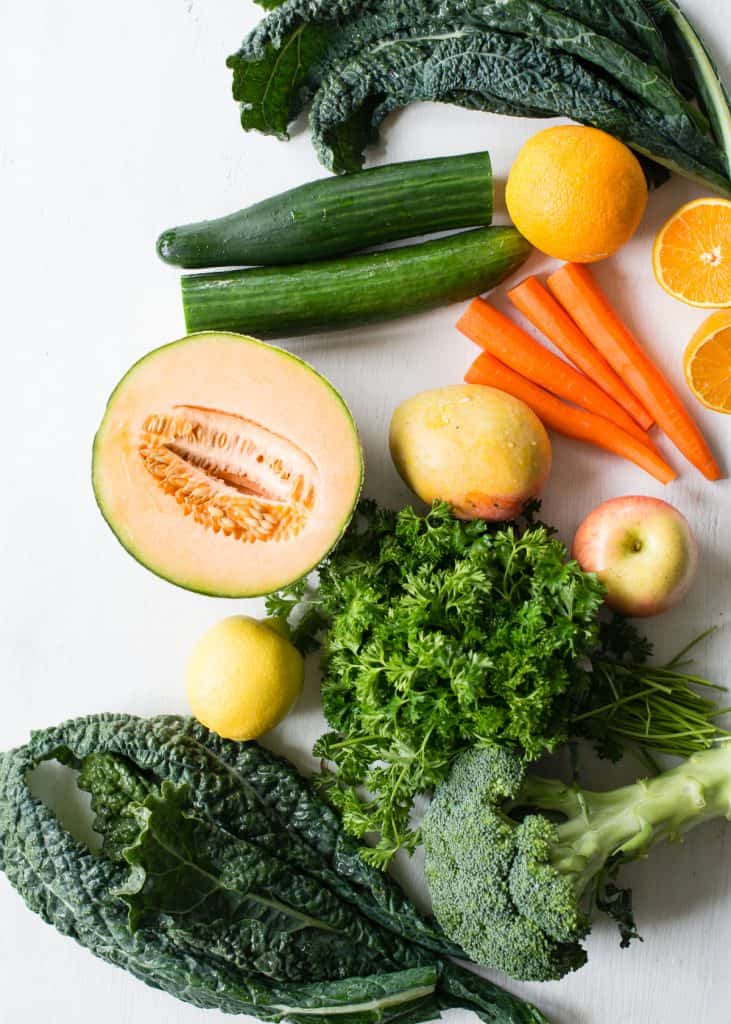 Start the morning with a big glass of water to rehydrate your body after sleeping
Make healthy swaps– whole wheat instead of white flour, sparkling water for soda, lowfat yogurt for ice cream
Eat food with probiotics–Activia yogurt and dairy drinks, kombucha, sauerkraut, kimchi, –and take the Activia Probiotic Challenge (read the Challenge Rules here)
Have a salad each day
Eat a protein-rich breakfast
Snack with intention and only when truly hungry, not just bored
Choose nutrient dense snacks with protein (yogurt, nut butter and apple, cheese stick, etc.)
During meals, eat only until no longer hungry, not until overly full
Sit down to eat whenever possible
Eat slowly, chew, and taste the food
Go meatless once or twice a week
Small changes for a healthier, stronger body and mind: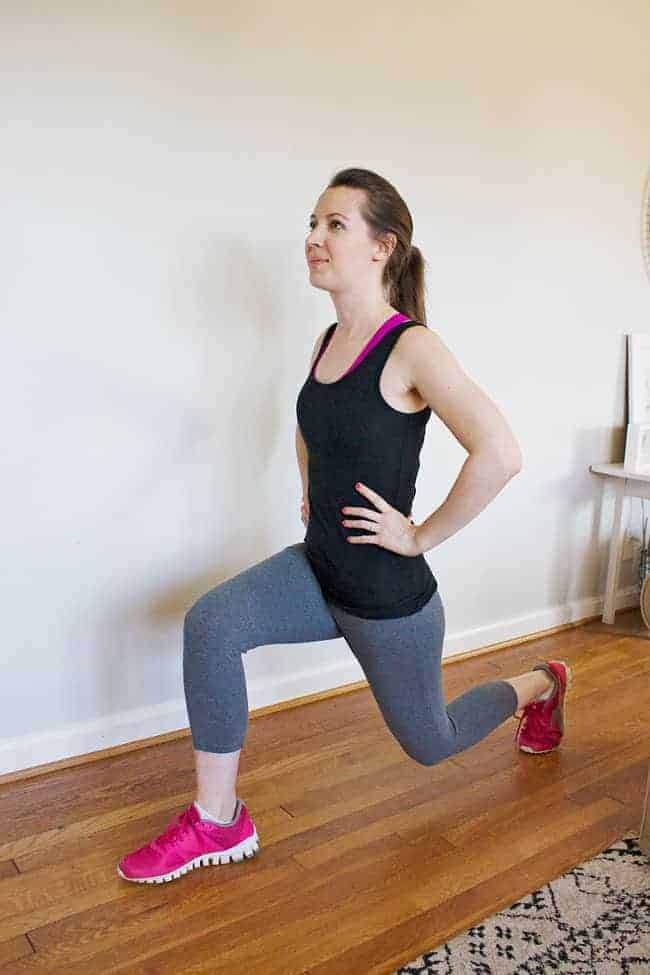 Go for a walk after dinner
Go to bed 15 minutes earlier (and get off of screens at least 30-60 minutes before turning in)
Wake up 15 minutes earlier and spend that time doing something meaningful
Start and end the day with mild stretching
Take the stairs
Park further away and walk
Bike when running small errands
No time to workout? Do some planks and squats
Meditate for 15-20 minutes a day
Practice deep breathing a few times a day to help with stress
Laugh more!
And the very last thing…celebrate your successes, big or small. Change takes time and though it can be hard periodically, celebrate the journey and the destination.
0