We've partnered with Herbalife Nutrition to create this post. Thanks for supporting our sponsors!
I knew that when I had a baby, my body would change. I was okay with this. I just didn't know what types of changes my body would take on, or how difficult it would be to adapt to a new lifestyle and stay healthy. I had my first baby 15 months ago, and while I have lost my baby weight, my body is just different. It might never be the same.
Before baby, my schedule was easy. I could work out whenever I wanted, make dinner every night with time to spare, and I had so much time to go grocery shopping. Now, we might squeeze in a walk between naptimes or errands. I might remember to put the sweet potato in the oven. And I might have all the ingredients prepped for dinner. I find myself making a lot of excuses for why I can't workout or eat better. But, I've recently learned this is where Herbalife Nutrition can help.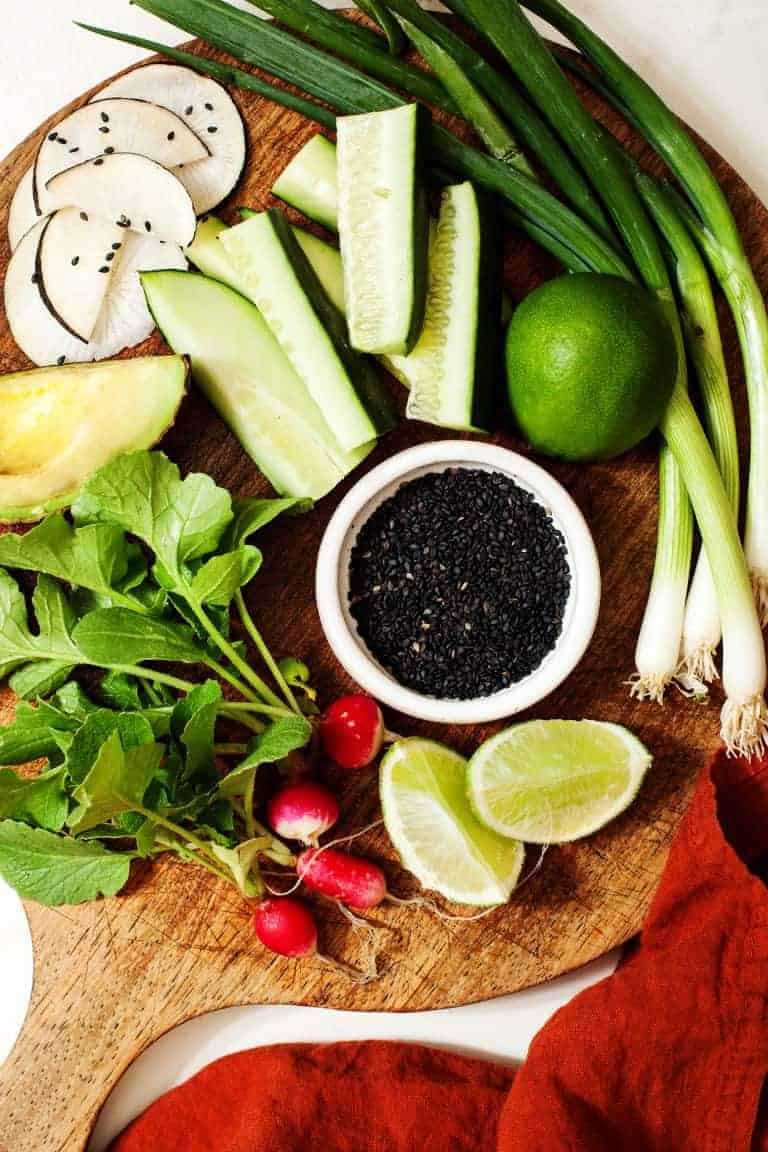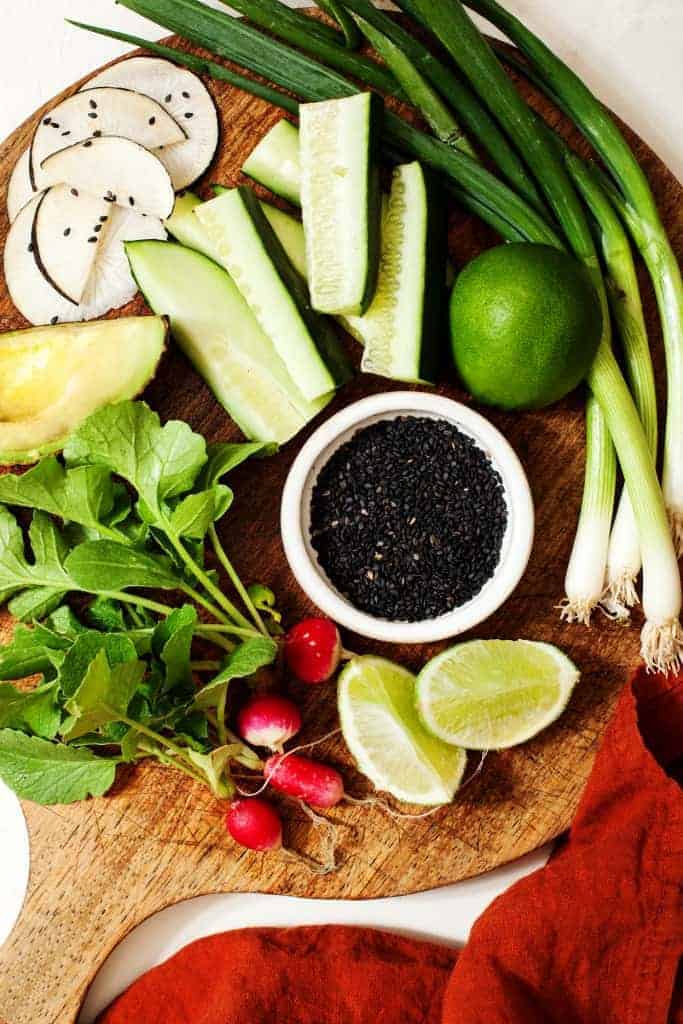 You've probably heard of Herbalife Nutrition before, and you most likely associate them with supplements. Their nutrition products are sold through a network of independent distributors around the world who receive training from a team of experts on staff, including M.D.s, Ph.D.s and registered dietitians.
Herbalife Nutrition independent distributors provide one-on-one health and wellness coaching through a variety of tools. I recently met with Herbalife Nutrition registered dietitian Susan Bowerman, to build out a customized wellness plan and get one-on-one guidance to support my post-baby nutrition goals.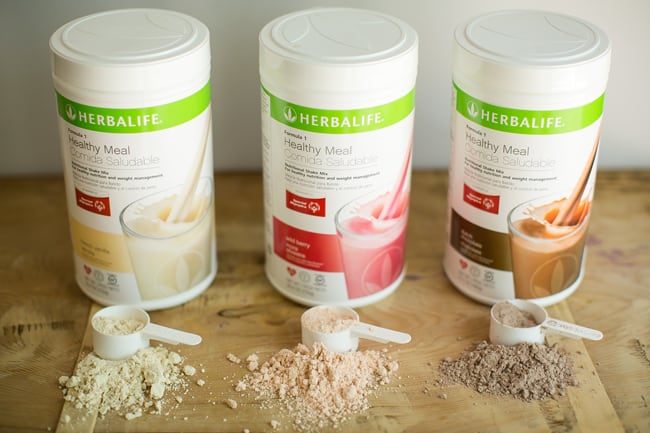 I chatted with Susan via FaceTime and we went over the food diary I had been keeping and to see what might be missing from my diet. The first thing Susan asked me was, "What are your nutrition goals?" I shared with her that my goal is to maintain my current weight, but to lower my body fat, and to feel more energized. Although I was making pretty good food choices, she identified a few holes in my diet.
I need:
More fruits and vegetables
More water
More calcium
With Susan's help, we worked together to come up with a plan that would work for me and my busy life. Over the next few weeks, my goals are to:
Add in more fruits and veggies to my meals by prepping more food ahead of time.
Blend fruits and veggies with Herbalife Formula 1 shakes.
Drink more water. Add sliced fruit to water to make it more enticing to drink throughout the day.
Fight fatigue with Herbalife Herbal Tea Concentrate for an afternoon pick-me- up.
Make sure there's enough protein in every meal and snack to help me stay full longer and maintain energy between meals.
Take Herbalife Xtra-Cal Advanced Supplement to ensure I am getting enough calcium.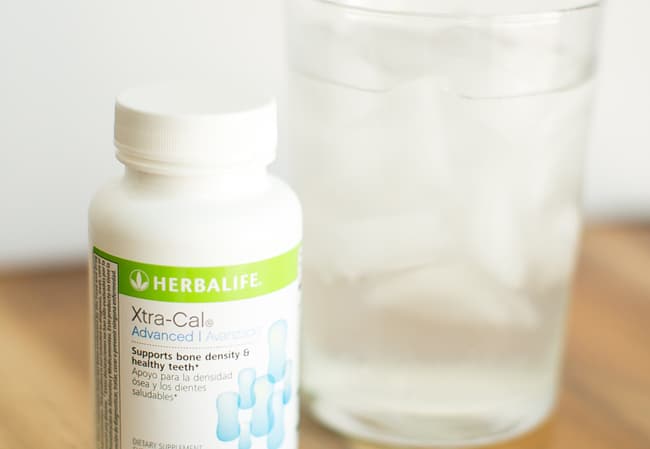 I am excited to get started on my Herbalife Nutrition plan and I have some fun meal prepping tips and recipes to share in the coming weeks!
This is a sponsored conversation written by me on behalf of Herbalife Nutrition. The opinions and text are all mine.
2