Even after switching to organic food and skincare, I was a total skeptic when it came to organic cotton. Come on, is there really a difference? Aren't any pesticides and chemicals washed out in the laundry anyway?
But when I was pregnant, I bought my daughter some organic cotton onesies and noticed how much softer they were than the others I had. Then I developed a minor addiction to PACT Organic socks and leggings for myself, which eventually led to switching our towels and bed linens to organic cotton. (Those onesies were totally my gateway drug.)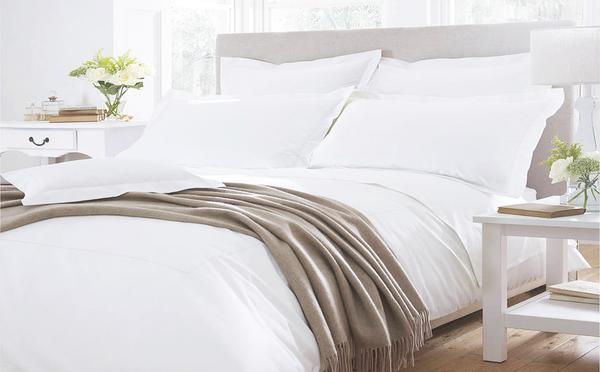 Why did I wait so long? Organic bed linens are so worth it. You'll never want to leave bed. And with the state of the world today, maybe you shouldn't! Let's just all stay in bed and pull the sheets over our heads and tell ourselves everything will be okay!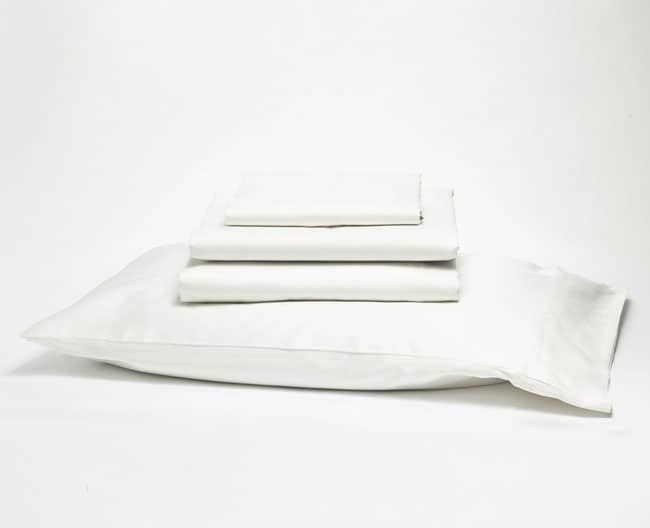 Back to the topic at hand: organic sheets. Not only are they super soft, they get softer after each wash. How many things get better after you wash them? I love that. The brand I have is SOL Organics—the price is reasonable for organic cotton, they're high quality, and they're fair trade certified, which is always important.
You spend a lot of time in bed. Treat yourself to some quality sheets.
Purchase SOL Organics Sheets from Amazon.com
0