Springtime welcomes new growth and life all around us; it also signals the perfect opportunity to breathe a little freshness into your skincare routine. While winter leaves our skin feeling dull and parched, the new spring cycle can revive our complexion. This at-home 3-step facial will soothe skin while awakening and exfoliating your skin at the same time.
Cucumber and sage are the basis for these facial recipes. Cucumber's high water content and soothing properties calm parched skin, while sage is high in antioxidants and gives you a radiant glow.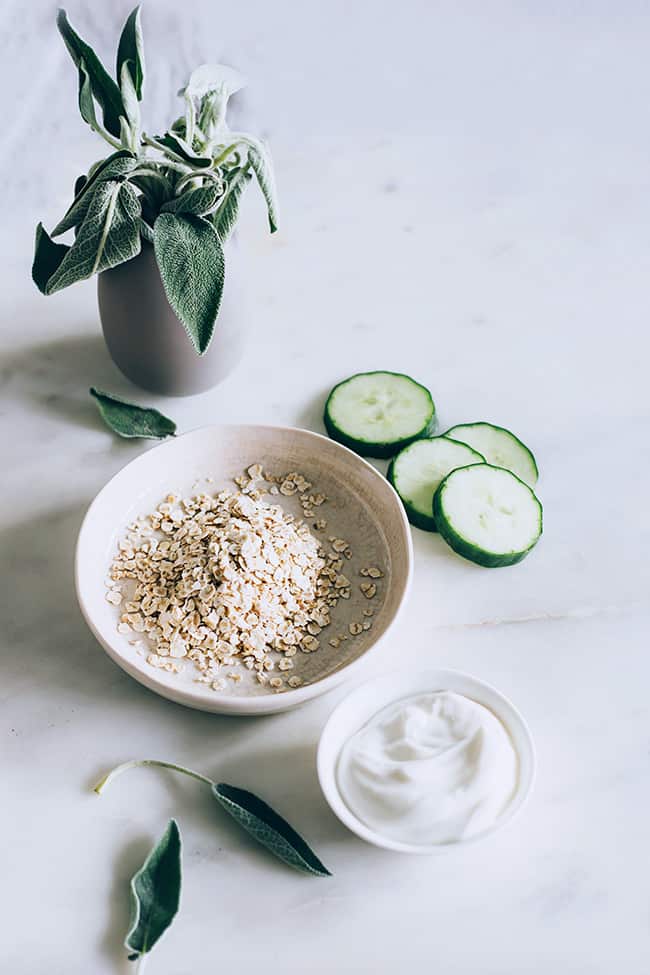 Step 1: Cucumber Face Scrub
2 tablespoons plain, sugar-free yogurt
2 tablespoons pureed cucumber
2 tablespoons oatmeal
1 teaspoon chopped sage
Combine all ingredients and gently massage into clean skin in circular motions for several minutes. Gently remove with a warm towel.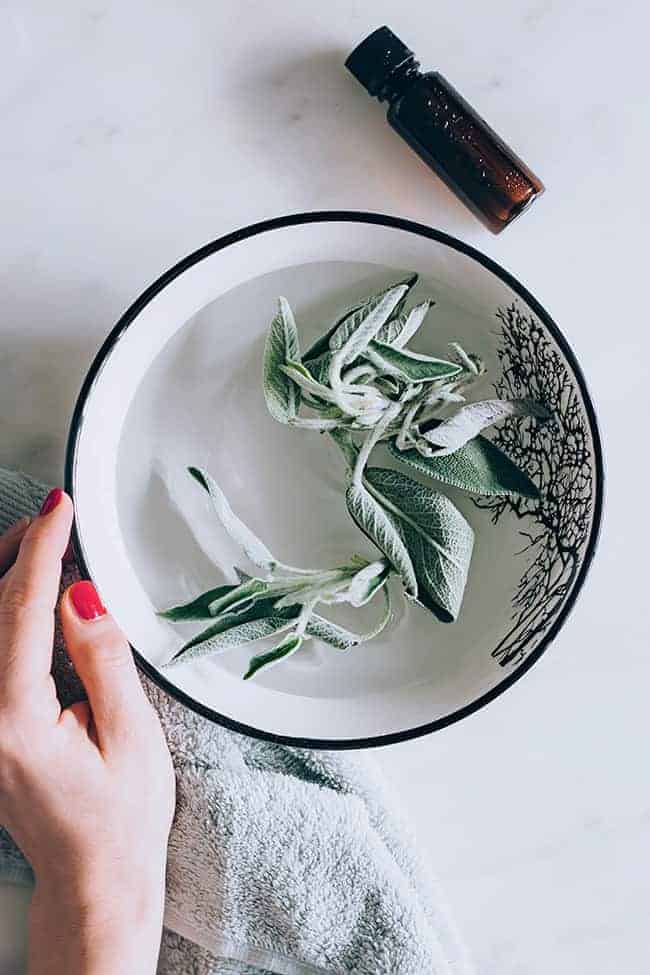 After bringing a pot of water to a boil add:
Transfer to a heat safe bowl and place on a flat countertop. Immediately drape a towel over your face, shoulders, and bowl, keeping your face about 10-18 inches from the steam.
Enjoy 5-10 minutes of steam and then follow with Step 3.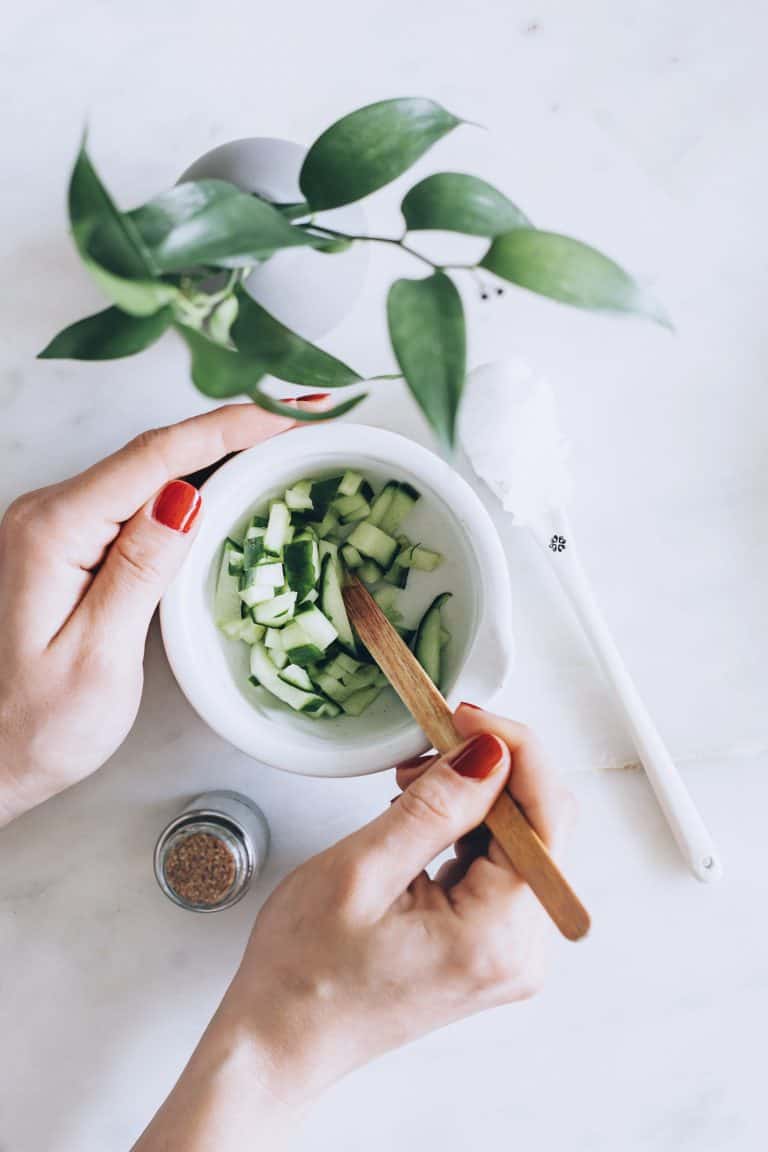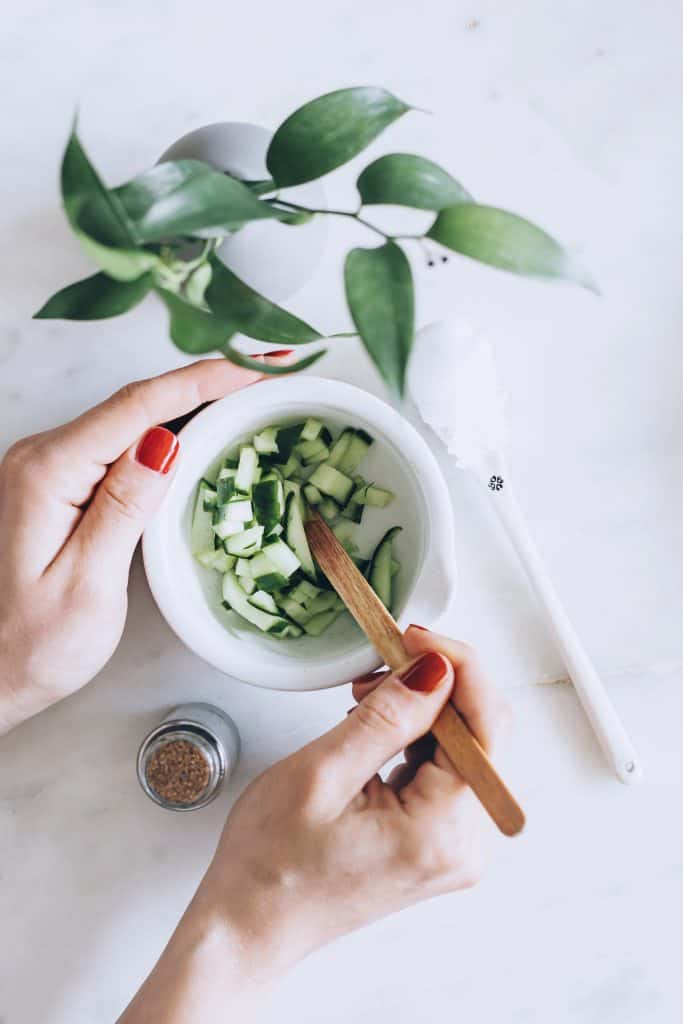 Step 3: Cucumber Mask
Blend all ingredients until creamy. Apply with facial brush or fingertips all over the face, neck, and eye area. Leave mask on for 10-15 minutes before washing off with warm water. Follow with moisturizer or serum.
This post was medically reviewed by Dr. Jennifer Haley, a board-certified dermatologist with extensive experience in medical, cosmetic and surgical dermatology. Learn more about Hello Glow's medical review board here. As always, this is not personal medical advice and we recommend that you talk with your doctor.
104