With warm weather upon is, it's a given that we will be spending more and more time outdoors. There are so many things to do outside this time of the year! Hiking or  jogging for you active types, and the beach or backyard barbecues for the lazier among us. One Hello Glow reader will win the following prizes to making staying outside more fun!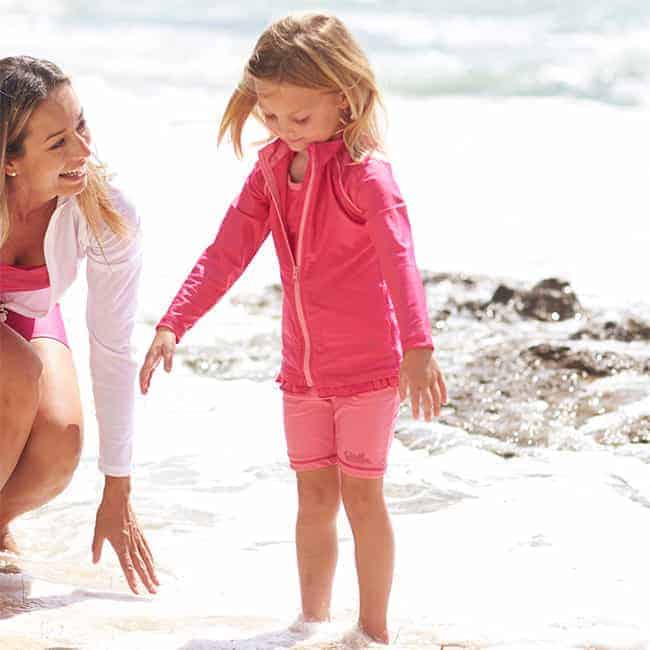 UV Skinz offers a complete line of infant, child, and adult sized sun-protective clothing, in a variety of fashionable styles. All of the UV Skinz clothing products carry a UPF rating of 50+, which blocks over 98% of the sun's harmful UVA and UVB rays.
UV Skinz is also hosting their 8th annual "Save a Baby's Skin" campaign in May. UV Skinz will include a free baby-size sun shirt with every purchase made online, because no child should ever have to endure a painful sunburn.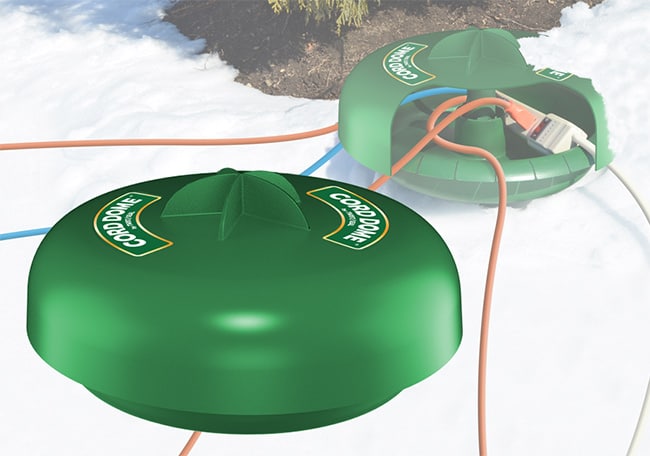 It's planting season in the Northern Hemisphere, which means there's lots of gardening work to do. However, it's also the rainy season, which makes your flower beds and lawns soggy and muddy. While your kids may like stomping in puddles, your extension cords don't. The Cord Dome (ARV $29.95) can help, and can keep multiple electrical cord connections dry and protected from rain or melting snow. This weather-proof container is perfect for those using small pressure washers or other corded tools like weed whackers, blowers or edgers.
Hello Glow received product for review purposes. All opinions are 100% ours.
0