Fall can be a tough time—it seems to be so busy compared to the lazy days of summer, and the holidays are right around the corner so we know things are only going to get more chaotic. And I don't know about you, but just the fact that the days are shorter and it gets dark out earlier somehow seems to sap my energy. All this is to say: fall is a good time to up your self-care routine.
These 5 strategies for self-care are things you can easily do for yourself even if you're short on time.
Keep Things Clean + Feel More Zen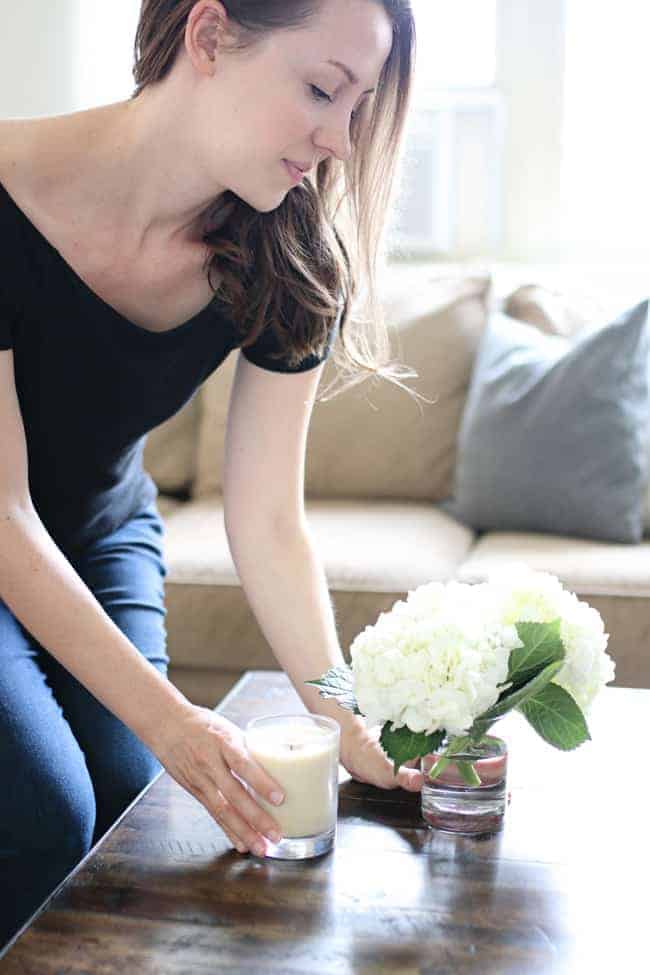 When your house is a mess, you're more prone to feeling overwhelmed, frazzled, and unable to think clearly. We've partnered with Electrolux to put together a quick cleaning routine to help you straighten up so you can get the most out of your me-time.
Read the post: How to Make the Most of Your Me Time
Limit Your Screen Time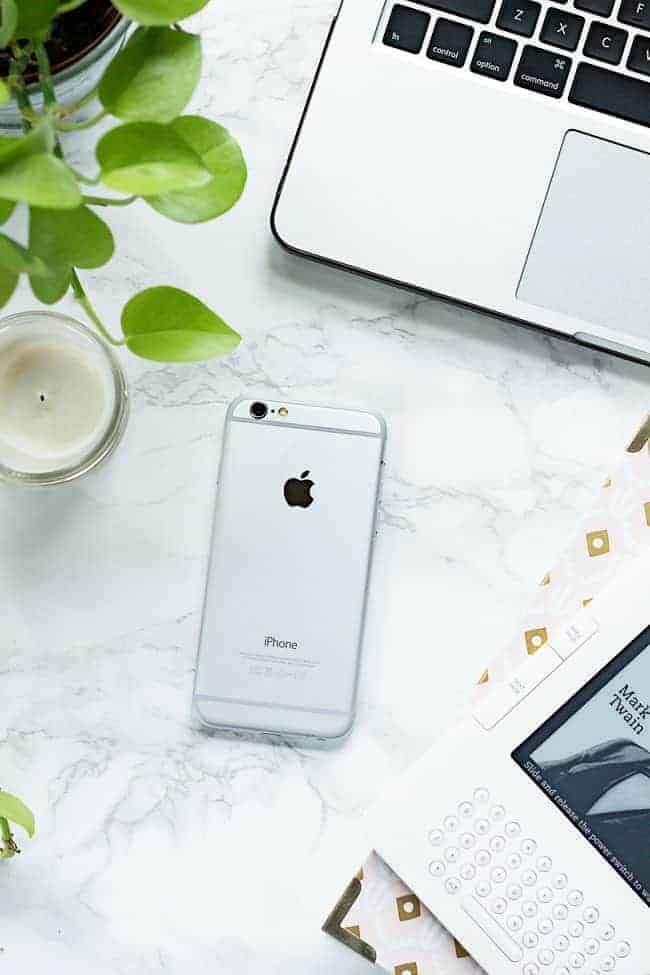 Have you ever read a sad news story someone shared on Facebook and you felt depressed the rest of the day? (Sometimes I wonder if those stories are even true or if they're just something made up to generate clicks!) Or maybe constant notifications on your phone make it hard to relax and unwind? It's time to disconnect. Limit the amount of time you spend on your computer, phone, and tablet with these tips.
Read the post: How to Calm Digital Overwhelm
Create Self-Care Habits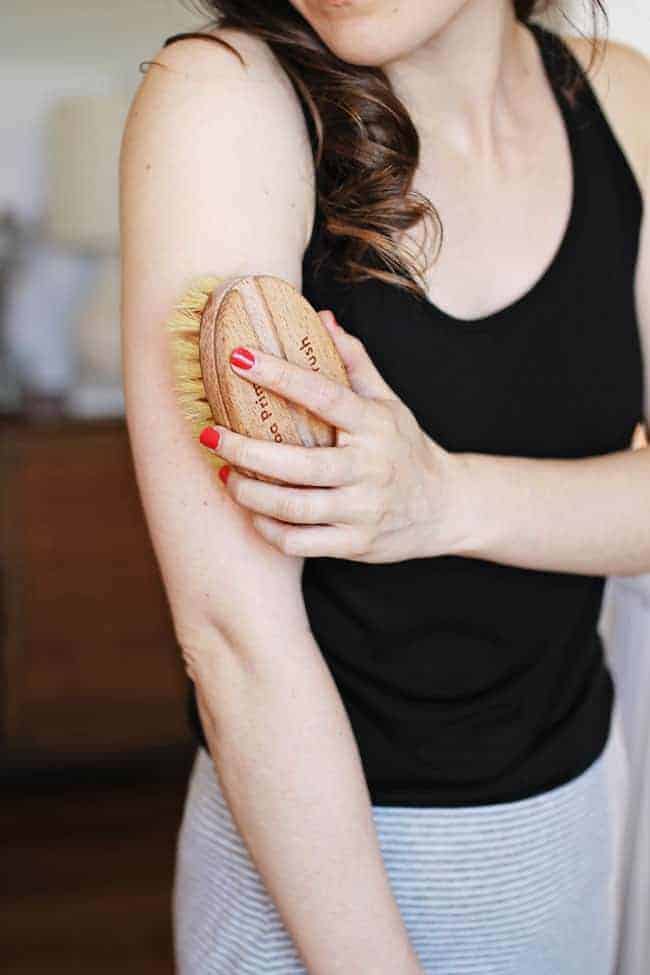 Work some self-care strategies into your everyday routine so they become habitual, like brushing your hair or taking a shower. My own little self-care me-time is doing a 10-step skincare routine every night—it's like my home version of a spa facial. If you have time in the morning, try adding dry brushing to your routine. It will help get your blood circulating in the morning and gently exfoliate at the same time!
Read the post: How to Dry Brush
Take a Bath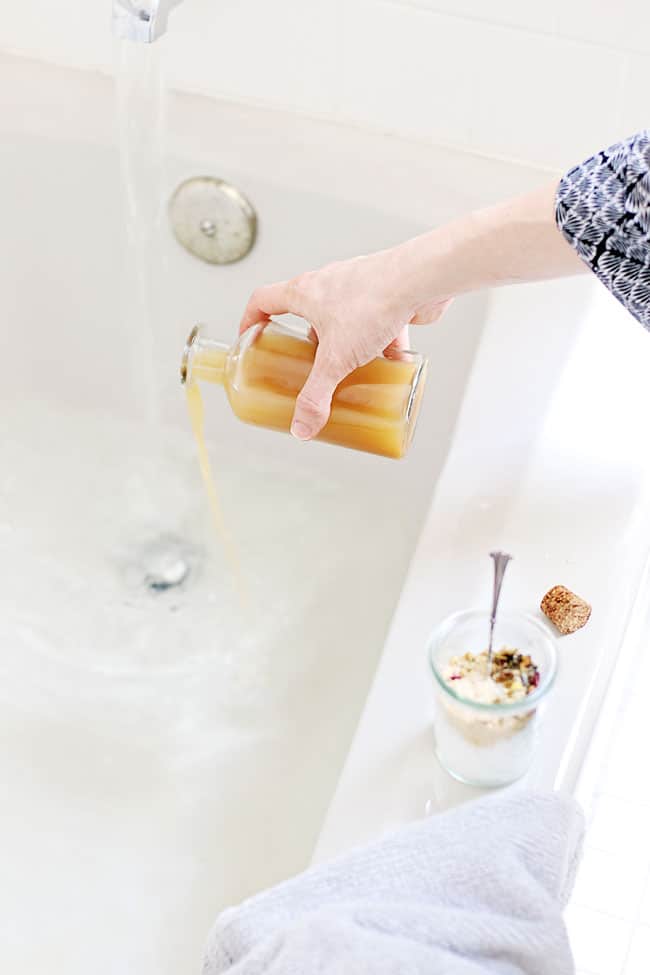 Baths are good for the body and the mind. They give you the perfect excuse to crack open that book you've been meaning to read or make a dent in the pile of magazines on your desk. Add some essential oils for aromatherapy and epsom salts to soothe sore muscles and relax away your worries.
Read the post: 5 Healing Detox Bath Recipes
Don't Underestimate the Power of Chocolate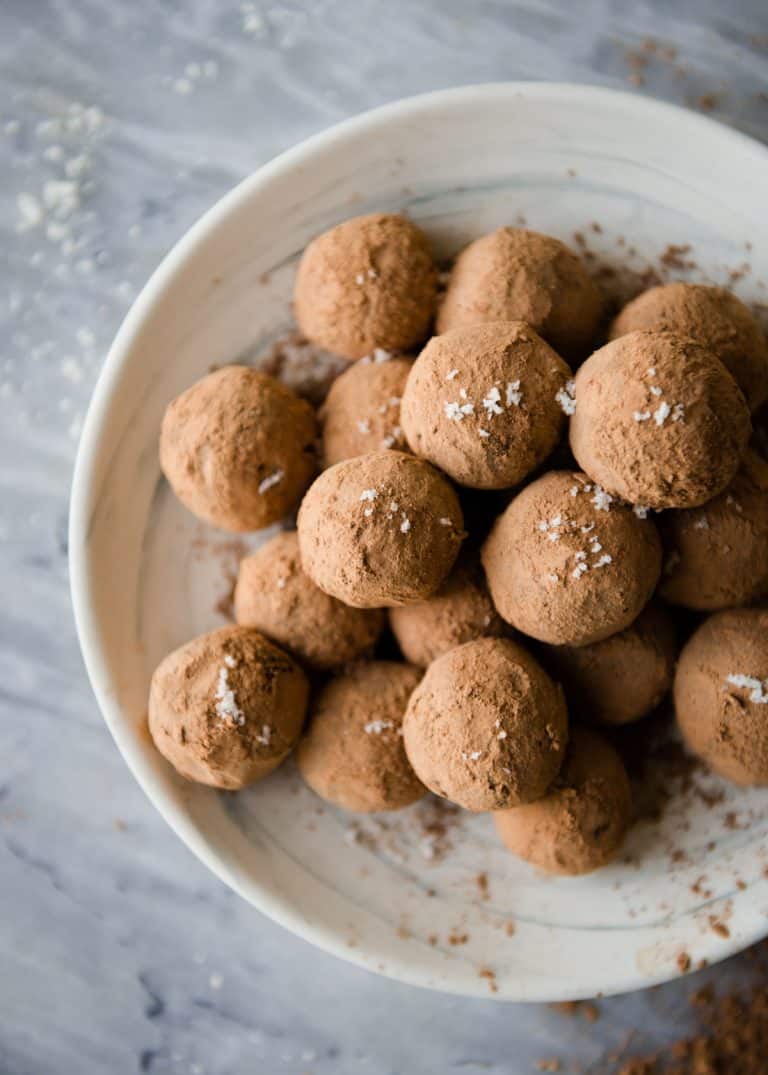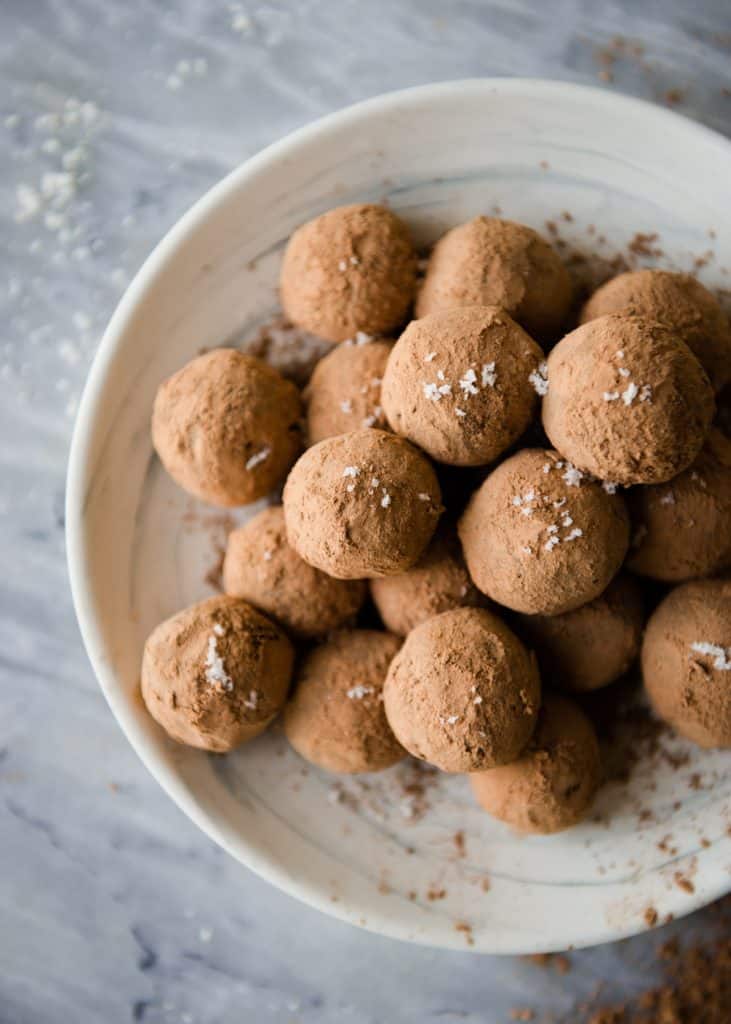 Raise your hand if you find yourself craving chocolate when you're stressed out. There's no reason to deny that craving! Just do it in a healthy way. Limit yourself to a square or two of high quality dark chocolate (I love Trader Joe's Dark Chocolate Lovers Chocolate Bar, which is made with 85% cacao) or try your hand at making some homemade truffles.
Read the post: Healthy Sea Salt Caramel Chocolate Truffles
2