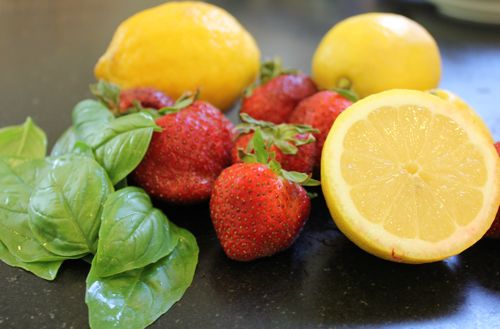 Hop on over to Pink Dandy Chatter today … I'm guesting post on my new favorite drink recipe,  Strawberry Basil Lemonade!
And it was a busy giveaway week –  here are the 3 contest winners,  randomly chosen (WP makes a great plugin for this,  no more counting entries,  yay!)
The winner of the $25 to Whimsy Girls is Fran McGee
The winner of the $50 Children's Storage is Becky
The super lucky winner of the $128 Automatic Sweetheart leather clutch is Juliana
I will email you for your information! Congrats!!
0