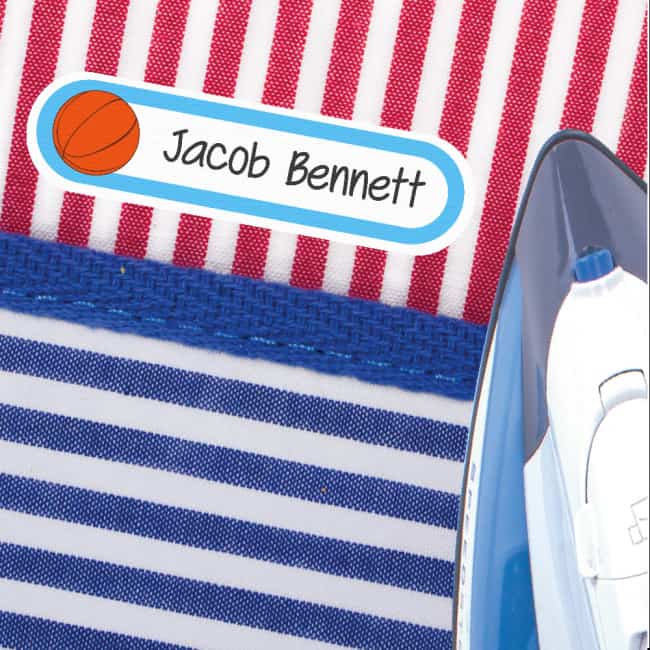 With camp season quickly approaching, we've been looking for ways to customize the kids' stuff. A great solution comes from Stuck on You, who just came up with a great line of Write On Labels that are perfect for camp – they're as simple as write, peel and stick! Available as Write On Name Labels and Write On Clothing Labels (iron on), these are a great way to label all of their gear before camp and have (a little more) success seeing it return home! All labels come with cute graphics (sports, animals, fruit etc.) that give the kids lots of fun choices!
Stuck on You has many other ways to personalize your kids' stuff. Our rug rats love the key chains with their name on them. We managed to get one onto a back pack, but our youngest thought the key ring was meant as a way to whip the button at his sister. Maybe we need to label his spot in the Time Out Corner.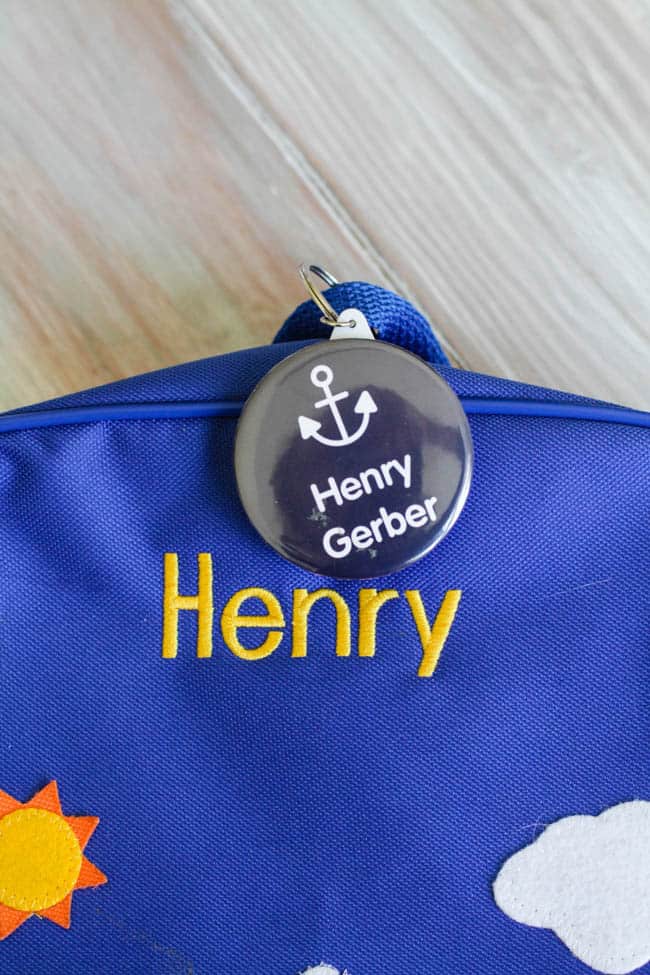 $50 Stuck on You Labels Giveaway – 2 Winners
Two lucky Hello Glow readers will each win a $50 gift card to Stuck on You! That's enough to get 4-5 sets of Write On Labels, so plenty to get you through summer!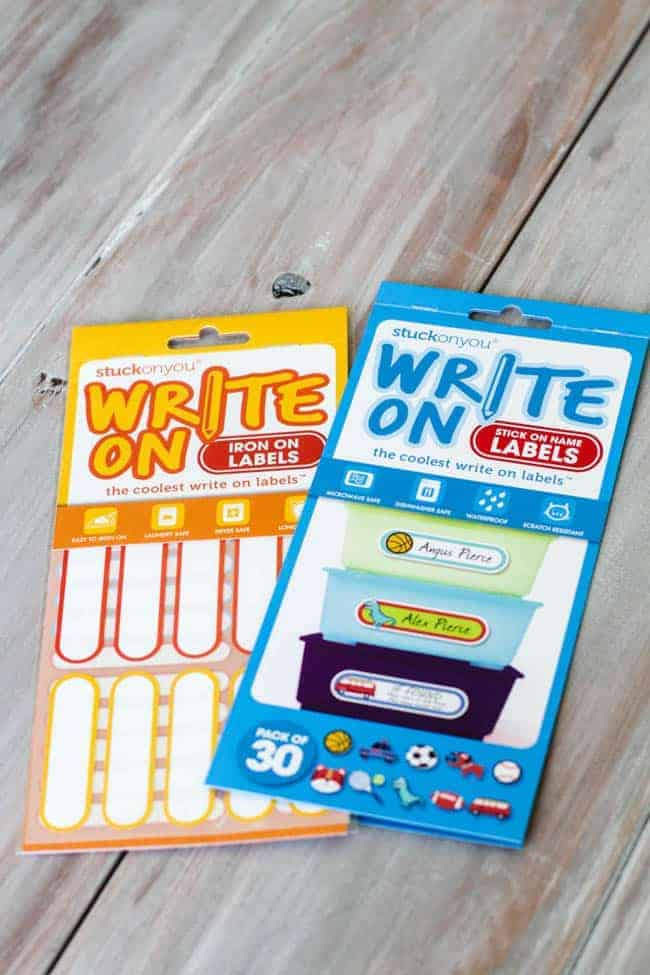 0