After driving past the Imogene + Willie store three times, I finally found the former gas station that now houses the Nashville clothing brand. After they were featured in Lucky magazine as one of Nashville's best shops, I had to track it down – and turns out it's less than a mile from my house!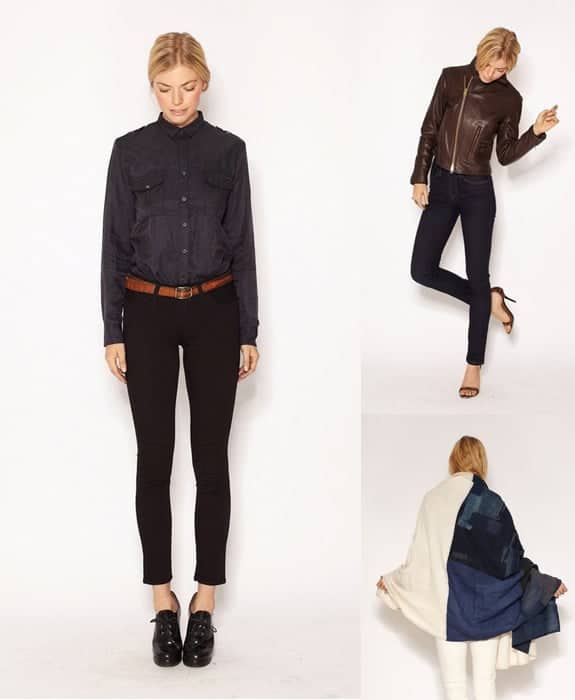 I love that Imogene + Willie is a brand that values family so much. The label itself was named after one of the founder's grandparents, and they truly value connections and community. Each month they host a 'supper + song' in their backyard with local bands and yummy food trucks on site.
How amazing is their fall line? It's the perfect uniform: jeans, basic shirts, jackets and scarves. Their fabrics are so soft (I couldn't stop touching them in the store!) you'll wear the clothes over and over. My favorite piece has to be this amazing patchwork scarf: huge so you can wrap yourself in it, warm and cozy, perfect for fall.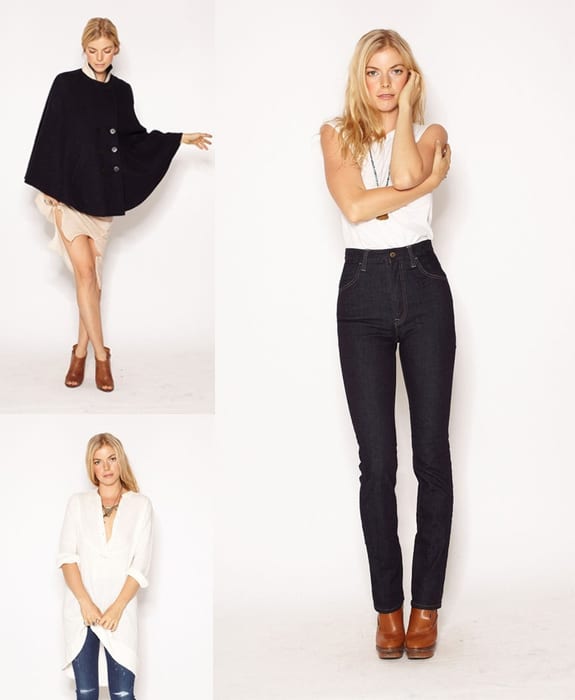 0