The summer solstice, also known as midsummer, or Litha in the pagan tradition, is the longest and lightest day of the year in the Northern Hemisphere. That's because it's the point when the sun reaches its northernmost point in the sky in the constellation of Cancer. While there is some annual variability, it most often occurs on June 21st, which is also the first day of Cancer season. Here are a few easy ways to connect with the season and celebrate this year's summer solstice ritual.

Adding in a few special practices or rituals can be a great way to tune in to the unique energy of the season and honor the warmth, light, abundance, and camaraderie that the day brings. A few years ago, I was fortunate enough to celebrate the summer solstice way up in Reykjavik, Iceland. I will never forget the experience of walking alone around the marina at midnight, the huge shipping boats bathed in a rich, golden light. The resulting energy of so much sun is big and bountiful, and the collective spirits are generally high as people come together and enjoy the sunshine, seasonal food, and nature.
11 Rituals For The Summer Solstice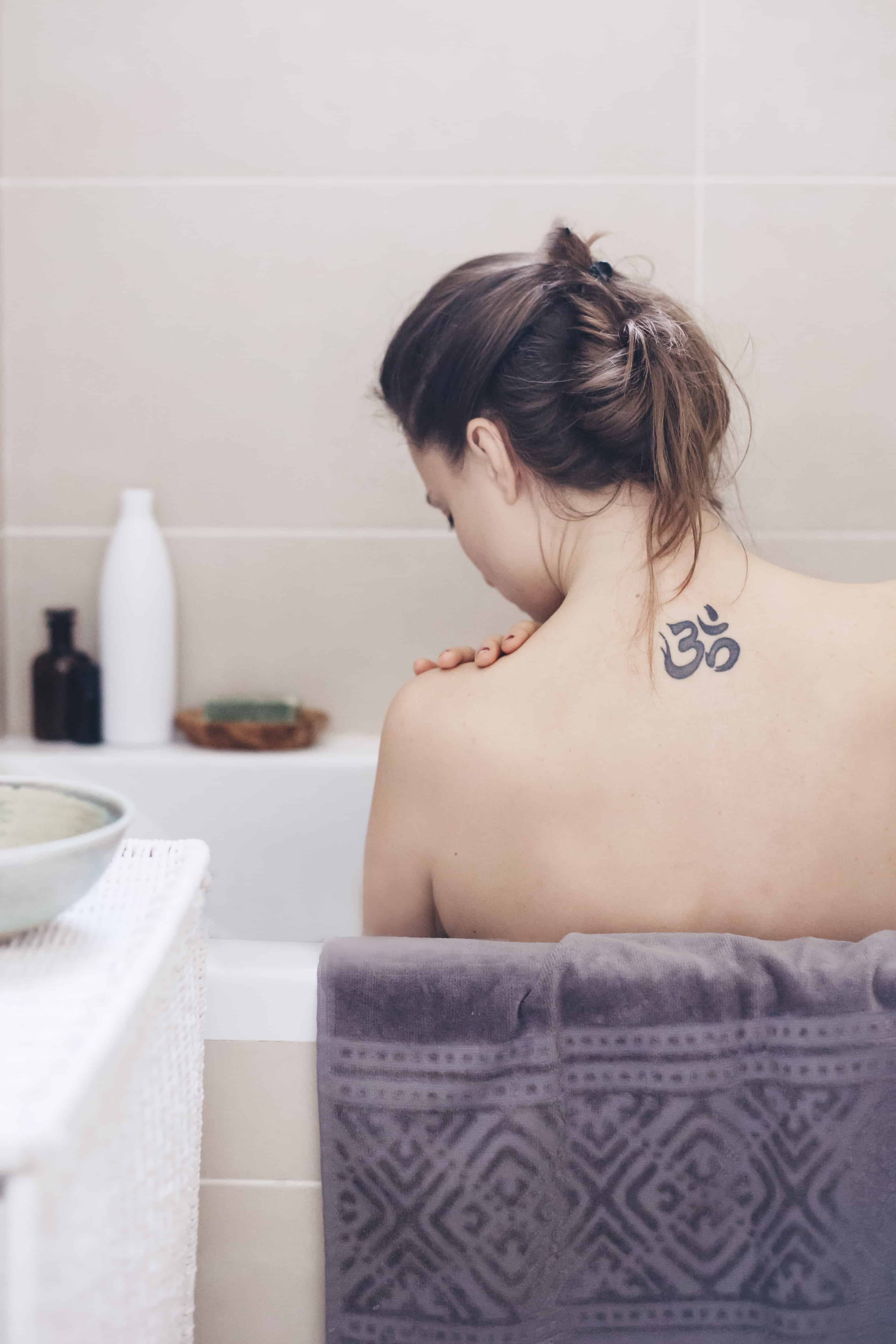 1. Have a ritual bath
Run a lukewarm bath (especially if it's a hot night), light a circle of candles around it in honor of the peak solar energy, sprinkle in some flower petals from in-season blooms around you, and add a few drops of your brightest essential oils (think: jasmine, geranium, rose, lavender, bergamot, or clary sage).
After your relaxing soak, stand in the water and scrub your body down with a homemade honey and salt scrub made by simply combining 3 tablespoons of honey with 3 tablespoons of sea salt in a small container (this rose honey scrub is great for the face if you'd prefer!). Rinse it off while visualizing any unwanted heaviness or stuck energies being scrubbed and washed away.
As you drain the bath and blow out your candles, take a moment to reflect in gratitude on the beauty and abundance you already have in your life to create a vibration that welcomes in even more.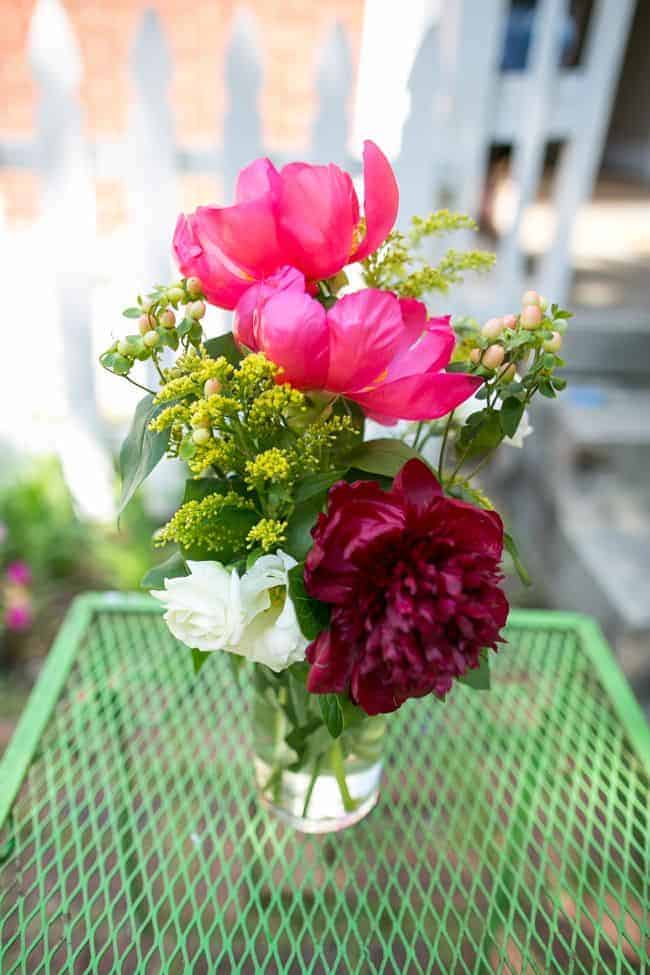 2. Gather flowers
One of the most traditional ways to honor midsummer is to gather flowers and set them out in an abundant display. If you have flowers (or even beautifully flowering weeds!) in your garden, you could use those, or drop by your local florist and choose blooms that are both local and in season.
—Smaller flowers can be woven into a garland or crown.
—Larger stems can be worked into a wreath for your door or a centerpiece for the table.
—Set some fresh flowers on your altar (if you have one).
—Separating flowers from a large bouquet into smaller bunches and placing them in various places around your home to add to the bountiful feeling.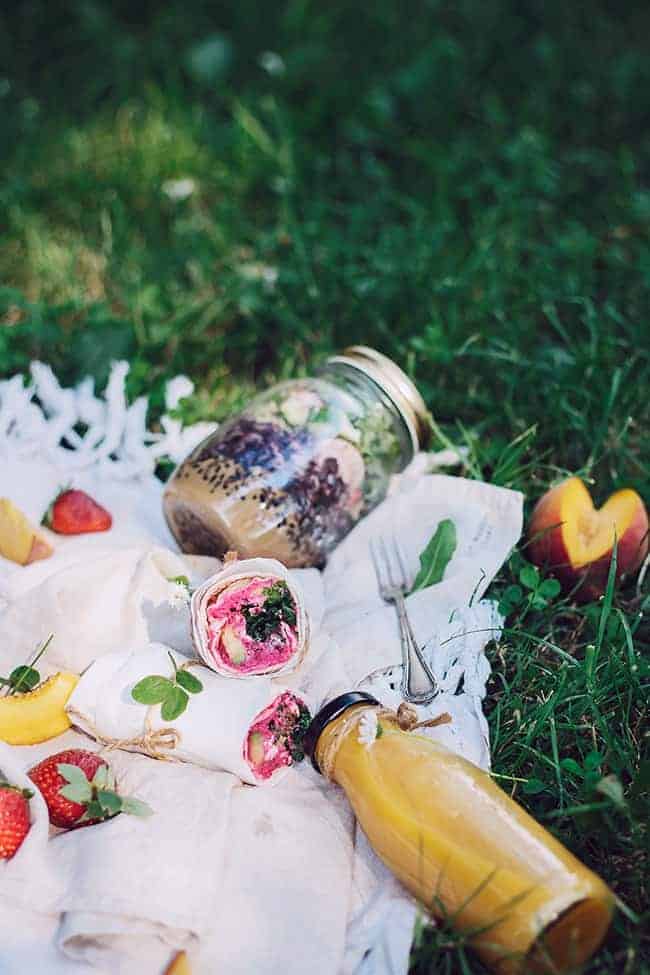 3. Feast outside
Eating outside, whether that means heading out for a picnic, having a BBQ, or simply moving your table outdoors, is a great way to celebrate the brightest night of the year. Choose a menu based on local, seasonal fruits and vegetables, which in the Northern Hemisphere might include strawberries, peaches, plums, cherries, green beans, dandelion, corn, eggplant, cucumbers, tomatoes, and melons.
Add in the seasonal herbs, too, especially if you have them growing in your yard or porch pots. Nothing says summer like fresh green herbs!
4. Brew a garden blend iced tea
Another reason I love to grow my own herbs and flowers is that I can make my own sun teas (they're great for cocktails, too!) In peak summer, some of the most robust plants in my garden also make the best brews.
Choose whatever you have on hand, such as lavender, rose hips, chamomile, mint (grow this one in a pot—it spreads like a weed!), lemon balm, echinacea, lemon verbena, or dandelion root, and blend them together as you like. Pour 1 liter of boiling water over 1 cup of herbs and allow them to set for 3 to 5 minutes, then strain through a sieve.
After the brewed tea has had time to cool, chill it in the fridge, and sweeten with honey for a perfectly refreshing summer drink.
5. Light a bonfire
Making bonfires to celebrate the summer solstice is a long-established pagan tradition. Why not bring together friends and family for a huge fire, and celebrate the longest night of the year with your nearest and dearest?
For the traditional Litha rituals in Ireland, celebrants used to hold a stone in their pocket and walk around the fire three times thinking of a wish. Then they would toss the stone into the flames, willing it to be granted. Fire is a powerful manifesting element, and on a night with such big solar power, this is a wonderful way to work with it.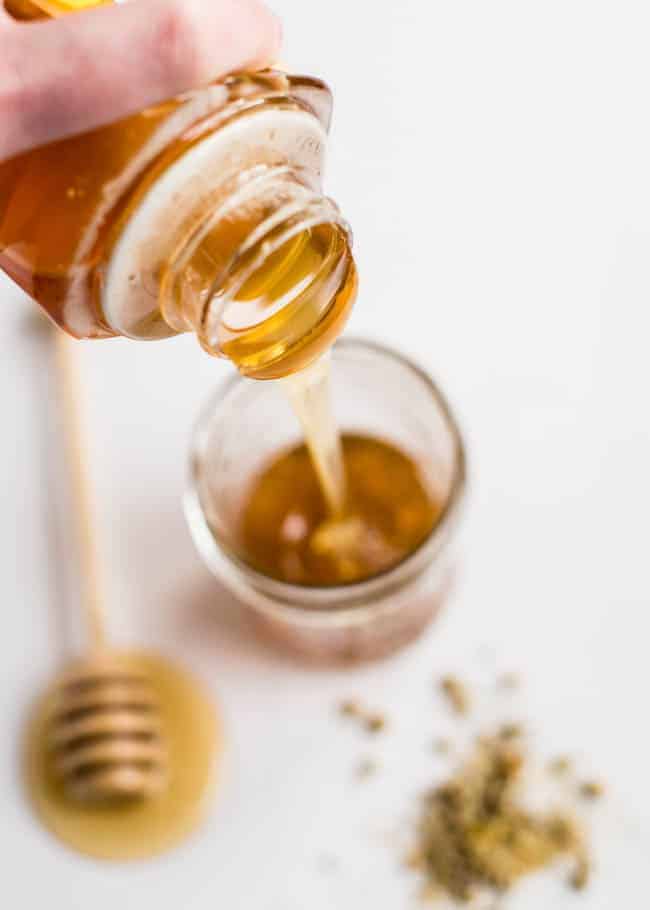 6. Bake with honey
Honey is a sweetener used in many pagan traditions of the summer (often in mead and sweet breads), and these summer solstice honey cookies covered in herbs and flowers make a perfect dessert or snack. This rustic honey cake also hits the mark!
7. Solar power your wardrobe
In the Wiccan tradition, this is the day to bring out your brightest, sunniest clothing. Dress up in reds, oranges, and yellows, adorn yourself with wild florals, put on any warming yellow gold jewelry, and if possible, leave your shoes inside. Walking barefoot in nature is a powerful way to connect with the grounding energy of the earth [source].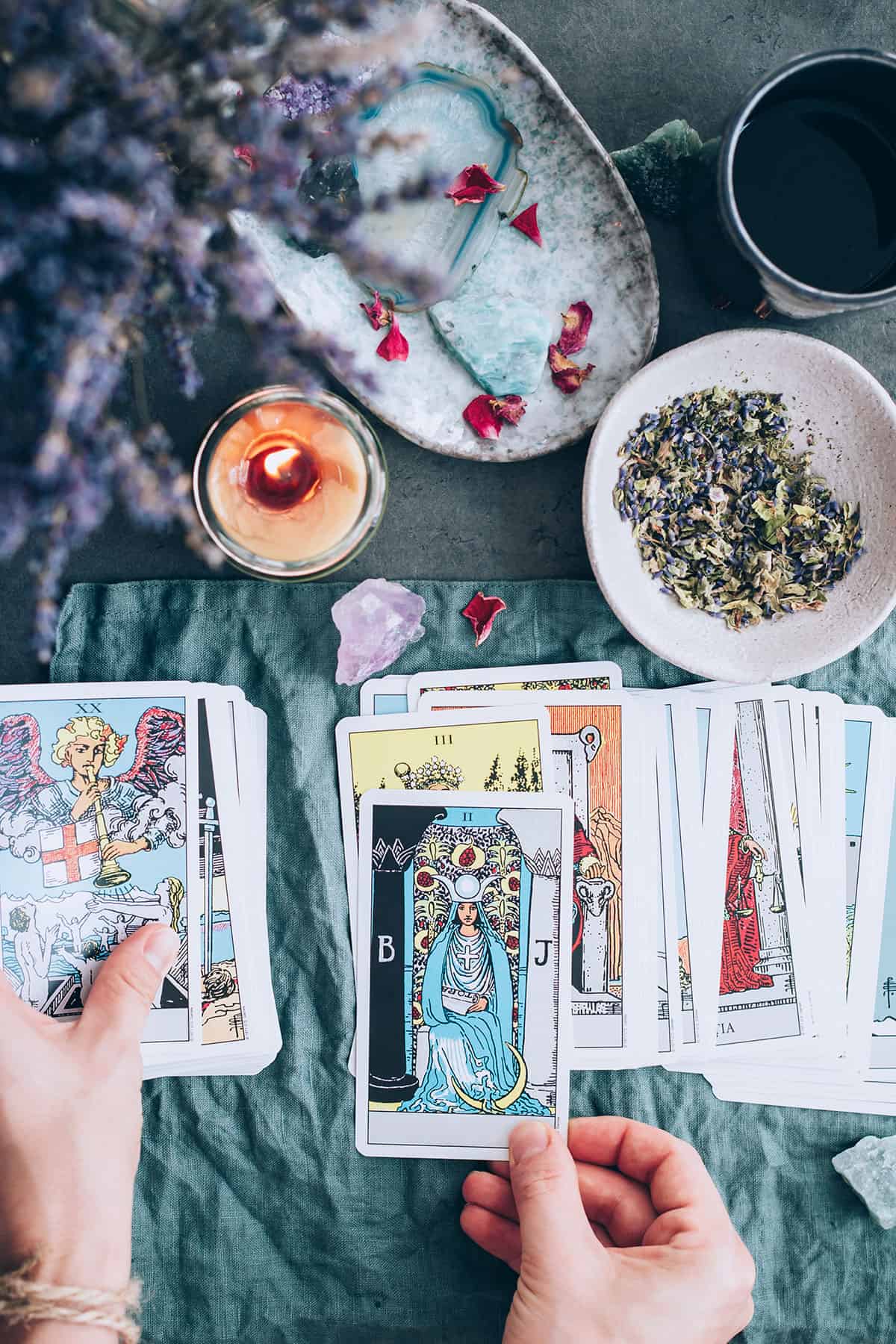 8. Do a tarot spread
I love using significant seasonal markers as an opportunity to hold a conversation with my cards. Since there are six months between the peak light of summer solstice and the longest night of winter, why not work with the cards to look at the potential for growth that lies ahead during that time?
Set the stage for your reading with flowers and light a candle, shuffle your cards, and lay three on the table in front of you:
—the first card symbolizes the energy you are being asked to embody and embrace over the coming months
—the second card speaks to the energy you are being asked to shed and release in order to flourish into the fall and winter season
—the third card symbolizes the main lesson you are being asked to learn and integrate as you move into the months to come.
Journal while diving into the impressions and insights you are getting from the cards, and come back around to it in winter to reflect on your progress.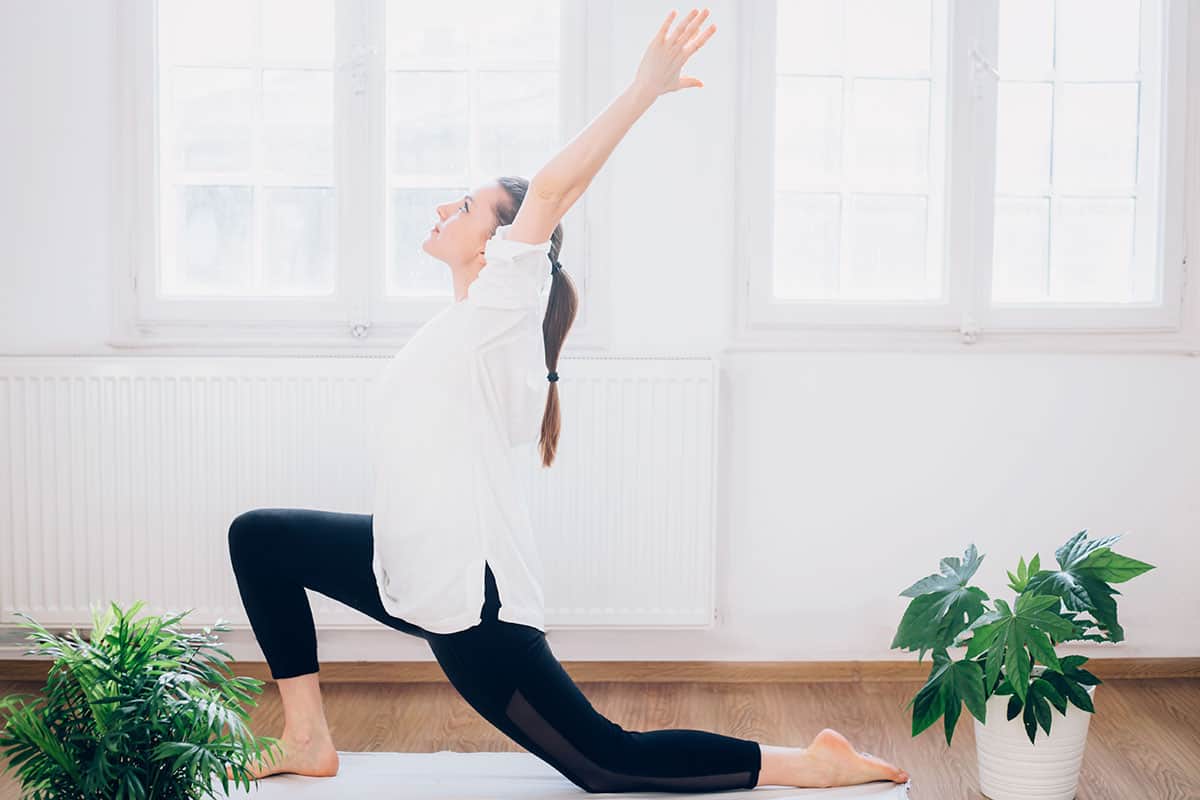 9. Practice yoga or meditation
Every summer solstice, I hold a collective practice of 108 sun salutations for my local yoga community. We come together (or stream remotely) and practice in a large circle. I set 9 clusters of 12 small pebbles ahead of my mat, and after the completion of each sun salutation, drag one of the pebbles into the center.
After each set of 9, we take a brief break to stretch and drink water and then keep going until we've completed our full cycle of 108. While this is a sacred number in the Vedic tradition—the number of beads on a mala—you can always practice as many as you can while considering the warmth and inner fire you are creating with your body to be an offering.
If meditation is more your thing, consider practicing a walking silent meditation in nature. Find a quiet outdoor spot (preferably grassy). And if it's safe for you to be barefoot, walk with one slow, conscious footstep at a time in a large circle, each step slowly lifting the foot on the inhalation and lowering it ahead of you on the exhalation.
You can hold your arms with your elbows slightly bent and hands resting near your low belly, or let them rest at your sides. Set a timer, if needed, so that you are able to move more deeply into the meditative nature of the movement without worrying about time.
10. Serve your local environment
Environmental stewardship is a great way to honor the solstice, as it reflects not only a deep respect for the land we are so fortunate to live on but makes a difference in your local community as well. Gather together with a group of families or friends to pick up litter in nearby parks or gardens (always wear gloves!), and relax with some solstice treats afterward!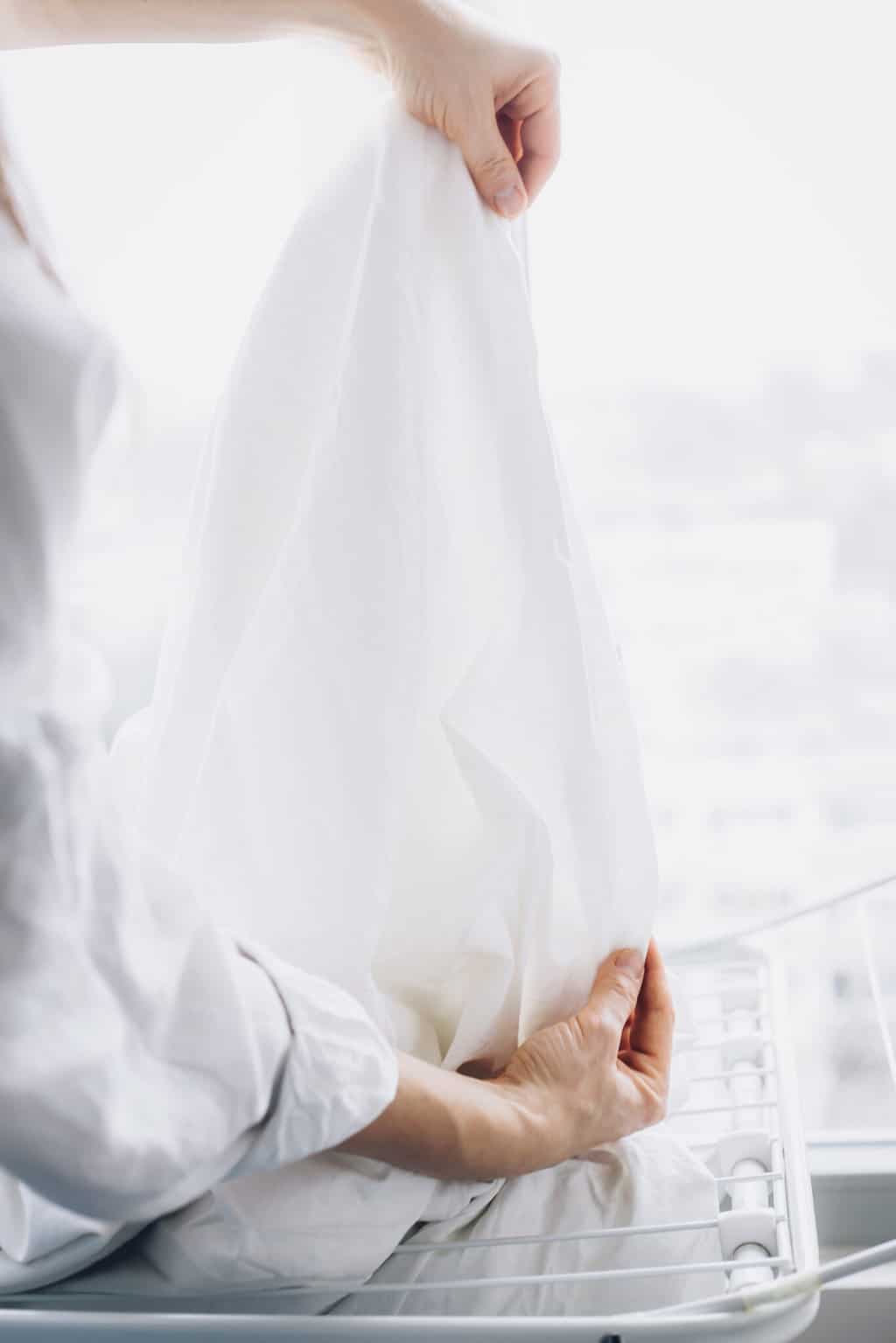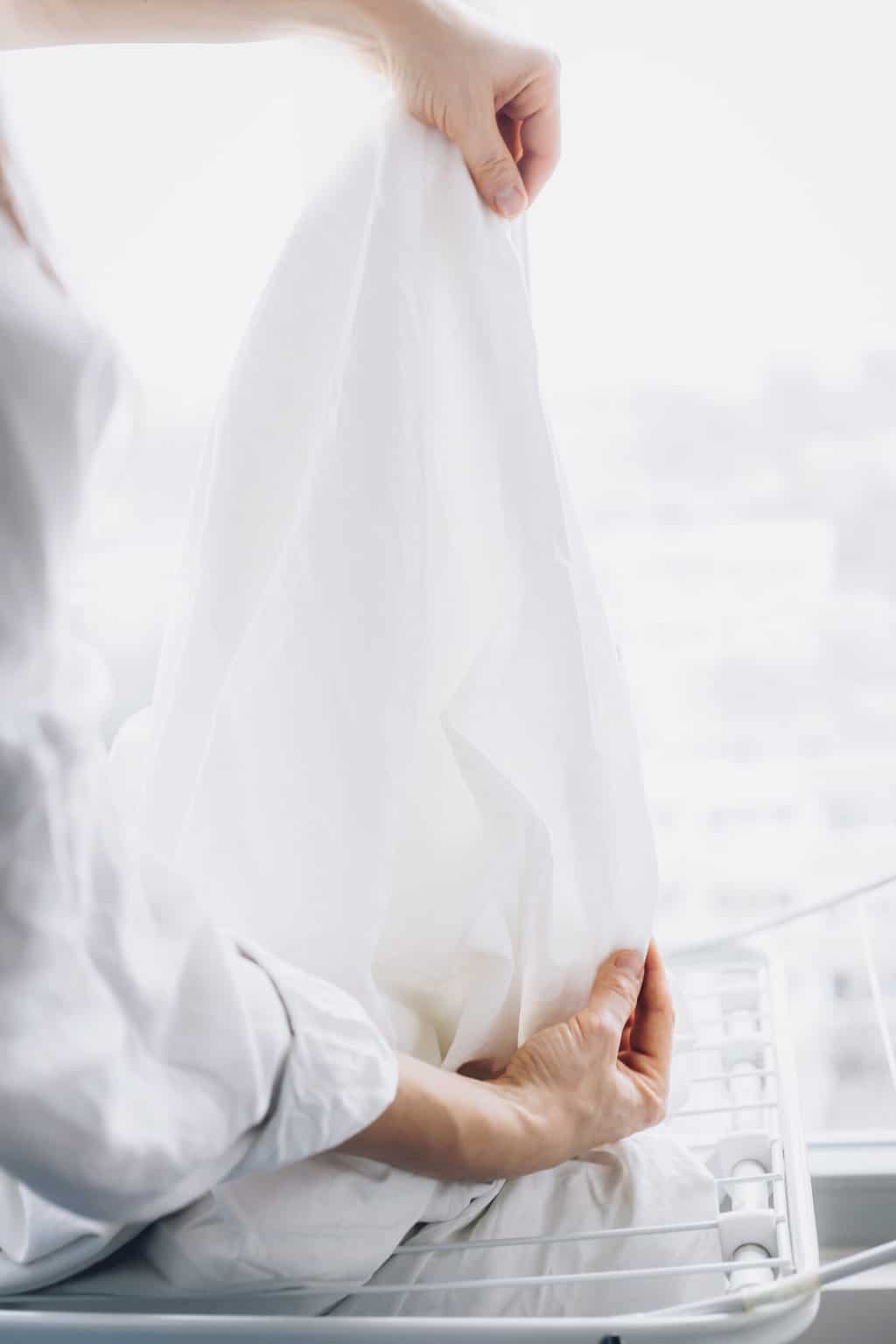 11. Lay it on the line
While this is really a summer tip in general, I'm adding it here because it brings me so much joy! If you are blessed with a hot, sunny day this solstice, why not wash up the sheets in the morning, tie up a laundry line, and air dry your bedding in the sunshine?
I promise you, the rewards that night will be great, as there is nothing quite like sliding into a bed that smells so incredibly fresh and clean…and the solar energy also helps to kill any residual bacteria that may be lingering in the fibers.
No matter which solstice practices, rituals, or traditions you choose to incorporate, they will all help to set this special day apart, marking the point where the light begins its shift toward the yin, quiet, introspective nature of winter's Yule once again. May your longest day be filled with laughter, joy, celebration, family, friends, and nature!
46