This post is sponsored by Walmart. All opinions are my own.
Summer rolls in with its own special skincare challenges. Your skin turns into an oil factory. You have no desire to wear makeup. And, whoops, you got too much sun. Good news, your summer suncare survival kit has everything you need to make it through hot, sweaty days with clear, glowing skin. Delivered by Walmart.com's amazingly vast beauty selection, you'll find everything you need for days by the pool and trips to the beach.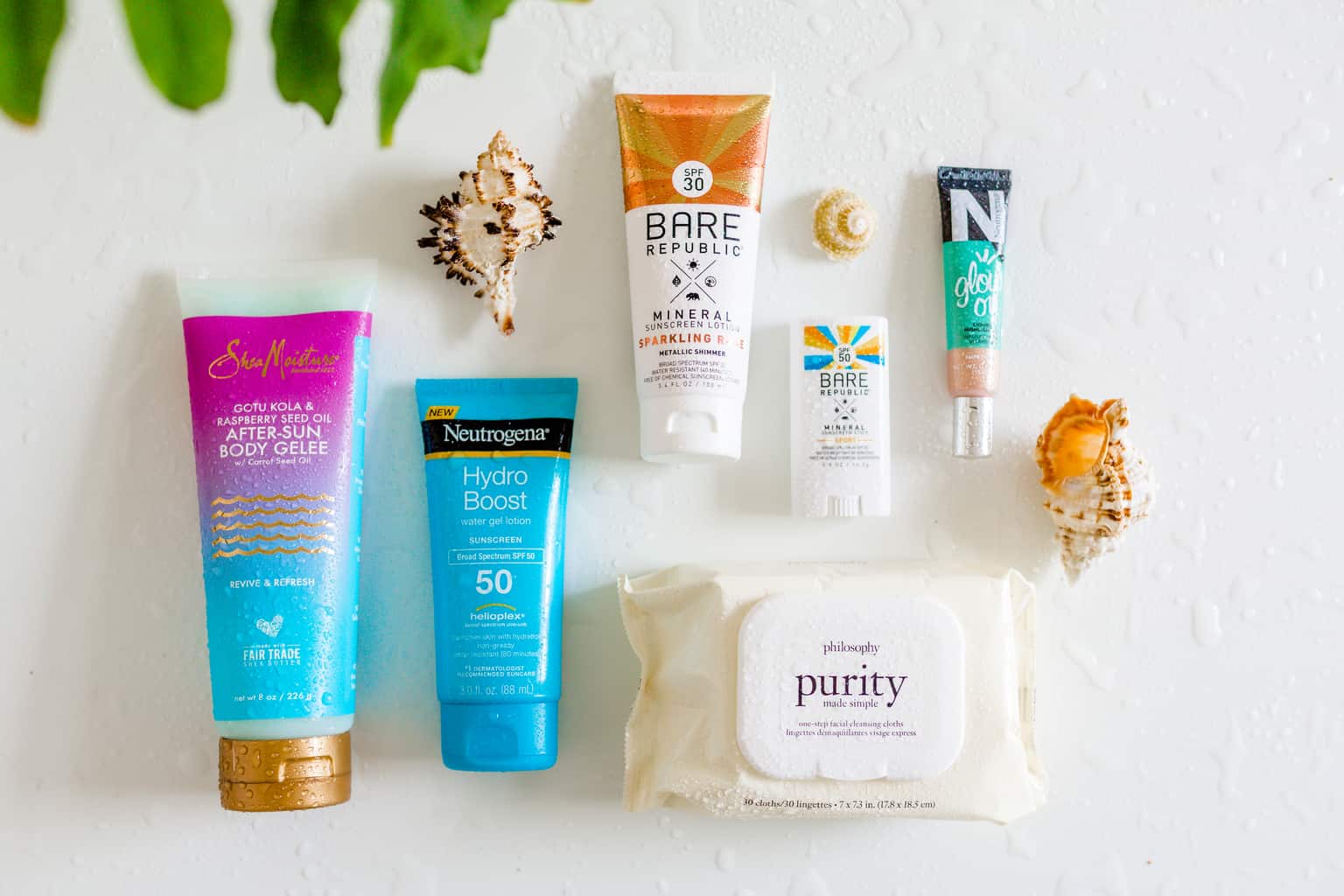 If you need sun protection
The search for sunscreen feels more overwhelming every year. What's new? What's safe? That's when I appreciate Walmart's wide selection and online reviews. I know I'll find the products that work for my mature/oily skin type and my family's sensitive skin.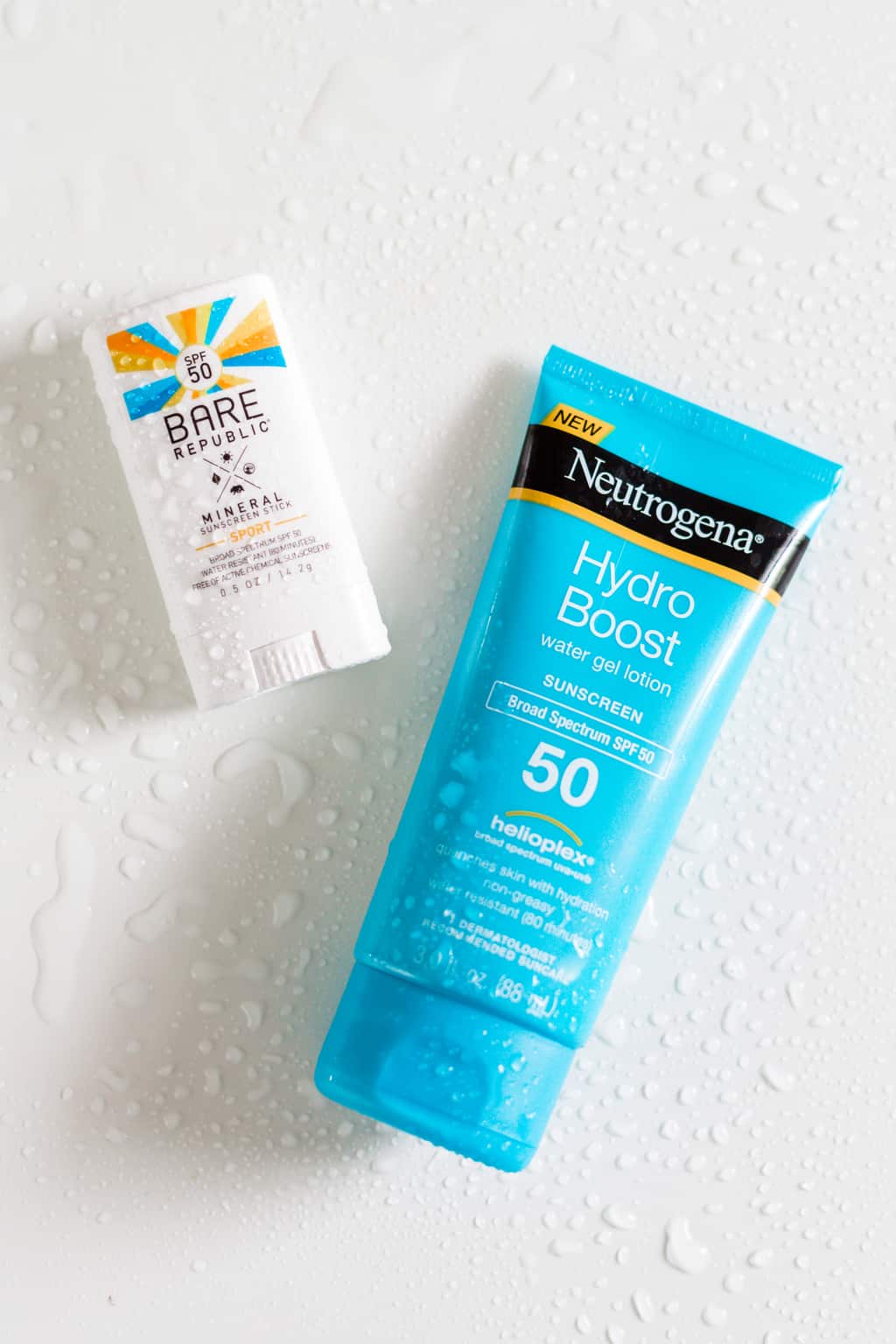 This pocket-size broad spectrum UVA/UVB sunscreen comes in a handy stick form that's easy to apply on mom and squirmy children. The non-nano zinc oxide protects physically, not chemically, but won't leave you with a white face.
Neutrogena Hydro Boost moisturizer is a classic, and the sunscreen lotion is another winner. The combination of water, glycerin, and hyaluronic acid is cool and refreshing to parched skin so you'll actually want to reapply throughout the day. Plus, the non-greasy sunscreen is is light enough to layer under makeup without clogging up your pores.
If you got too much sun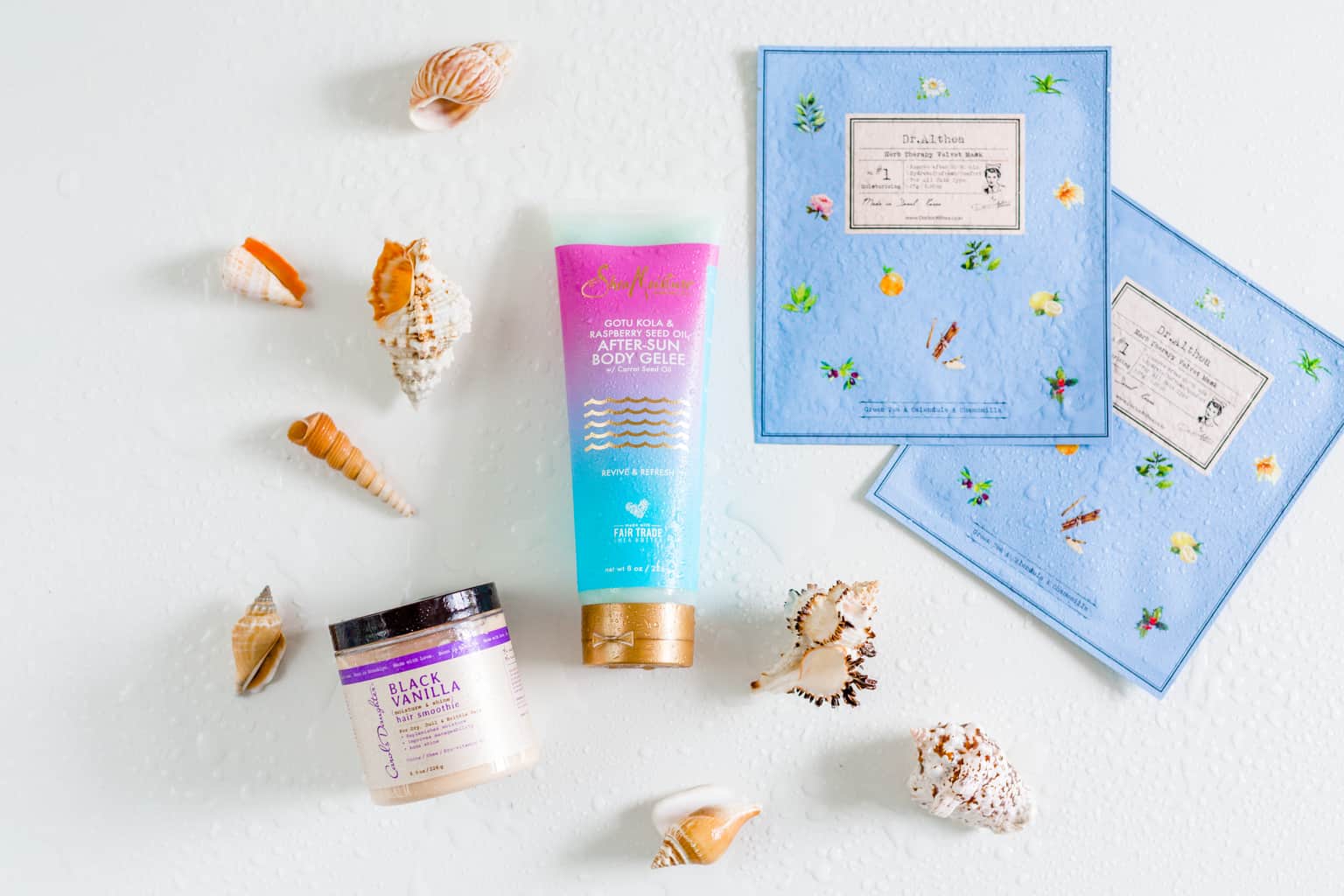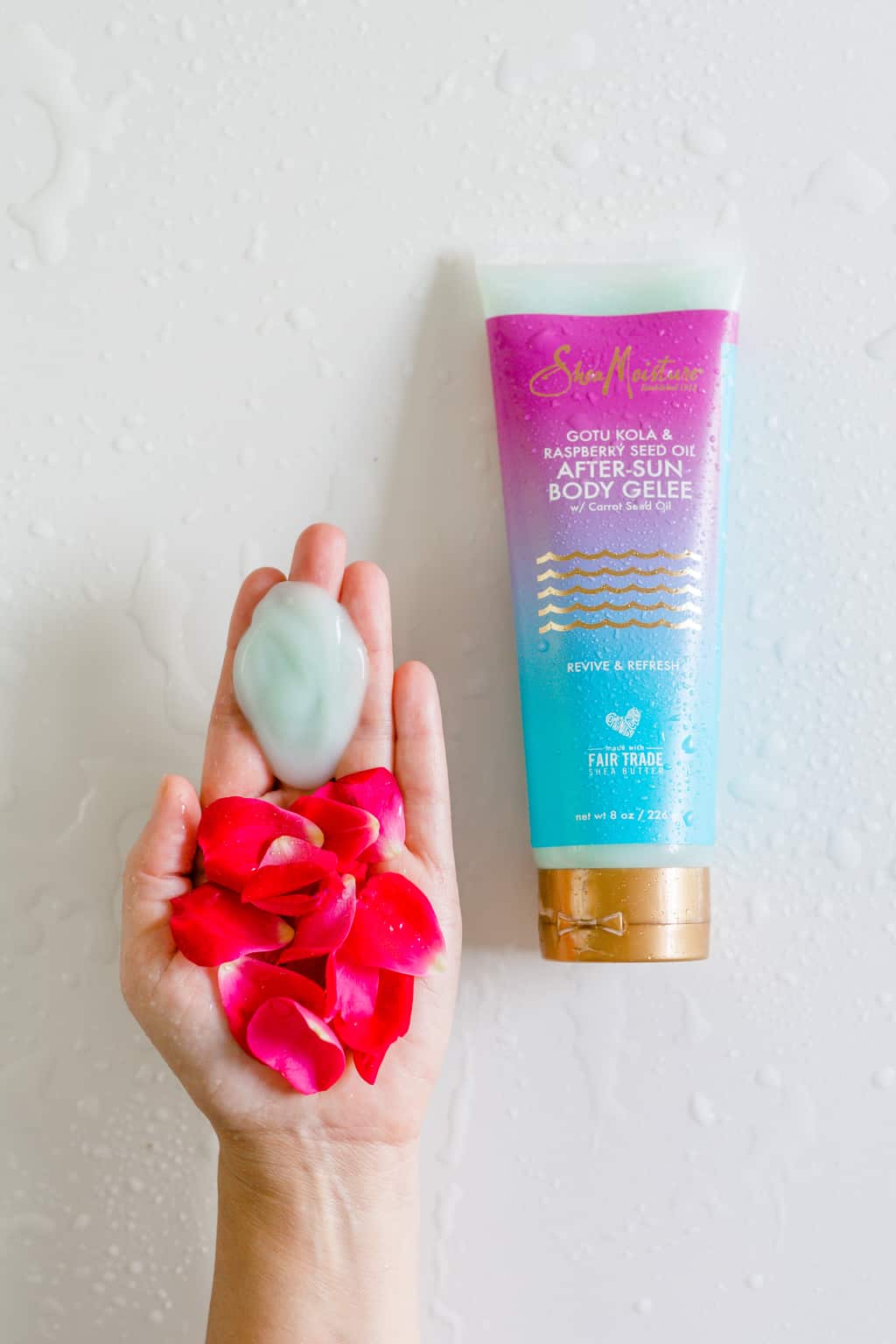 Not quite as diligent about sunscreen application as you think you are? We've all been there. After a day in the sun, your irritated, sensitive skin will soak up this cooling body gel with Gotu Kola and aloe. It's super moisturizing with raspberry and carrot seed oil to soothe parched skin.
Summer can be rough on your hair – the combination of chlorine and sun does a number on your locks. Dry, brittle hair will thank you for this deep conditioner mask with cocoa and shea butters to replenish your hair's moisture and bring back shine. Cover your hair with a shower cap to intensify the conditioning and keep the mask on for about 30 minutes.
You can use these sheet masks anytime for a skin hydration boost, but they feel especially good after a day covered in sunscreen, sand and sweat. Skin-loving ingredients such as chamomile, green tea, and squalane will leave your skin plumped and glowing.
If the sun is making you breakout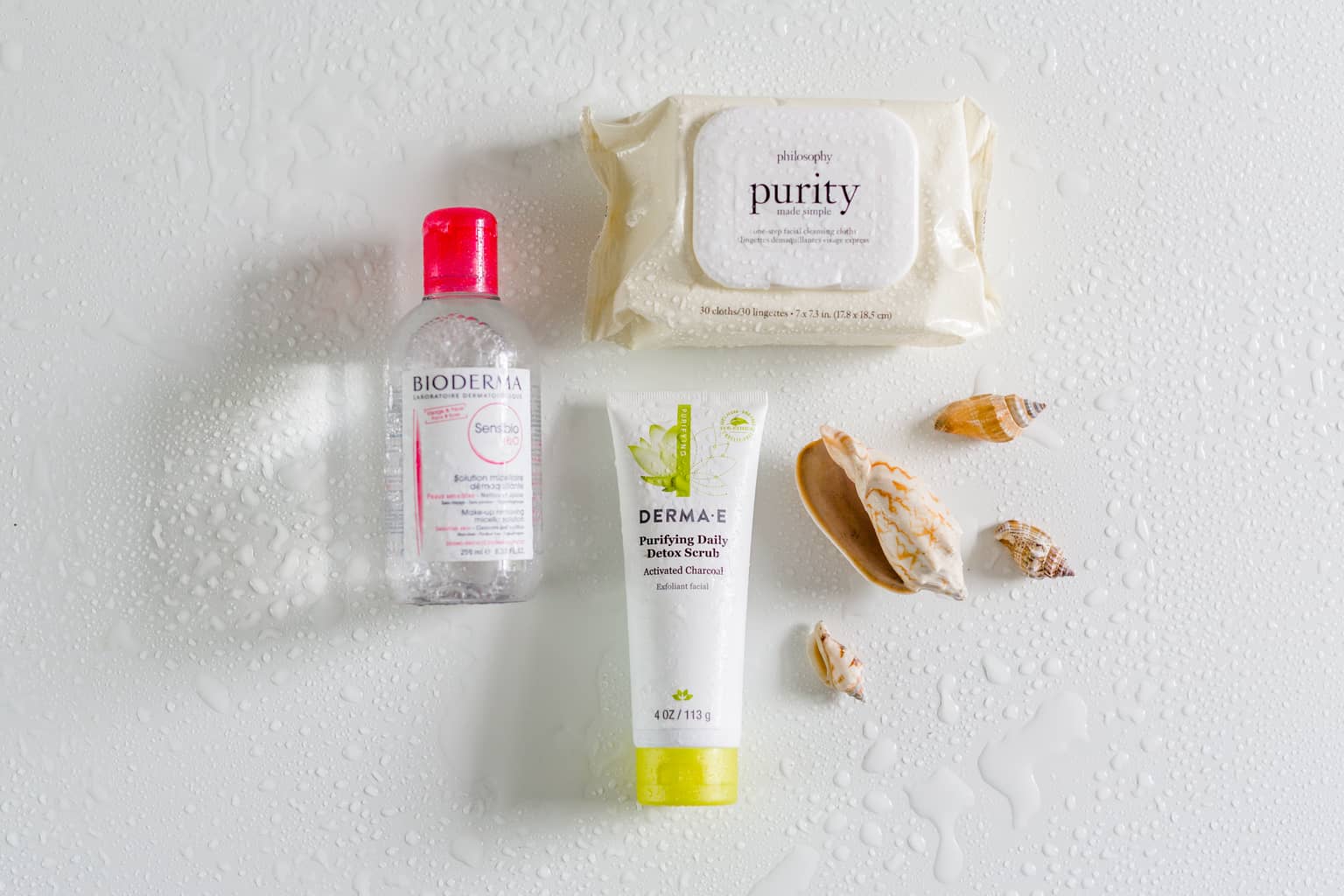 Oily skin seems to go into overdrive in the summer. This ultra-gentle cleanser not only removes makeup and cleans your face, it also helps regulate your skin's oil production. Swipe your face twice a day cleanse without drying out your skin and to keep pores from clogging.
Tuck one of these into your beach bag for an easy pool-side refresh. You can swipe off sweaty makeup and sunscreen residue with these wipes that are gentle enough for sensitive skin.
Keep pores clear and breakouts at bay with this detox scrub. Potent active seaweed ingredients protect against environmental pollutants while apricot seed powder exfoliates and activated charcoal absorbs skin-clogging dirt and oil.
If you're staying out of the sun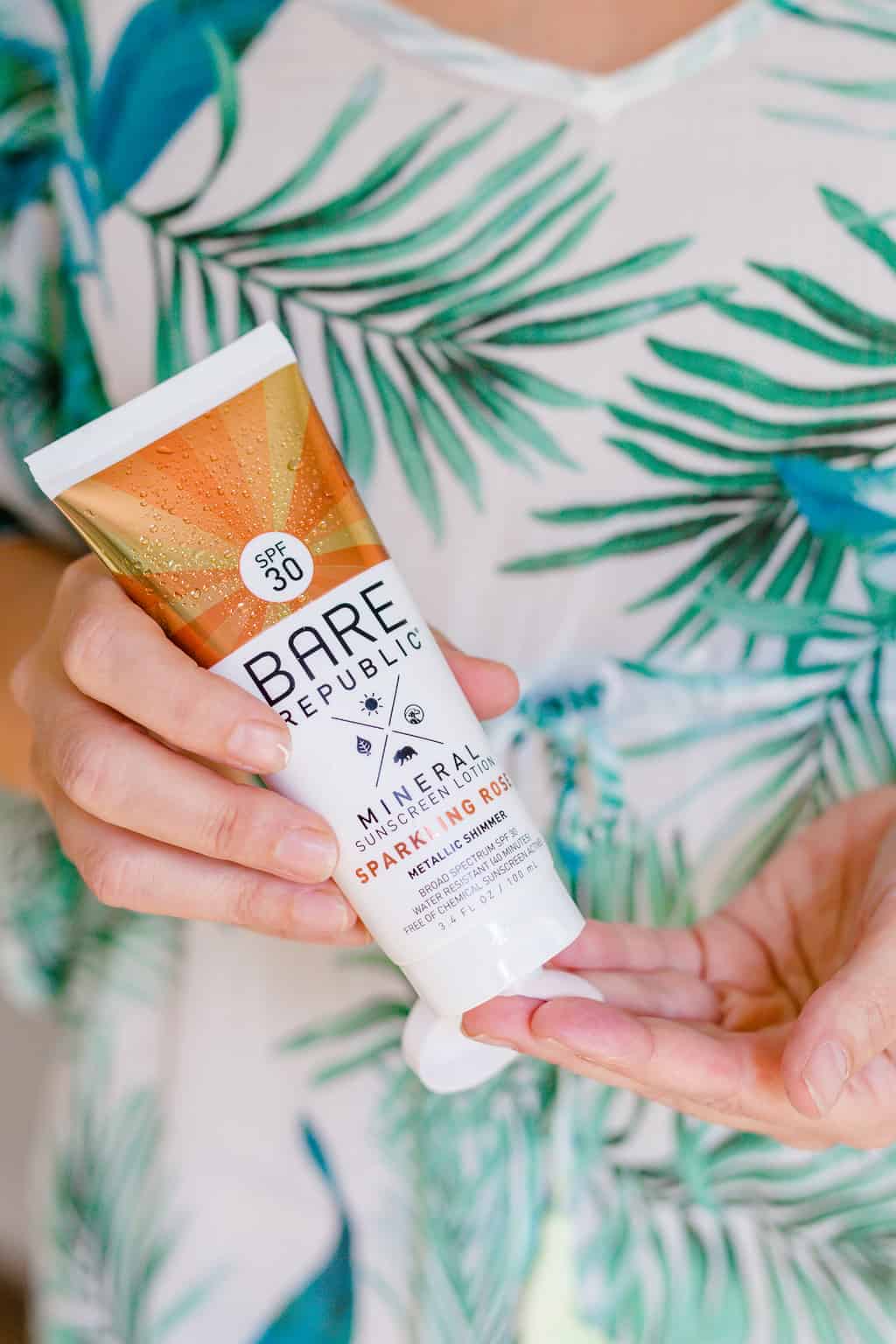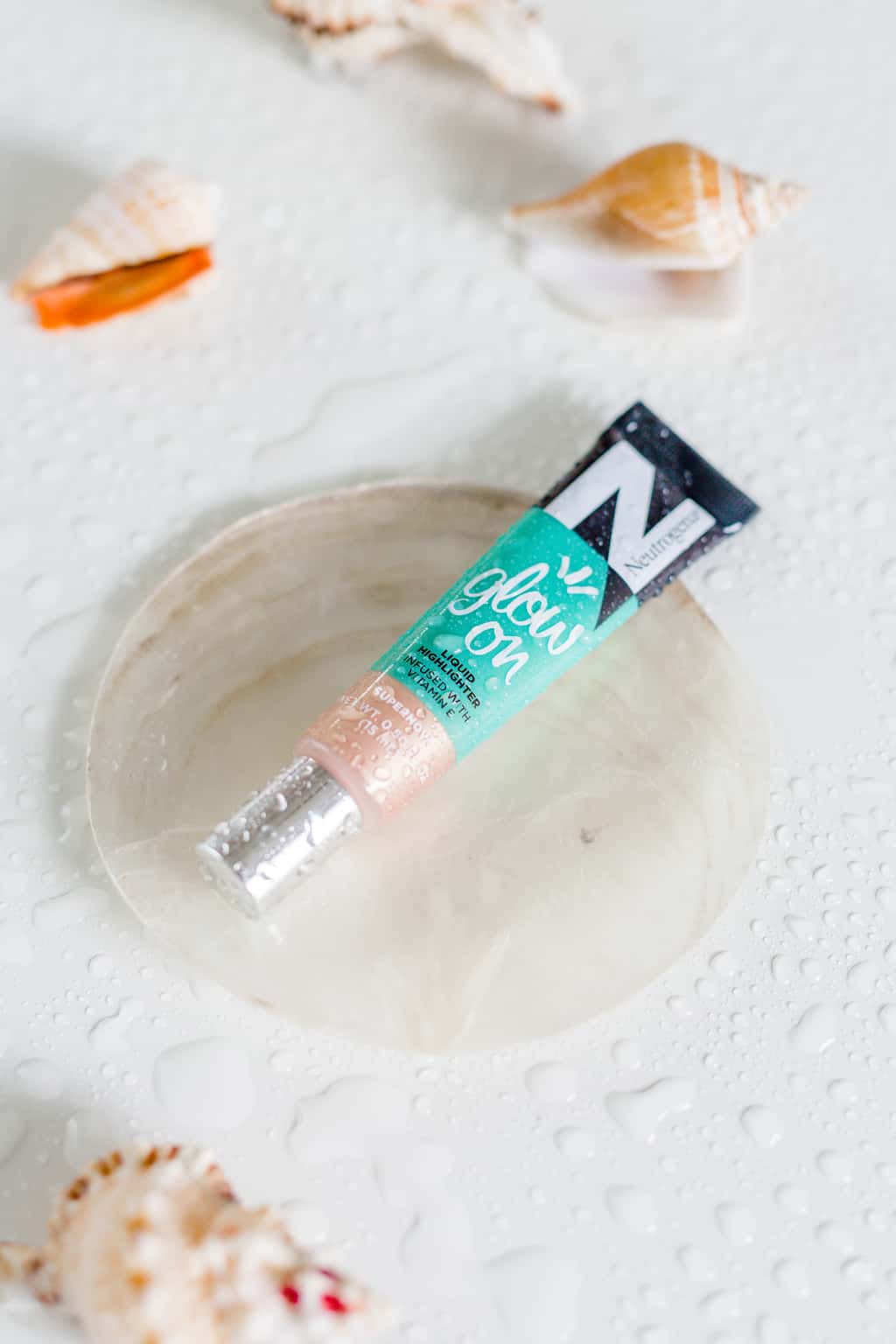 Yes, even if you're not sitting in the sun, you still need sunscreen. This non-nano zinc oxide sunscreen uses light-reflecting mica to leave you with a golden J. Lo glow. Perfect for adding a little shimmer to your sun protection.
Skip the time in the sun and add a dash of highlighter to your moisturizer for a subtle, sun-kissed glow. Because in makeup-melting temperatures, who wants to wear foundation? It's easy to apply with your fingertips and infused with skin-loving vitamin E.

7