If you're anything like me, you're already using tried-and-true honey, yogurt, avocado and bananas for homemade face masks. But do you ever feel like taking it to the next level?
We've shared some new superfoods to add to your pantry, but now it's time to add some new ingredients to your skincare routine too. Honey and yogurt will always be staples in every DIY skincare arsenal, but you can supercharge them by combining them with ingredients like maca, moringa, and Rhassoul clay.
7 Superfood Beauty Ingredients
Need some inspiration? Scroll down for some of our faves.
1. Camu Camu
Vitamin C is a gold-star ingredient for the skin. And guess what? The Amazonian camu camu plant contains the highest level of natural occurring vitamin C in the world. As much as 60 times that of an orange! This superfood for your face is jam-packed with other vitamins, minerals and antioxidants like ellagic acid that protect against free radicals. Add camu camu to a face mask to brighten skin and reduce inflammation.
Try it in: Camu Camu Vitamin C Serum
2. Spirulina
While you're adding this nutrient-rich plant to your diet, go ahead and add it to your skincare regimen. The anti-inflammatory antioxidants found in spirulina are four times the amount found in most berries! Those antioxidants are the good guys that fight free radicals that damage and age our skin. Plus, spirulina stimulates new cell production and helps neutralize acne-causing bacteria.
Try it in: Spirulina + Honey Face Mask
3. Neem Oil
Made from the fruits and seeds of the Indian neem tree, neem oil is a potent antiseptic and antifungal carrier oil. Neem has a long history of therapeutic uses, and is a common Ayurvedic treatment for acne. It's also loaded with essential fatty acids and vitamin E to speed skin healing, soothe eczema and moisturize dry skin.
But, it does not smell pleasant. In fact, it's often used as a pesticide! Don't let that scare you off though; adding essential oils can help make the aroma more tolerable.
Try it in: Neem + Lavender Oil Mask from The Natural Beauty Workshop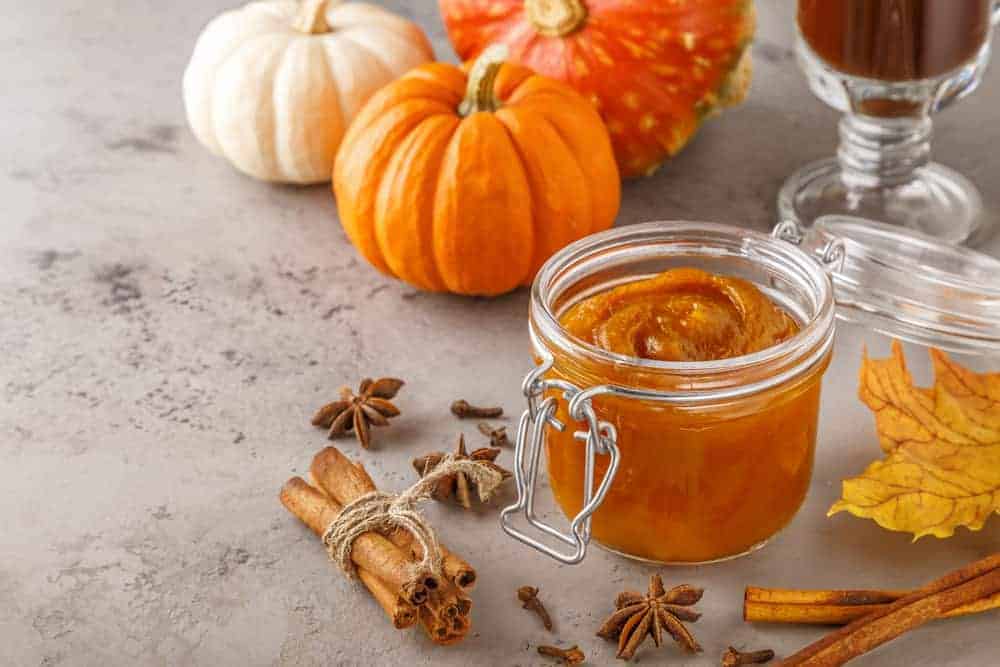 4. Baobab Oil
The Baobab fruit tree in Africa is commonly called 'the tree of life' and for good reason; the trees live for 500 years! Baobab oil is expressed from the tree's seeds and is rich vitamins A, E and F and omegas 3, 6 & 9 essential fatty acids. It's a rich oil but absorbs easily and won't clog pores or leave your skin feeling greasy.
Try it in: DIY Baobab Oil Pumpkin Face Mask from Atacora
5. Moringa
This tropical plant has an amazing nutritional profile so it's no wonder it's referred to as the 'miracle tree.' It's packed with 90 nutrients, including 46 antioxidants, 18 amino acids and trace minerals like calcium and zinc. Hydrating moringa oil is also commonly used in hair products, moisturizers and eye creams for its fatty acids, vitamin A and protein. Moringa leaf powder makes an excellent antibacterial and anti-inflammatory face mask ingredient.
Try it in: Moringa Face Mask from Humble Bee + Me
6. Maca
Maca is a nutrient-rich root that's has been consumed in regions of the Andes Mountains for thousands of years for its energy-boosting, libido-enhancing and hormone-balancing benefits. And maca can benefit your skin, inside and out.
It's an adaptogen that's often used in treatment of PMS and rebuilding hormones, which has the side benefit of reducing hormonal acne. Its protein helps strengthen hair and nails, and research shows maca can improve the structure of your skin layers as well as stimulate collagen production.
Try it in: Maca Charcoal Face Mask from CaliZona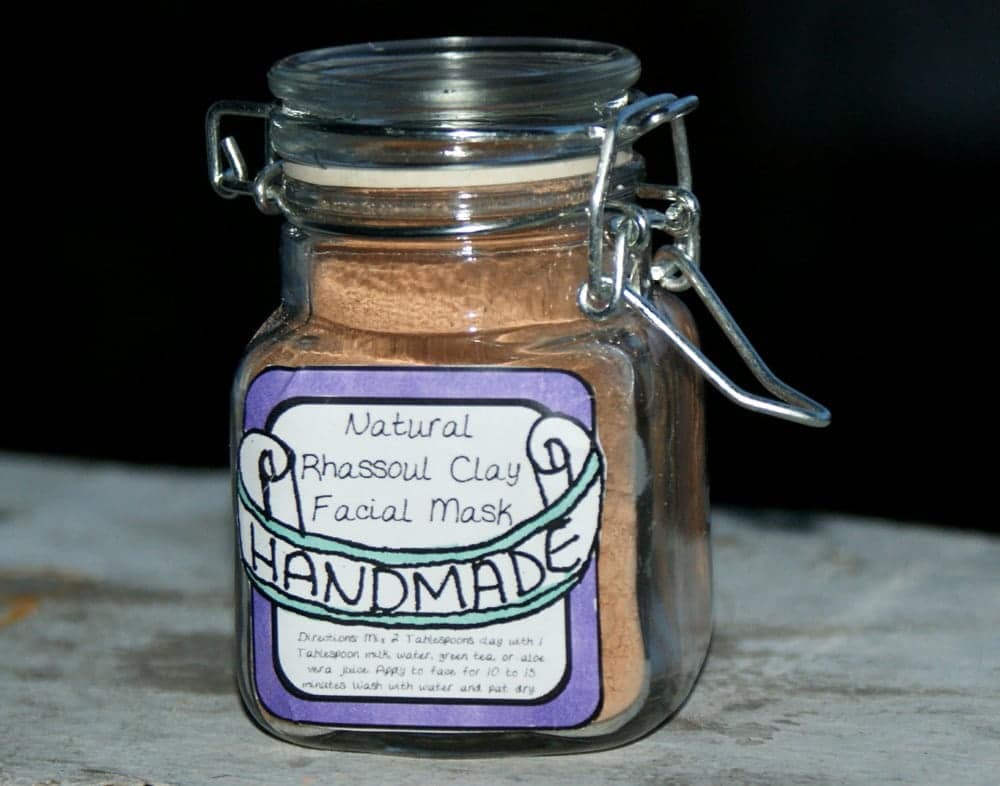 7. Rhassoul Clay
Ready to venture beyond Bentonite clay? Rust-colored Rhassoul clay is found below the Atlas Mountains in Morocco and has been used for hundreds of years in soaps and hair treatments.
The mineral-rich clay has potassium, calcium and more silica and magnesium than other clays. It also has a greater ability to swell with the addition of water, which helps it absorb dirt, oil and impurities from the skin. Those properties make it perfect for face masks, cleansers and shampoos.
Try it in: Homemade Natural Rhassoul Clay Mask Recipe from Soap Deli News
3