If you're anything like me, you're already using tried-and-true honey, yogurt, avocado and bananas for homemade face masks. But do you ever feel like taking it to the next level?
We've shared some new superfoods to add to your pantry, but now it's time to add some new ingredients to your skincare routine too. Honey and yogurt will always be staples in every DIY skincare arsenal, but you can supercharge them by combining them with ingredients like maca, moringa, and Rhassoul clay.
Need some inspiration? Scroll down for some of our faves.
1 / 7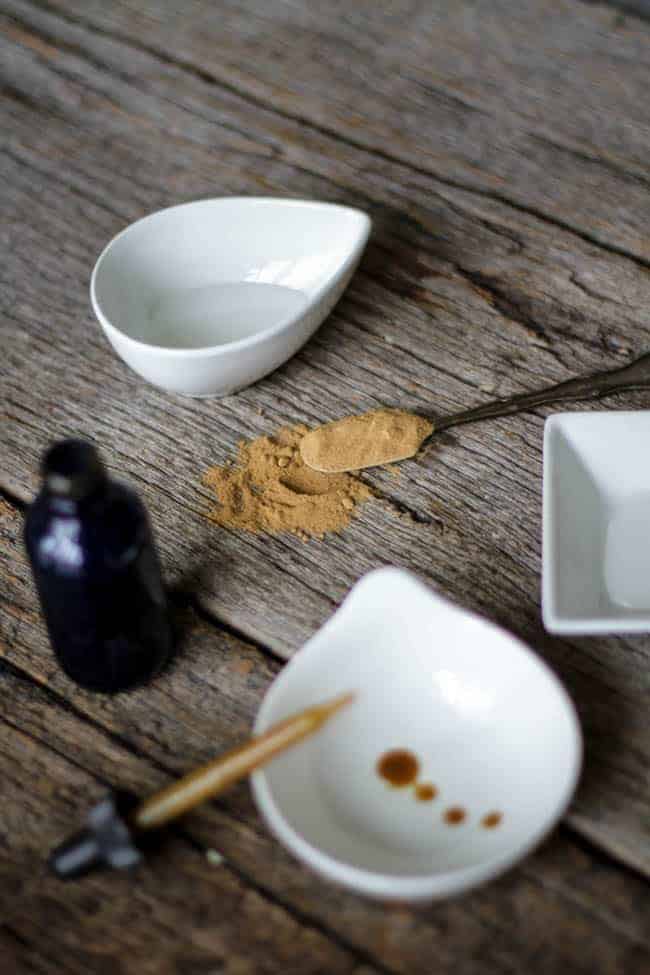 Camu Camu
Vitamin C is a gold-star ingredient for the skin. And guess what? The Amazonian camu camu plant contains the highest level of natural occurring vitamin C in the world. As much as 60 times that of an orange! This superfood for your face is jam-packed with other vitamins, minerals and antioxidants like ellagic acid that protect against free radicals. Add camu camu to a face mask to brighten skin and reduce inflammation.
Try it in: Camu Camu Vitamin C Serum
2