It's such a struggle to find a good protein powder. So many of them seem to either be loaded with weird ingredients or they just taste strange—you can force yourself to chug them and be done with it, but they're not exactly something you look forward to.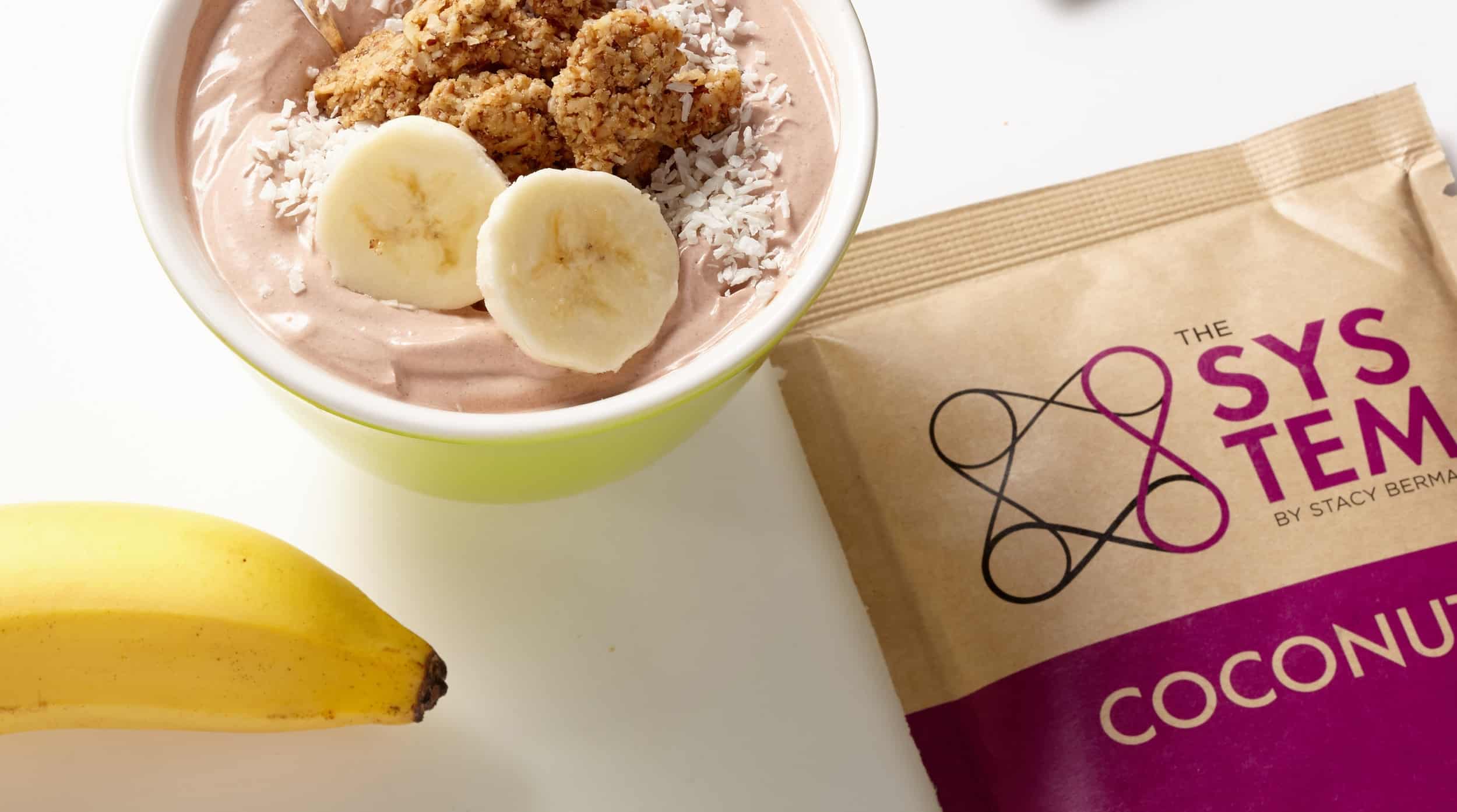 Well, here's one that's organic, made with wholesome ingredients, and (gasp!) it tastes good too: The System By Stacy. We just included them in our roundup of favorite protein-packed breakfasts, but they're totally good for on-the-go lunches, snacks, post-workout refueling, whatever!
These grass-fed whey protein powders are hormone- and antibiotic-free and they come in four amazing flavors: Coconut, Roasted Almond, Coffee, and Peanut Butter. I was given the chance to try all of them in order to write this review and while I loved them all, Coconut has a special place in my heart. So good!
If you're looking to lose weight, these shakes are a fantastic way to do it—they pack in tons of protein (the single serve meal packets have over 30 grams!), with much less sugar than most other smoothies and they're paleo-friendly. (I've found for myself, the best way to lose weight is to load up on protein and cut back on sugar!)
And the snack-size bottles, with 20 grams of protein each, are perfect for keeping on hand at your work desk for those days when your lunch just doesn't tide you over until dinner.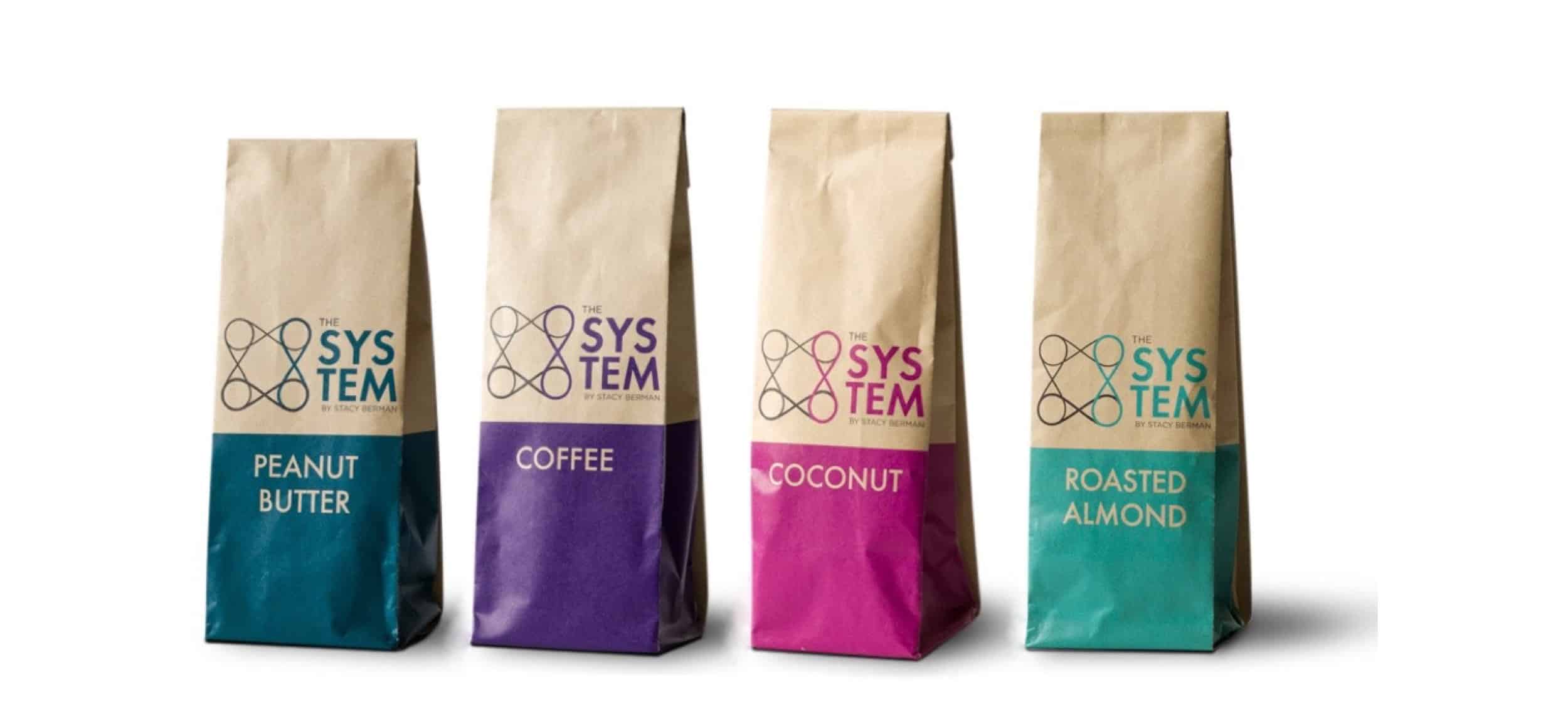 We're teaming up with The System to give 5 Hello Glow readers 1 full-size bag of MagicShakes in either Coconut, Peanut Butter, Coffee or Roasted Almond (your choice!). Enter to win using the Rafflecopter form below. Good luck!
0