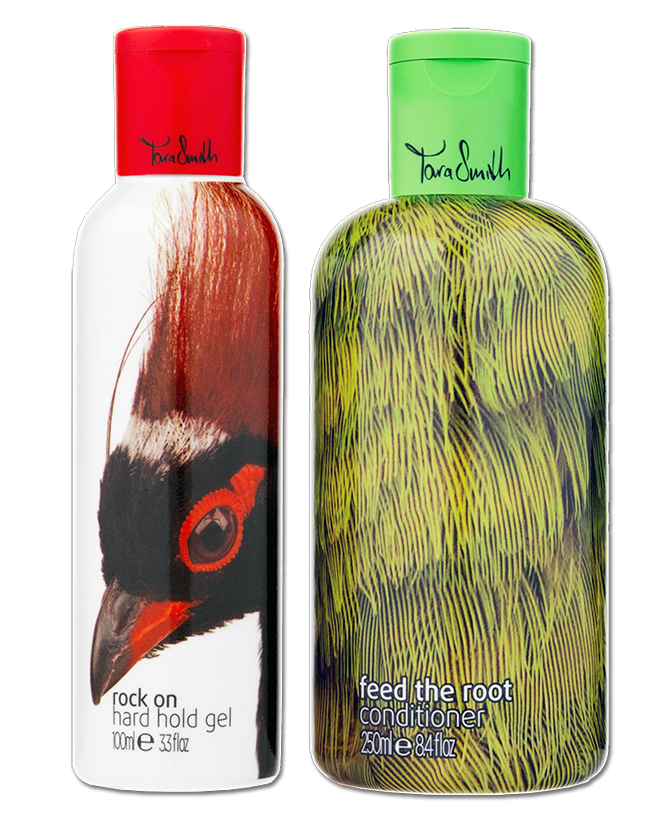 Today we've partnered with Tara Smith Haircare to offer you some of their amazing hair products.  Tara Smith is one of the most respected celebrity hairstylists in the industry, with an array of awards under her belt. She developed a vegan-friendly line, which she uses on her celebrity clients on a regular basis. Her product line is thoughtfully crafted to cater to every hair type, every health condition, and all kinds of treated hair – colored, chemically straightened, and even hair that includes extensions.
We had a little chat with Tara, to find out some of her hair secrets (she has amazing curls!).
HN: What's your go-to style on bad hair days?
TS: If you have long hair, try slicking it back into a ponytail! I believe that this season there will be a lot of different and unique ponytails popping up. If you have shorter hair then try wearing a cool hat. With a bit of my Brilliant Thickening Cream, you can even create some volume to liven up your look in case you take the hat off.
HN: How do you revive tresses at the end of summer after so much time in the sand & sun?
TS: Give your hair and head  the nourishment it needs with the Feed the Root shampoo and conditioner. Infused with bamboo extract, this set completely nourishes and puts a great foundation back to the hair. To complete the revival, add Base Coat Serum to your damp hair to lock in the moisture and combat frizz for 24 hours. It's three easy steps that will completely nourish and revitalize your hair!
HN: What do you think will be the hot hairstyle this fall?
TS: I believe the new look will be the mullet lob (mullet infused with a lob)! The crown section of the hair would get layered and you would keep your original lob length on the bottom half. I also believe longer bangs will be back in – think Jane Fonda in the 70s! She had the long bangs with a great flick/curl. I believe bangs will make a comeback with a flick!
Tara Smith Haircare Giveaway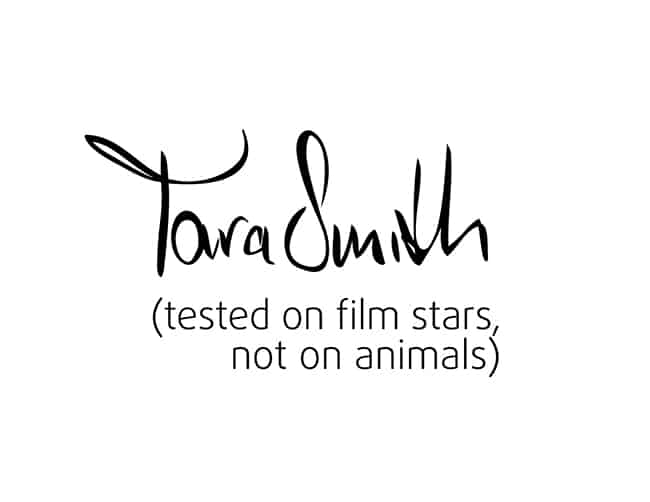 The winner of the giveaway will get the following:
Cleansing and Conditioning products: Feed the Root Shampoo & Conditioner, Gorgeously Gentle Shampoo & Conditioner, Shine On Shampoo & Conditioner, and Working Curls Shampoo & Conditioner.
Styling products–choose one of the following:  Base Coat Serum, Shining Moment Glosser, Rock On Hard Gel, or Brilliant Thickening Cream.
The Tara Smith Haircare products and information have been provided by Tara Smith Haircare, but all opinions are my own.
0