Whenever someone asks what's the one thing I never leave the house without, I reply "lip balm". Of course, I'm partly lying, because once in a while I forget it at home. And those are the worst days – especially in winter. But you know what helps my memory? If I really love the balm I have at that point. So try any of these seven lip balm recipes to avoid being in that awful dry lip situation:
7 Homemade Lip Balm Recipes
Cinnamon will plump your lips, while coconut oil and vitamin E will keep them moisturized and healthy.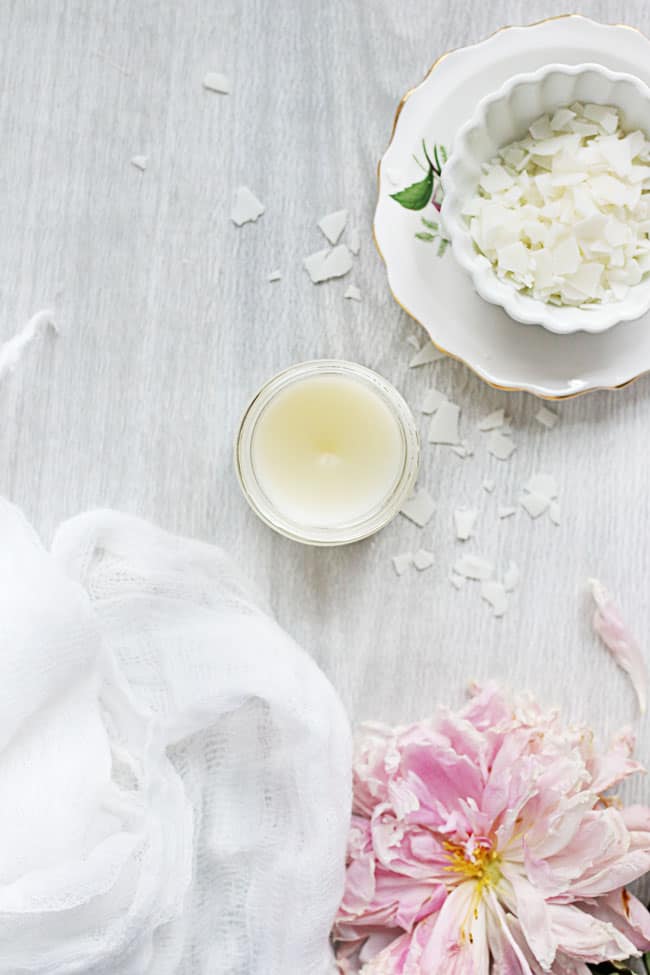 By combining a plant-based wax with a solid oil like coconut oil, you can effectively replace the beeswax altogether and still end up with a nourishing lip balm.
Just because it's not officially pumpkin pie season, doesn't mean it can't be for you – on your lips. The honey in this recipe will make your lips feel divine!
This is tinted just enough to make your lips festive for a special occasion, but still moisturizing!

Protect your pout with natural SPF protection from zinc oxide and green tea-infused coconut oil.
The perfect combination between a lip balm and a lipstick, this recipe makes it easy and fun to make your own lip balm.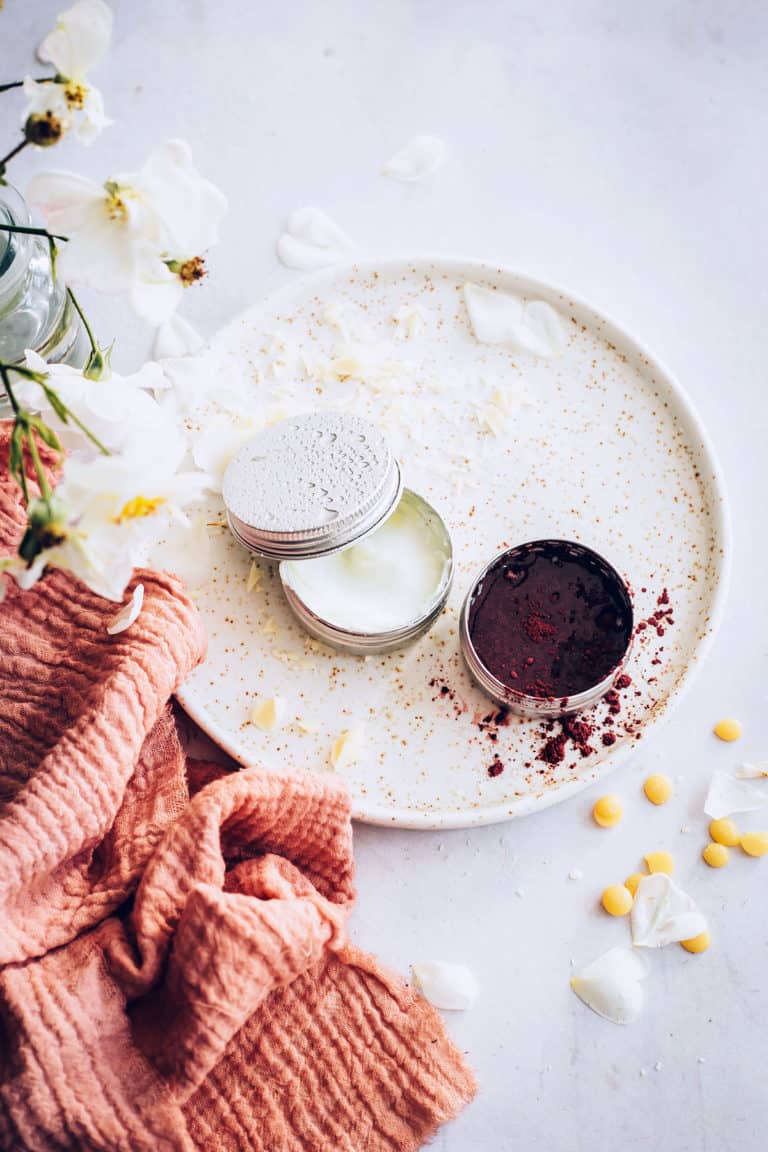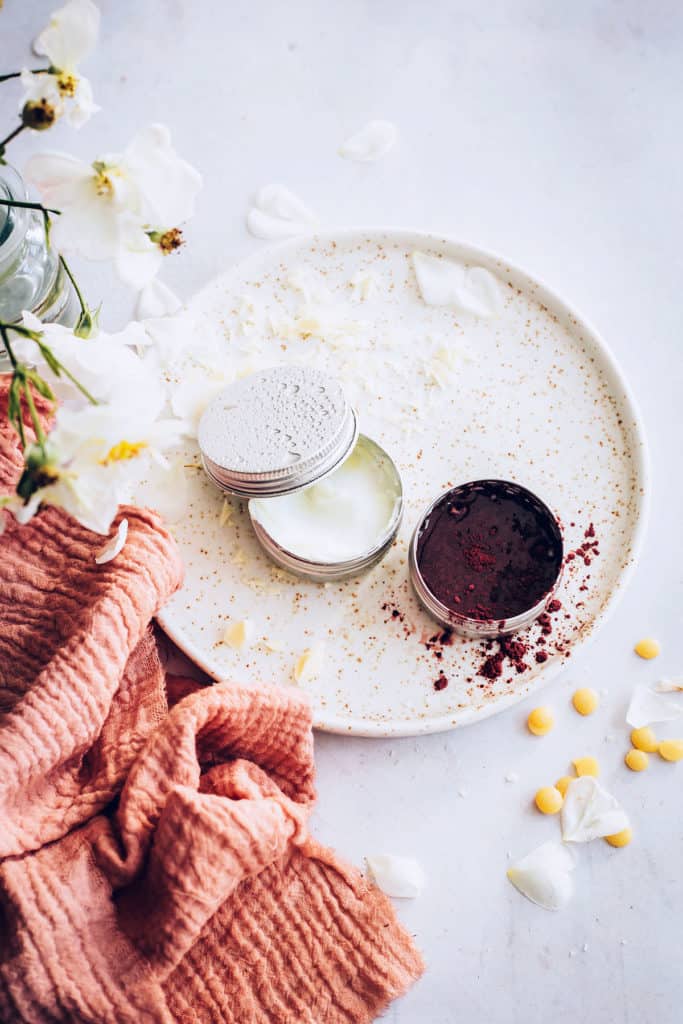 This recreation of Lush's honey lip balm is packed with moisture from shea butter, honey, almond and olive oil.
96