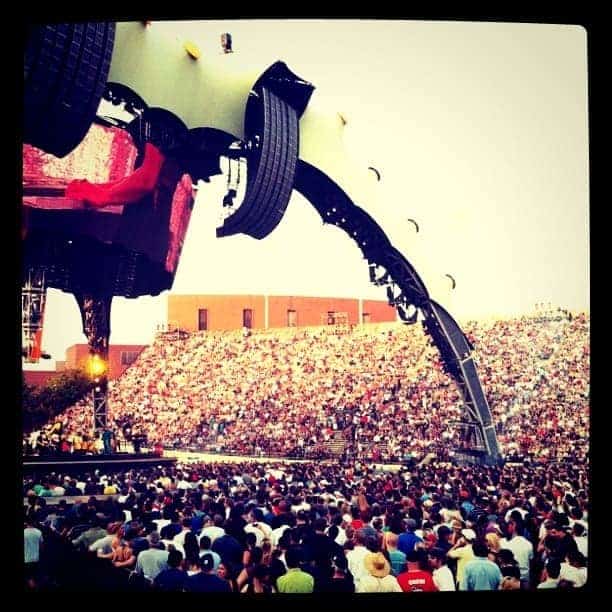 Happy 4th of July! We are full swing with cookouts and swimming. A few other happy events this week: Henry taking his first steps! A girl's night out with a major shoe score – wedges and stripes! Plus seeing U2 with Mark – major bucket list action!
Here are a few other things that caught my eye this week.
1. SUMMER SANDALS
I was included in the fabulous Top 5 by 5 feature at Diaper Style Memoirs. This gal's gorgeous blog and design talent make me totally happy and equally envious.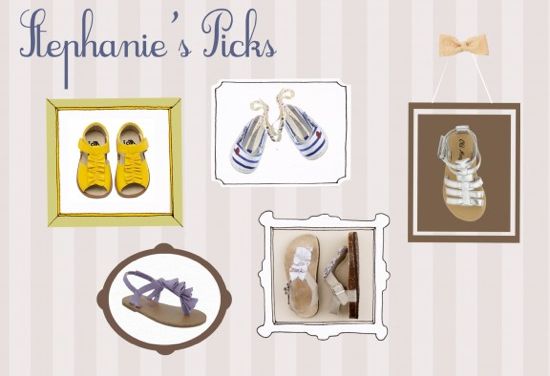 2. BOO BOO BOX
My daughter is obsessed with bandaids and doctoring her baby dolls. This sweet boo boo box made from a mint tin from Running with Glitter would make her day.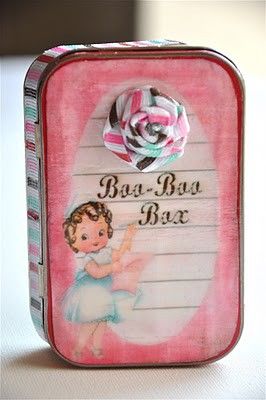 3. SUNSHINE SWIMSUIT
This color just made me so happy. Check it out at Emmylou Be Do
4. TAPAS PARTY
What is it about food that makes me so happy? Especially lots of little food. I offered to bring the wine to this party at Freutcake.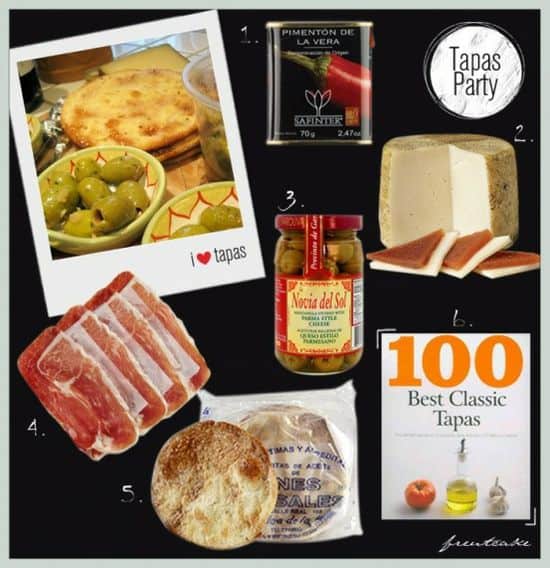 5. SPARKLER FAVORS
Sparklers are one of my favorite parts of the 4th of July. I can't wait to see Caroline enjoy them for the first time this year. These favors from Delightfully Noted are so festive.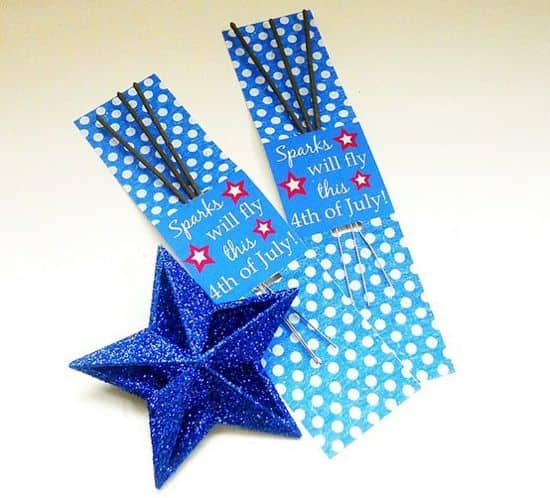 6. YELLOW ROOMS
I was debating about painting my living room and dining room from yellow to white. Then I got some help from an awesome gal from Dandelion, one of the coolest stores in Louisville. And now I've fallen in love my with house again. (Note: this is not my home … just a dream)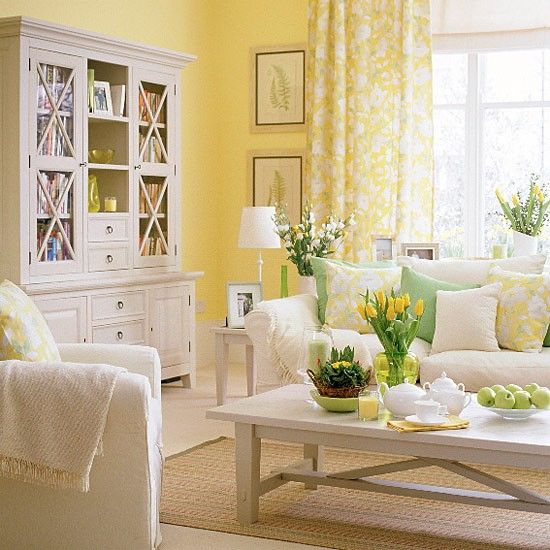 7. PUGLY PIXEL
I love this blog. Their design freebies are so clever. And the tape strips – stripes! – make me so happy.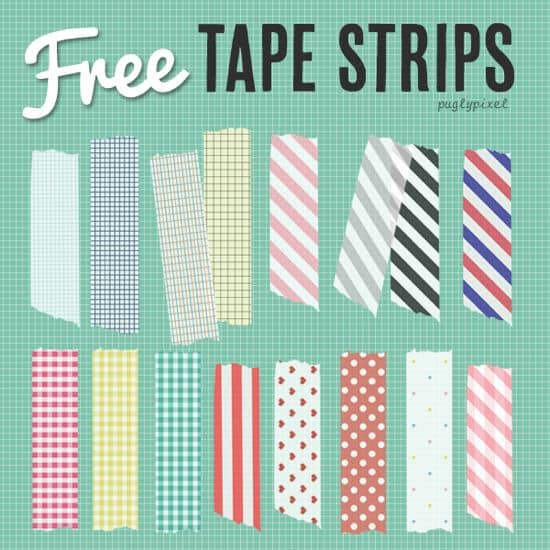 8. BEER CHICKEN
Since discovering the miracle deliciousness of roast chicken not long ago, I'm a total sucker for it. A BBQ version? With beer? I can't wait to try this from A Pretty Life in the Suburbs.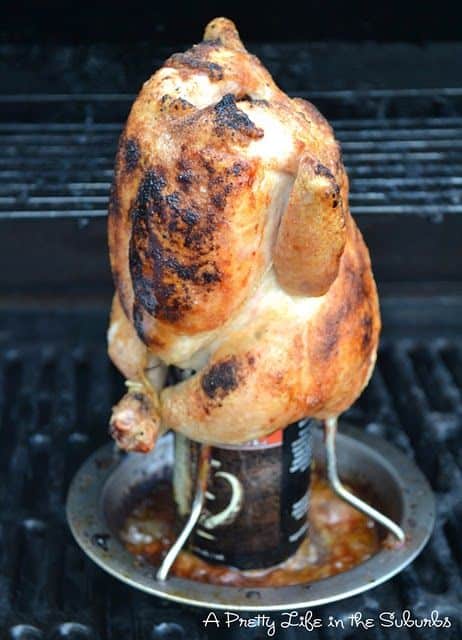 What made you happy this week?
0