Happy Friday! This has been a busy week and I'm so glad it's over. I'll be spending the day trying to get ready for Henry's birthday that I, of course, have procrastinated about. What are you up to?
A few scenes from the week….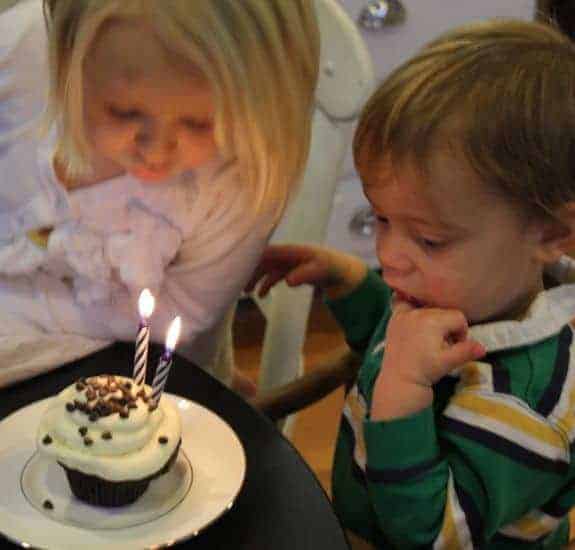 Henry turned 2 yesterday. The family celebration is this weekend but we couldn't let the big day pass without a cupcake. I love how big sister is "helping out" with the candles.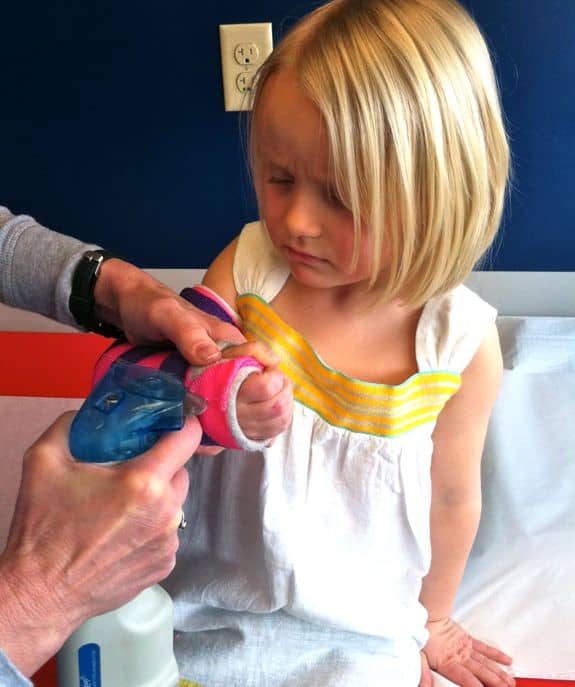 Yesterday's other excitement was Caroline's cast coming off. She said it felt "interesting." I have to say she was pretty amazing with one hand – her left, at that.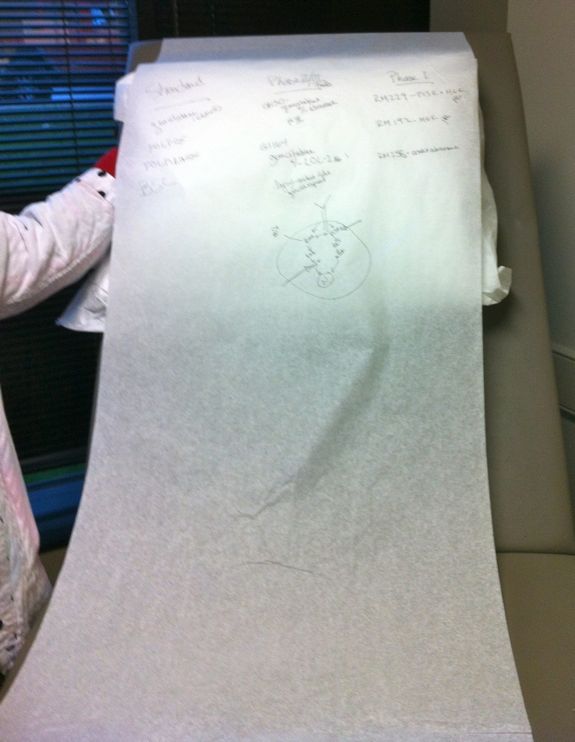 We had some major unhappy news last week. During a routine colonoscopy, a tumor was found on my mom's pancreas. Yes, it's cancer. And not a good one.
This week we had some better news, if not necessarily happy. The oncologist told us there are "lots of options." She described all of the various chemotherapies and drug trials on this unconventional white board.
What did make me happy: My entire family rallying together to support my wonderful, fabulous mother (you should see us all squeezed in the exam room) and show how much they love her.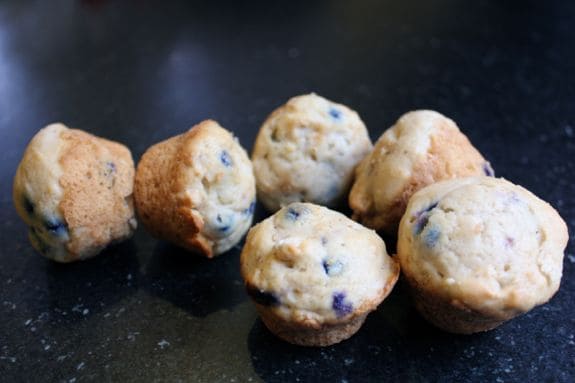 And then I learned that mini muffins are excellent for stress eating. :)
What made you happy this week?
0