Hello! I have missed writing about what made me happy during the week – so I'm bringing it back! This week I took Julie's advice and read Sarah's Key – amazing. I can't stop thinking about it. And I cried – the ugly cry.
I've also been itching to get back into the kitchen. Hence the plethora of food links below.
Also making me happy? The fabulousness of Mark as a Father. Happy Father's Day!
1. MARSHMALLOW MILKSHAKES
Everything Hanna at bouffe e bambini makes looks delicious but check out these homemade marshmallow milkshakes. I'm dying to be her neighbor … or just her taste tester.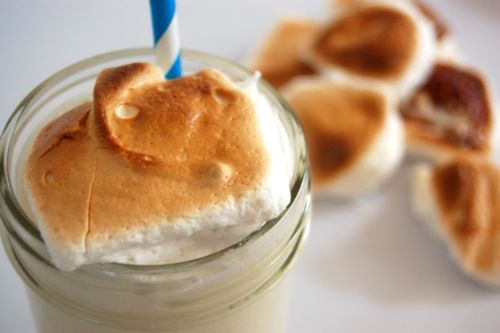 2. HOME SWEET HOME
I found a new blog this week that's chock full of fabulous eye candy. Check this amazing Portuguese home at Live and Enliven. I'm dying to re-create this tree.
3. PRETTY, PRETTY CAKE
I need someone to have a birthday stat so I have an excuse to make this beautiful rose cake from Strawberry-Chic. Amazing!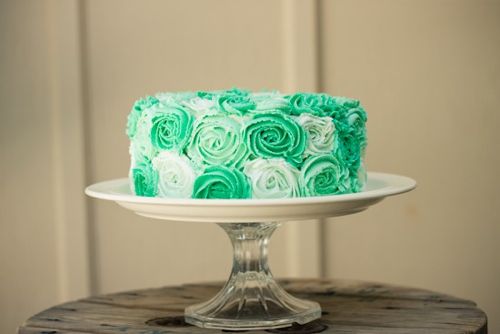 4. AS THE WORLD TURNS
Henry's room is in serious need of a makeover. And this map pendant is just the thing to get me inspired.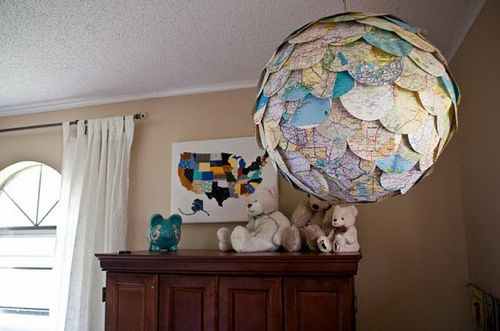 5. DATE NIGHT MUST DO
I love this series about getting intentional about date nights. SO important to reconnect – even if it's just over dessert.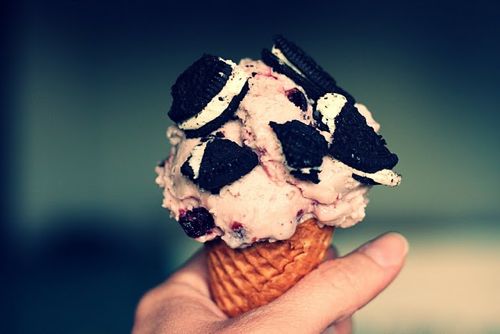 6. NIGHTY NITE
I featured this hilarious book on Facebook but just learned that there's now an audio version. With Samuel L. Jackson. Who else?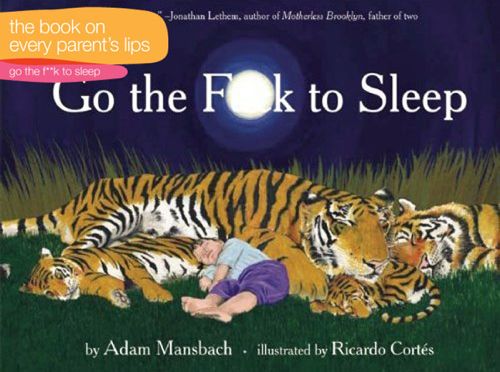 7. GIVE ME A WEDGE
This is pretty much the only way I'm going to get in on the neon trend.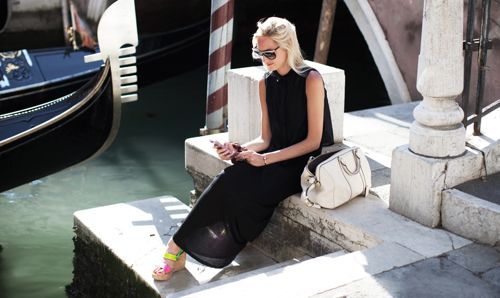 8. SUMMER LOVIN'
This list of 101 ways to enjoy summer is chock full of creative ideas. I'm working on my list…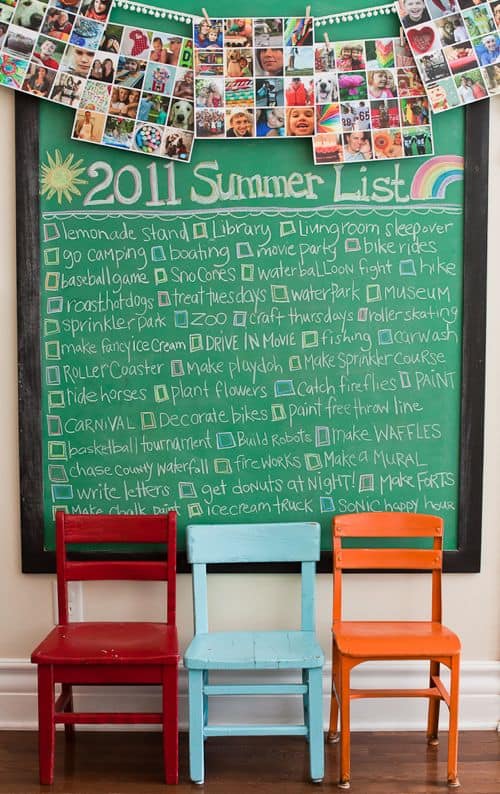 9. BEACH READY
If the cheapo sewing machine I picked up at Goodwill actually works I'm going to learn to sew so I can make cute things like this beach robe.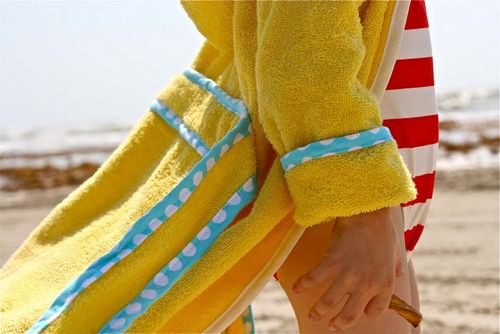 10. COOL CLOTHES FOR BOYS
I've mentioned serious style of What NYC Taught Me – and I love her tips on dressing boys this summer. Henry needs suspenders ASAP!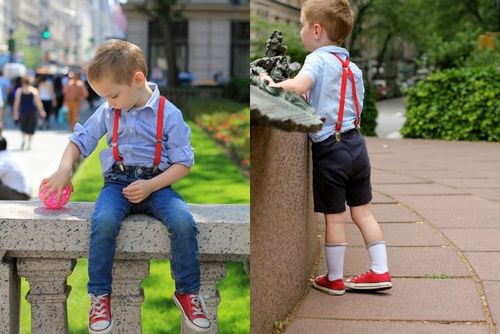 via Say Yes to Hoboken
0