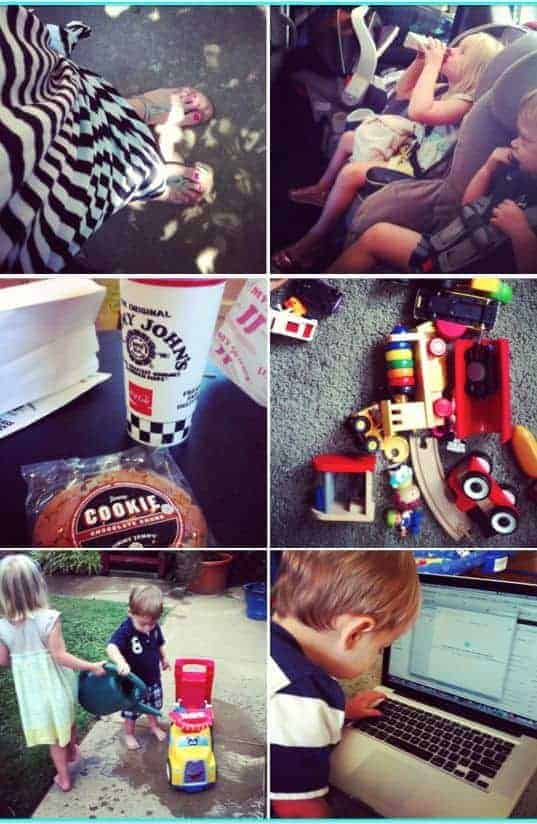 Living in Louisville when all of our family is in either Nashville or Philadelphia makes staying connected a challenge. We end up taking lots of candid photos and quick videos to capture the everyday moments. My phone is always at the ready because Caroline and Henry turn into such hams when I bring out the camera.
And one of our Saturday morning rituals is a Skype chat with Gigi and Papa. Mark ends up following the kids around the house with the computer so that the grandparents can see the kiddos play with toys or jump off the couch. They may get a little dizzy watching but it adds so much for Caroline & Henry to be able to see their faces along with their voices.
It's important that my children have strong family connections – even if that family is a thousand miles away. So it always makes my day to hear them say, "Hi Gigi! Hi Papa!" when their grandparents' faces come up on the screen.
How do you stay connected to family? What rituals help you stay close?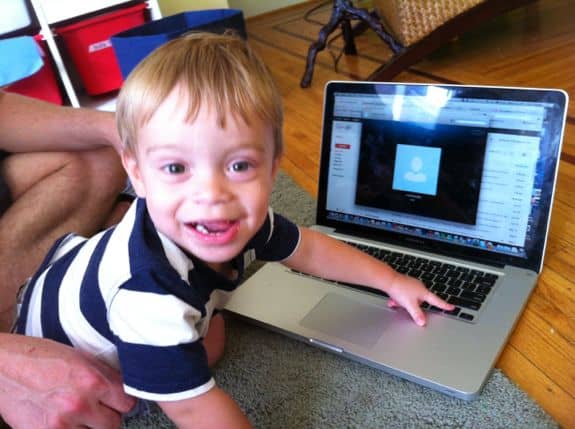 It's time to say more and stay human. It's time for Skype.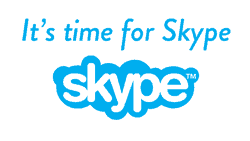 Disclosure: Compensation was provided by Skype via Glam Media.  The opinions expressed herein are those of the author and are not indicative of the opinions or positions of Skype.
0