He's here at last!
Samuel Robert Gerber.
Born Wednesday, May 30. 8 pounds 6 ounces and 21.5 inches long.
Isn't he just the cutest thing ever?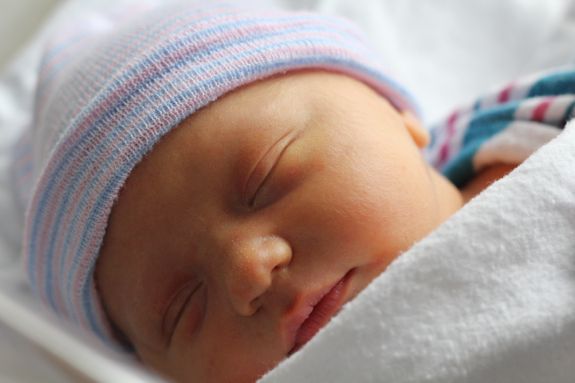 I meant to have this posted Monday, but man, breastfeeding is kicking my butt right now. I had major breastfeeding struggles with Caroline so I'm beyond thankful that Samuel wants to breastfeed – but wow, every two hours? Really?
Anyway, thank you for all of your encouragement over the past few weeks and congratulations at Samuel's arrival. I'm still reeling at the thought that I'm now a mother of three.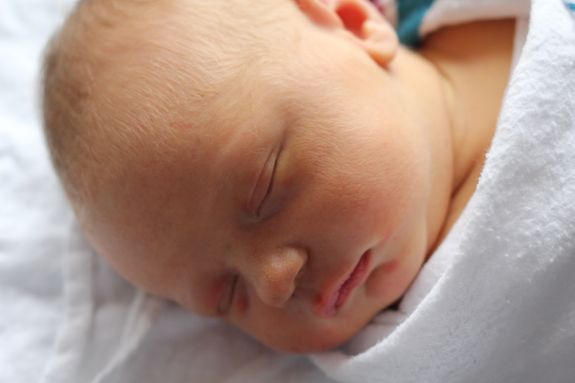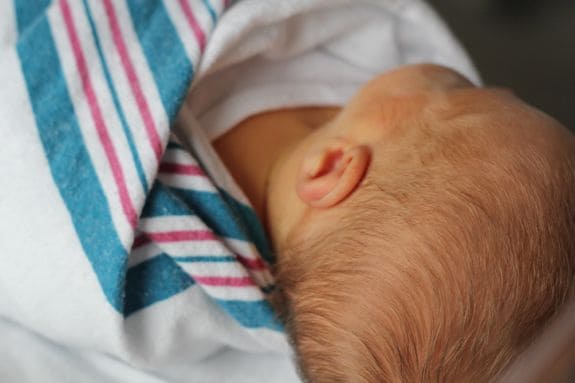 Look at that blonde hair. Both Caroline and Henry were born with black hair so this is a fun change.
And I was expecting a super size baby but Samuel came out much smaller. (Though he was still the biggest in the nursery.) My midwife even thought maybe my due date was wrong. I cannot imagine having to go another week or two.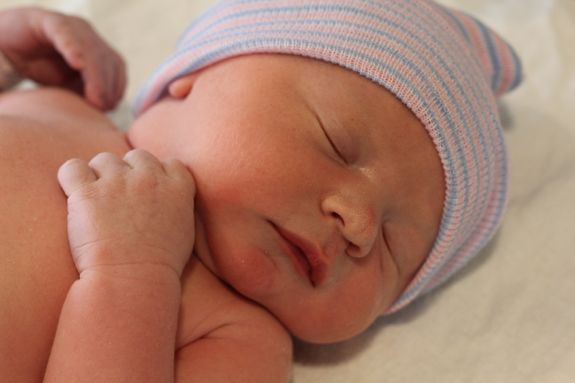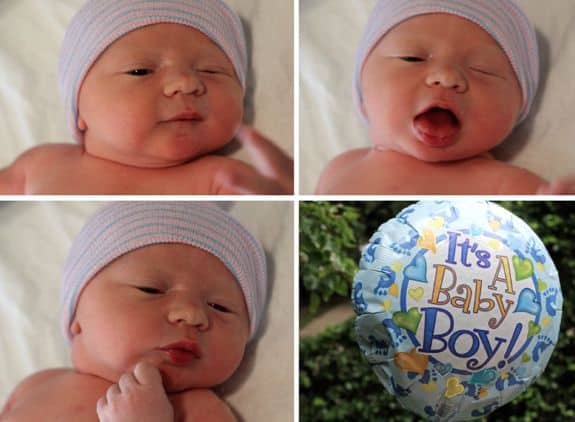 He is such a sweetheart. But loud! I'm not sure he's going to be one of those "chill" third children. But with the stubbornness running through our family, I wasn't really expecting that. :)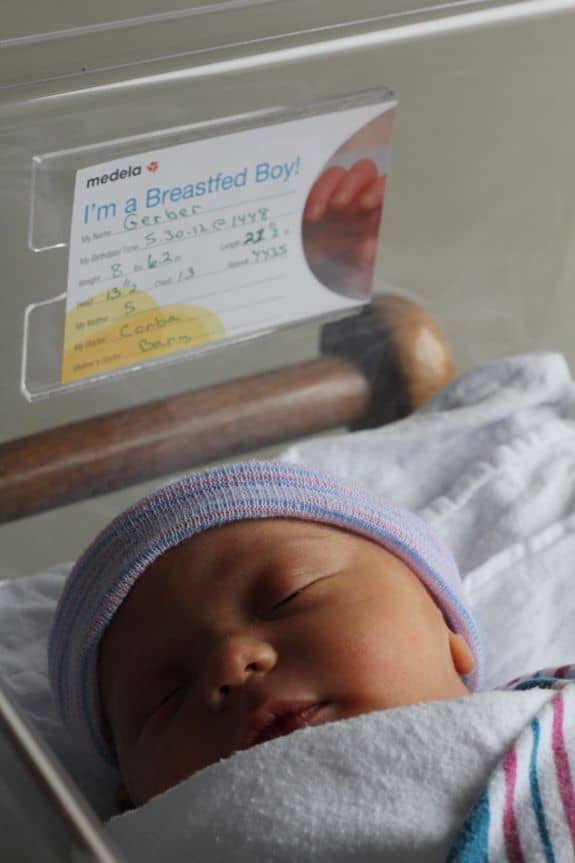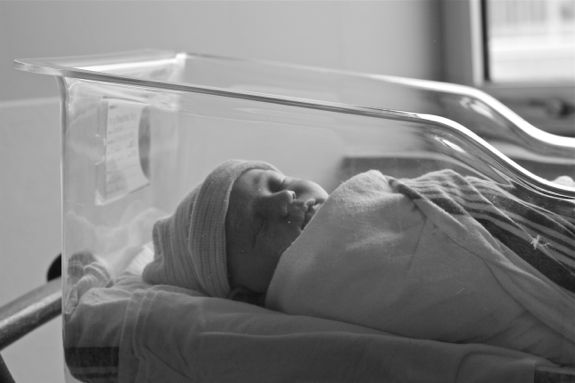 So for now, our days are pretty much filled with feedings and light boxes. Poor little Samuel has jaundice and has been getting light therapy. It's like baby's first tanning bed.
Have a great week everyone!
0