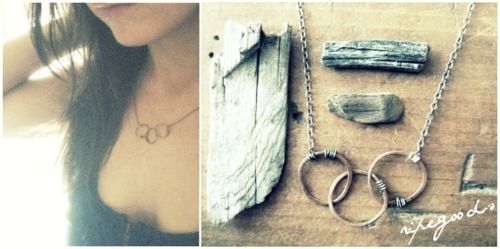 I just found the Ripe Goods jewelry line. Each piece looks so light and delicate! I'm a huge fan of statement necklaces – on other people. Just can't wear them myself.
I love how the mother daughter design duo is inspired by "fresh" nature and vintage finds. This is my favorite piece from their summer line.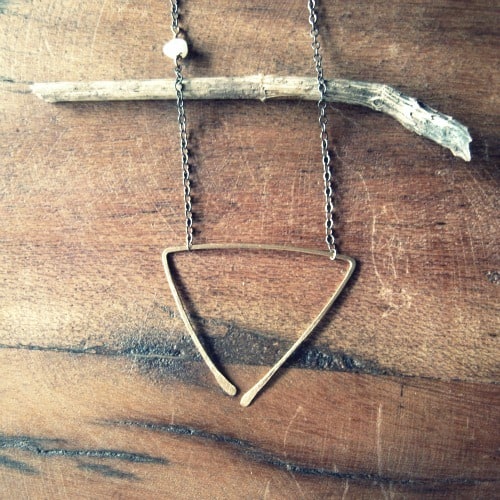 I love necklaces and am trying to remember to wear them more often. They seem like a pretty kid friendly accessory. I'm too worried about losing an ear lobe with earrings or getting poop stuck in a ring. Plus you can entertain kids with necklaces.
More necklaces and lovely earrings from Ripe Goods here.
What about you? What type of jewelry do you wear most often?
0