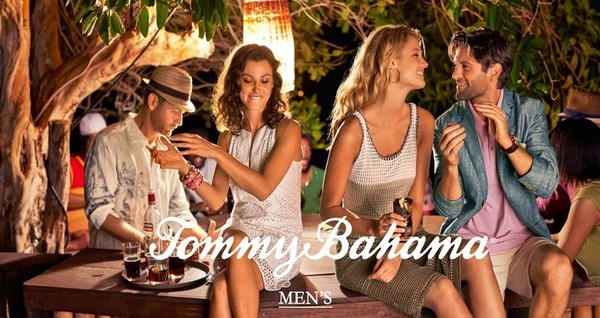 If the holidays already have you stressed, then just think of two words: Tommy Bahama. Are you already starting to relax? Reaching for a pina colada? Even if warm weather or a tropical vacation is months away, Tommy Bahama brings the vacation vibe to you. Meet their brand new cologne for men called Compass.
Tommy Bahama Compass Cologne Giveaway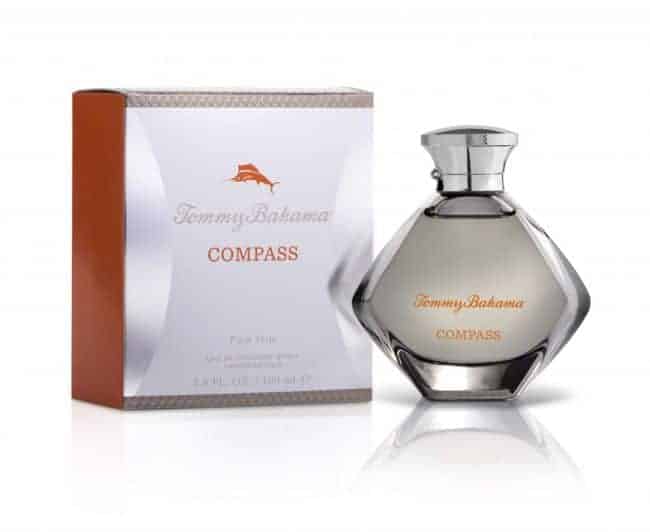 What truly stands out with this cologne are its refreshing citrus notes courtesy of grapefruit and lemon. And somehow the Tommy Bahama magicians have also given Compass a pleasantly spicy note, too. Buy a bottle for the man in your life – or enter to win one below!
0