Yesterday I shared our top 10 craft DIYs for 2013, and today we've moving on to my favorite category – beauty! Having never been much of a 'girly girl' (my first pedicure came in college!) I was surprised at how much fun it was to create beauty concoctions this year. Not having the long hair for elaborate updo's or any skill with make-up, beauty DIYs have become my favorite way to pamper at home. Read on for this year's 10 favorite projects.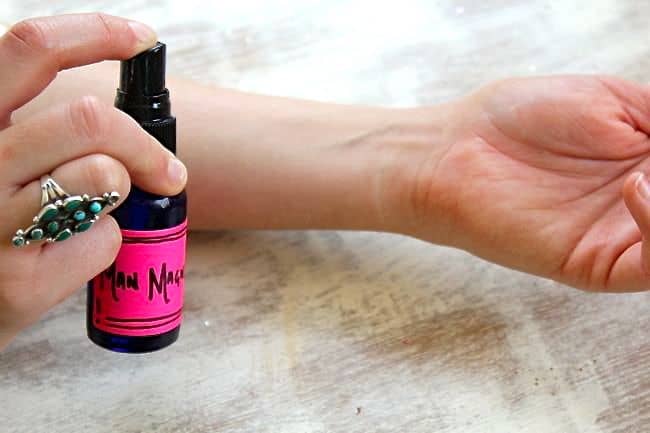 1. Vanilla clove body oil | Better known as 'man magnet spray.' Enough said!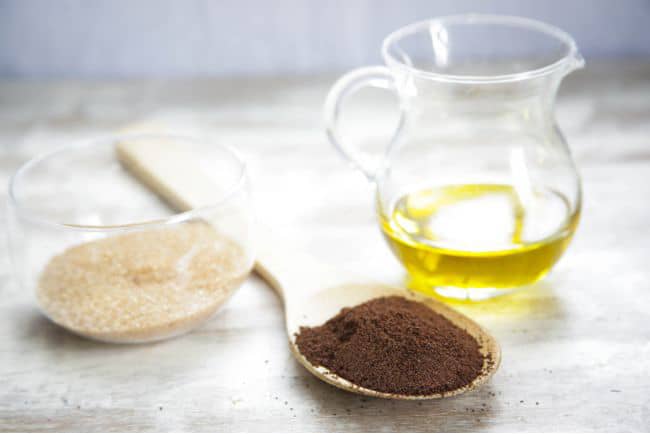 2. Cellulite coffee scrub | Use old coffee grounds to help with cellulite – could there be better news?!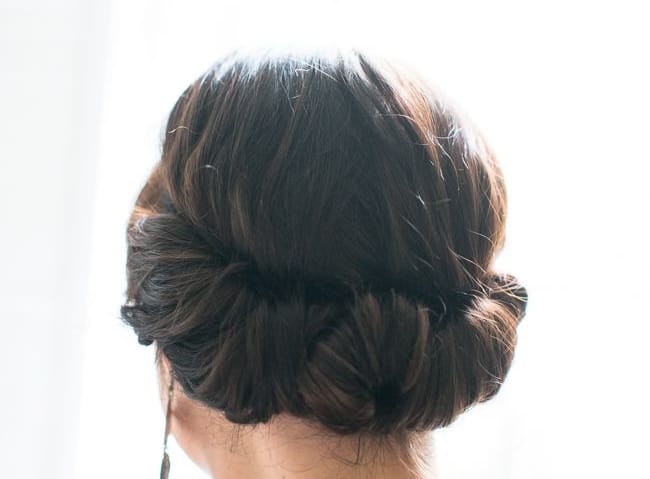 3. 2-minute easy updo | While chatting with a photographer friend I noticed her cool hairdo. Within 5 minutes we had the tutorial done!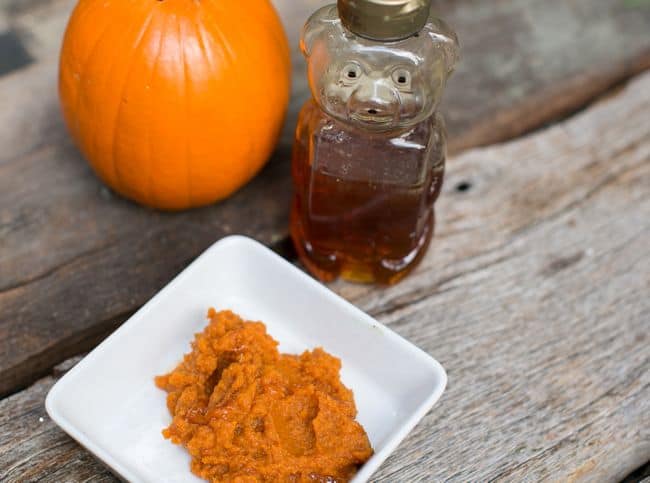 4. 10 homemade hair treatments for dry, dull or frizzy hair | I still get emails about using Koolaid on my hair!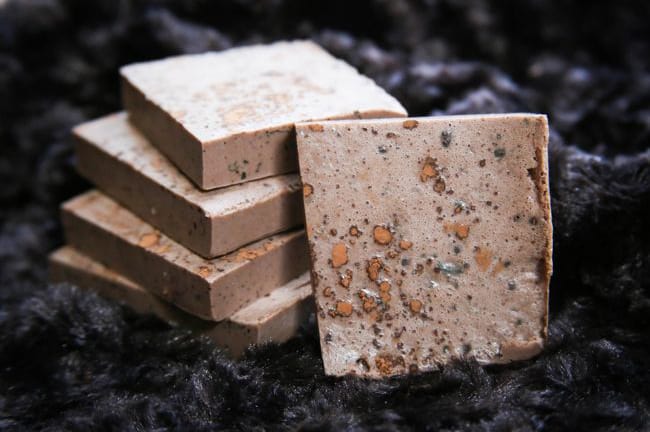 5. How to make cocoa mint soap | I had no idea that soap making was so easy! And of course couldn't resist trying out my favorite flavor combination.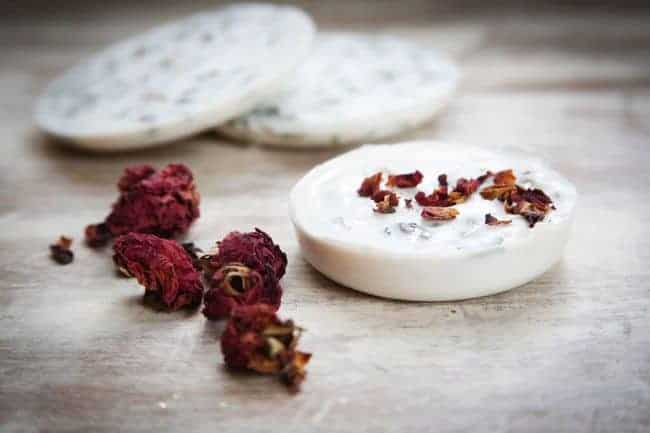 6. Homemade soap with roses and vanilla | More soap! Dried roses make this one look so pretty.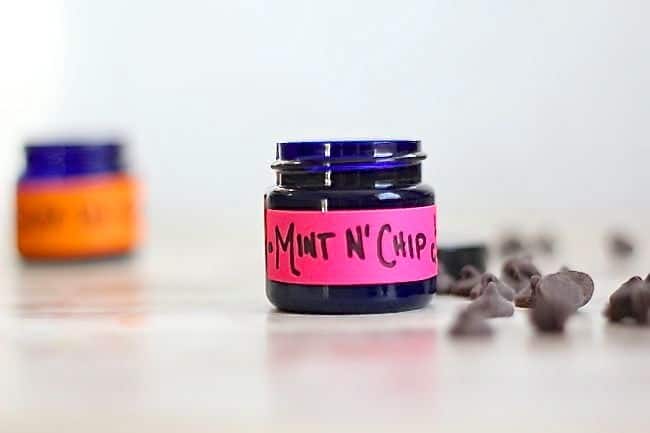 7. Mint chocolate lip balm | Did I mention that mint chocolate was my favorite? :) Of course a lip balm recipe – and lip scrub – was necessary.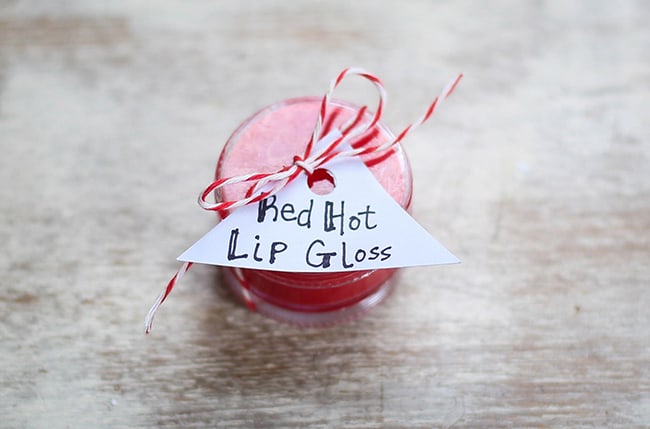 8. DIY red hot lip gloss | Did you know that cinnamon is used in all kinds of fancy, expensive lip plumping treatments? Plus you can use leftover lipstick to make this one.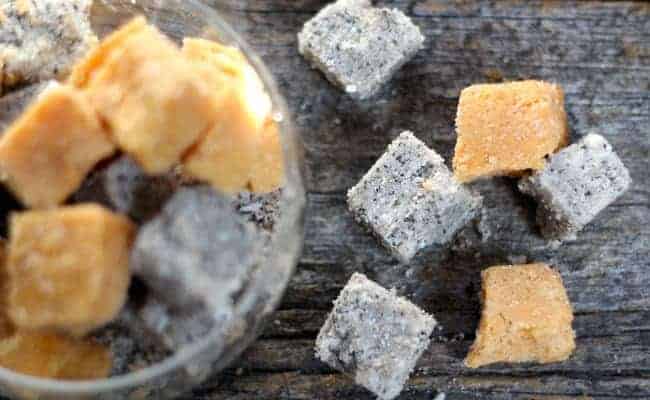 9. How to make sugar scrub cubes | My hubby was *this* close to putting one of these in his coffee! Don't be fooled, they're actually perfectly portioned scrub cubes.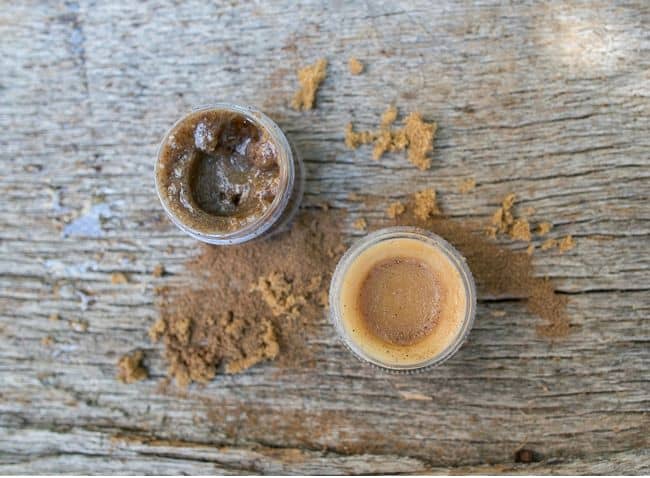 10. Pumpkin pie lip balm + edible lip scrub | The best (and tastiest) lip balm I've made. The honey in the recipe makes it super soft and moisturizing.
My 2013 favorite – Easter Egg Bath Bombs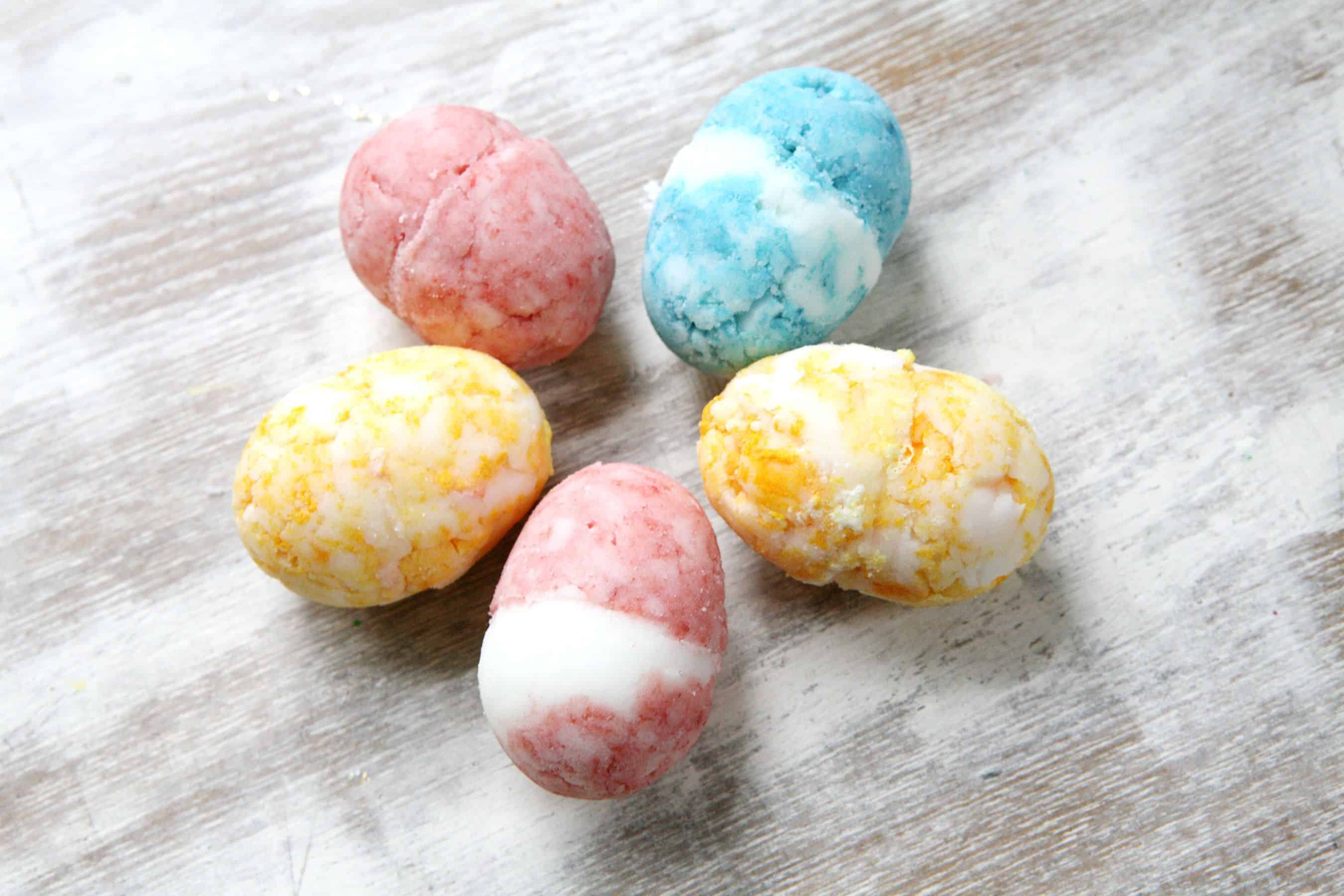 How to make colorful Easter egg bath bombs | This project was number 13 or so, but I had to include it! The kids could not have been more excited to watch these fizz in the bath. My daughter is having a couple of friends over for New Year's Eve, and making bath bombs together is on the agenda. A girl after my own heart :)
4