Twas the year for DIYs! I started counting the number of projects we did in 2013, then got bored and went back to playing Sorry! with the kids. Whatever the number, it was a busy year. After running out of nail polish around May I moved on to my 2nd great love – bracelets. Followed closely by no sew projects and candles. Fortunately you guys like them too! Here were the 10 most popular DIY projects in 2013.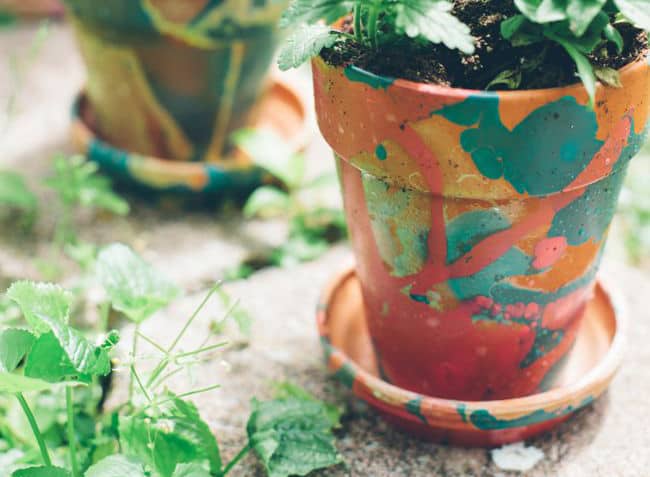 1. Nail polish marbled planters | Marbling with nail polish was one of my favorite things this year. Stock up on cheap polish and you'll quickly become obsessed with dipping everything in the house.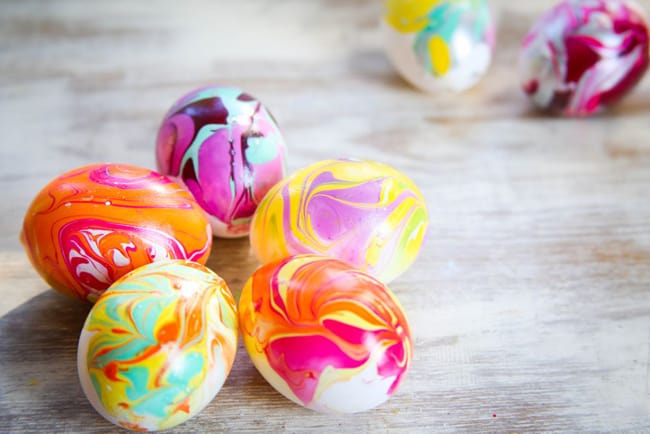 2. DIY nail polish marbled eggs | Like I said, you'll want to marble everything! These Easter eggs were my favorite DIY this year. I couldn't wait to share the colorful photos.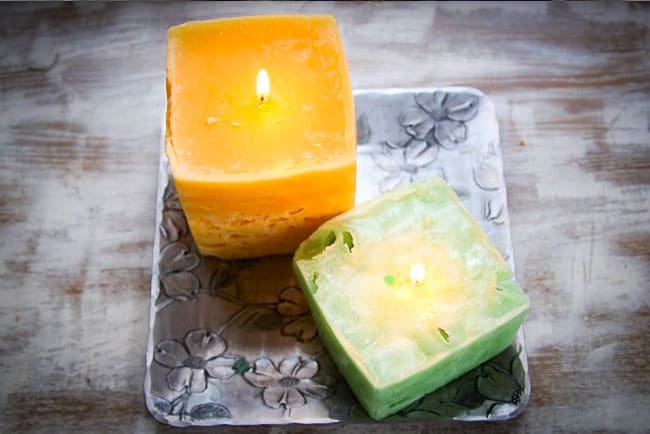 3. Recycled ice candles | The best part about blogging is the opportunity to learn and experiment – because who knew you could make candles with ice?! A fun way to turn old, ugly candles into something unique and different.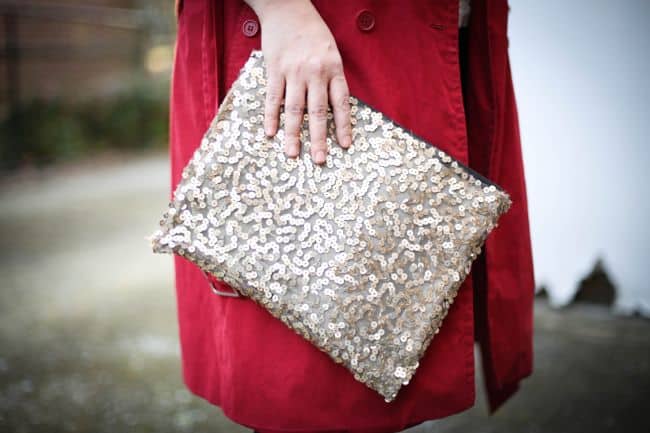 4. No sew sequin clutch | Proof that 1) a sewing phobia and 2) aimlessly roaming the dollar store can pay off. As soon as I saw the $1 mesh pouch I knew what I wanted to make!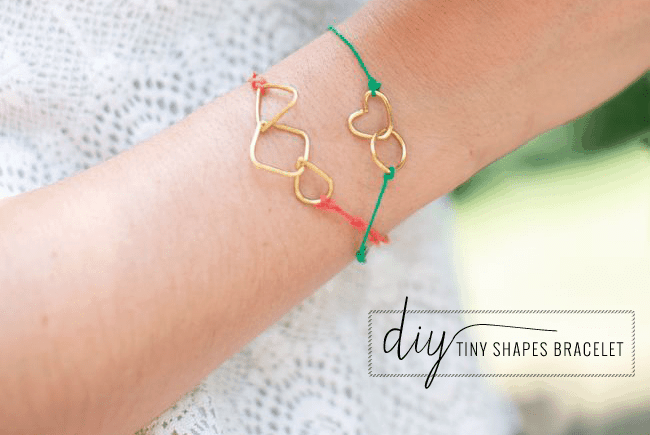 5. DIY Kate Spade tiny shapes bracelet | With her colorful and playful vibe, Kate Spade is easily my favorite designer. So of course I stalk her website for DIY-able projects.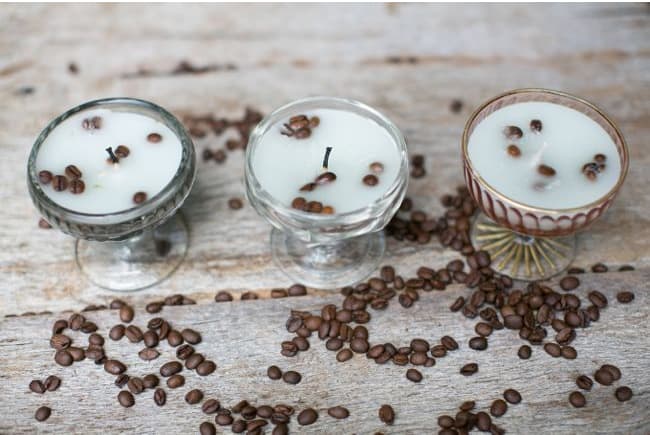 6. French vanilla candles | One of my New Year's resolutions is to drink less coffee (seriously, it's bad). Not sure if these amazing candles will help or hurt the cause….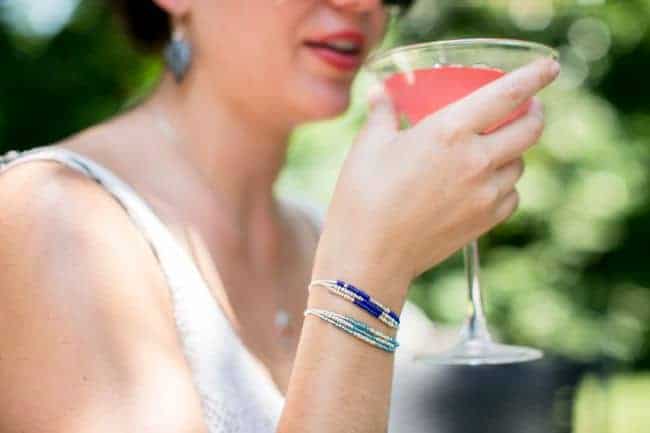 7. DIY seed bead bracelets | Who can resist a pretty, delicate bracelet? The combination of bright cobalt, sky blue and silver seed beads was favorite jewelry project this year.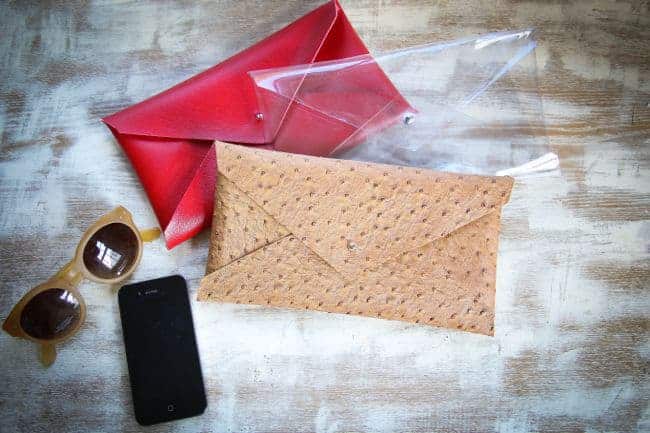 8. No sew vinyl pouch | Fast projects are my favorite kind. I think we whipped out 3 versions of this clutch in about 20 minutes.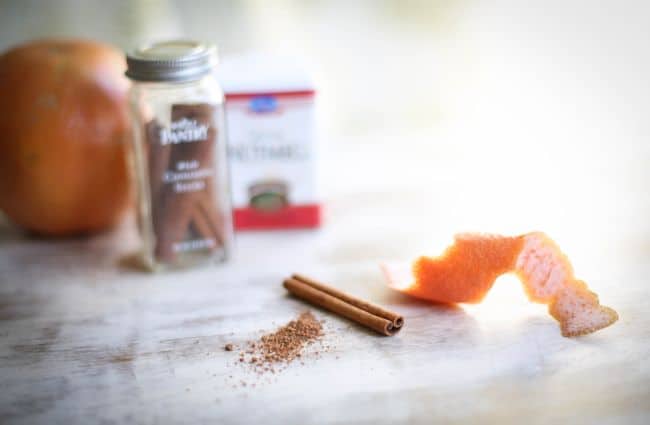 9. DIY home humidifier | It's funny the themes you notice when you look back over the year. Like a tiny obsession with smell, for instance.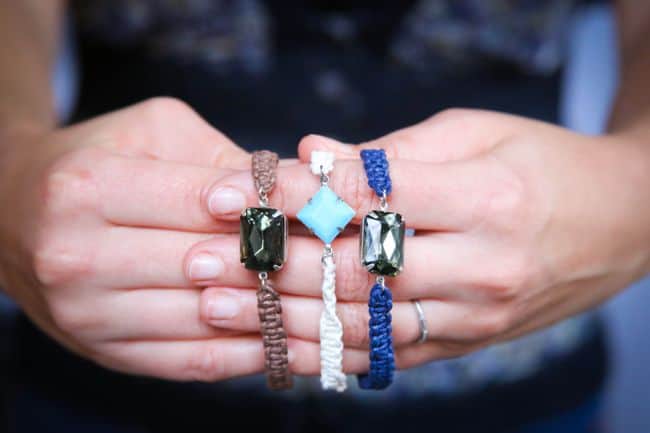 10. DIY jewel macrame bracelets | Lock me in a room and I could macrame all day. Forget knitting, macrame is the next best thing to yoga.
What's the best thing you made this year? And let me know if you had a favorite project on HH!
1