This year we've switched to natural alternative of all green cleaning products, but we also pampered ourselves with aromatherapy and beautiful candles. Here are the 10 favorite natural living projects of 2014!
Swap the toxic smell of bleach for something all natural, made with lemon juice.
Chai candles smell divine and so cozy! Plus they look beautiful in their canning jars.
Lavender is the equivalent of sweet dreams, so spray it on your bed sheets and enjoy a good night's sleep.
Your laundry won't feel stiff or scratchy if you soften it with these natural crystals, scented with essential oils.
Essential oils were the hit of the year for sure! Here is how you can use them to freshen up the air in your home.
Say goodbye to grease residue and to toxic dish soaps by trying this natural version based on castile soap.
This gets the job done, whatever you may need to clean around the kitchen or bathroom.
It's not really winter if you can't smell the fire. These aromatic wax fire starters make the whole house smell amazing.
We couldn't decide between our favorite holiday smells, so we layered them in these festive candles.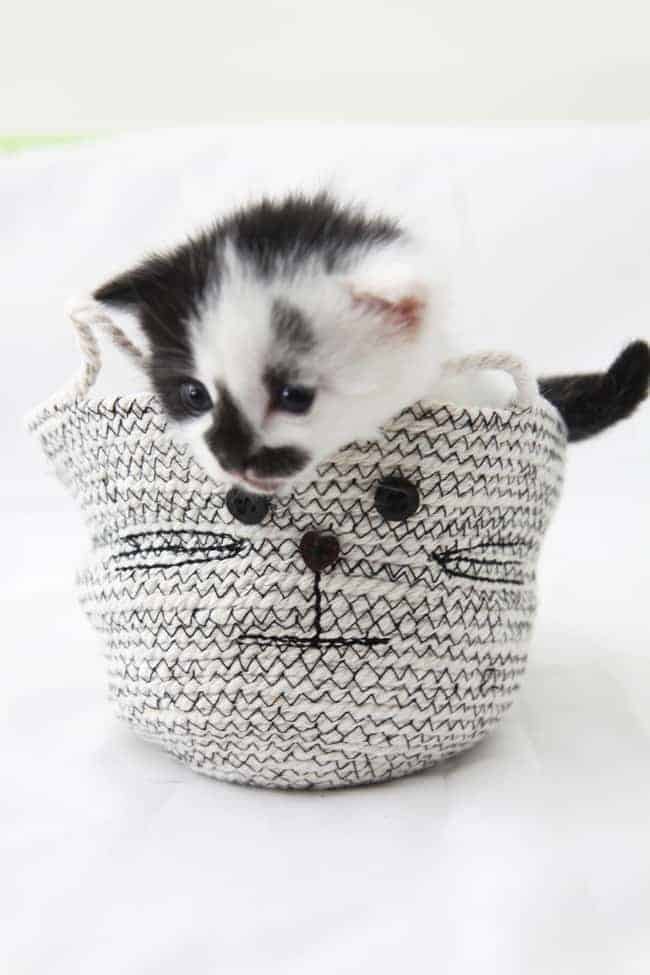 Cat lovers as well as organized or crafty people will love making this easy rope basket.
3