Happy New Year! The week between Christmas and New Year's is one of my favorite times of the year. I love thinking back over the past year (2012 was a doozy!) and making plans and goals for the new year. I'm so excited about 2013!
After taking 4 months off I came back to blogging last February. I survived the 2nd half of pregnancy, the birth of Samuel, moving to Nashville with a 5 week old, and losing my mom. Yep, 2012 was a doozy. In the middle of all of that craziness were lots of DIY projects. I took a look back and rounded up the posts that you guys liked best. And apparently y'all really like bracelets. :) But no worries – so do I. Yay for more bracelets in 2013!
Top 10 Posts of 2012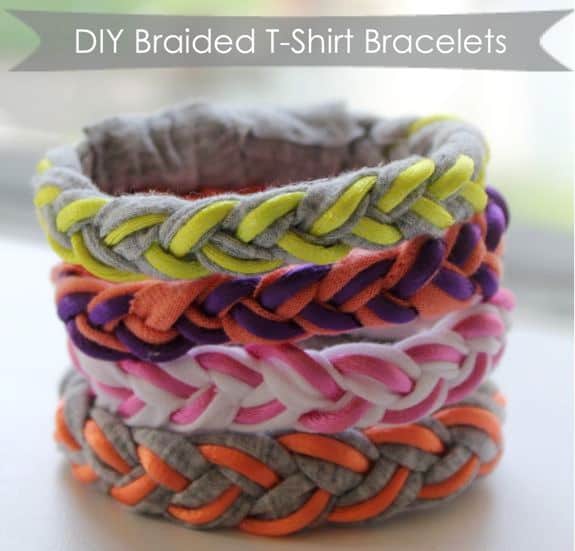 DIY braided t-shirt bracelets | This was my favorite post of the year too! I was obsessive about figuring out how to make these bracelets work. And it was such an awesome day when I posted this because you guys liked it too!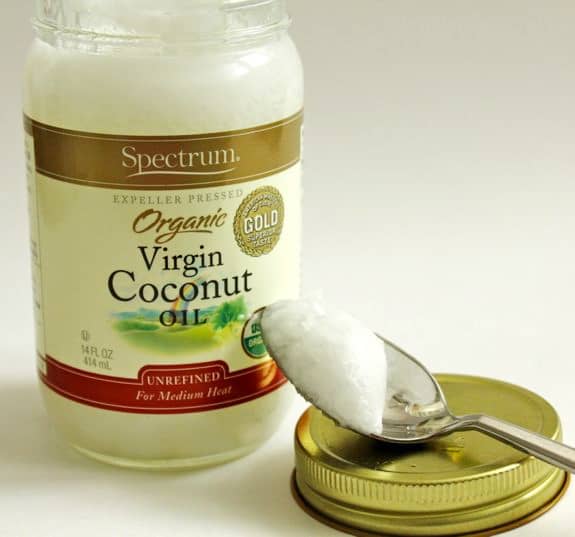 My stretch mark secret weapon | Have I managed to convert you to coconut oil? Anyone? Love this stuff. In fact, I'm smelling all coconut-y right now. :)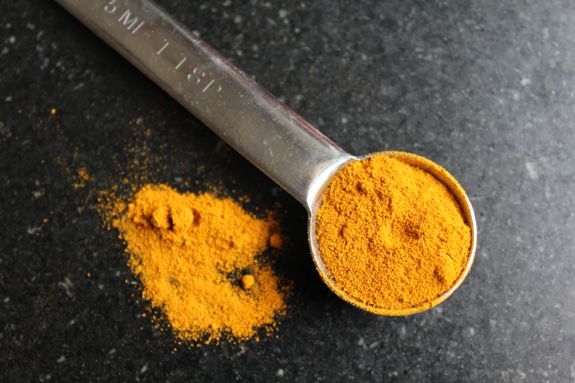 Get glowing skin with turmeric | My mom turned me onto the many benefits of turmeric. And like the coconut oil post, it has been amazing to read the tips shared in the comments.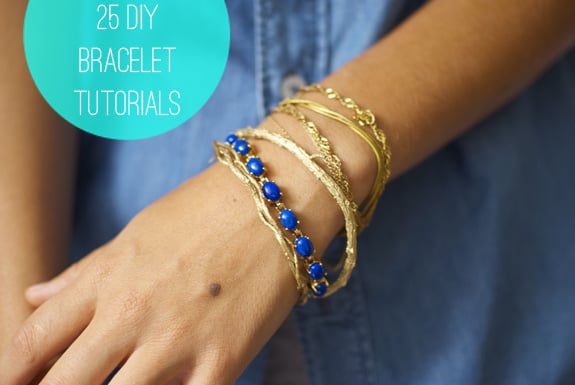 25 bracelet tutorials | Yep, you guys like bracelets! It was fun to round up 25 of my favorites.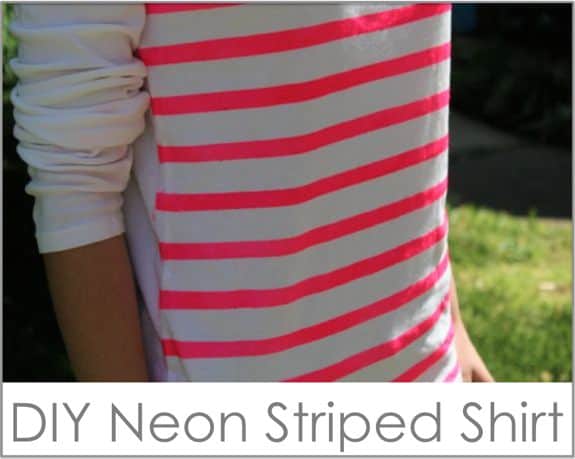 DIY neon striped shirt | This might be my second favorite post of the year. I admit I had a bit of a spray paint obsession going on for a while.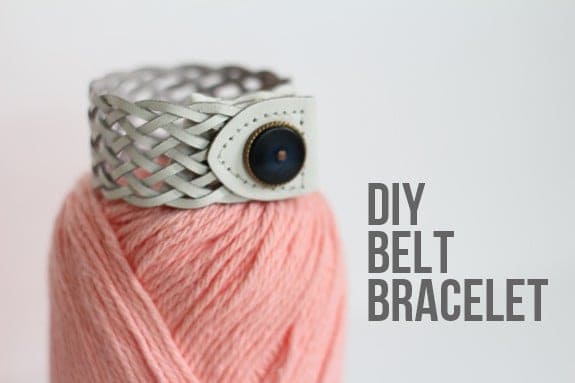 DIY belt bracelet | Katie saved my life with her fantastic DIYs while I was moving and getting settled. Isn't this recycled belt the coolest?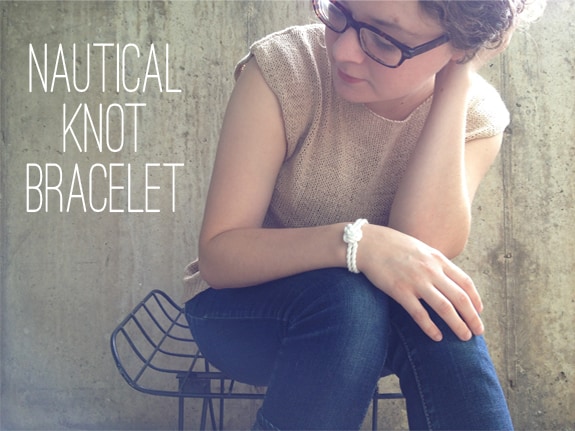 DIY nautical knot bracelet | I'm surprised my knot necklace didn't make this list since it got so many views from my brief fame on Regretsy. :) Love the simplicity of this bracelet.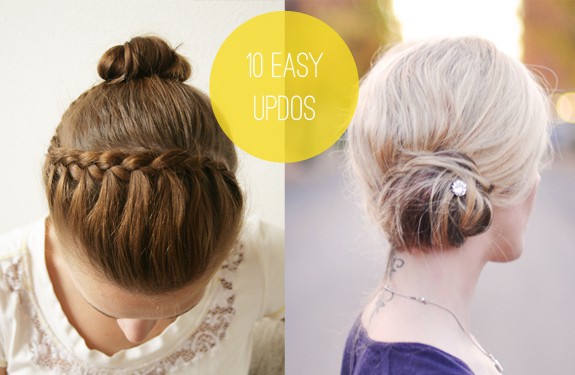 10 Easy Updos You Can Actually Do With Two Hands | This year I discovered a missed calling in hair! It was so fun to create a messy side ponytail and Chanel chignon – and find some new ideas for my short hair.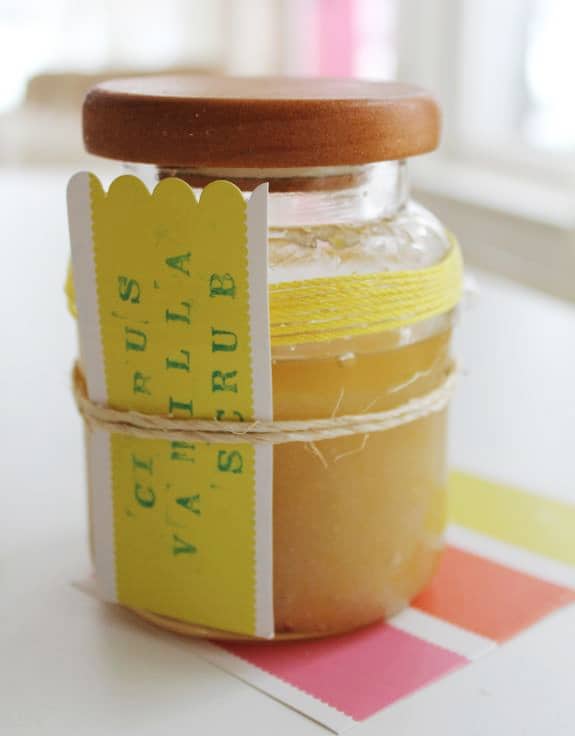 How to make your own sugar scrub | I still can't believe how easy this was to make. And it smells so good!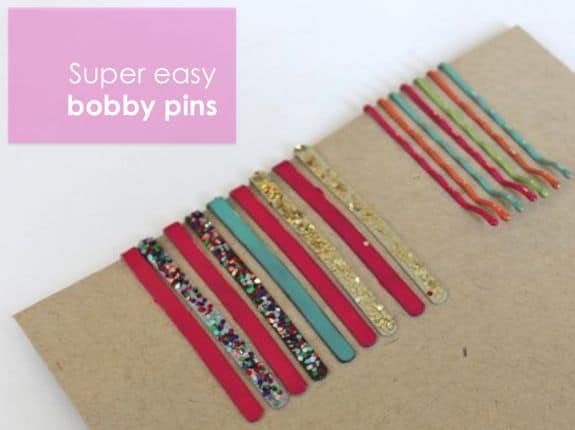 DIY bobby pins | Despite the ugliness of my photos, you guys apparently liked this tutorial! Honestly the best thing I did in 2012 was get someone to help me take pictures sometimes. You've got to realize your strengths (and weaknesses), right?

Happy New Year! See you back in 2013!
0