Don't have time for anything but a pony today? Here is a quick way to spruce up your usual lazy do! This versatile style is equally perfect for a day at the office or putting your hair up when you're running errands on the weekend. The usual ponytail is camouflaged with some easy detail with a great pay off. Our model's hair is naturally curly so we simply tamed the frizz with a large curling iron before starting. If you have a straighter texture, take a 1-inch iron and add some soft waves.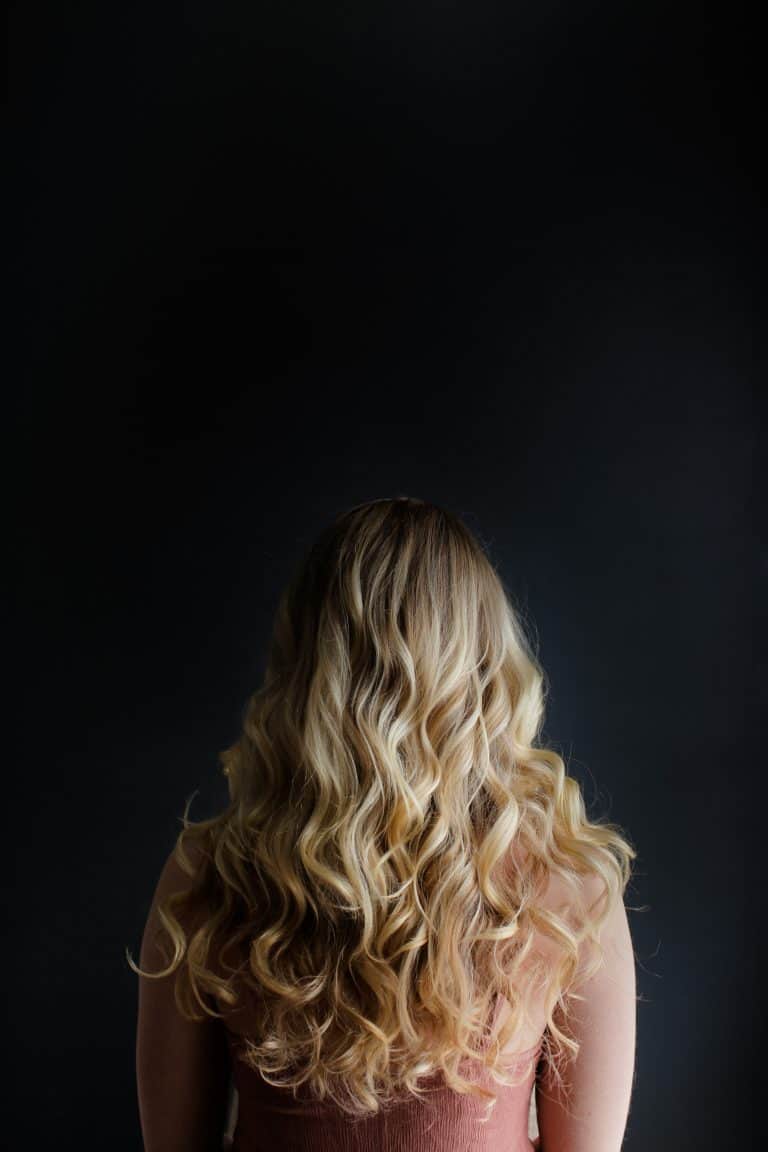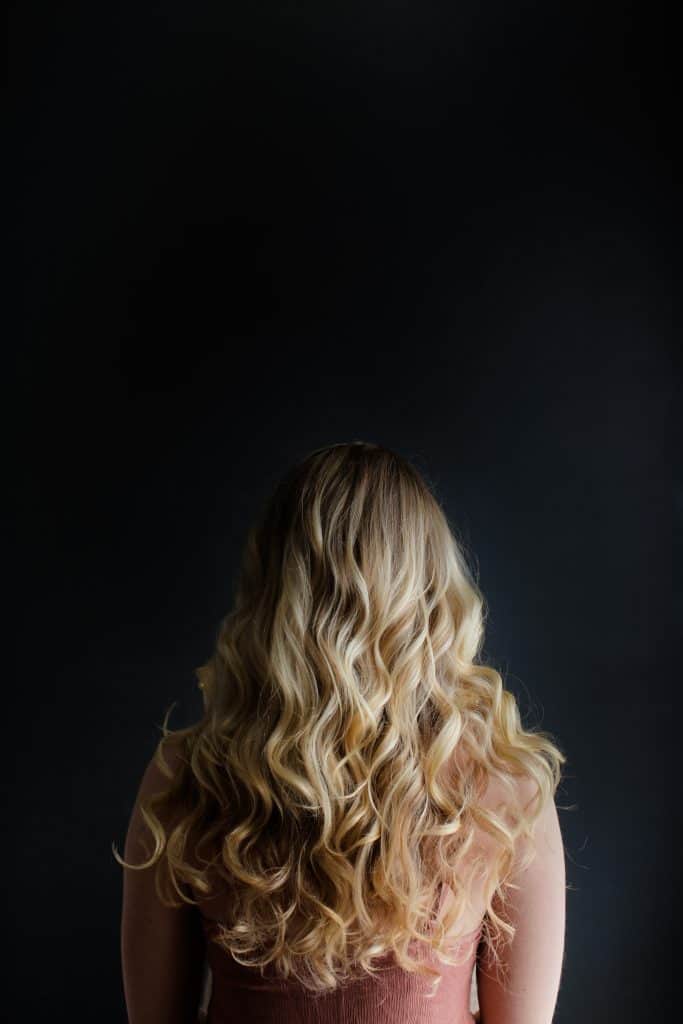 Step 1: Start with curled hair to add texture and volume.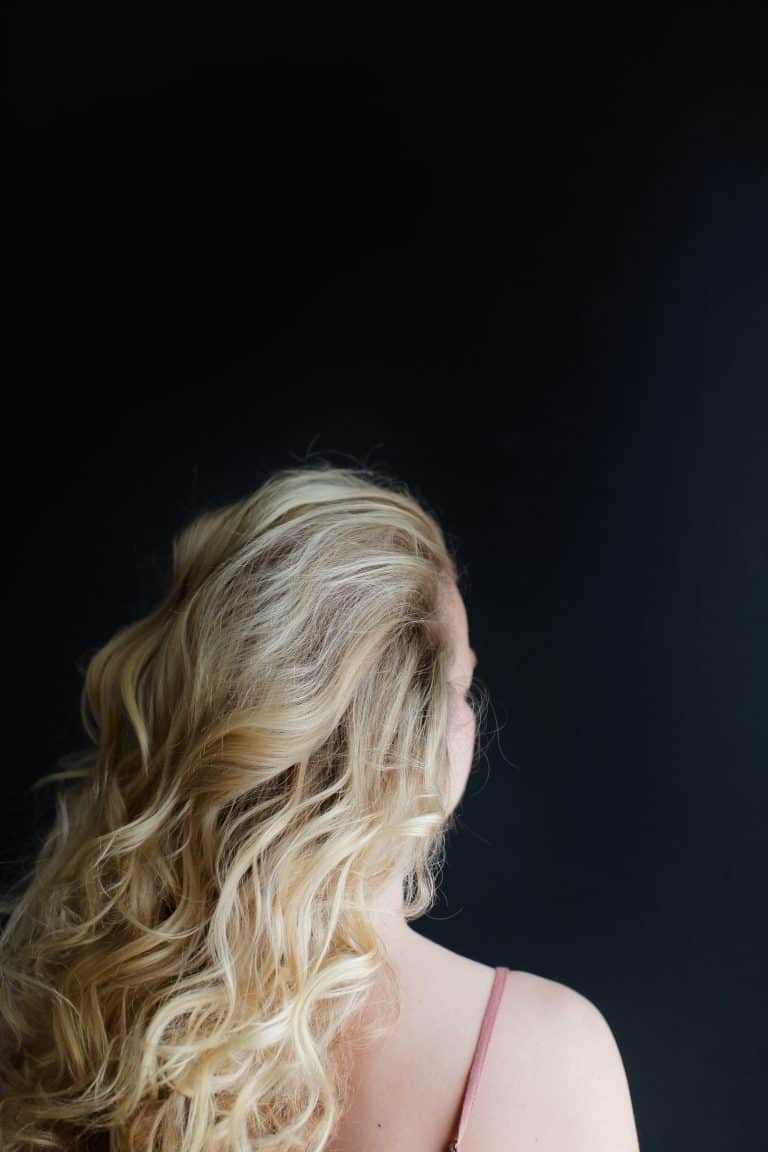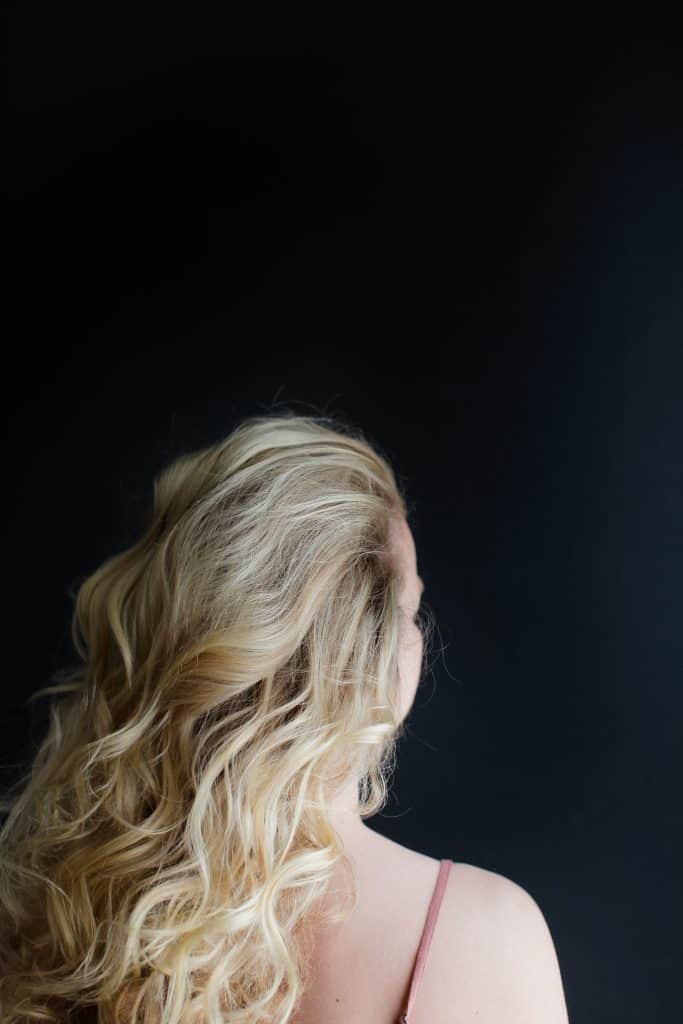 Step 2: Tease top of hair and sweep back.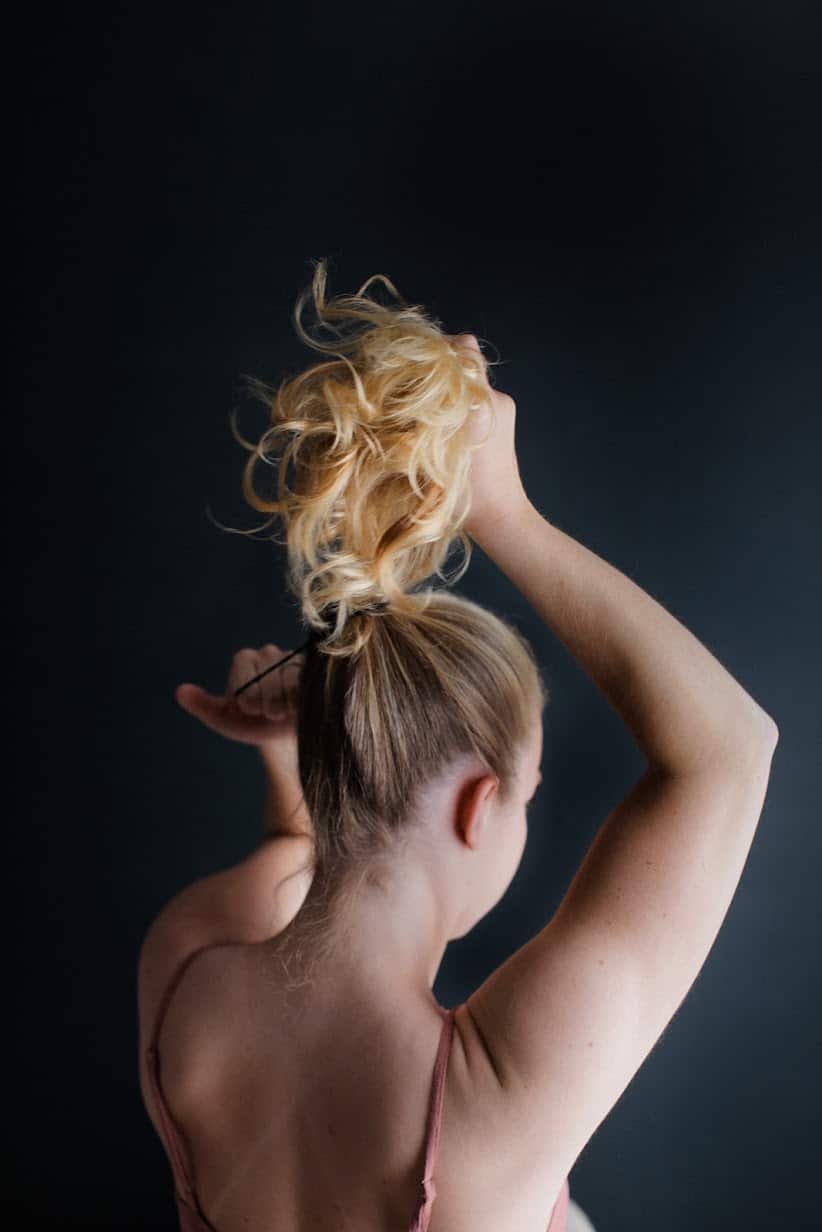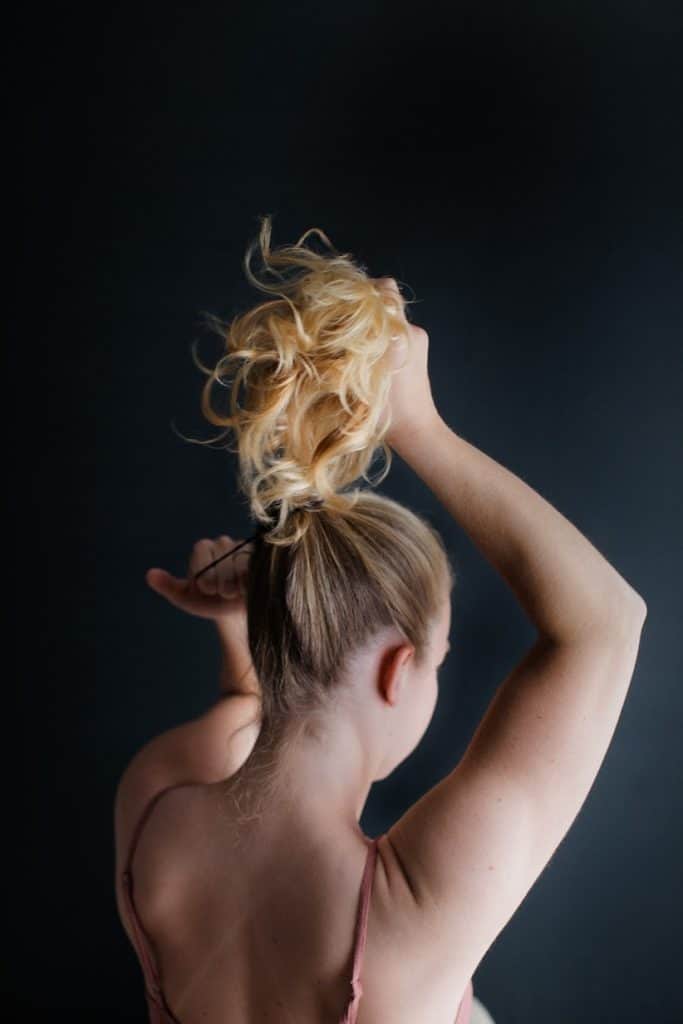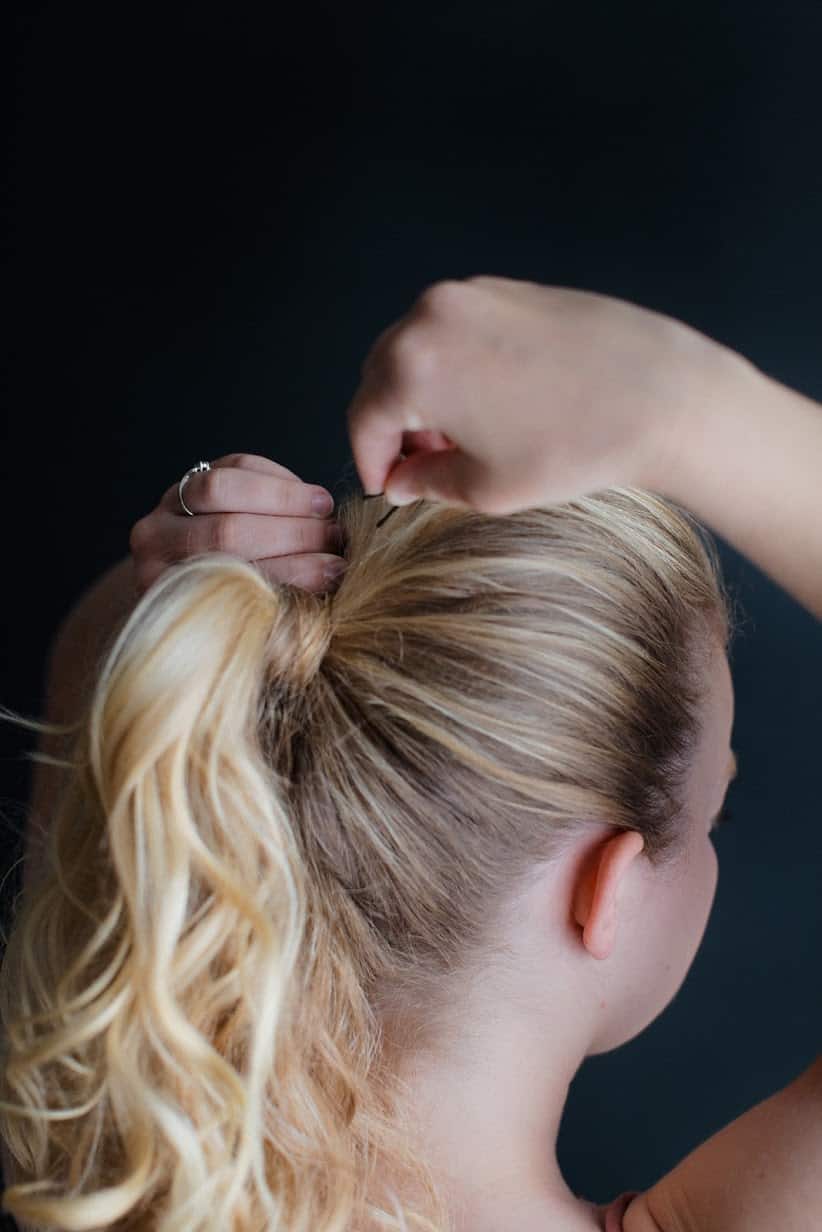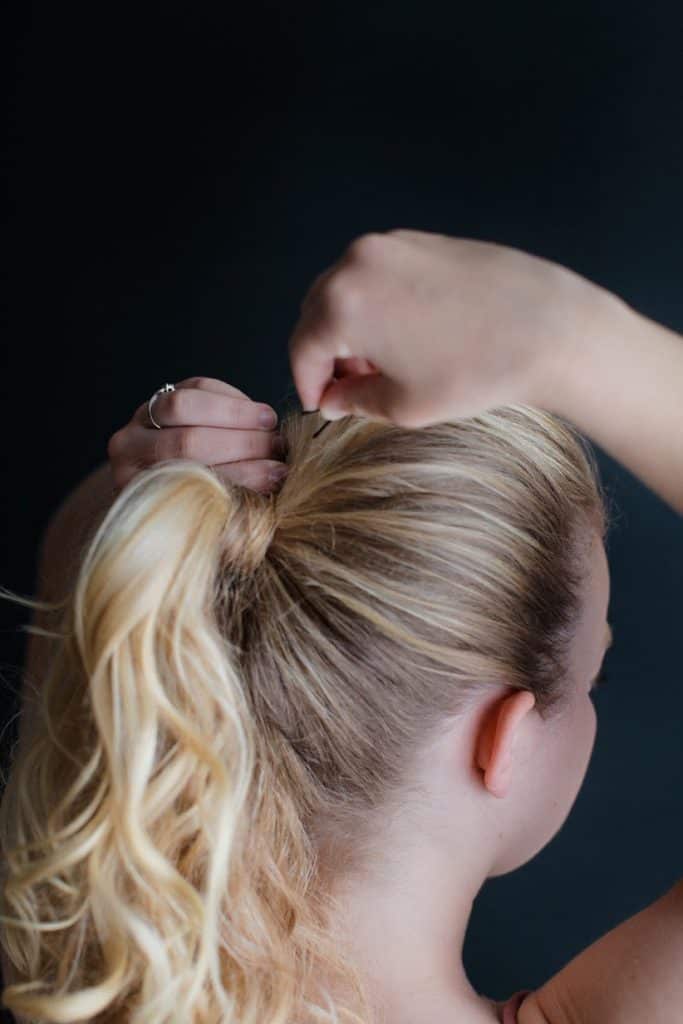 Step 3: Sweep hair up into a ponytail, tie hair tightly so volume stays in place. Wrap a ½ inch piece of hair around ponytail holder and secure with a bobby pin.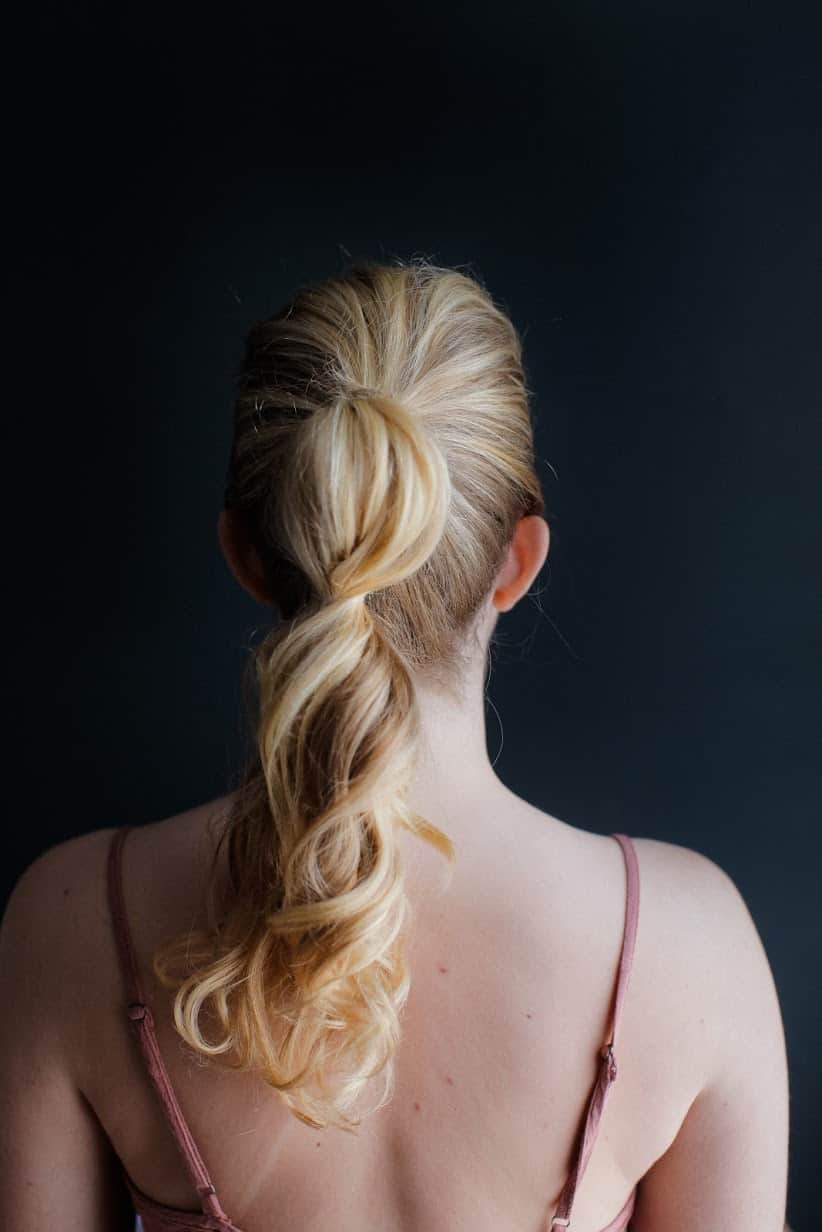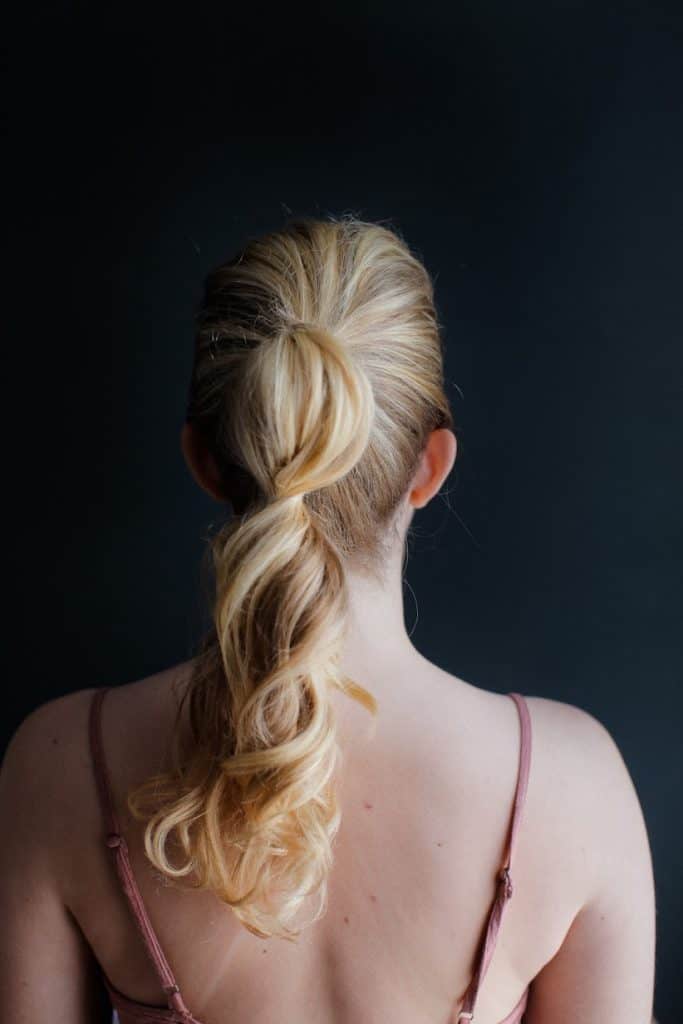 Step 4: Create a topsytail above the first band. (See Step 7 for visual.)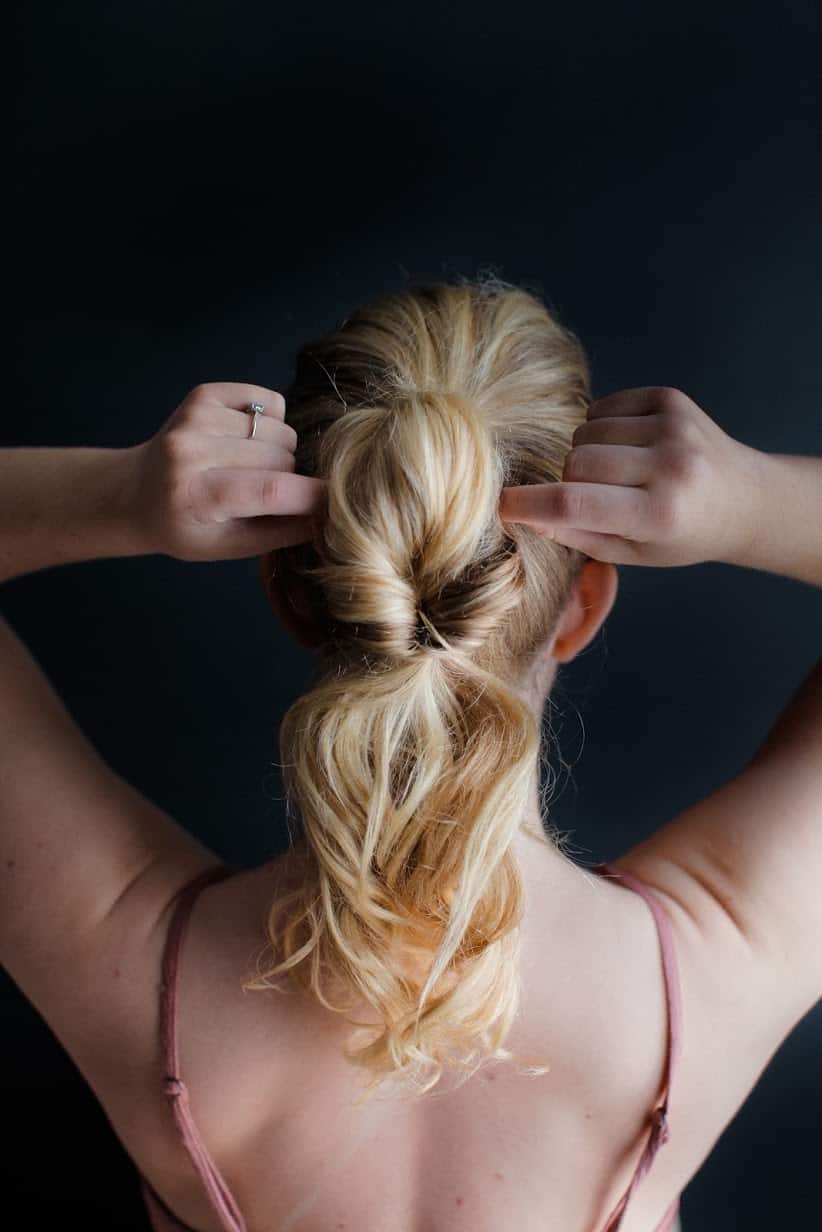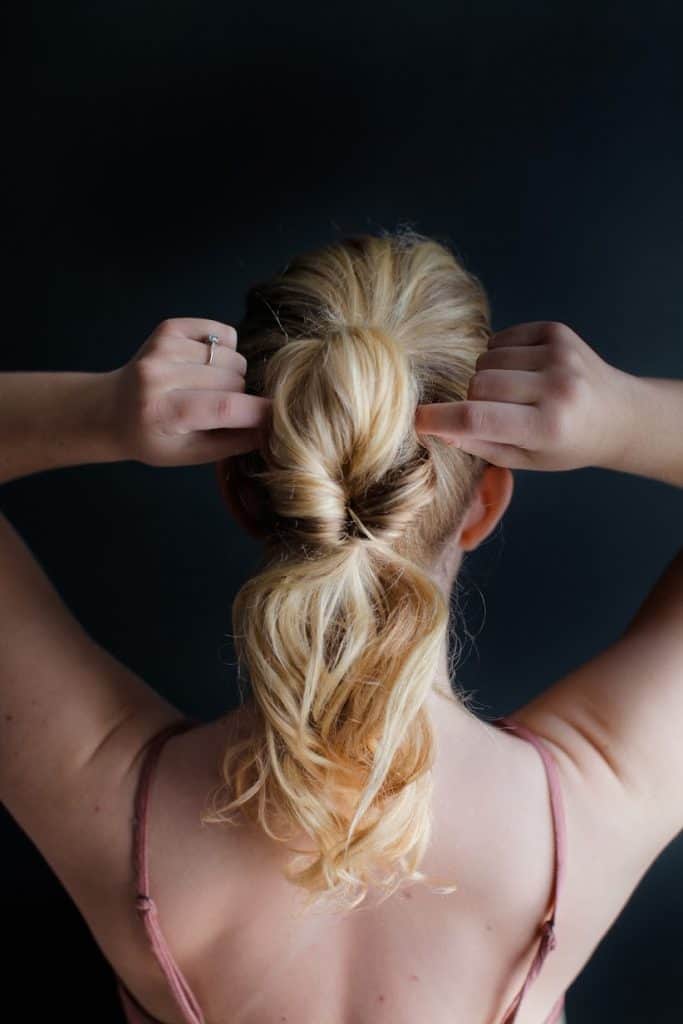 Step 5: Gently use your fingertips to fluff the topsy.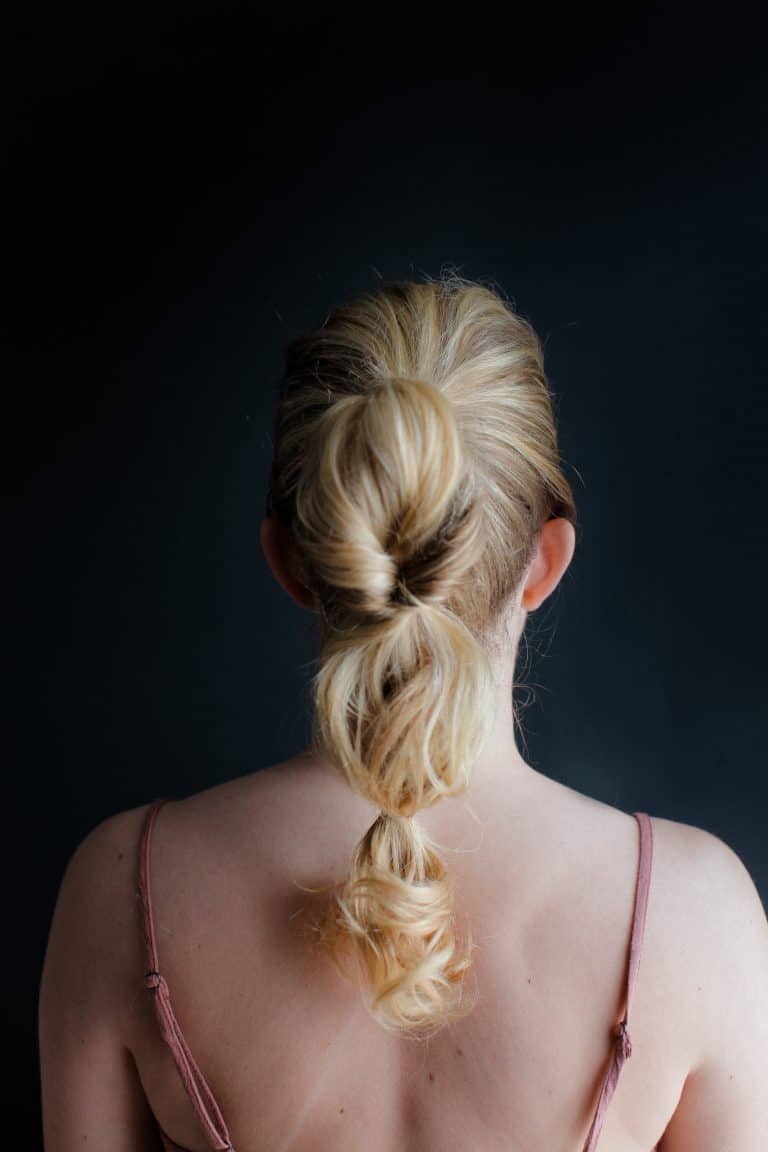 Step 6: Place another clear band about 2 inches below the topsy tail you just created.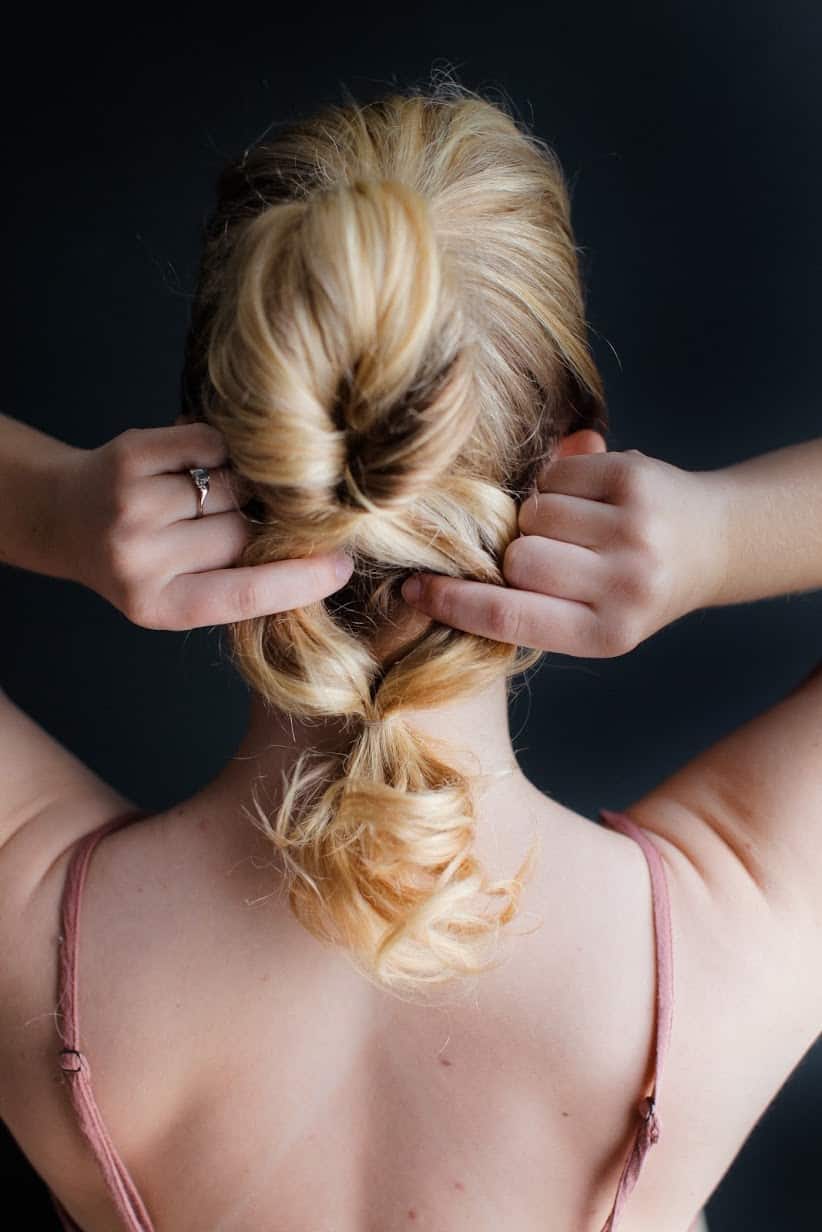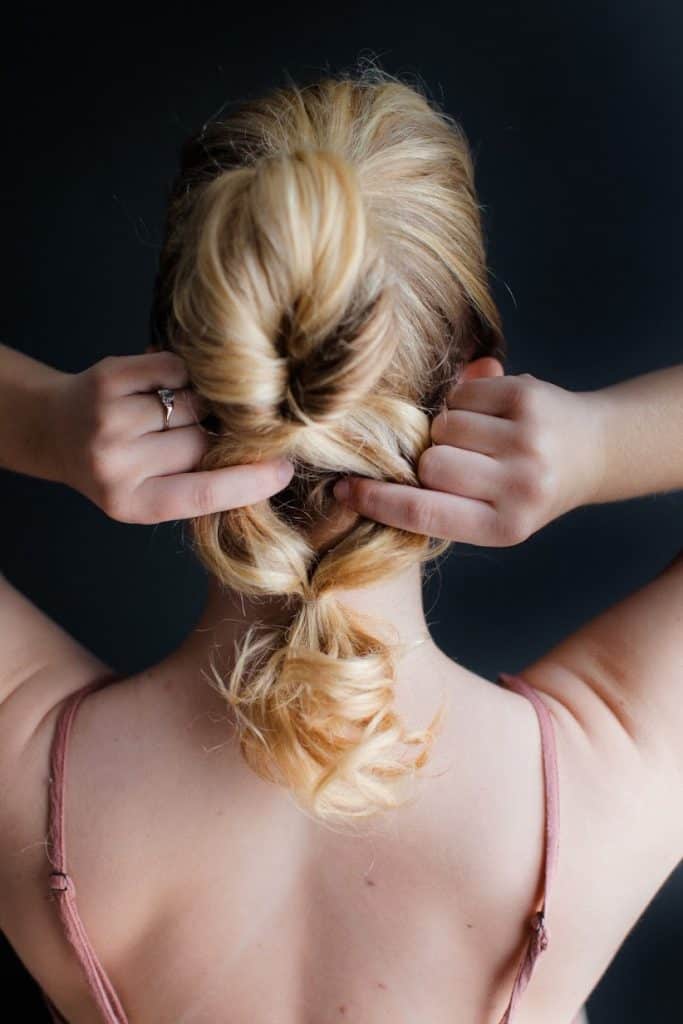 Step 7: To create a topsy, split the hair in half and pull the tail through. Once you're done flipping it through, gently loosen it up a bit with your fingertips, like in step 5. Spray and enjoy!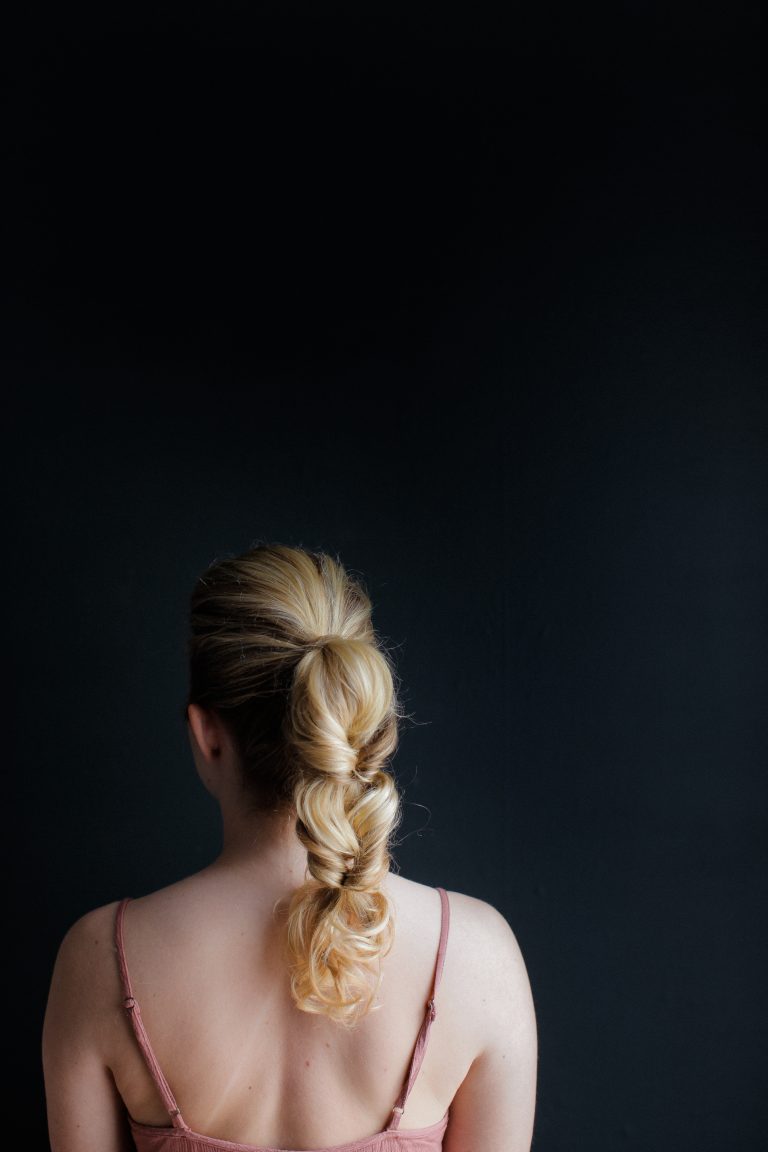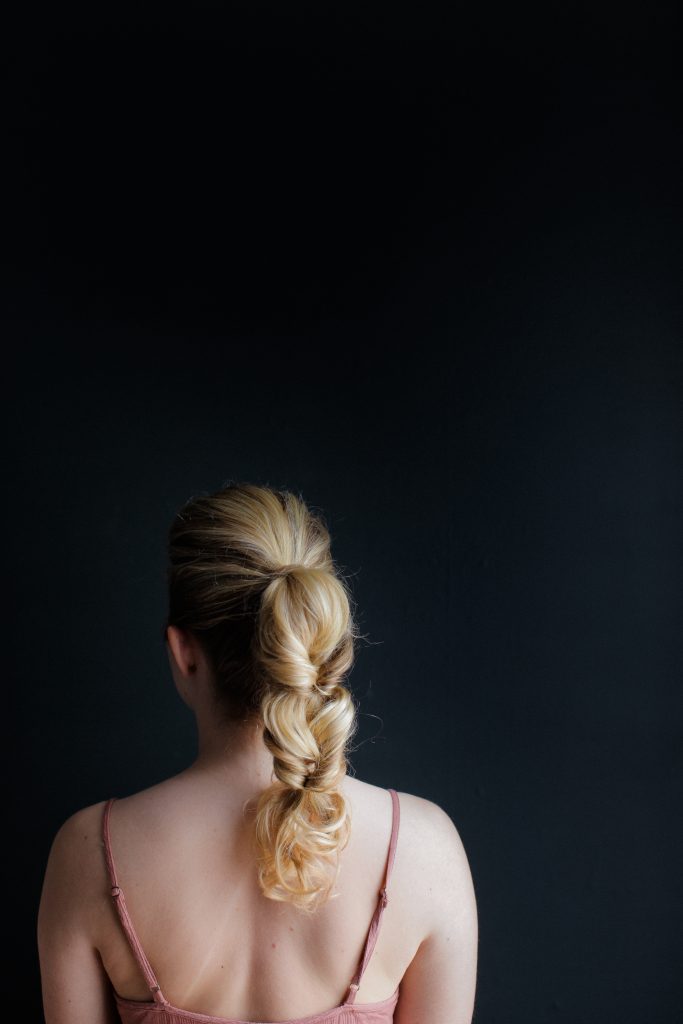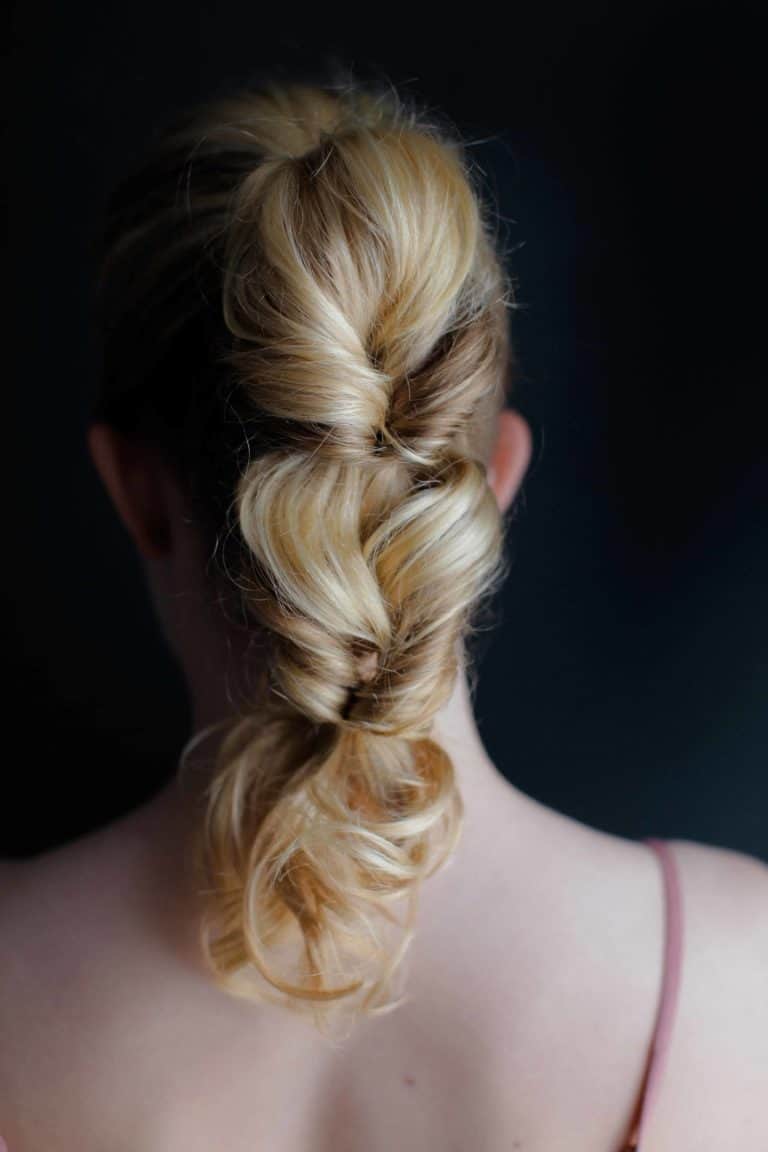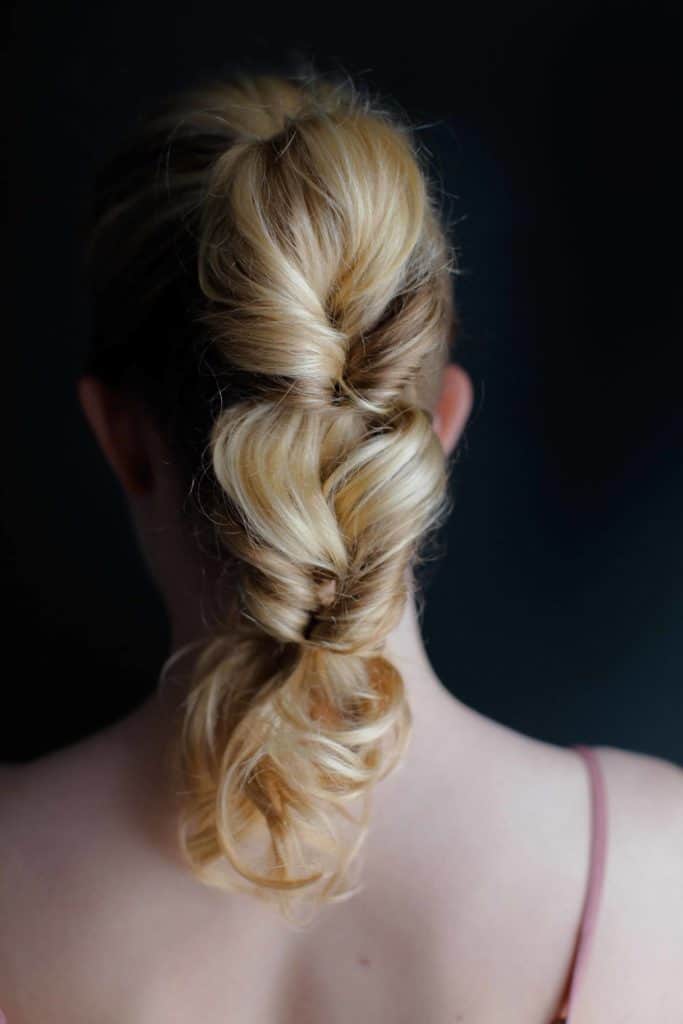 3