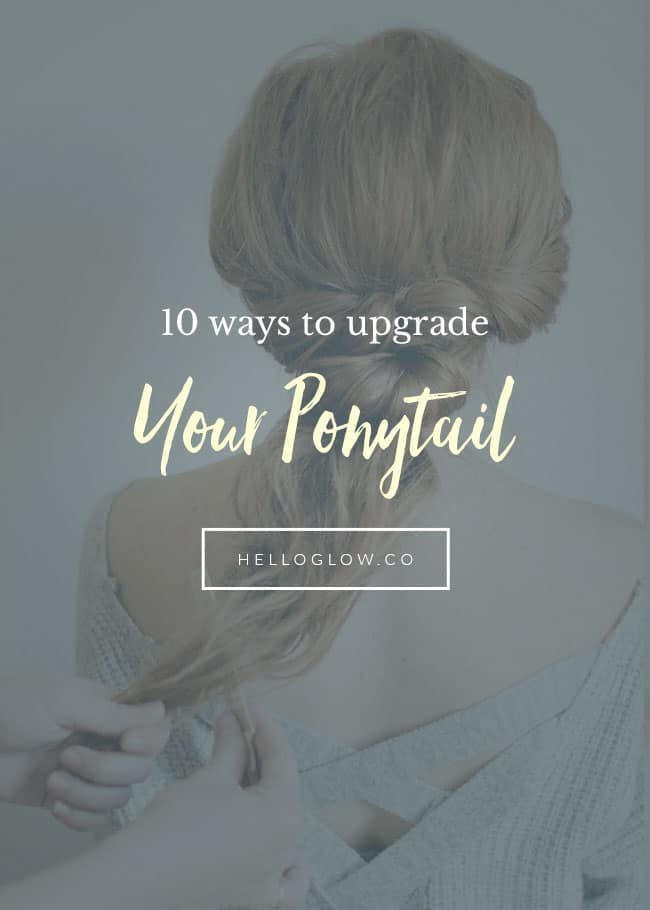 I'm dedicating this post to my sister who still wears a scrunchie. There's no doubt a ponytail is a classic look that neatly hides day 3 hair. But it's time to toss the scrunchie (or just update it with these silky versions from Anthro), and try one of these tricks to give your pony an upgrade. Whether it's a little braiding or a super sleek DIY accessory, you can make your hair look totally different with any of these ten next level ponytail tutorials:
10 Ways to Upgrade Your Ponytail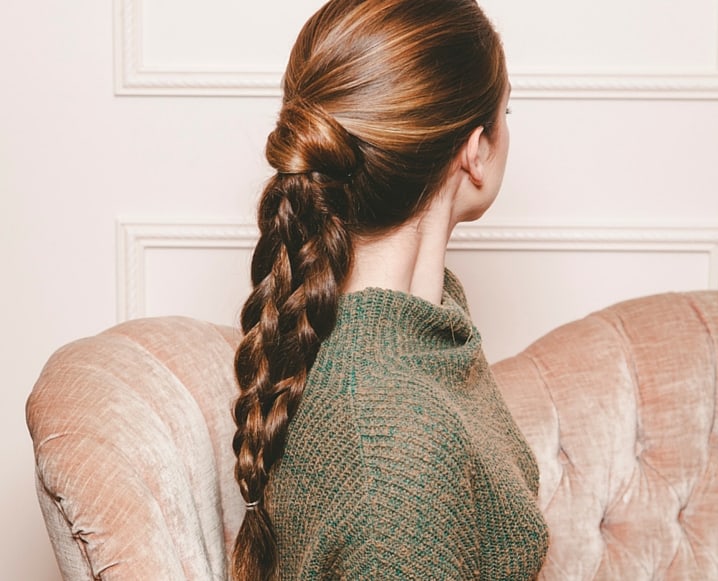 Combine the intricate look of braiding with the ease of a ponytail and you've got this gorgeous hairstyle for long hair. The style is practical but romantic, and it requires little to no product use.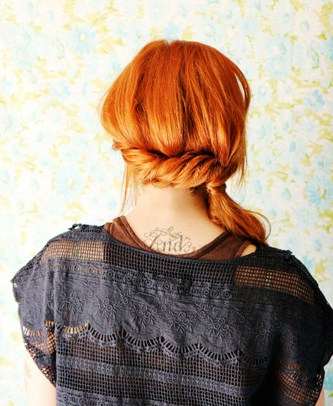 Katie's red hair looks amazing in any do, but this twisted side ponytail is one to remember! Plus, there are just a few steps to doing it yourself, and it also works on medium hair.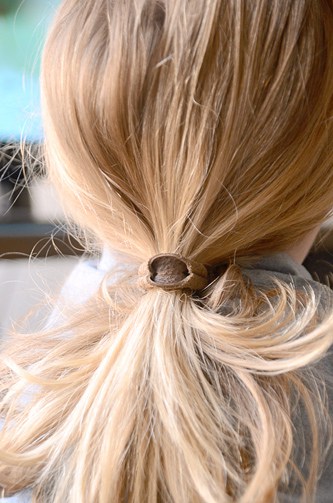 A touch of leather boosts the overall look of your everyday ponytail. You get to use your leather scraps and get a fun new accessory in the process!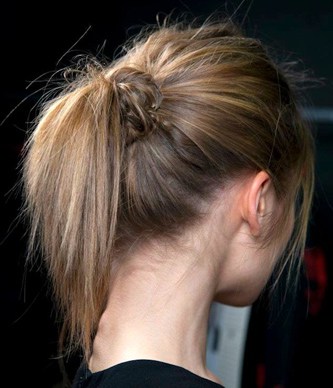 Inspired by the Antonio Marras FW'13 show, this ponytail is easy to wear but it still manages to look dressed up and elaborate. We love it for date night, as well as for the office.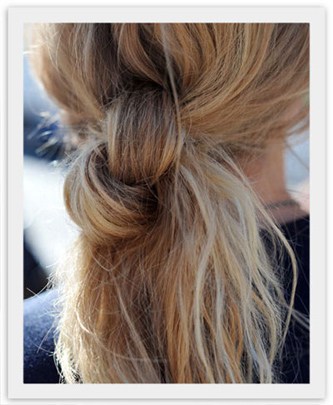 Knot your hair for a simple – yet sophisticated – look that you can take to the beach but also to work. We love how getting slightly messy doesn't ruin the effect of this one, on the contrary!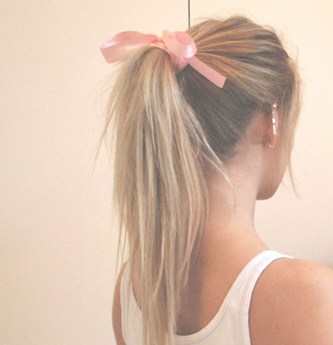 6. Dress it up from All Women's Talk
Dressing up a ponytail can be as easy as adding a ribbon bow at the base. You'll feel and look like the proverbial French Girl in 30 seconds.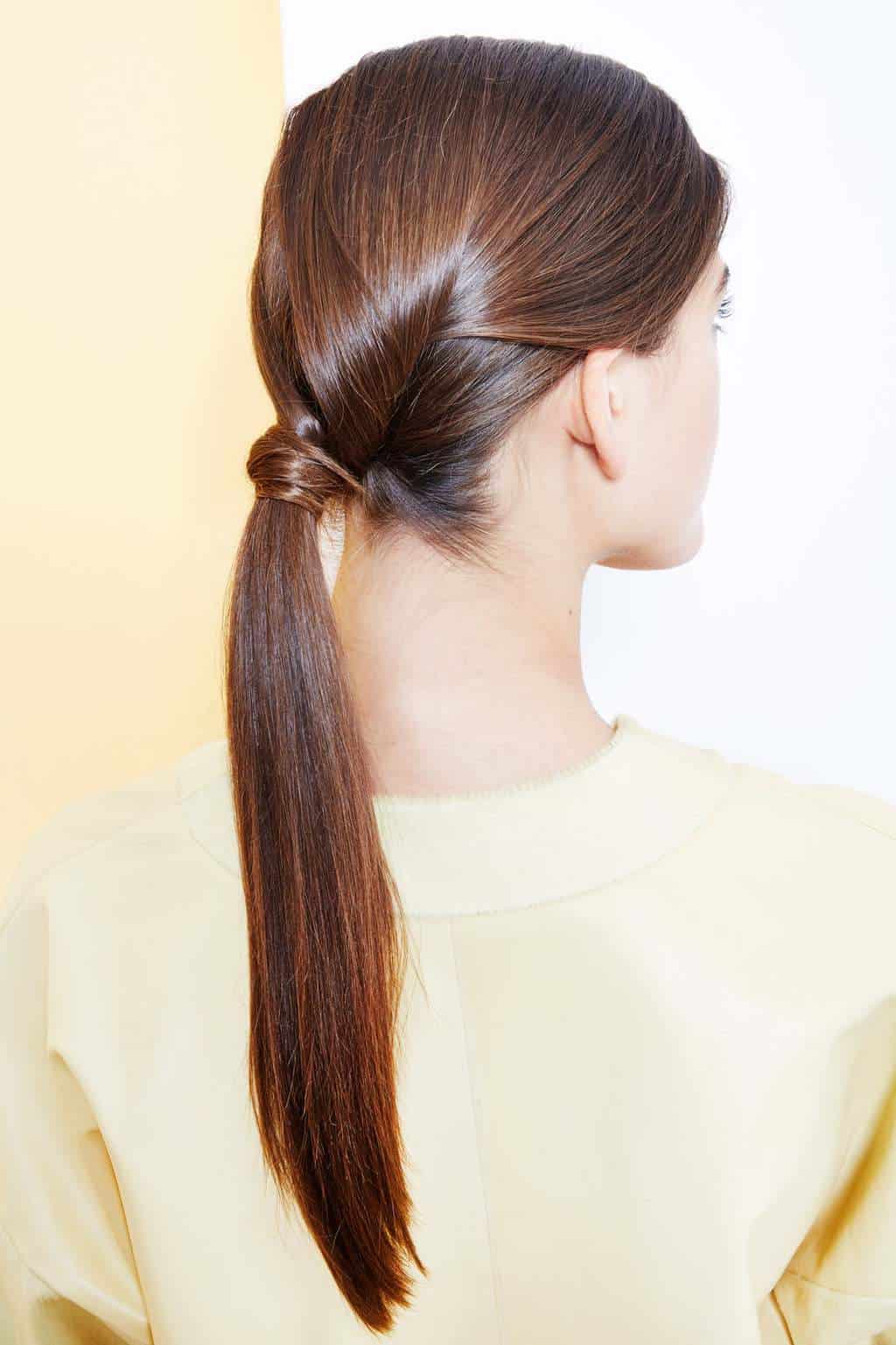 Give your ponytail a twist: a braid twist, that is. This hairstyle relies on your own hair, some clips, bobby pins, and not much else. It's sleek and tasteful, and no one will know it took less than 5 minutes.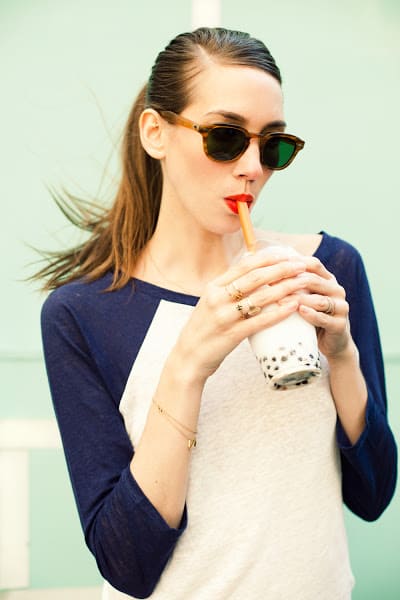 Side parts aren't usually associated with ponytails but this look is fabulous! Although super simple, it has that effortless appeal that we often aspire to.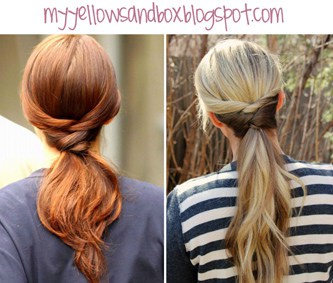 Blair Waldorf's stylish braided ponytail made the rounds of the Internet – and it was getting clear that it's one secret she'll never tell. This tutorial, however, shows you how to get the coveted look at home.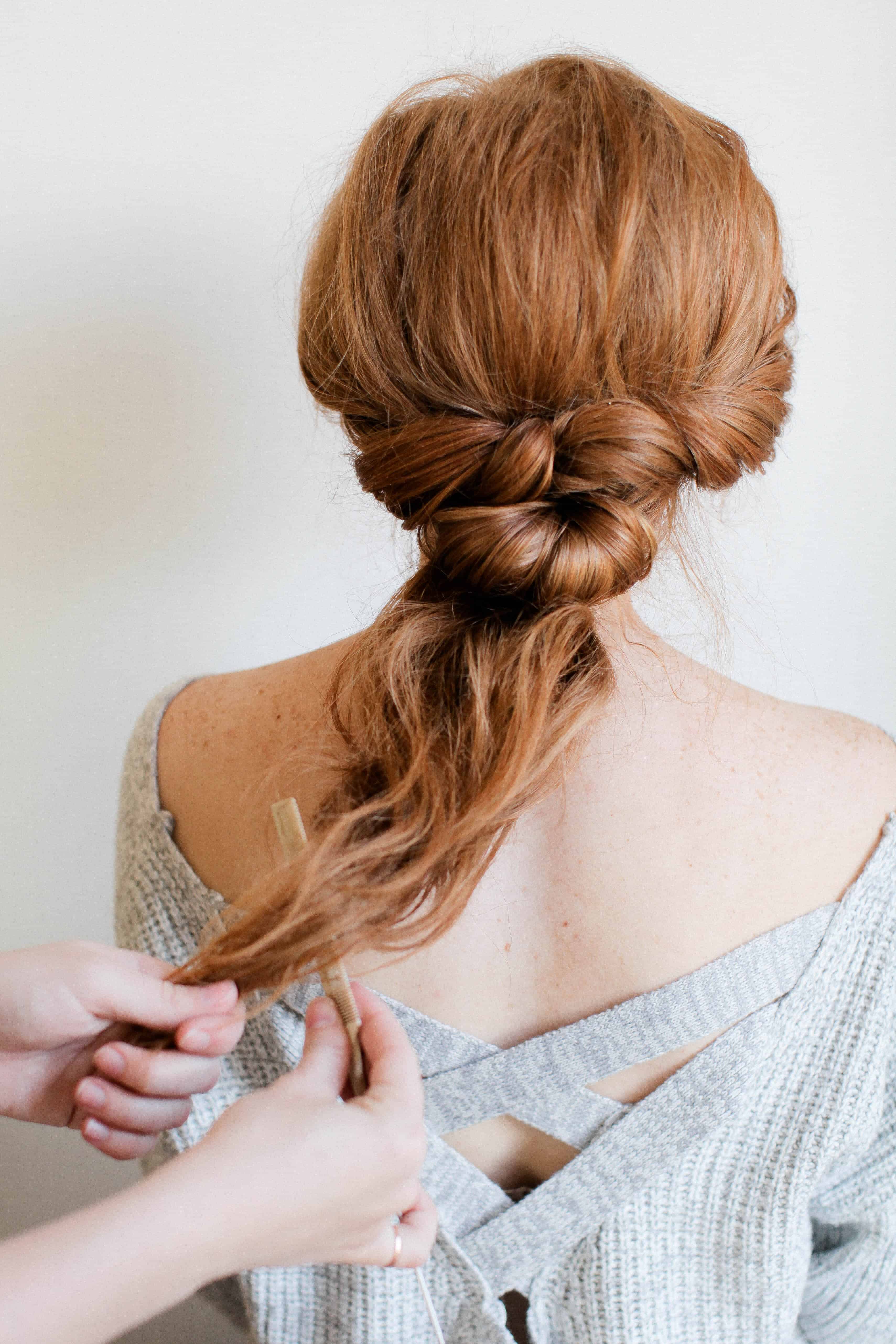 For those days when you need to tame your bed head with as little effort as possible, try this enhanced ponytail idea. It goes well with your hair's natural texture, and it's just as suitable for work as it is for a night on the town.
4