This is a sponsored post written by me on behalf of UrthBox. All opinions are 100% mine.
What is it about my need to snack? Try as I might to fight my cravings for crunchy food, I usually can't stop the urge to snack before bed time. Maybe it's because the kids are in bed and I finally have a little quiet time…and won't have to share. Maybe it's the hypnotic glow of the TV putting me into a binge trance. After squirming in my seat for weeks trying to fight off these cravings, I finally decided to adopt the "if you can't beat them, join them" philosophy. But…this time I have a secret weapon, and it's called UrthBox, so even though I'm still snacking, UrthBox is helping me be much smarter about it.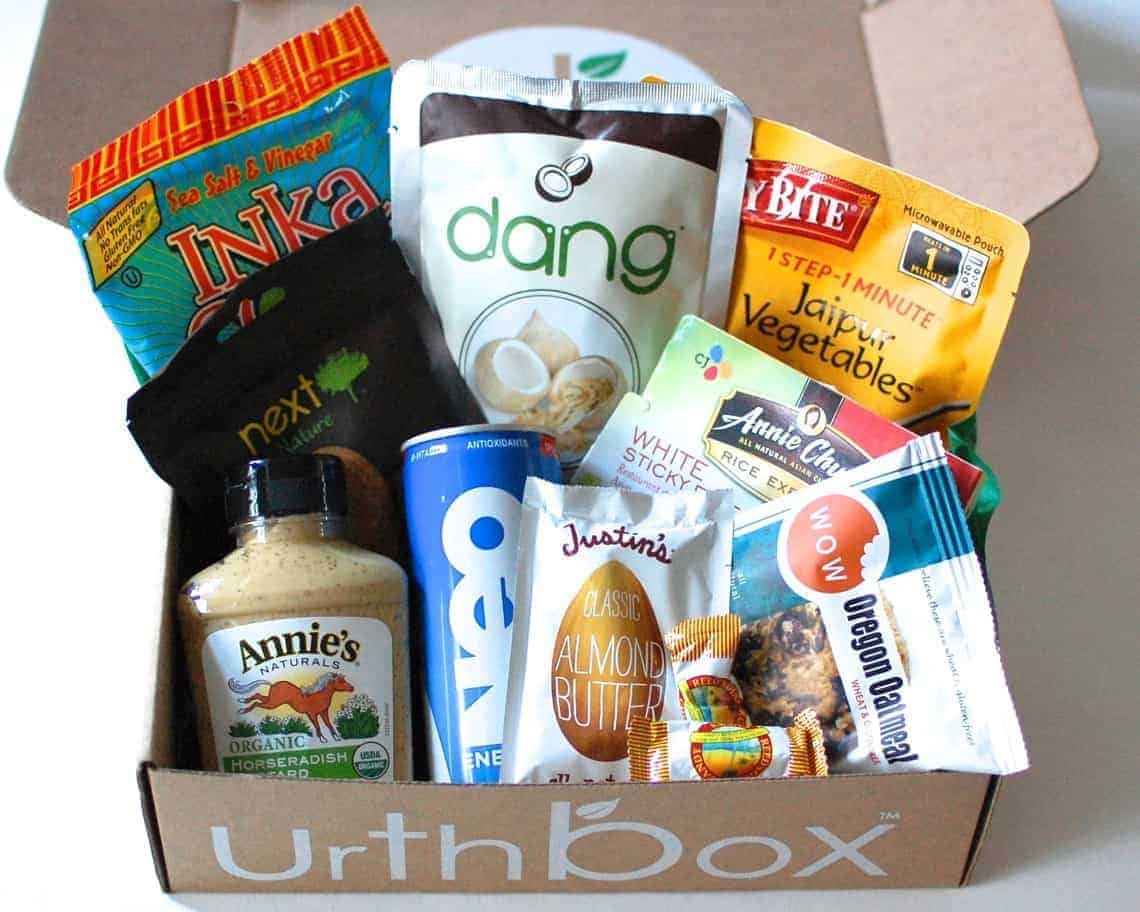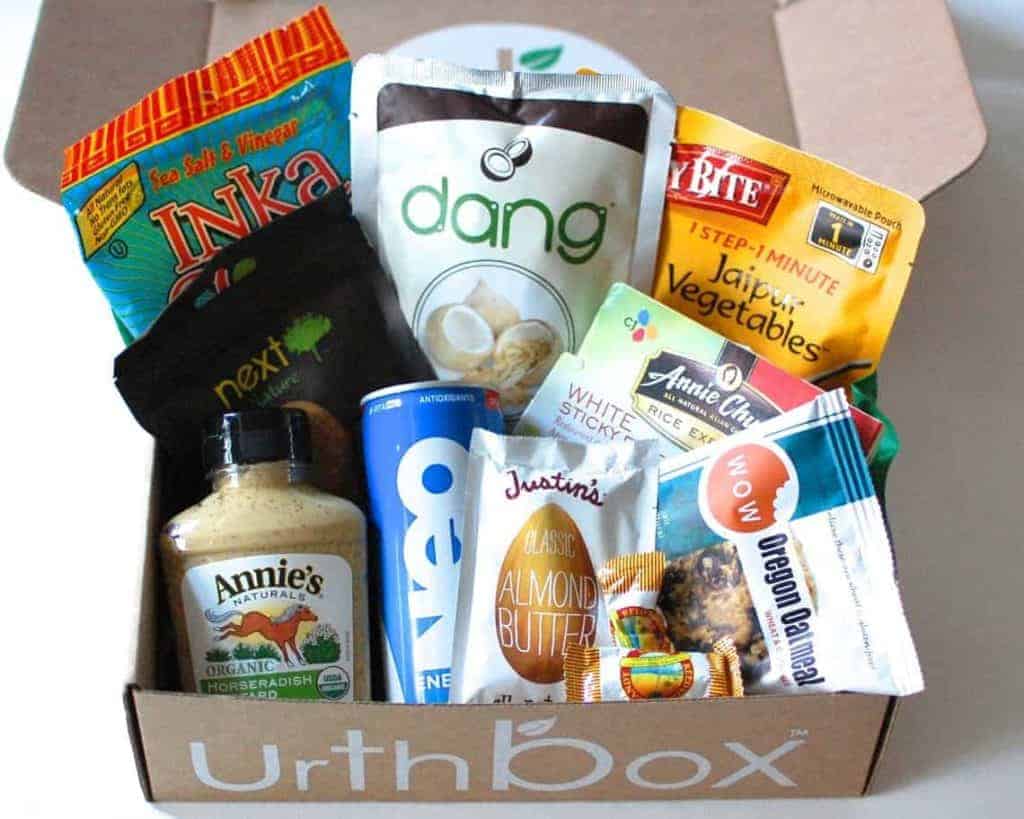 Want healthy snacks? Want them delivered? Want access to new products that a panel of people have already tried out for you? If you find yourself nodding your head, then an UrthBox subscription of snacks and beverages is right up your alley.
In addition to the benefits of UrthBox for your snacking lifestyle, there are several health and environmental benefits as well. UrthBox focuses on Non-GMO, Organic, and All Natural products. Their goal is to surprise you each month with Full-Size products from trustworthy brands perfect for your home, personal life or the office.
UrthBox's subscriptions come in Mini, Small, Medium, and Large sizes, and can accommodate many diets, including Gluten-Free, Vegan, or reduced calorie. Pricing is as low as $9 a month and shipping is always free to the U.S. If you're still not convinced, use can reduce the "risk" of signing up by using a $5 discount on your first month when you use the coupon code CRUNCHWEEK. Now back to snacking in front of the TV guilt free!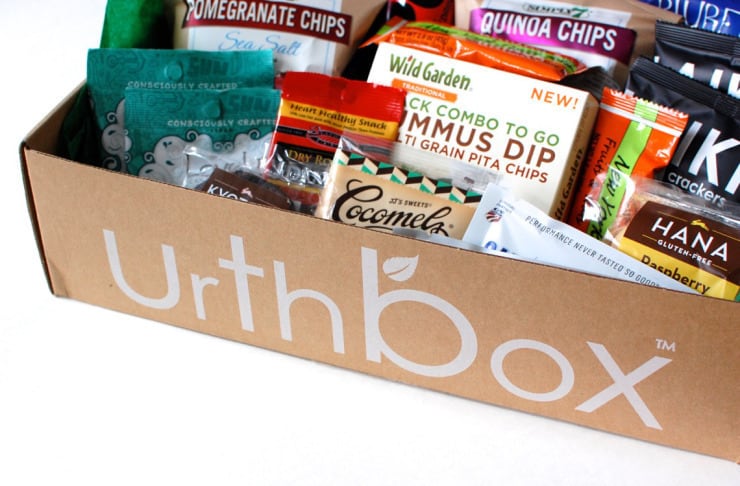 0